Einstein devoted most of his life to finding the Theory of Everything but failed. Thirty years ago, Stephen
Hawking
said it would most likely be discovered by the year 2000, but he was wrong, too. Physicists are still searching for the answer to the question of whether a model can be created that can explain every single event that occurs in the universe.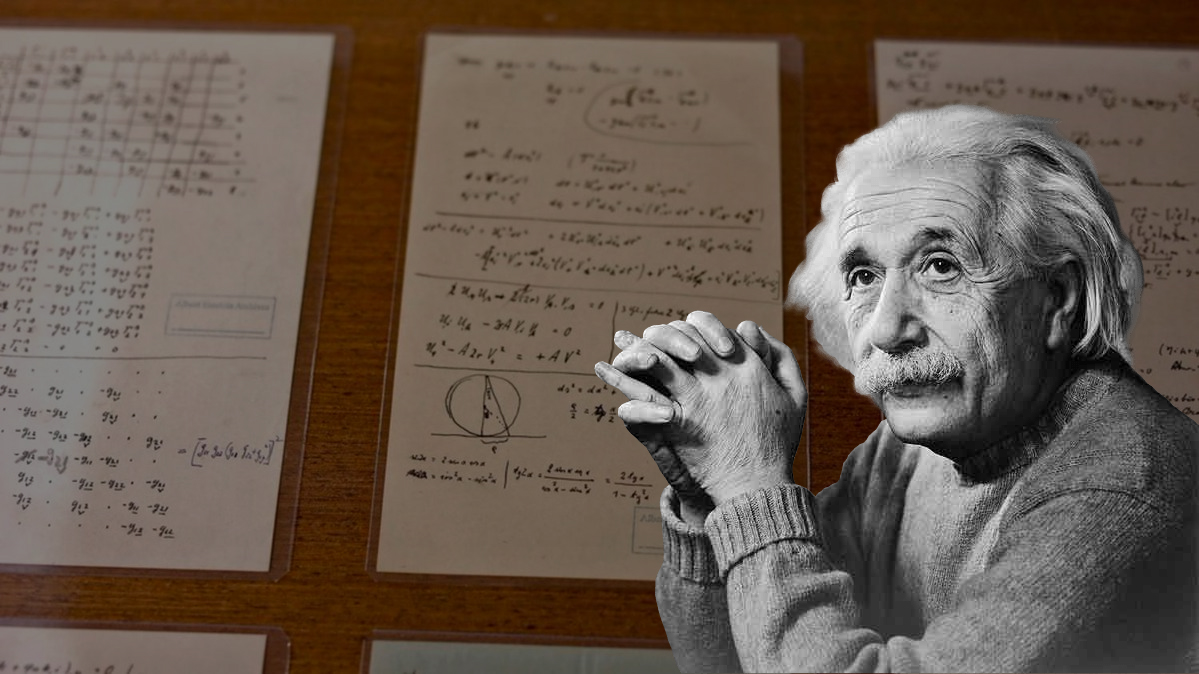 The Hebrew University has published more than 100 pages written in Einstein's handwriting. Some papers contain calculations on the Theory of Everything, while others consist of individual observations of social events at that time. Inevitably, the answer to the question of how Einstein would have come up with a solution if he had lived is curious.
The papers are on display at the Hebrew University of Jerusalem and feature 30 years of Einstein's work.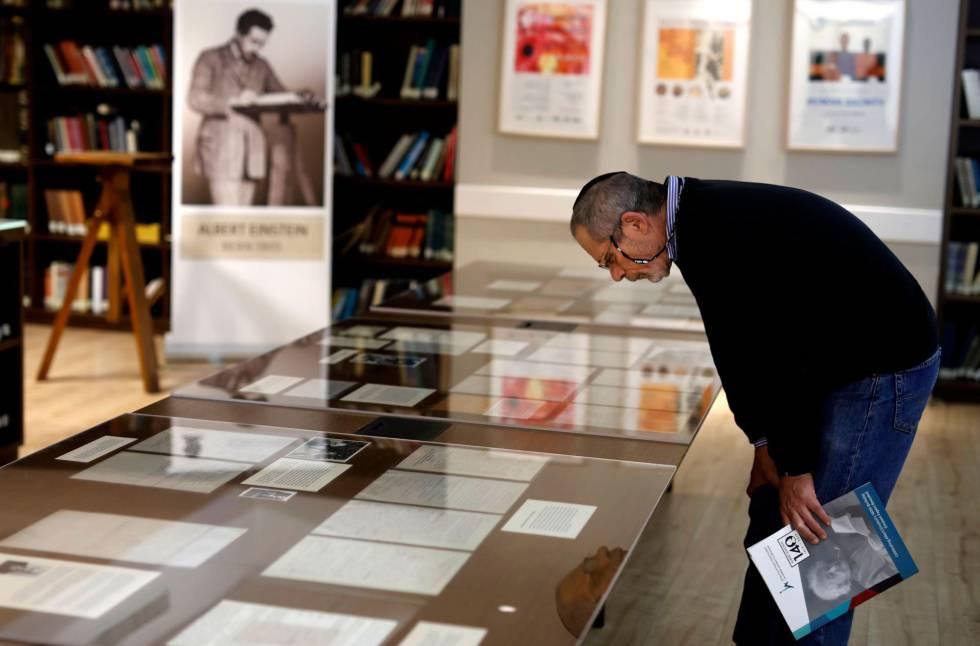 Hanoch Gutfreund, Professor of Physics and Science Advisor to the University Einstein Archive, explains:
"Some of the copies we had were missing, and that was causing problems. But right now that piece is here."
The Hebrew University Einstein Archive will collaborate with Professor Diana Kormos-Buchwald of the California Institute of Technology to better understand the content and applications of Einstein's newly found accounts.