"Özgecan Aslan was killed by two men in the minibus she was in.Ceren Damar was killed by the male student whose paper she bought for cheating.Şule Çet was killed by two men after being thrown from the 30th floor of a residence.Emine Bulut was killed by her ex-husband, in front of her daughter, by cutting her throat.Pınar Gültekin was killed by a man.Gülistan Doku has been missing since January 5th."
We could write dozens more news headlines. In 2021, 67 women were killed by their husbands, ex-girlfriends, fathers or brothers in the last 65 days. Every year, every month, every day, femicides continue to be committed. We have also seen the news of women who were beaten by a man they did not know because they were wearing shorts. There is great pressure on women and they do not feel safe in the face of the law. After every news we read, the Istanbul Convention comes to the fore. Without the Istanbul Convention, women's deaths, harassment and rape will increase; people are afraid of it.
While this was the case, Turkey, the first country to sign the Istanbul Convention, withdrew from the contract with the President's Decision published in the Official Gazette. Since the decision was announced, reactions have been growing across the country. So what is the Istanbul Convention? Let's remember together again.
---
Istanbul Convention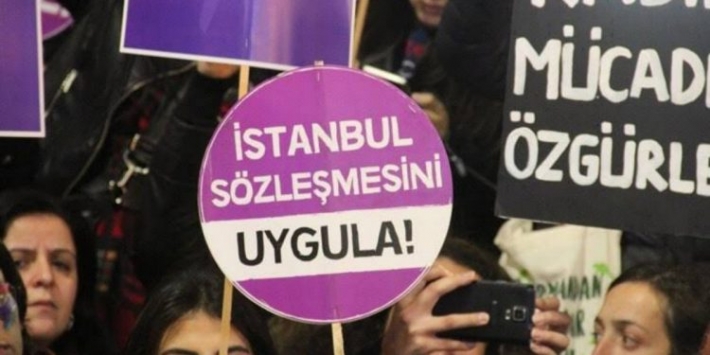 It is an international convention that was opened for signature in Istanbul on May 11, 2011, entered into force in August 2014, and the first signatory was the Republic of Turkey.
---
Purpose: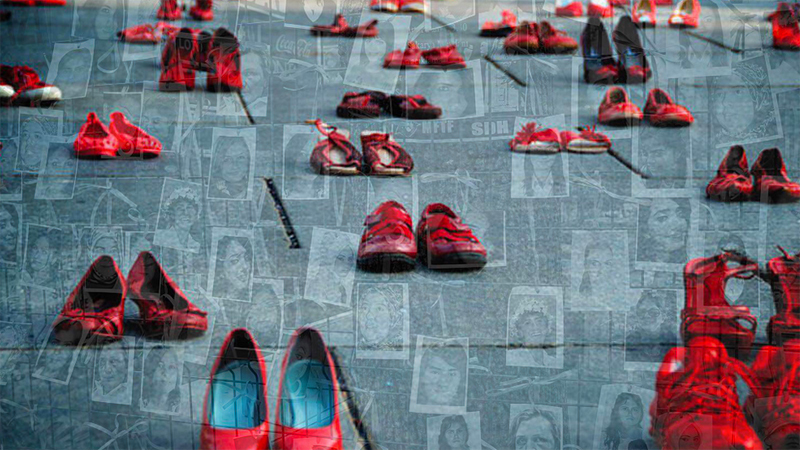 a. Protecting women from all forms of violence, combating violence against women and domestic violence, preventing and prosecuting violence;
b. To contribute to the elimination of all forms of discrimination against women and to promote real equality between women and men by empowering women;
c. Protecting and supporting victims of violence,
D. To ensure coordination in order to ensure cooperation between all institutions and organizations in the fight against violence.
6 of the contract. In accordance with the article, "States parties have committed to include a gender perspective in the implementation and evaluation of the effects of the provisions of the Istanbul Convention, to develop and implement effective policies for the equality of women and men and the empowerment of women."
---
traditions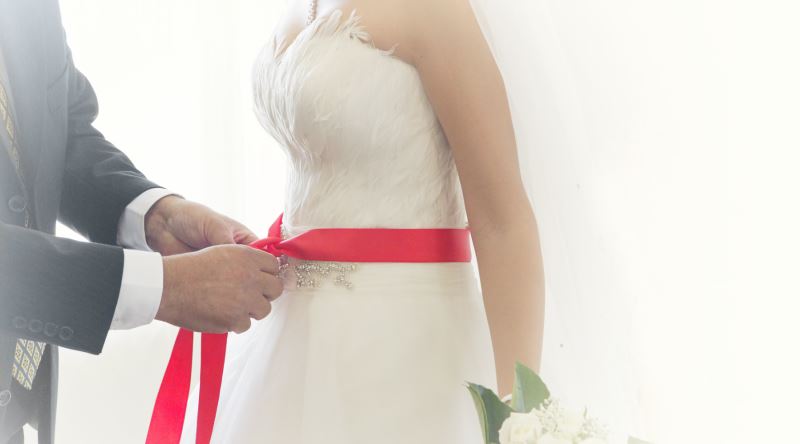 12. For the traditions full of discourses such as what you call a woman should be like this, she should behave like this. The article contains the following provision:
"States parties will take the necessary measures to change the social and cultural behavior patterns of women and men in order to eliminate prejudices, customs, traditions and all other practices based on the claim of inferiority of women or stereotypical roles for women and men."
One of the common statements of the perpetrators after femicides is usually: "I kept my honor." They try to justify themselves with the statement that I have protected my honor. The Istanbul Convention does not accept this as a defense. Because 42. The article explains this situation as follows:
"States parties have an obligation to take the necessary legislative and other measures to ensure that culture, tradition, custom, religion or so-called "honour" is not seen as a justification for criminal proceedings initiated following the occurrence of any act of violence covered by this Convention.
---
Psychological Violence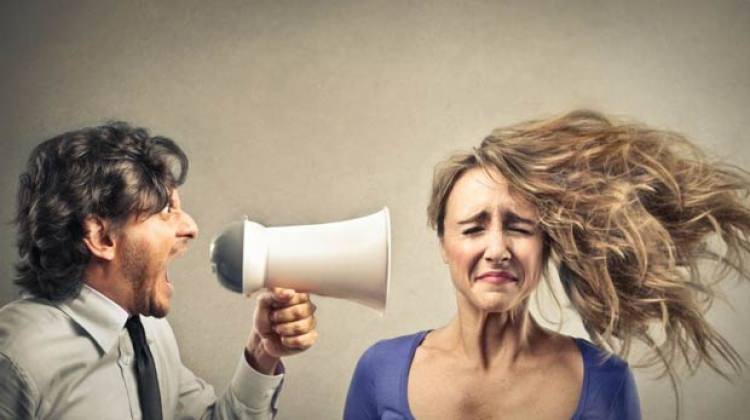 Violence is not just physical. Many
women
are subjected to psychological violence by the men around them. "Are you going to wear those shorts, they're too short!", "You put on make-up, your face is pale again!", "Didn't you shave your hair?", "It's late, go home!", "You can't go there if there are other men!" We are exposed to many discourses such as etc. every day. Psychological violence is as damaging as physical violence.
"Actions that disrupt psychological integrity through threats or coercion must be considered a crime." 32 for psychological violence in the Istanbul Convention. There is a provision in the article as follows: "States parties; They are obliged to take legal or other measures to ensure that intentional acts that seriously harm the psychological integrity of the person through threat or coercion are considered as criminal offenses."
---
Forced Marriage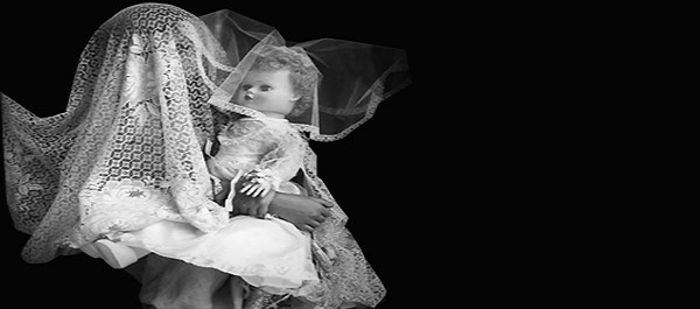 Women are forced into marriage with men they do not want. Sometimes they marry their daughters to men they don't want for money and sometimes to have their honor cleaned. Girls who are married at a young age are exposed to both physical and psychological violence throughout their marriage. These marriages are unacceptable.
32 of the Istanbul Convention. According to the article: "States parties; It is obliged to take the necessary legal and other measures to ensure the termination, annulment and termination of forced marriages without posing a financial or administrative burden on the victim."
---
Istanbul Contract Keeps Alive
Women are killed and the perpetrators continue to live by shaking their hands. Legal steps should be taken so that women can live freely, and the Istanbul Convention should be put on the agenda again. You can access the entire Istanbul Convention
here
.
This post is also available in: Türkçe