Robert Downey Jr., whom we know from movies such as Iron Man, Avengers and Sherlock Holmes, conquered the hearts of many of us with his acting. Now, the famous actress, who has turned her attention from acting to the environment, seems to excite us all with her new project.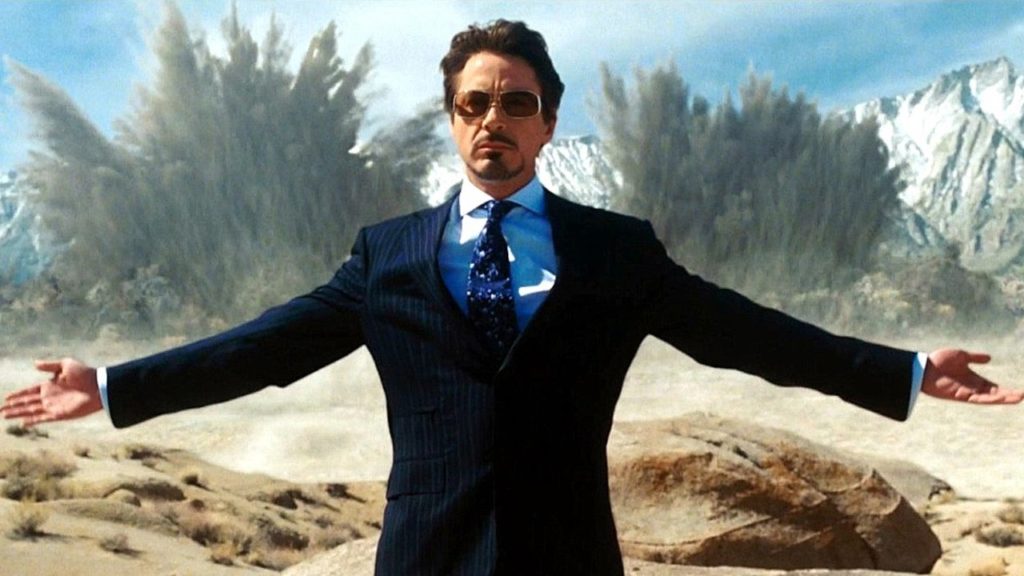 Downey announced his 'Footprint Coalition' plan for the first time with his speech at the Artificial Intelligence Conference organized by Amazon. The strategy of this coalition is mainly based on reducing environmental damage.
During his speech, the famous actor, who argued that the environment can be cleaned to a large extent with robots and nanotechnology, has not yet finished the details of the project. There is a website called
footprintcoalition.com
for the project, which is planned to be launched in April 2020.
We Can Have A Cleaner Environment 1 Year From Now!
It is now known by the whole world that climate change will reach catastrophic levels by 2050. Robert Downey Jr., who has rolled up his sleeves to fight this danger, seems to be able to turn his character in the movie into a real-life hero if he can realize his plan.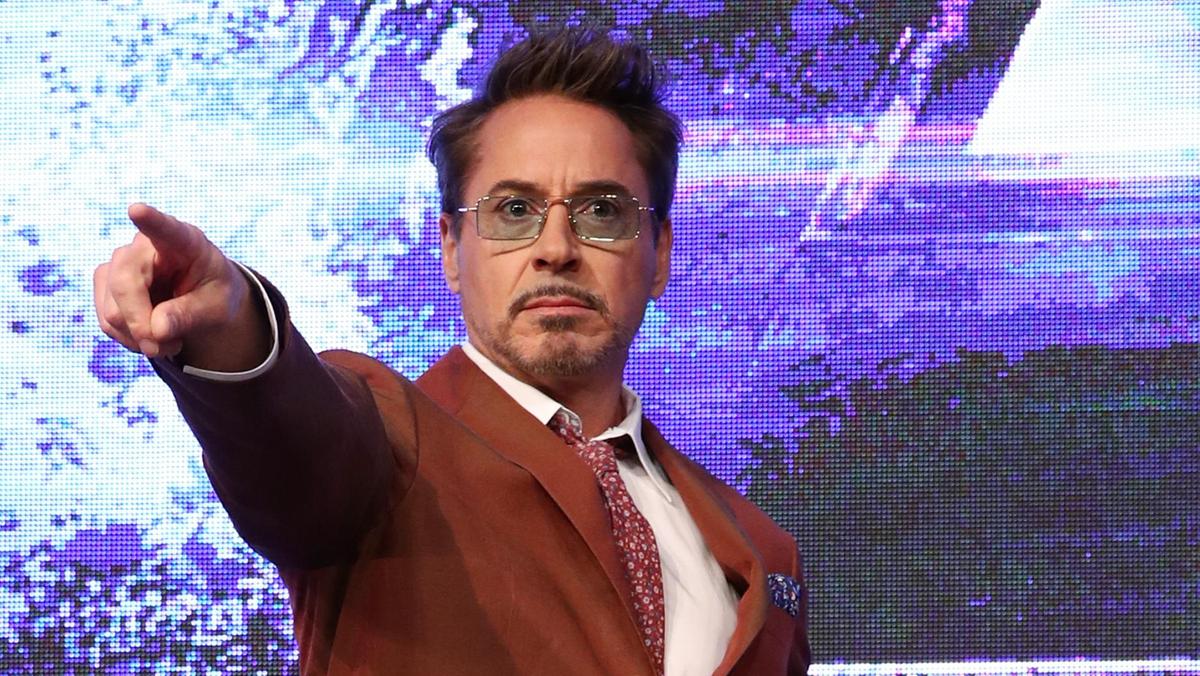 Saying that he wants to add the smart people around him to his team for his project in the future, Downey stands ready to do his best to bring his ideas to life. If the project goes as planned, we can have an environment cleaned by robots in the upcoming processes!