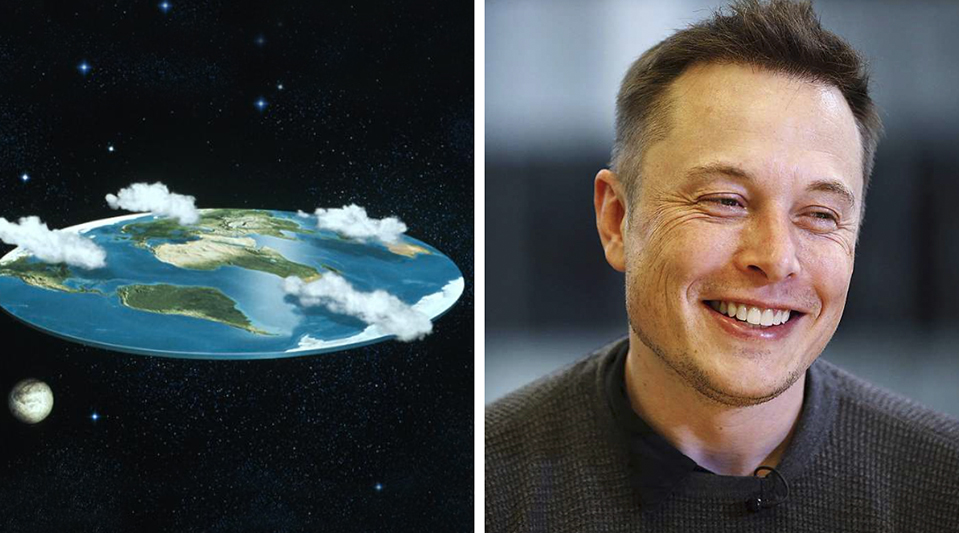 Elon Musk, who often makes interesting posts on Twitter, rekindled an important discussion with the survey he shared this time. Tens of thousands of responses came in 7-8 hours to Musk's three-choice survey on the shape of the world.
World…
◆ Flat
◆ It's a hole
◆ It is flat and perforated.
What makes the tweet so popular is the way it is asked and the absence of a 'round' answer among the choices. On this occasion, Elon Musk started a great goygo. 🙂
Here are a few of the responses users gave to Musk:
…
If the earth is not flat, why do cars look like this and not like this!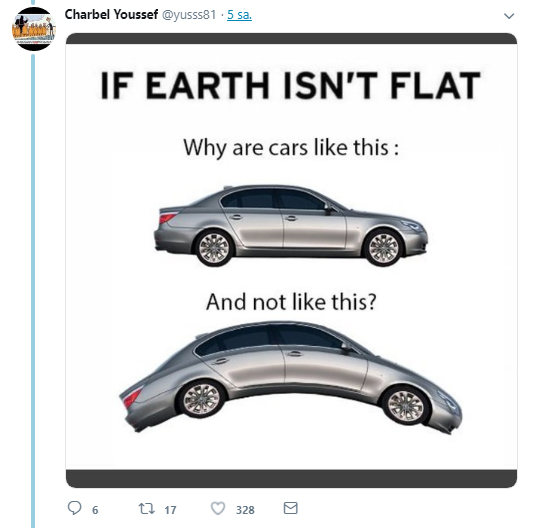 ---
When you're Elon Musk…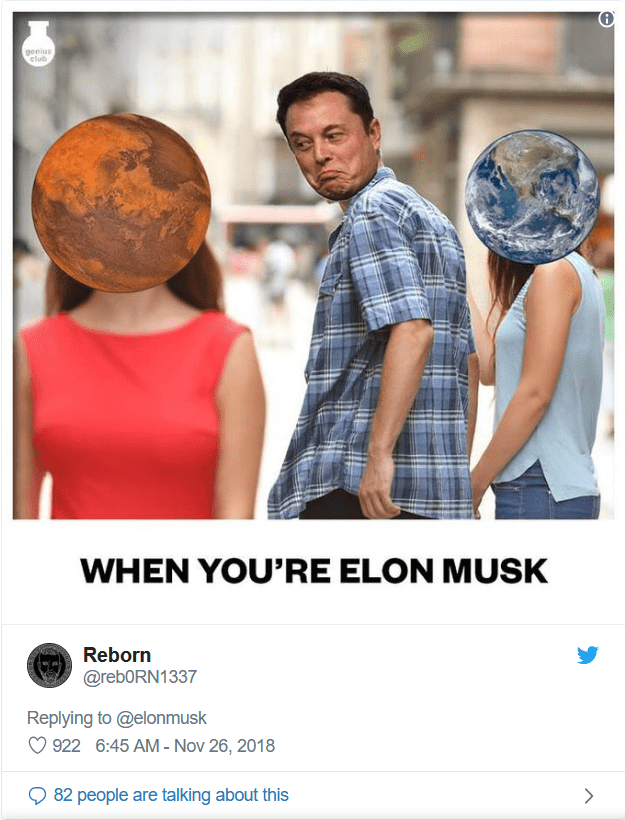 ---
What you see vs what you believe…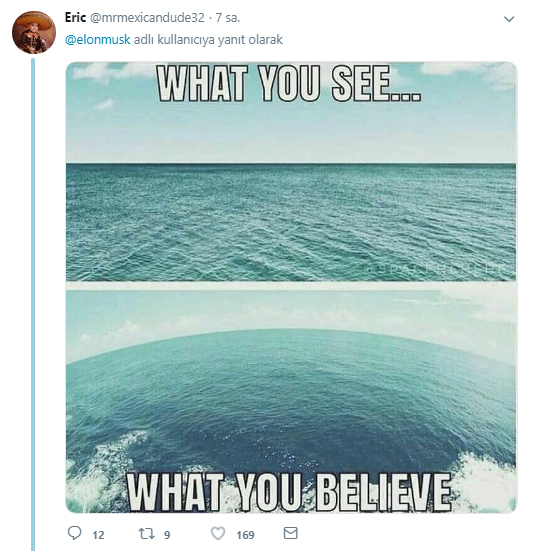 ---
Google answers: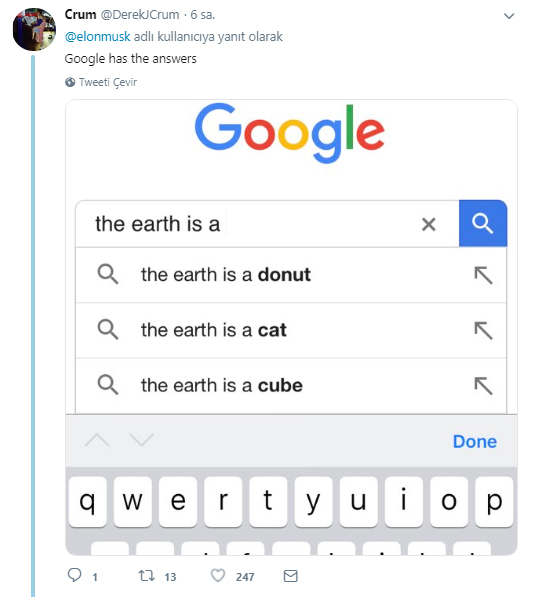 ---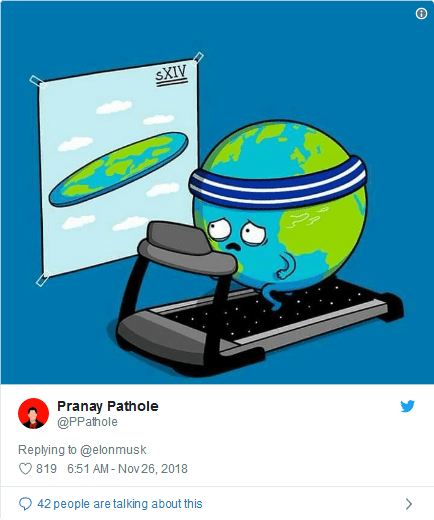 ---
A hollow donut!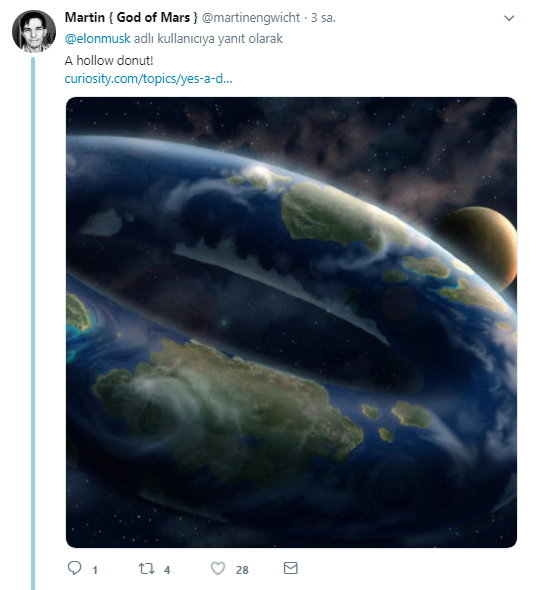 ---