If you remember, YouTube launched its Premium service in Turkey in the past weeks. Yesterday, it launched the student subscription prepared for students.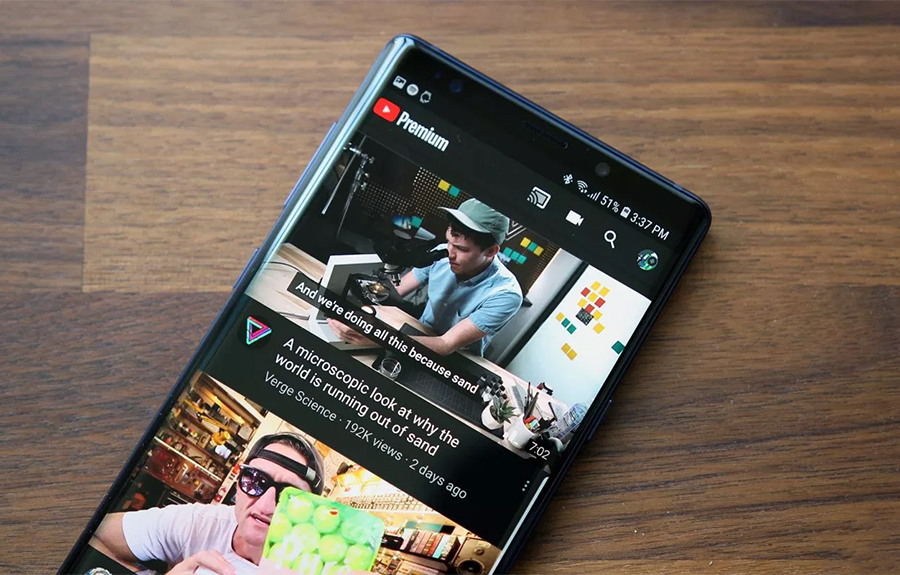 Thanks to this new subscription system, students will now be able to use YouTube Premium at a much more affordable price. Only full-time university students can benefit from this user model. Plus, there's the following detail: Youtube underlines that students must verify annually in order to use Premium through the new student subscription model. Students are referred to SheerID for verification just before purchasing this subscription on YouTube Premium.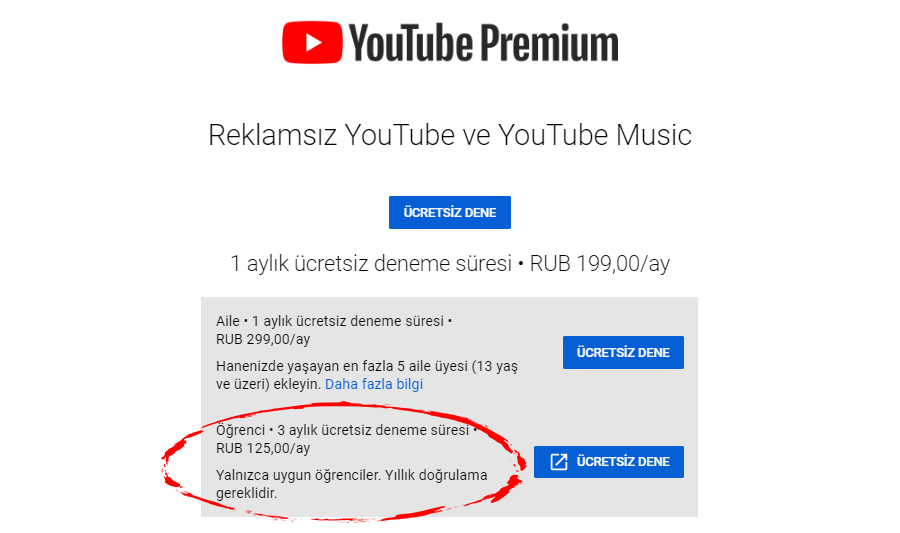 Students who come to the payment stage right after the verification will be able to use YouTube Premium from 9.99 TL per month. This price starts from 16.99 TL per month for standard users.
Let's remember the privileges offered by YouTube Premium:
● You can watch videos without ads. In other words, videos continue to play when other applications are open or the screen is locked.
● You can download your videos. You can access previously downloaded content when there is no internet access.
● You can listen to music without interruption with the music application called YouTube Music Premium.
● Plus, you can enjoy ad-free YouTube on your mobile device, desktop or TV.
This post is also available in: Türkçe