Netflix price ranges from 45.99 TL to 93.99 TL per month. Other than that, you don't need to pay any extra. There is no obligation to make a contract such as 12 months or 24 months. You can terminate your subscription at any time. Subscription options consist of 3 different packages. These packages contain different advantages and limitations. Due to the coronavirus epidemic, our Netflix usage time and the number of Netflix users started to increase. Therefore, the number of Netflix members started to increase and Netflix price information became one of the frequently searched queries on the internet. So what are Netflix Monthly subscription plans and options? How much does Netflix cost? We have researched and answered all these questions for you.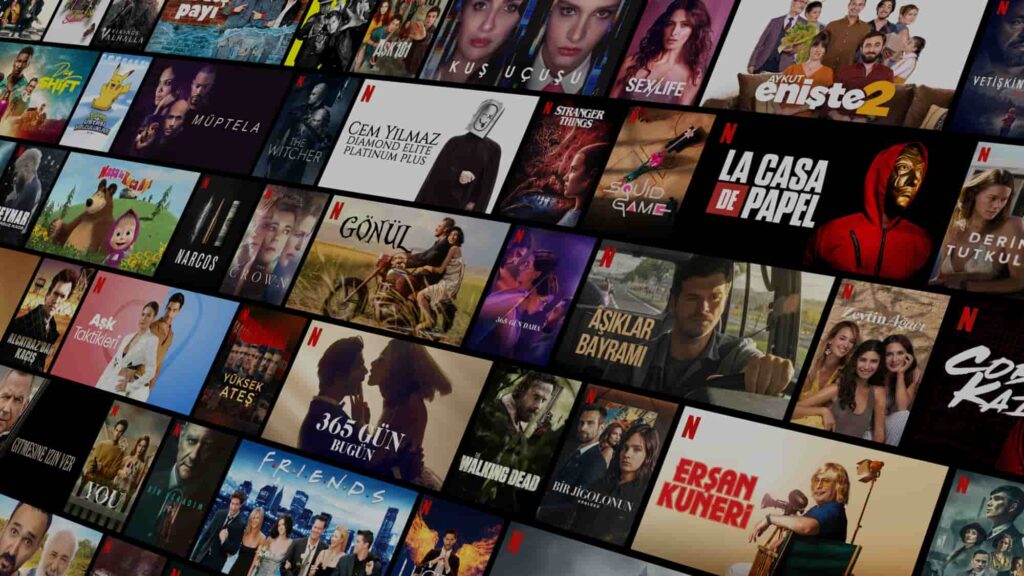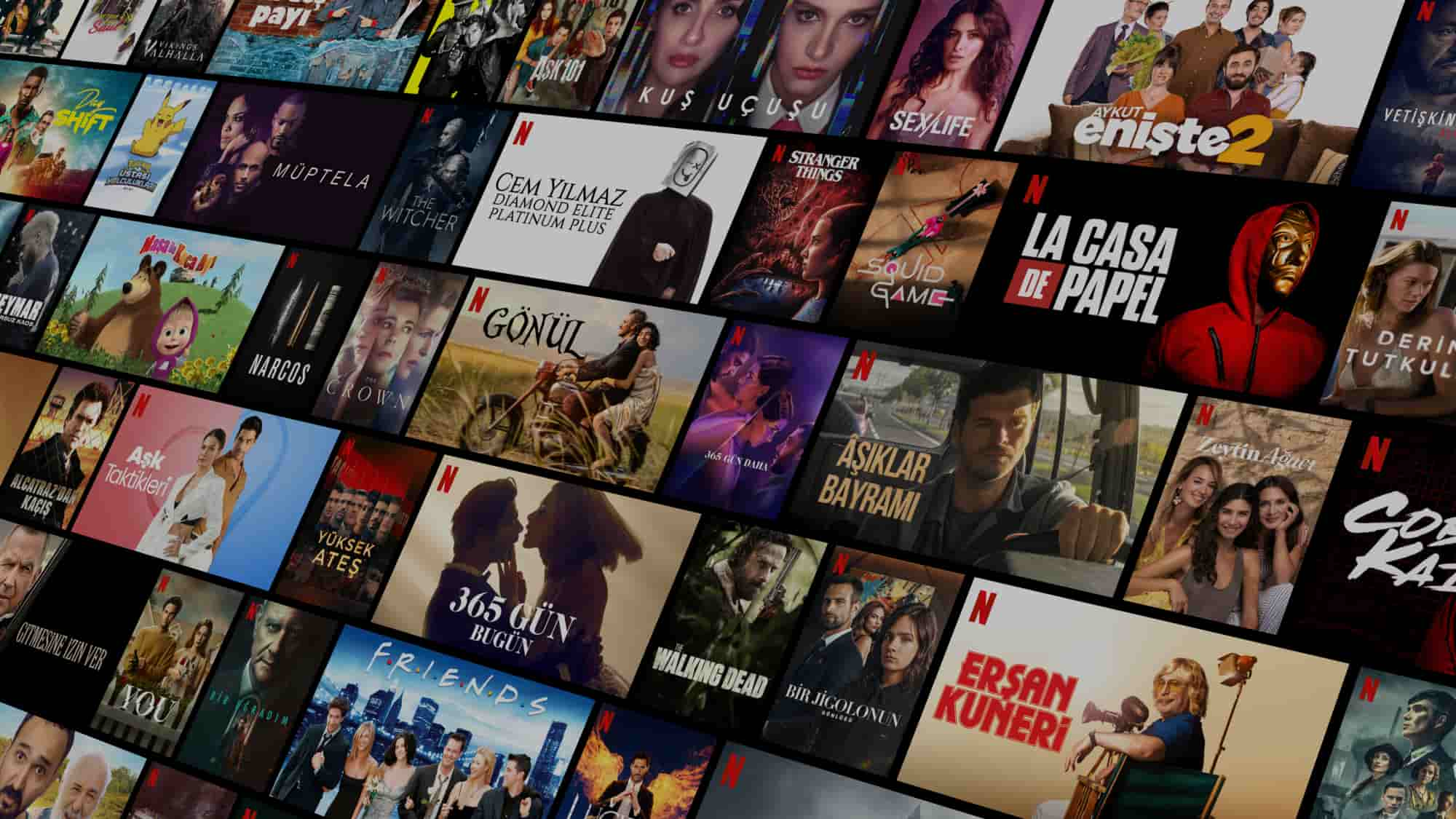 Netflix is the digital world's most popular and most popular movie and series platform. Such platforms are called streaming worldwide. By making a regular monthly payment to Netflix, you can access all Netflix content for free on all your devices. Netflix prices come across 3 subscription plans. These plans have different advantages.
Netflix Price and Subscription Plans
Netflix has 3 subscription plans. Here are the Netflix subscription plans:
● Basic
● Standard
● Special
This is the most affordable Basic package, available from 45.99 TL per month. If you buy this package, you do not have the opportunity to watch the content in Full HD or Ultra HD quality. You can watch TV series and movies on 1 screen in standard resolution 480p. If you want to watch offline, you can download videos to only 1 phone or tablet .
Our second option within the scope of Netflix membership fees is the Standard package with a monthly fee of 69.99 TL . Within the scope of this package, you can watch the contents in Full HD (1080p) . You can also watch on 2 screens at the same time . In other words, while one of your family members is watching a TV series, you can watch a movie on your phone at the same time. You can download videos on 2 phones or tablets . It is an ideal package for families or friends for two.
The Special package, which has the most advantage among Netflix membership fees and is the most expensive, is 93.99 TL per month. If you buy this package, you can watch all the productions on Netflix in Full HD (1080p) and Ultra HD (4K) . You can watch Netflix on 4 screens at the same time with your family members or friends. Likewise, you can download series and movies to 4 phones or tablets . It is an ideal choice for large families and large groups of friends.
The package descriptions on Netflix are exactly as we conveyed to you: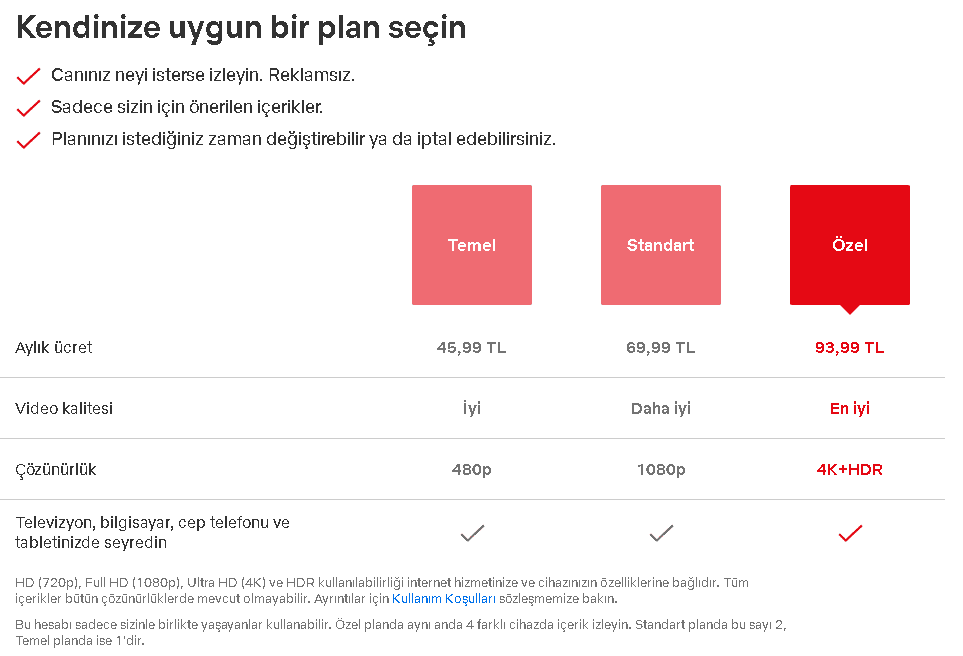 How to watch Netflix?
Your membership officially starts as soon as you enter your card information and choose the subscription plan. Unless you cancel your membership, Netflix automatically deducts the cost of the package you choose from your card every month. In other words, you can think of it as an invoice with an automatic payment order.
Where to watch Netflix?
If you make your payment and subscribe, you can easily access all the content on Netflix.com. It also has an app for all mobile platforms. You can also enjoy this experience on your phone and tablet through the application.
1 month free trial without paying Netflix price
For a long time, Netflix offered a 1-month free trial for its users in Turkey. But last February, it announced that it had removed this feature. Therefore, you need to subscribe to access Netflix content.
What content is on Netflix?
Netflix has the most popular
series
, movies, documentaries, animations, cartoons, reality shows and TV shows around the world. Even though it buys the broadcasting rights of other productions and brings them together with its users, the reason why users prefer Netflix is Netflix's own productions. Netflix produces these contents, which are published under the name of Netflix Originals.
You can find successful productions that you can watch on Netflix from our current lists below:
films"> Netflix
Action Movies
: 15 Action-Adventure Movies On Netflix
movies-romance-seekers-to this-list"> Netflix Love Movies: Romance Seekers To This List
This post is also available in: Türkçe