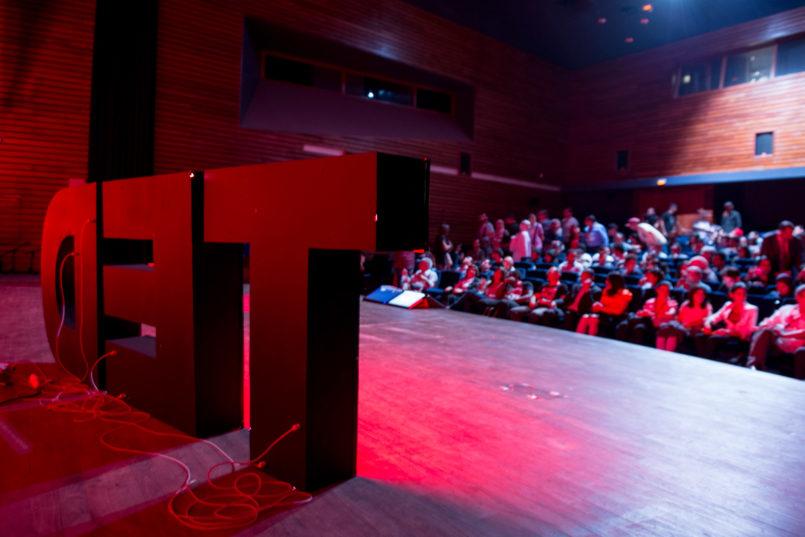 Richard Saul Wurman, born 1935, is an American architect, writer and graphic designer. He laid the foundation of the TED Conferences, where speeches that could change all of our lives, and which we love to watch, were laid in 1984 in Monterey with 300 spectators. The theme of the conference was technology, entertainment and design. So, Wurman decided to name the conference TED.
…
It was intended to be a conference where world-renowned thinkers discussed innovations in different industry fields. When we look at the speakers and the topics, we can easily say that he achieved his goal.
The first conference included speeches by Nicholas Negroponte, founder of the MIT Media Lab, scientist Benoil Mandelbrot, and Sony USA President Mickey Schulhof. Steve Jobs also showed conference attendees a demo of the three computers he had built, and included a presentation of 3D graphics by Lucasfilm, later known as "Pixar."
As early as 1984, Negroponte talked about voice recognition technology and touch screens. Schulhof gave a presentation on CDs and Digital Audio while CD players were not yet known. Steve Jobs, on the other hand, introduced the Macintosh 128k computer just a month before the conference.
…
Saying that he lost money at the first conference, Wurman states that being talked about long after the conference made him so famous.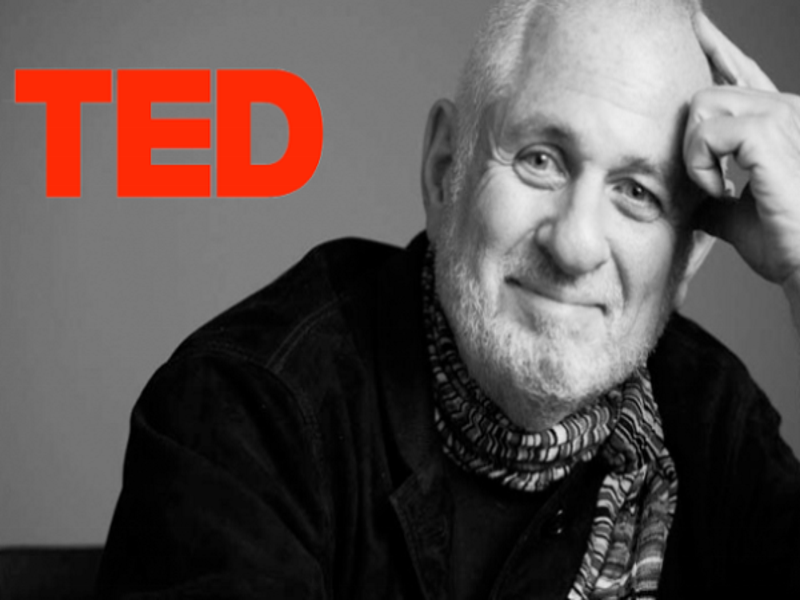 Remember, we are talking about 1984, that is, when there was no internet, smart phones, messaging… TED gained a certain reputation only with word of mouth and it started to be held regularly after 1990.
…
In addition, the fact that 5C, which inspired TED, is still active for our own development makes TED so popular. These; curiosity, convergence, communication, relationship and community (curiosity, convergence, communication, connection, community).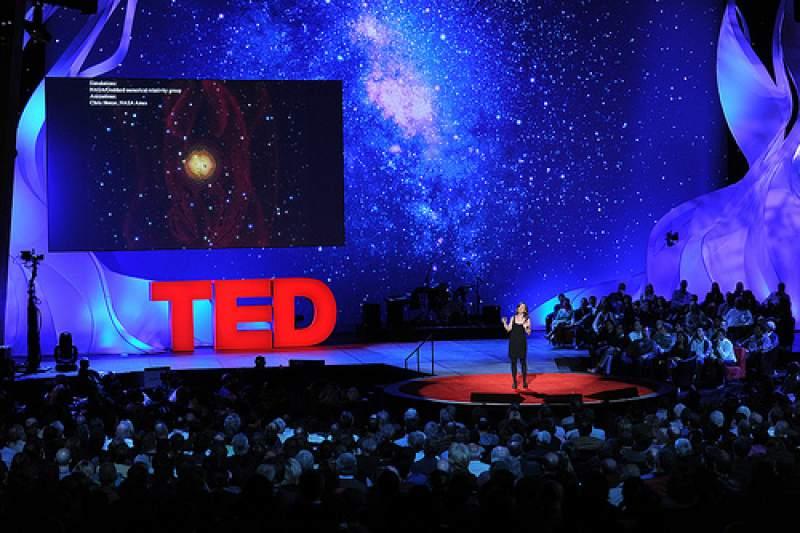 "People have to be curious to thrive. He should understand the different convergences. And it must also be able to establish a relationship between communication and community."
…
"Learning is remembering what we are interested in. I hate education, but I am passionate about learning."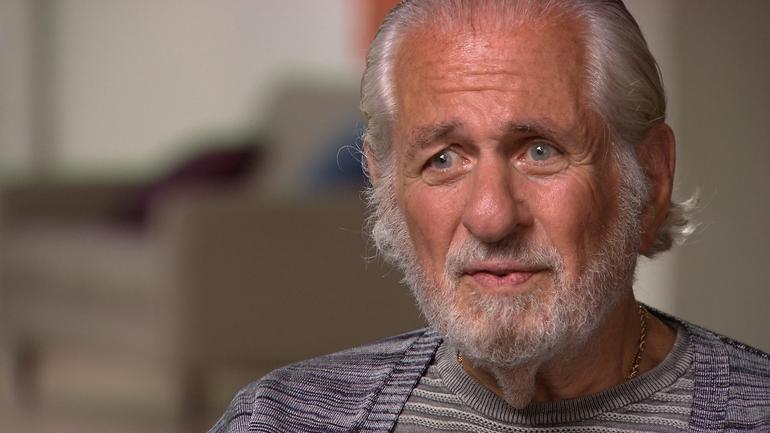 Inviting intelligent and talented speakers to discuss life, Wurman's beautiful quote illustrates the true purpose of TED.
TED talks
create opportunities for people to listen to interesting talks on areas of interest.
…
TED was sold to publisher Chris Anderson in 2001.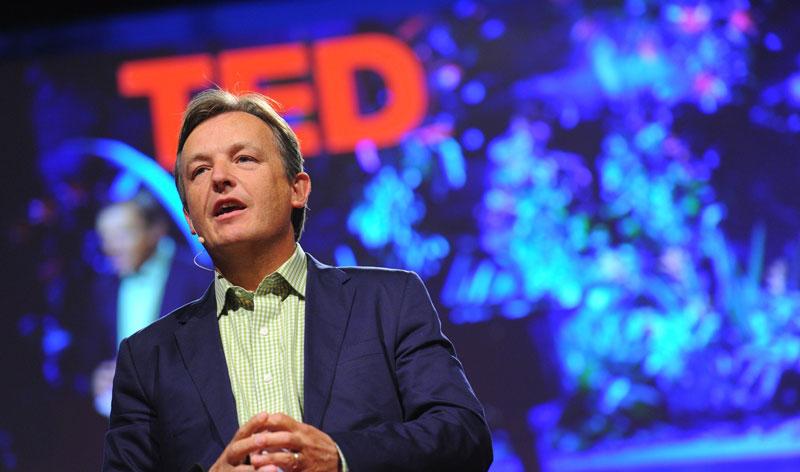 About TED "The conferences held at that time were conferences where white-skinned participants wore suits and made long introductions, focused on only one topic, and went out to play golf. This is different." said Wurman, dissatisfied with the conferences held under Anderson's leadership. Wurman felt that rehearsing or using prompters hindered TED's honest and natural identity.
TED talks are one of the most popular video series on the internet today, even though Wurman thinks TED is out of date.