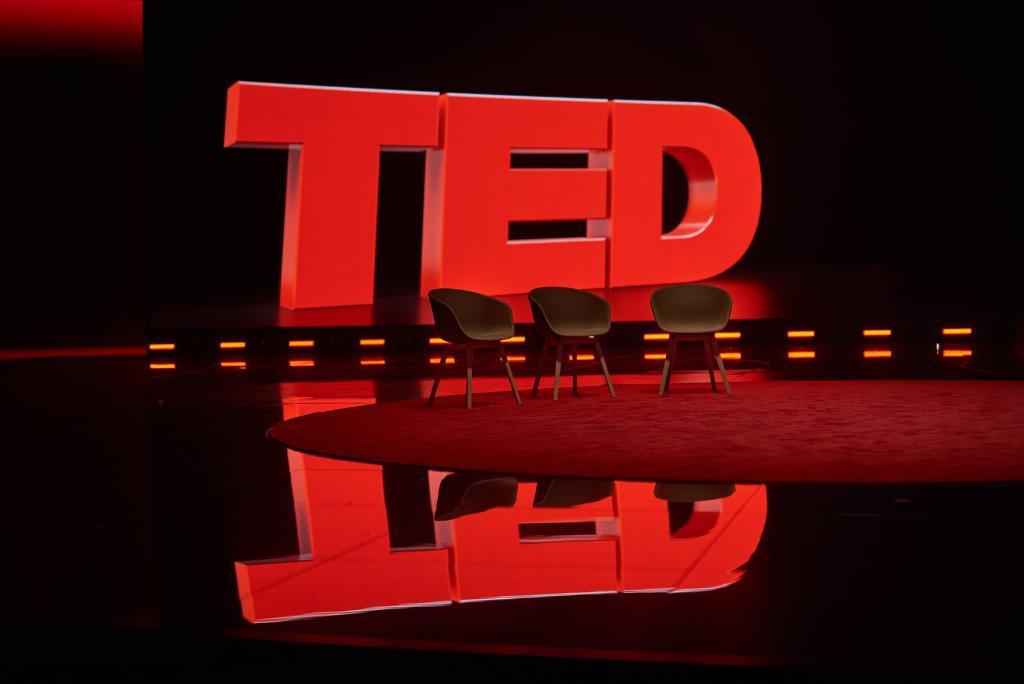 TED talks are one of the ways many of us use to get inspired or have a good time. There are more than 2700 TED talks on the website, so it's impossible to keep track of them all. I have brought together 5 videos that have been watched more than 10 million times and that you feel add something to you when you watch them. You can choose Turkish from the subtitle options. Enjoy watching!
---
1) Celeste Headlee – 10 Ways to Chat Better (11,111,238 Views)
Celeste Headlee has been a radio host for years. If your job depends on how well you talk to people, you learn how to converse better. Thanks to her profession, Celeste has learned the formula of a good speech very well, and she shares the 10 golden rules with us.
---
2) Shawn Achor – The Happy Secret to Working Better (17,501,555 Views)
---
3) Robert Waldinger – What Makes Life Good? (20,957,566 Views)
What makes us happy and healthy in our lives? Waldinger, who led 75 years of research on adult development, has inaccessible data on true happiness. In his speech, he shares with us three important lessons he learned as a result of his research.
---
4) Brene Brown – The Power of Vulnerability (34.273,968 Views)
Brene Brown, who works on feelings of intimacy such as empathy and belonging, describes her personal quest that led her to get to know herself and humanity in this talk.
---
5) Simon Sinek – How Do Excellent Leaders Inspire a Movement? (38,484,029 Views)
"If things don't go the way you think, how do you explain it?" Simon Sinek, who started his speech with a thought-provoking question, prepared a simple but powerful model of inspiring leadership. Apple, Martin Luther King and the Wright Brothers with examples from his speech is worth watching.
---
BONUS! Tom Thum – Orchestra in My Mouth (11,833,064 Views)
Tom Thum, who earns money by beatboxing, has prepared an extremely entertaining speech. You can have a pleasant time by watching this show full of comedy and beatbox.
This post is also available in: Türkçe