The closing ritual can help you finish your day on a high note…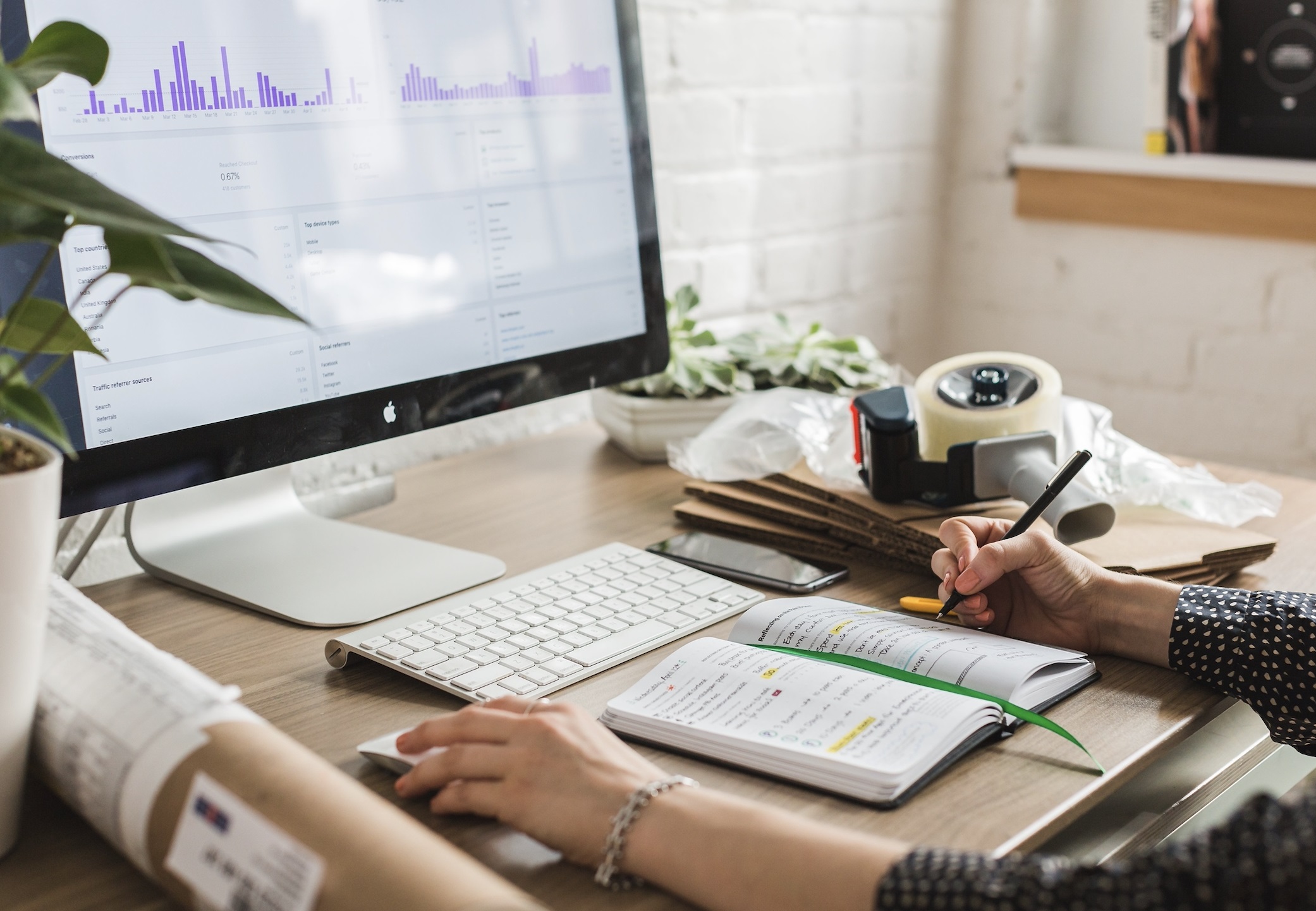 As a big fan of how to start the day knowing its purpose, I am someone who has realized the importance of how we can end the day using the same principle…
Before you finish your day at work each day, take a few moments to reflect on the day. Look at your to-do list and compare what you need to do with what actually happened. Could you do better than you did? Have you completed all your highly-important tasks? I can say that if you make a habit of taking some time for yourself every day, that is, if you end your day consciously, you will continue to have a great days every day…
Of course, how you finish your working day today will affect your behavior outside of work, your overall well-being, how well you sleep at night, and ultimately your mood tomorrow morning.
Many people devote their last hour at work, usually to low-level tasks (for example, activities that keep you busy and prevent you from doing your real work). You can do better than that.
Others are buried until the last minute and start the next day with the same mindset and may even do less.
If you are not productive every day, time will pass painfully and very slowly, and the minutes will not pass.
Remember, according to the Pareto principle, 80 percent of your output is determined by 20 percent of your input.

It benefits you to know how and on what tasks you use your time. Spend the last 20 minutes of each day reflecting, processing, measuring, and prioritizing for the next business day.
This simple habit can increase your productivity. "The closing ritual" in a workday can change everything. In his bestselling book, "Deep Work: Rules for Focused Success in a Distracted World" Cal Newport describes the importance of ending each workday the same way:
"This ritual should ensure that every task, goal or project that has not been completed is reviewed and that for each of them
1) you have a plan that you trust to be completed or
2) it will be reconsidered at the right time."

…
1| Take a moment to think about what you've accomplished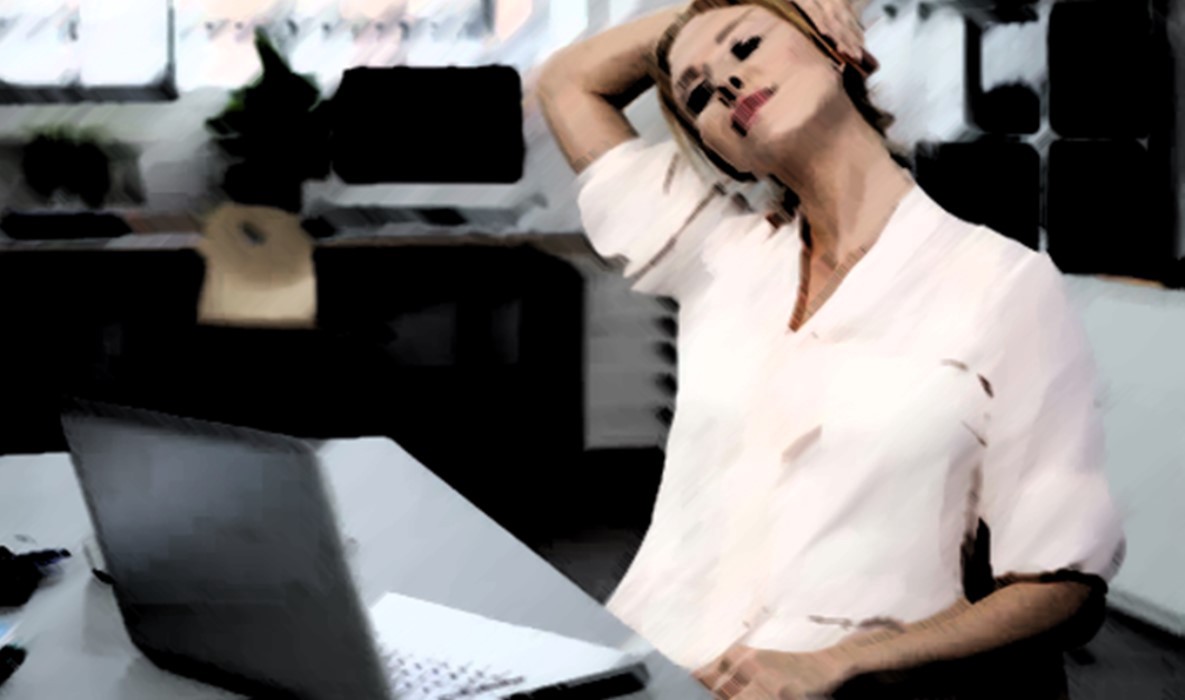 If you started your day with purpose, you would have accomplished highly-important tasks at the end of the day. So, review them. Write it down. Focus yourself on achievements and progress. Keep a to-do list to increase your satisfaction level.
Celebrate your small achievements…
The events that ignite emotions, increase motivations, and trigger perceptions and occur within a workday are basically the same.
The importance of progress by Teresa Amabile and Steven Kramer "Progress Principle" highlighted in detail in the book. According to a study they conducted in the book, a study of 12,000 daily job entries from a total of 238 employees at 7 companies found that making progress on meaningful work internally brightens a person's work life and accelerates long-term progress.
They explained it this way in the Harvard Business Review:
"Internally, our quest to identify the factors that trigger business life has led us to the principle of progress. In the study, when we compared the best and worst days of our participants (based on their general mood, special feelings and motivation levels), we found that the most common event that triggered the "best day" was any progress made by the individual or team participating in the study. The most common event that triggered the "worst day" was a mishap."
No matter how small, it's easy to forget to stop and take a moment to celebrate our achievements. Try not to let yourself be distracted. Take time to record your progress. You can do this using a diary, for example. In this way, be sure that you will have a better mind before you end your workday.
…
2| Identify your highly-important tasks for tomorrow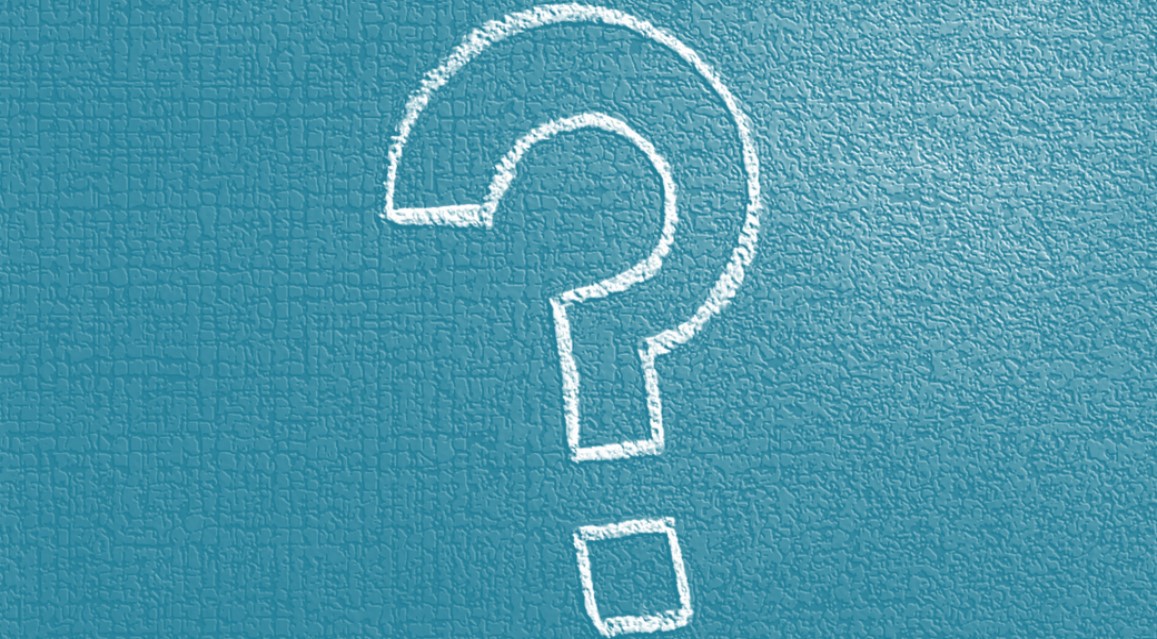 If you've planned your weeks or months ahead, you already know what you'll be working on tomorrow. It will be enough to remind yourself.
Author Peter Bregman "18 Minutes: Find Your Focus, Master Distraction, and Get the Right Things Done", he explains it this way in his book:
"Every morning I ask myself some questions: Am I prepared for this day? Am I ready to have a successful and productive day? Have you thought about it? Have I made a plan for this? Can you anticipate the risks that could lead me astray? Will my plan for today keep me focused?"
– Identify the three most important tasks you need to do for tomorrow. Write them down somewhere. Sort them on your list and set priorities.
– Aim to overcome these when you are most active, preferably in the morning.
– Review other tasks you need to do for the rest of the day.
– Imagine how the day will unfold.
In this way, you will feel more prepared, safer and less stressed when the day starts.
What kind of results do you expect tomorrow? What meetings, calls and events do you need to follow up tomorrow?
…
3| Clear your desk clutter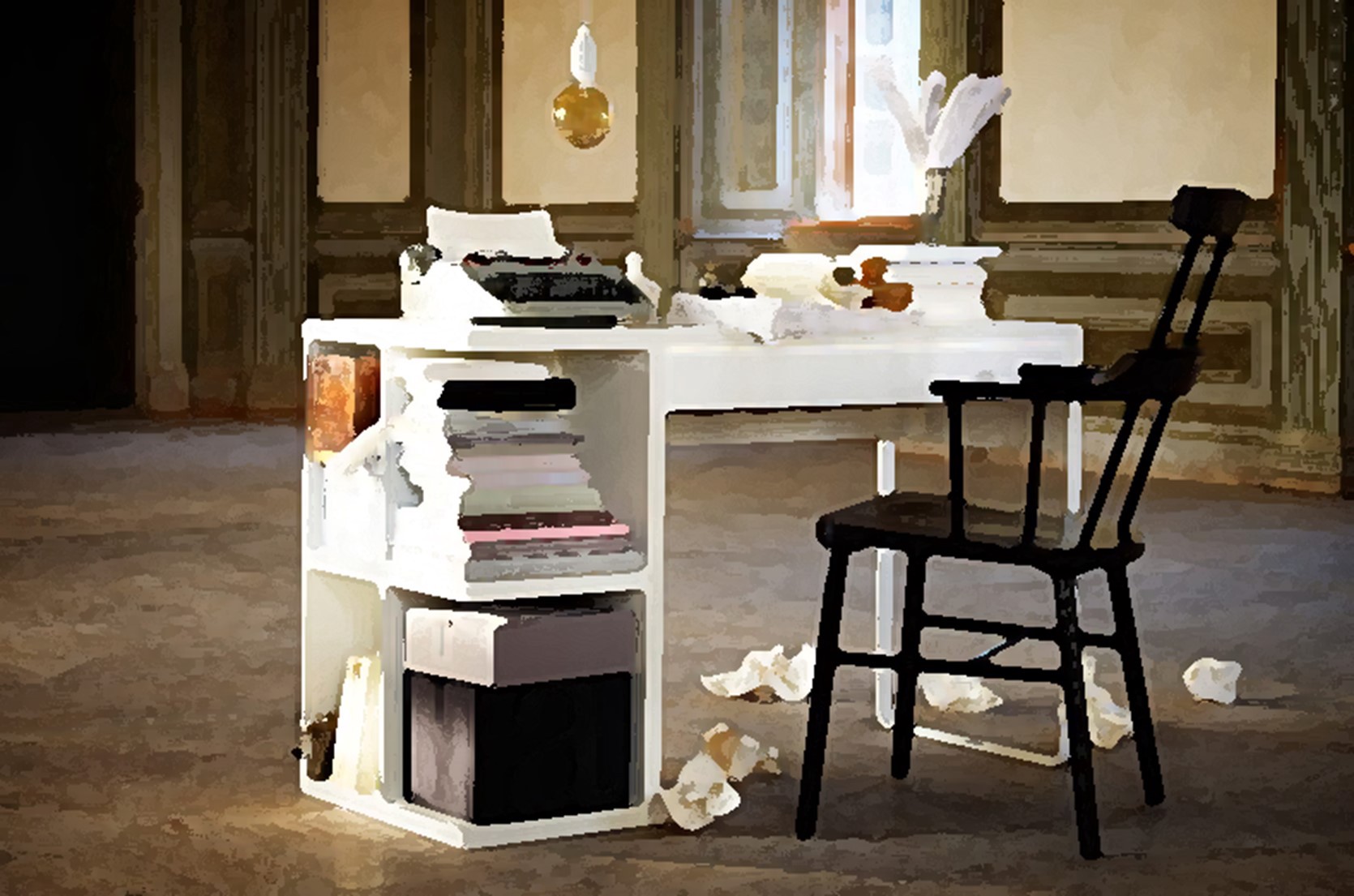 Researches showing that clutter can distract you and hinder your overall productivity; reveals that you need to take a few minutes each day to tidy and clean your desk.
Use the 5-S Principles to organize your desk before you leave your job.
5S is the name of a workplace organization method that uses a list of five Japanese words:
– Sort ( Series ) – Make your job easier by removing obstacles.
– Set In Order ( Seiton ) – Arrange all necessary items so that they can be easily selected for use.
– Shine ( Seiso ) – Completely clean your workplace on a daily basis or set the frequency of cleaning.
– Standardize ( Seiketsu ) – Always maintain high standards.
– Sustain ( Shitsuke ) – Self-discipline also translates as "do without being told".
End your day on a positive note and your next workday will be incredibly awesome, you'll see. End on a high note. Prepare yourself for a super productive day tomorrow; At the end of each day, review your completed tasks, plan tomorrow's to-do list, and clear your desk.
Thomas Oppong