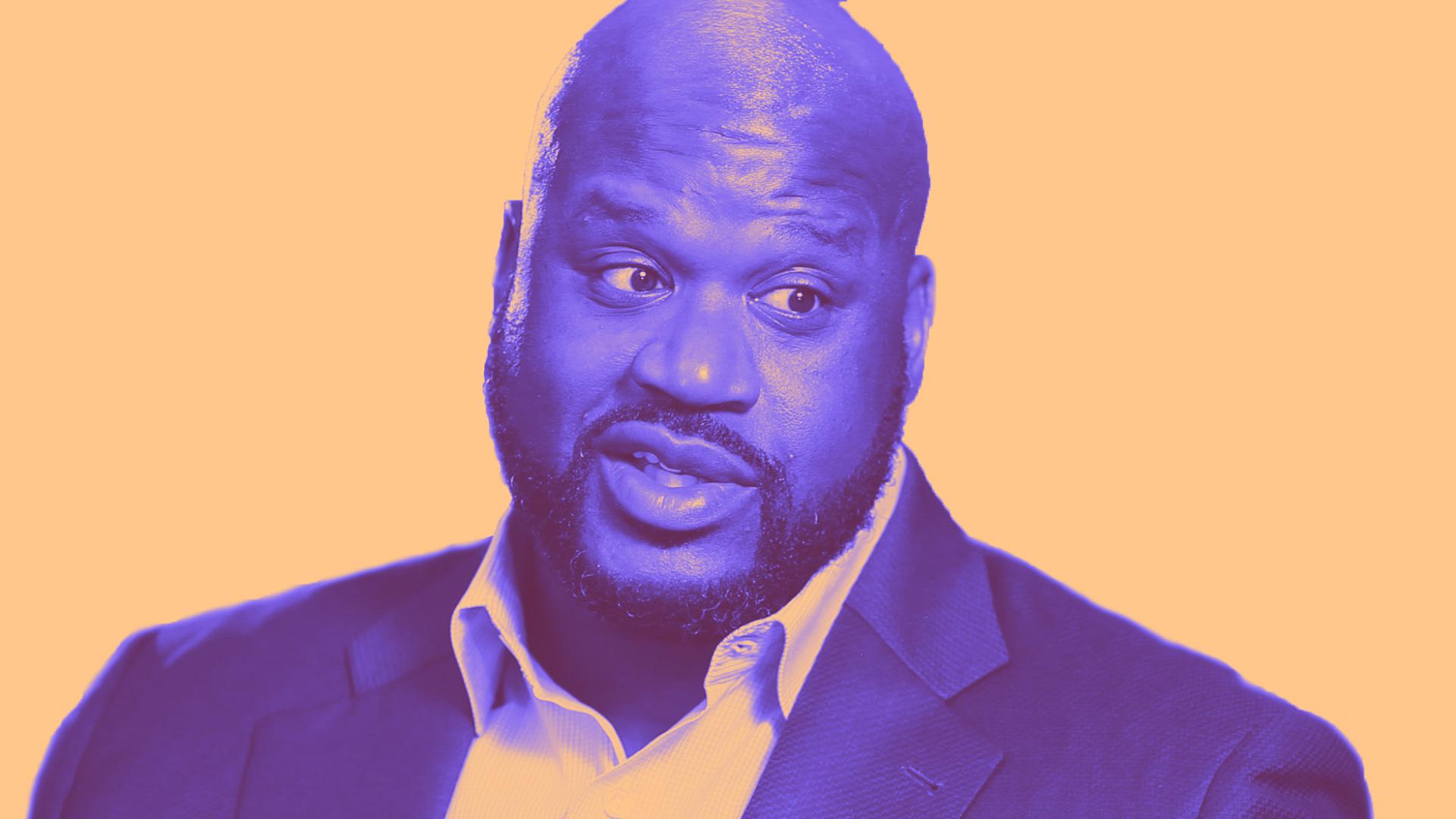 Former NBA player Shaquille O'Neal, who has been nicknamed the 'Big' with his height of 216 cm, is now referred to as the 'Great Entrepreneur'. He invested in Google before going public, owns a fitness center and several "Five Guys Burger" franchises. Shaq, who is extremely sensitive about doing everything at the right time, in the right way and successfully, seems to invite us to success with some of his words.
…
1) Never worry about your problems. Your concern should be how to solve them.
2) The fact that I'm shooting forty percent off the foul line is God's way of saying no one is perfect.
3) The only person who can truly motivate you is yourself.
4) I had to learn at a young age to turn criticism into motivation.
5) We want to win. We want to win big. We want to win everything.
6) From today I want to be known as "The Great Aristotle". Because Aristotle said, "Excellence is not a one-time thing, it is a habit. You are what you keep repeating to do.' says.
7) I did everything right and earned my place in this game myself. Nothing was given to me in advance.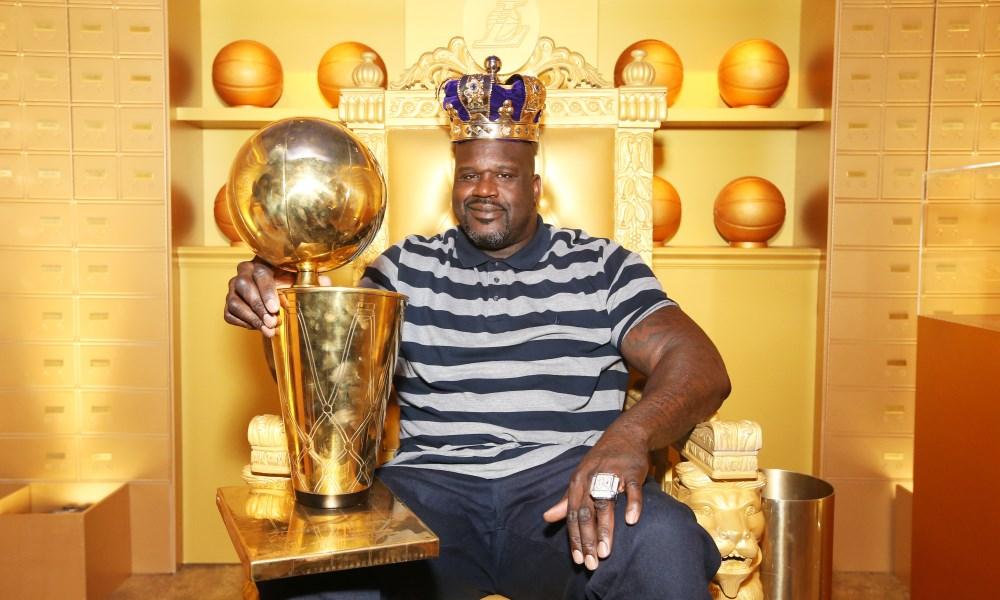 8) I don't know how for Earthlings, but where I come from, the power is in the mind.
9) You don't have to tell people when you're right and fair.
10) The day I stop worrying about statistics is the day I start earning.
11) I think I've done enough to sustain my success, but I haven't done it myself. I'm just a regular person listening to the right people.
12) If the commander doesn't panic, the soldiers don't.
13) We focus on the whole pie, not a slice. A slice of cake is nice, but not enough to make you fat. We are trying to get fat.
14) I was raised to never give up, always resist and never make excuses.
15) I'm a weird big guy. I rap, I act in movies. I deal with many things. But I always do it right.
This post is also available in: Türkçe