It has always been a matter of curiosity how people who achieve the goals they set before them do so. Was it talent that drove them to their dreams? Was it luck? Or did they work hard?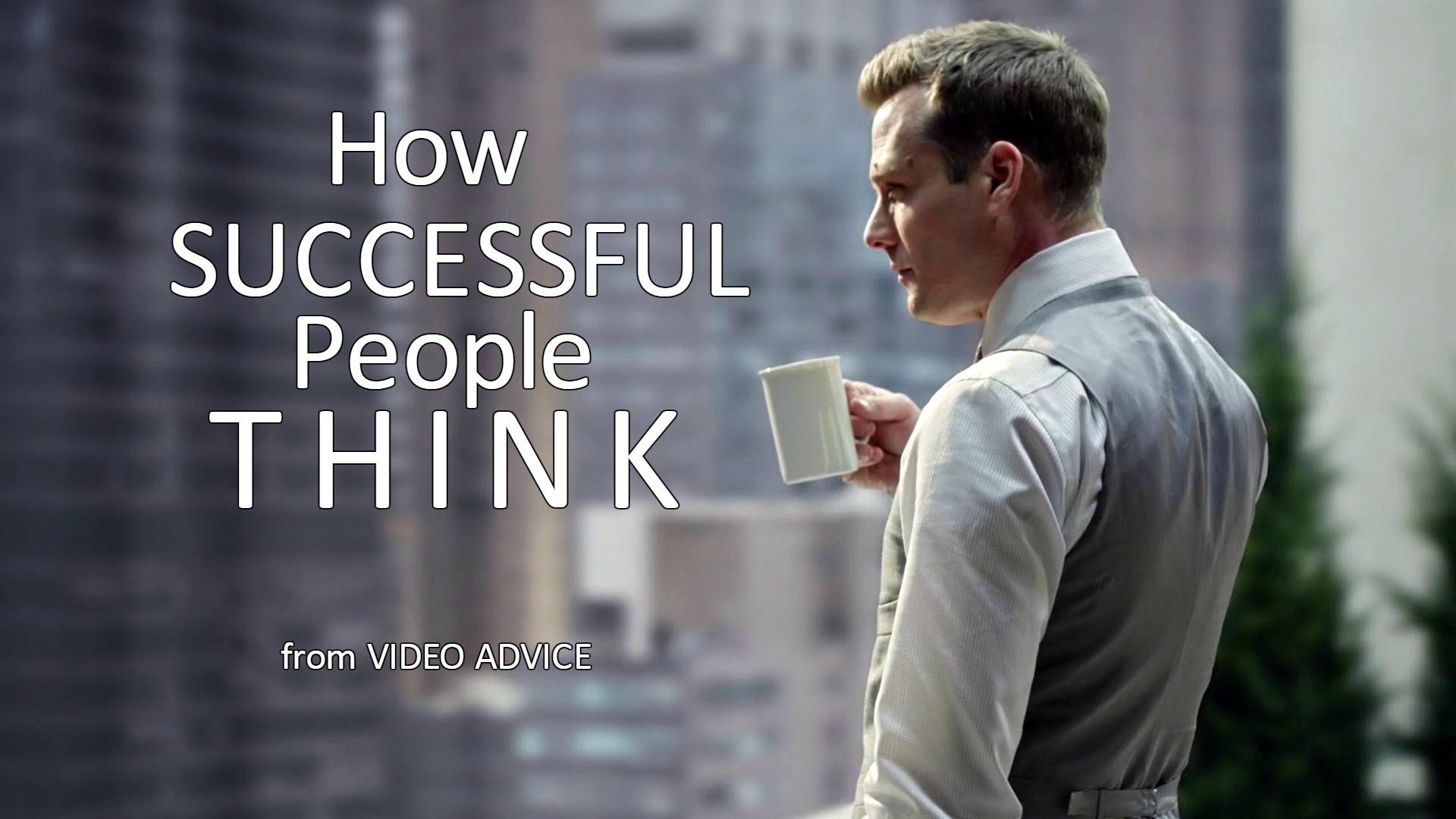 "If you think you can achieve something special and be the best in the world without working hard: you're making a big mistake."
Without a doubt, the
motivation
for us to reach our goals; It is one of the igniters that keeps us going no matter what. Working hard is the biggest tool that determines our direction on this path.
…
Here is a motivational video showing the mindsets of people who have achieved success in their fields and how they succeeded:
(You can turn on Turkish subtitles from the options.)
"If you work willingly, you can reach beyond your dreams."
-Maynard Webb
This post is also available in: Türkçe