What do BCAAs do? What? How should it be used in a sportive life? Everything about BCAA with its benefits and more is in our article…
---
What is BCAA?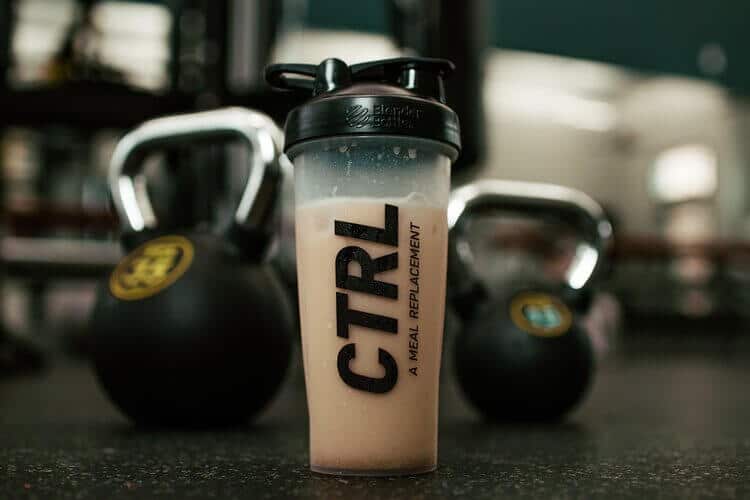 Many of those involved in sports and fitness use BCAAs. It stands for branched chain amino acid; i.e. branched chain amino acid . These products, which are generally in the form of powder or capsules, are among the most preferred supplements. Of the 20 amino acids, 11 are produced by the body. In contrast, type 9 can only be obtained through reinforcement. Three of these 9 essential amino acids are:
leucine,
isoleucine,
your governor.
Amino acids form the basis of proteins. Therefore, the role of BCAA in muscle development is great.
---
What Does BCAA Do?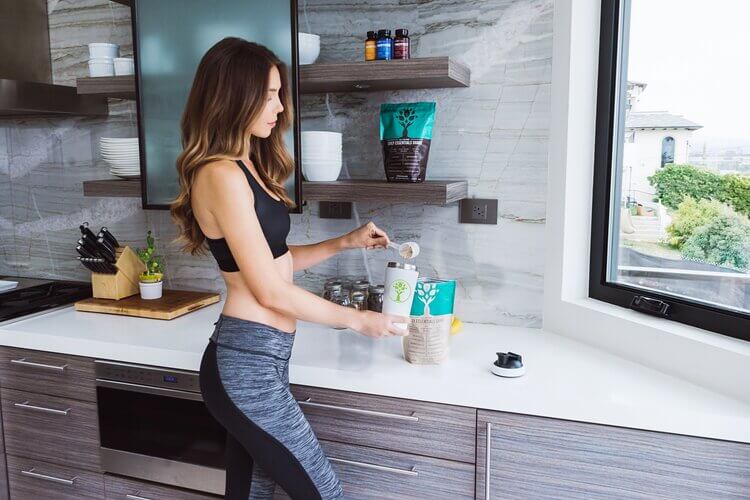 BCAA is used regularly by those who want to increase muscle mass. Especially the favorite choice of those who are interested in bodybuilding. The benefits of BCAA, which is a popular supporter of training, are as follows:
Prevents muscle loss
Accelerates muscle development
Relieves fatigue after sports
Relieves muscle spasms after training
Increases aerobic and anaerobic performance with regular use
Supports protein synthesis in muscles
Provides more fat burning
---
How to Use BCAA?
In BCAA use, up to three doses can be taken per day, depending on the amount consumed. Of course, the daily dose specified in the product's instructions should not be exceeded. BCAA in powder form; It can be mixed with water, juice, sports drinks. Tablets are generally swallowed with plenty of water.
It is not possible to talk about a generally accepted dose recommendation. According to studies, taking 15-20 grams per day is ideal for healthy adult men. Although women are recommended to consume 3 to 5 grams of BCAAs per day, up to 12 grams can be increased after intense fitness.
---
When to Drink BCAAs?
It can be drunk before or after exercise, as well as during small breaks during training. Taking it half an hour before sports increases energy. For muscle development, it is important to finish within the first 30 minutes of the end of the activity.
However, it can also be drunk before going to bed or in the morning. Consuming it before sleep or without breakfast helps to increase the essential amino acids in the body.
---
Fish Seasons: Which Fish Should Be Consumed In Which Month?
What is Squat? How To Do The Squat Exercise That Can Be Done Even At Home?
This post is also available in: Türkçe