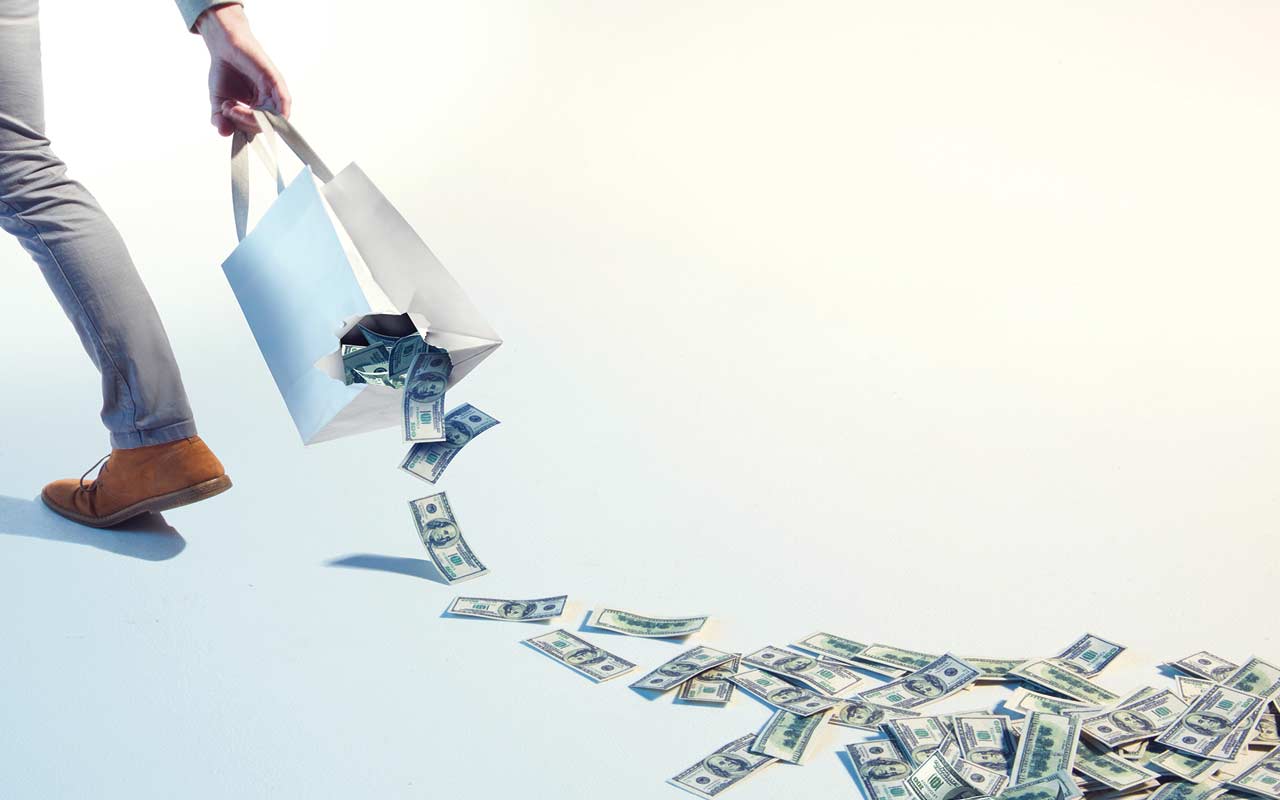 The primary expenditures of people are food, clothes, accommodation, vacation time, health needs, and transportation. However, there is also a mysterious "Other Expenditures" category. According to research, the average person spends about half of their annual income on items they don't really need. This shows that if we avoid spending on non-vital things, we can save large sums of money for things like buying real estate or going on a long-desired vacation.
---
1) Extra cosmetic items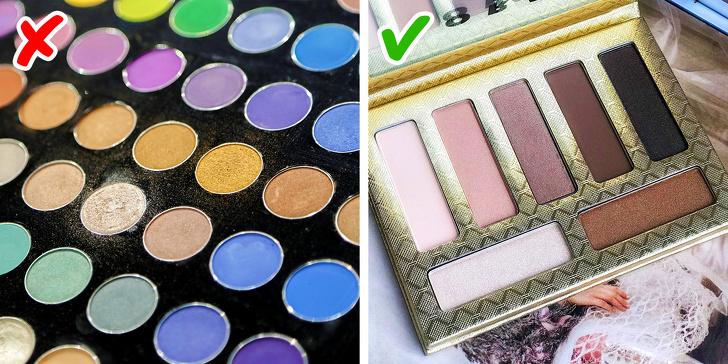 How many products do you have in your cosmetic bag that are used only once? Red eyeshadow, black lipstick, etc. Although they look attractive when buying them, they are almost never used in everyday life.
Before you make another purchase for your cosmetic bag, ask yourself, "Will I use this product at least once a week?" Ask it. It may sound surprising, but buying expensive and well-thought-out cosmetics instead of cheap stuff can help you save your budget. The habit of buying what you see drains your wallet, even if it's cheap.
---
2) Expensive toys for pets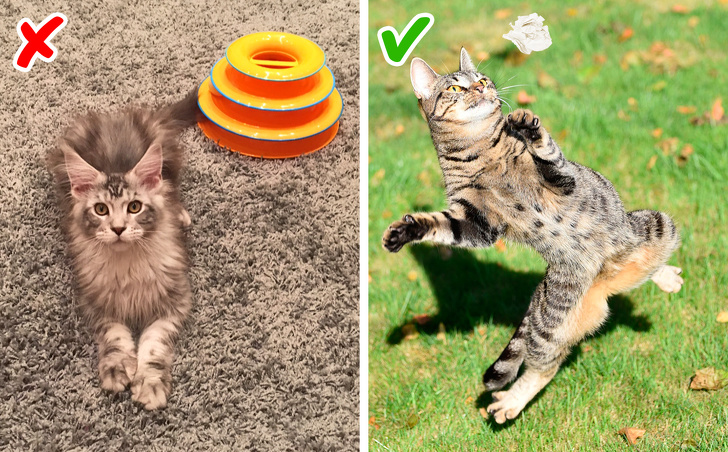 It's sad, but generally the more expensive the toy, the less attention your pet will get. Your cat will likely ignore a strange ball structure and be frightened at a remote-controlled mouse, but excited at a crumpled paper or regular bottle cap. Your dog will gladly gnaw at any new toy but will be more interested in the old toy that he has been accustomed to since it was a puppy.
If you really want to make your pet happy, you just need to pay more attention to them instead of buying expensive toys.
---
3) Sports equipment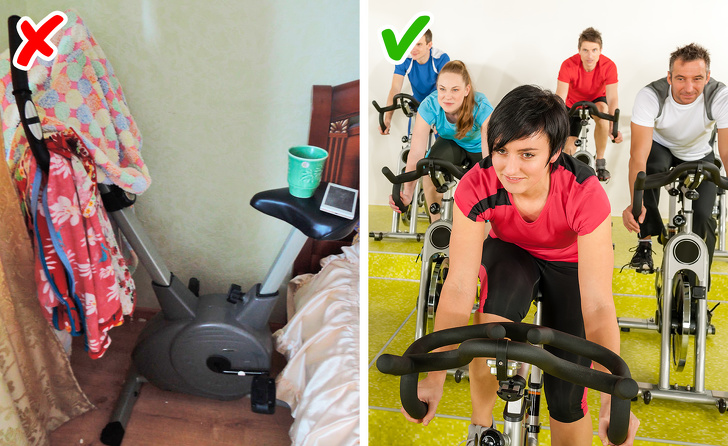 Are you determined to exercise regularly? Do not rush to buy sports equipment for cardio, though. Examples show that in most cases, it will gather dust on the balcony or bedroom and will be a new way to torture yourself. If you want to test your determination, sign up for the gym for a month.
If you're someone who doesn't want to leave home for training, get yourself a pilates or weightlifting rubber; They take up almost no space. When it comes to cardio exercise, fitness experts have developed many moves that don't require any equipment and that you can work entirely with your own body weight.
---
4) Poorly designed items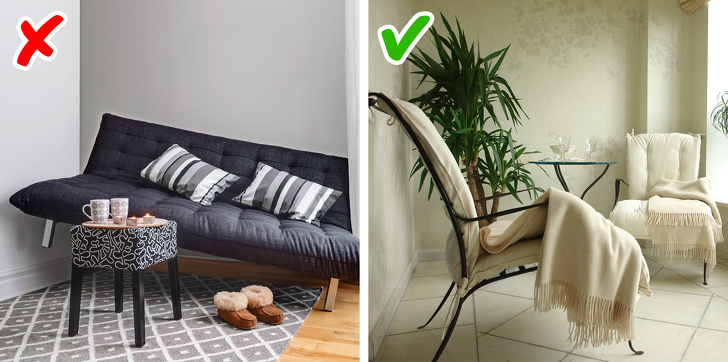 When you find yourself at a DIY store, you may want to buy things that look good to you. Take a deep breath and stop doing this. When you return home, you may suddenly find that there is no room for that item, that it is incompatible with your home, or that it is useless.
Before purchasing a new indoor item, take a measuring tape and measure where the new item should be placed. Then think about why you need this thing, what functions it will perform, and whether it will make your life more comfortable.
---
5) Items bought during the holidays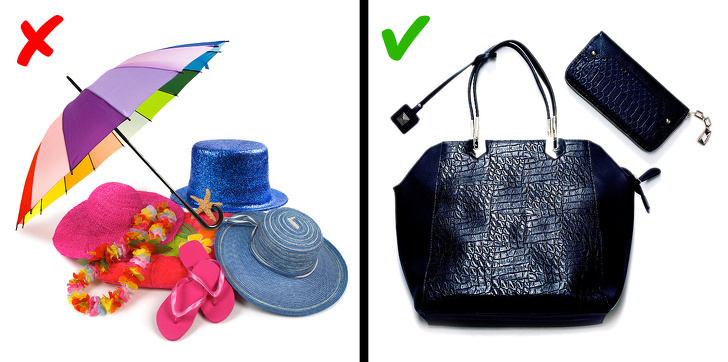 It can be very hard to believe that we are paying for the items we bought on vacation when we open them at home. A green umbrella, a strange hat with torn feathers, and many trinkets falling into pieces.
Can't imagine a trip without shopping? Read recommendations on things worth buying in the country or city you're visiting and make a list of what you want to buy. Even if the leather wallet is as expensive as a dinner at a 3-Michelin star restaurant, it will accompany you for many years. If it is a jar of curry bought impulsively in the hope of future culinary achievements, it will die out gloriously in the depths of the kitchen cupboard.
---
6) Too big set for a new hobby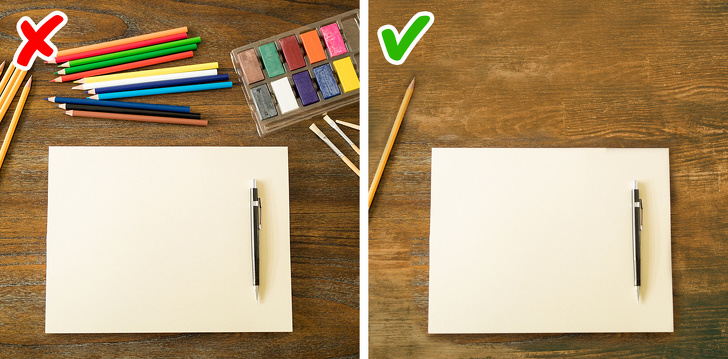 It's a great idea to start a new hobby, but the only thing to keep in mind is not to buy half of the shop, hoping it will stimulate your enthusiasm.
Start with small things. To make a picture; paper, pencil, and watercolor. For crochet hook and knitting; A few threads and needles will suffice. There's no need to buy too much stuff and take up space at home or empty your wallet.
---
7) Plush toys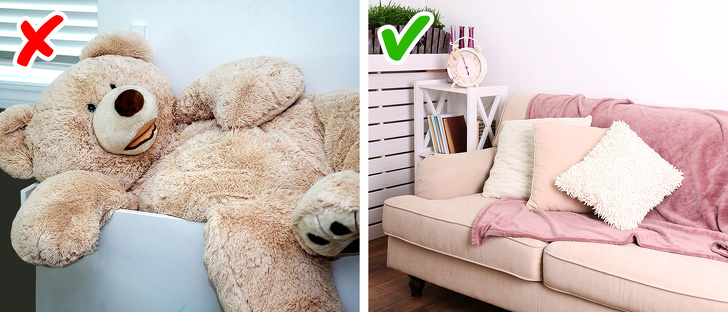 Although it may seem logical for a moment to buy plush items for our house, it does not make sense at all. Usually, a few days after receiving; We become indifferent to toys, they collect dust on one side, and we can't bear to throw them away.
If you want to create warmth in your home, get yourself a few soft pillows and blankets instead of plush toys. They make you feel mentally and physically comfortable. Moreover, it does not cause heavy and sad feeling when you want to throw them away.
---
8) Outdoor sports equipment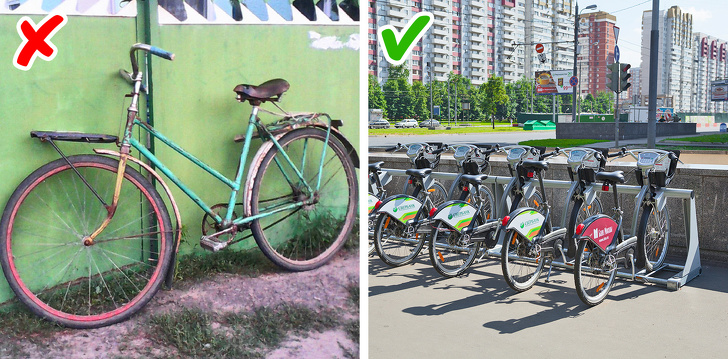 It is incredibly unprofitable to buy a bike or roller skates to use only a few times a year. There are rare areas where we can ride a bike in city life, and most of them can be rented. Renting a bike 2-3 times a year will be much cheaper than buying a product that will take up space in your home.
Of course, riding a bike or scooter to work is entirely different. In this case, it would be perfect for saving money by bringing more activity into your life without spending on your car or public transport.
---
9) Electronic accessories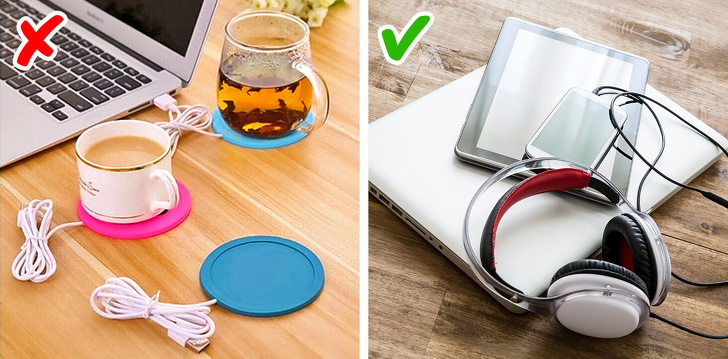 With the modern development of technology, tools are constantly updated. That's why a newly purchased Walkman was quickly scrapped because we started listening to music on the phone. Before you get tempted, ask yourself, "Do I really need this device?" Ask it. Our discarded items were not yet worn out and were perfectly capable of performing all the necessary functions. It's time to think twice when buying an electronic accessory; After all, is a heated USB cup holder essential?
This post is also available in: Türkçe