People who have managed to become CEOs of the most valuable companies in the world naturally have a history that goes through books. In this article, we'll take a look at the favorite books of billionaire CEOs of companies at the top of the Fortune 500 list.
---
1) Bill Gates, the founder and CEO of Microsoft and known as the richest person in the world,'s favorite book to read is "Children in the Rye" written by JD Salinger.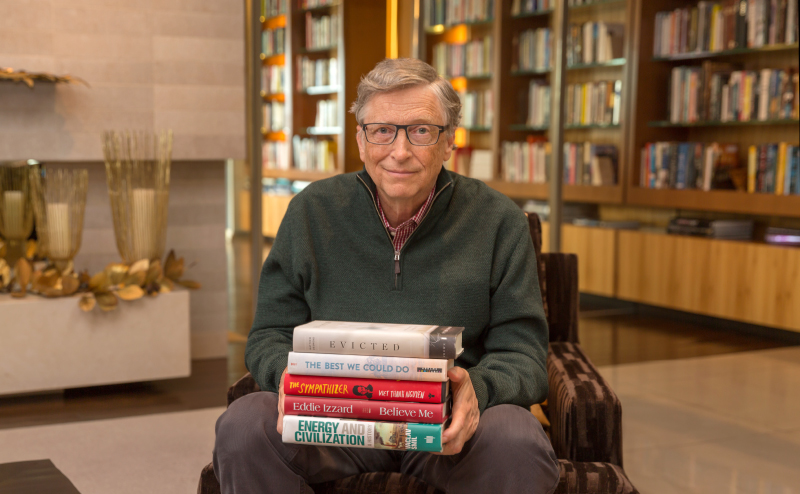 ---
2) "The Remains of the Day" by Kazuo Ishiguro, the favorite book of Amazon founder and CEO Jeff Bezos.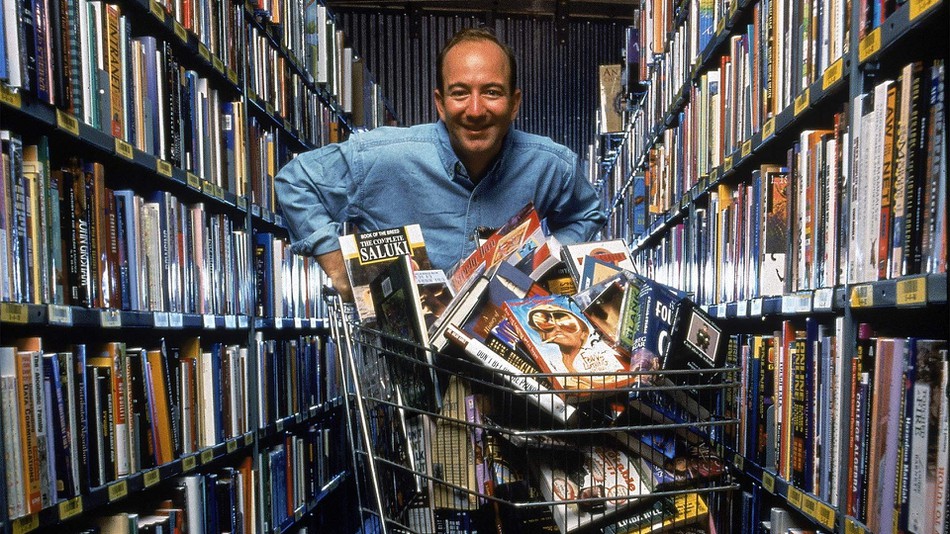 ---
3) Apple CEO Tim Cook's favorite is George Stalk's book "Race Against Time".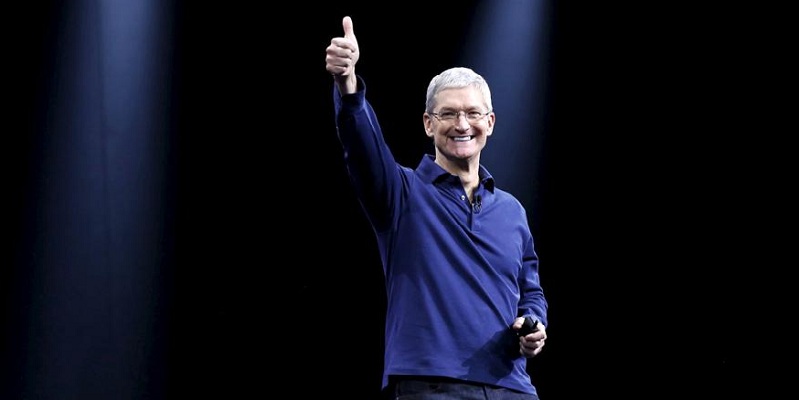 ---
4) Among the favorite books of Facebook CEO Mark Zuckerberg is "Portfolios of the Poor" by Daryl Collins.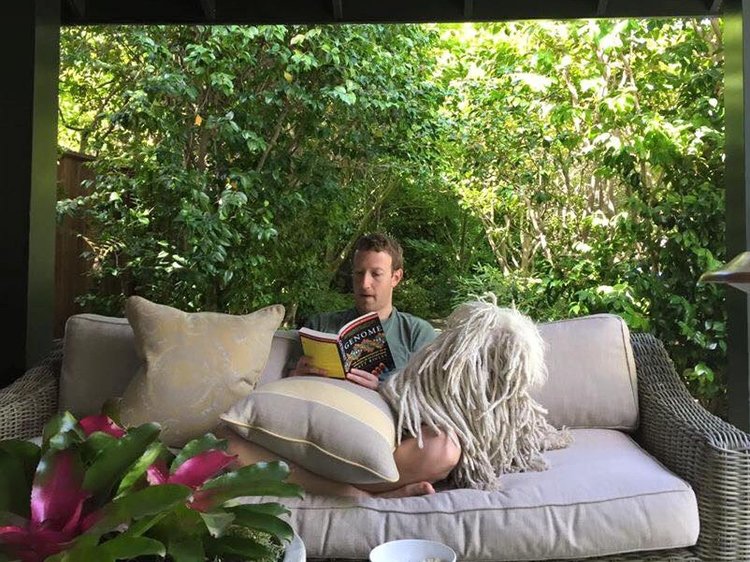 ---
5) "Benjamin Franklin: An American Life", the favorite book of Elon Musk, founder of SpaceX and co-founder of Tesla Motors and PayPal, was written by Walter Isaacson.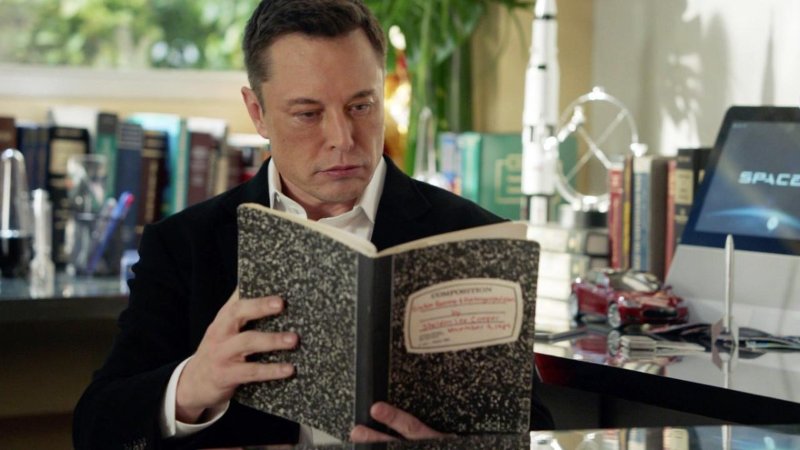 ---
6) PepsiCo CEO Indra Nooyi's favorite book is "The Path to Character" by David Brooks.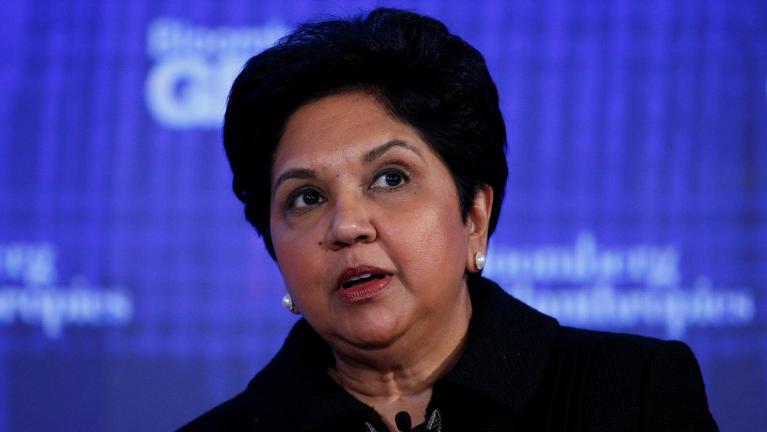 ---
7) Morgan Stanley CEO James Gorman's favorite book is "Tinker, Tailor, Soldier, Spy" by John le Carré.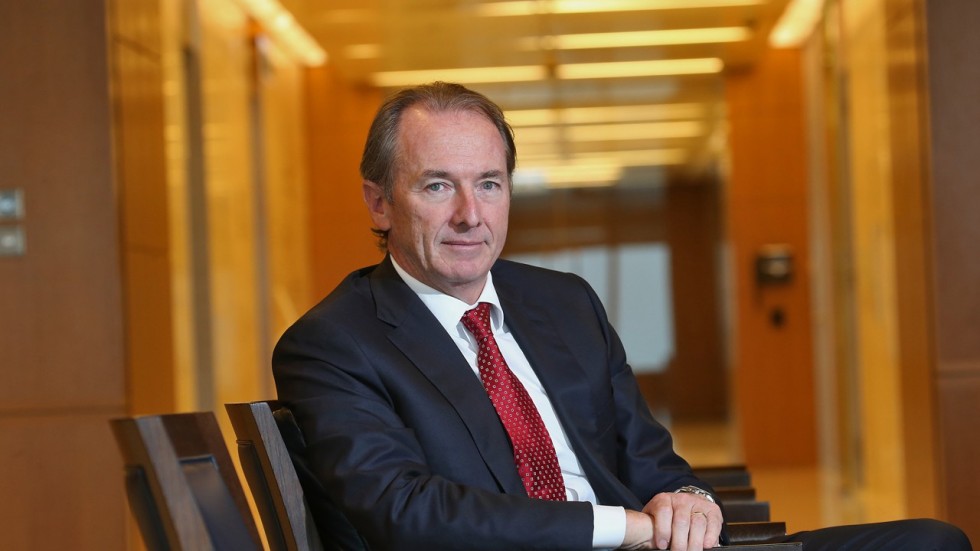 ---
SoulCycle CEO Melanie Whelan's favorite piece is "The Advantage of Happiness" by Shawn Achor.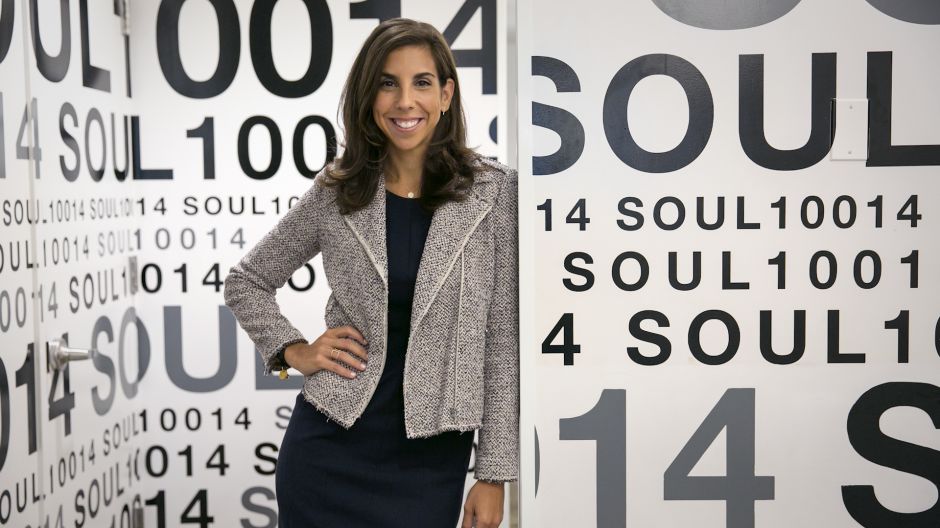 ---
9) Richard Branson, CEO of Virgin corporate group, is among his favourites, with the book "I Know Why the Caged Bird Sings" by Maya Angelou.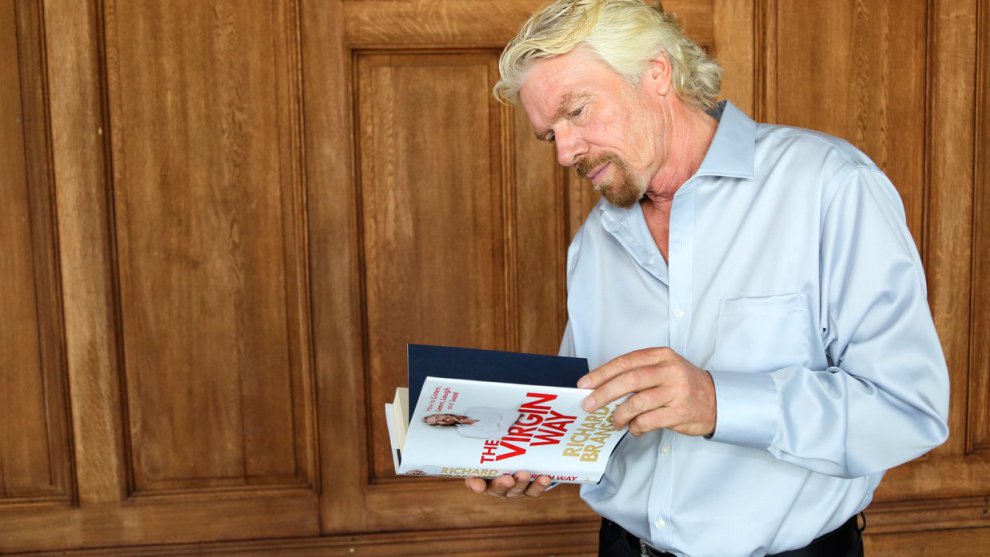 This post is also available in: Türkçe