Brands, which are more and more involved in our lives day by day, have reached large consumer communities and fan bases today.
Of course, these brands did not coexist with the world. Each one started with an entrepreneurial story. And of course they all had a prototype and a first product on sale!
At home, at work, in our car, in the media… In short, what is the first state of the brands we see everywhere?
I brought all these products together and designed a short historical travel plan. 🙂
…
1) Apple's first product to be sold as an assembled circuit board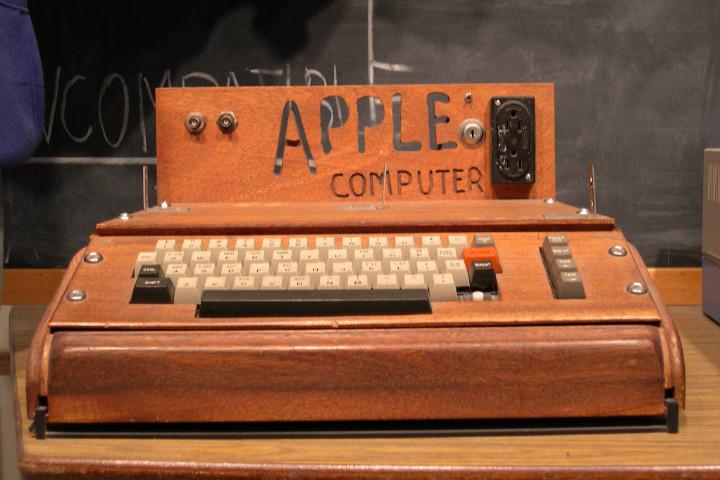 …
2) Ford's first car – Model A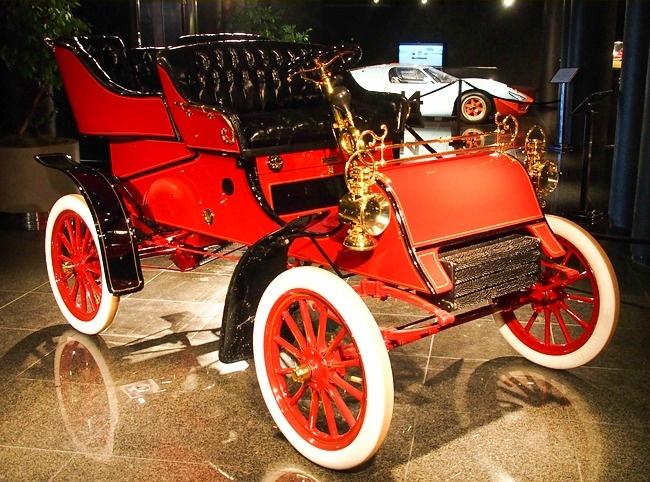 …
3) Bosch's first refrigerator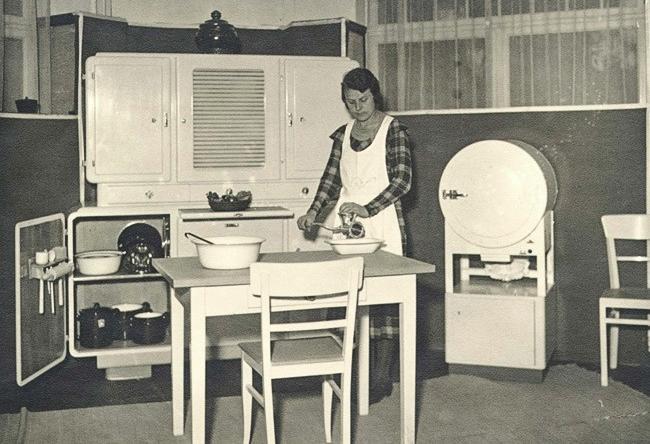 …
4) Samsung's first television P-3202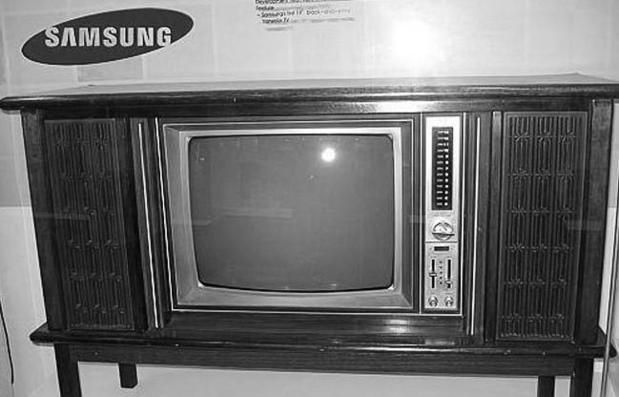 …
5) The first mobile phone from Siemens, the Mobilephone C1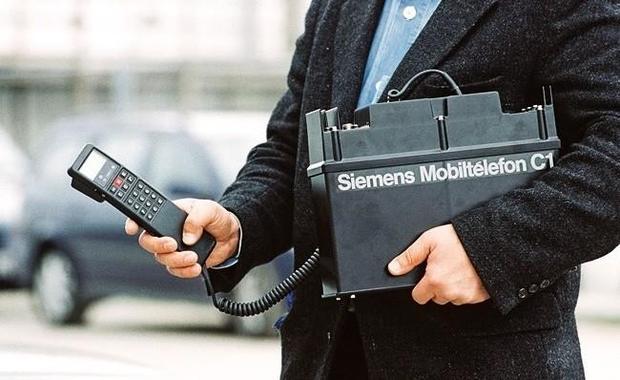 …
6) First version of Microsoft Windows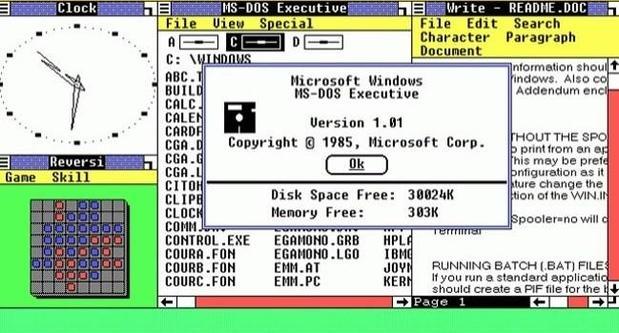 …
7) Lipton's early days when he was a grocer…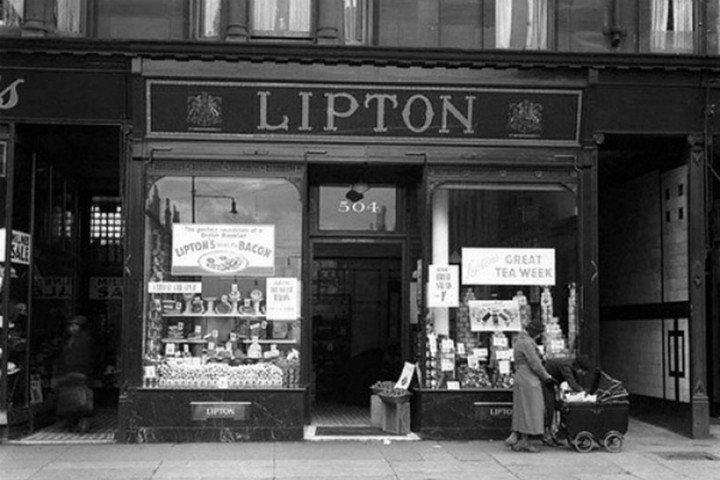 …
8) The first IKEA catalog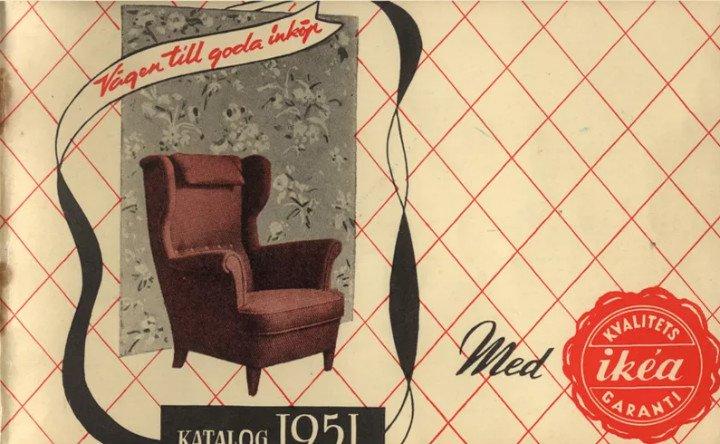 …
9) First Canon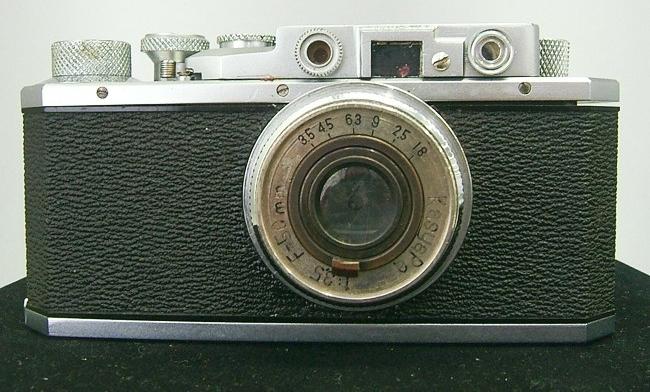 …
10) Lego's first toy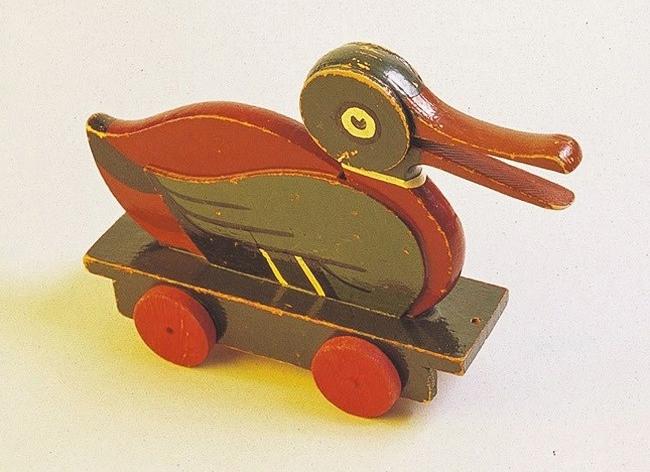 …
11) First Harley-Davidson engine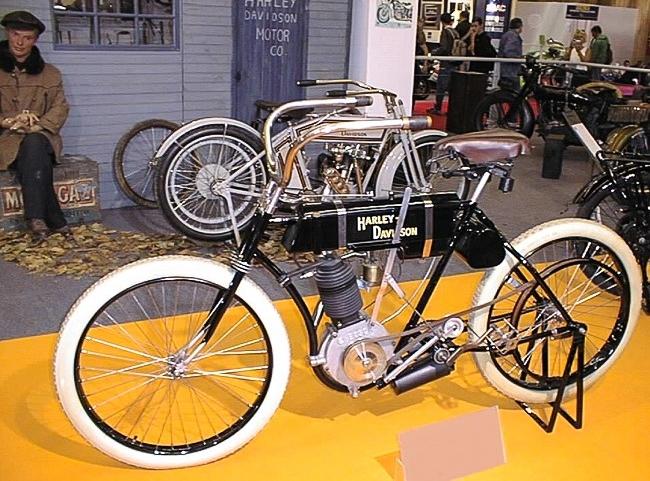 …
12) First Starbucks shop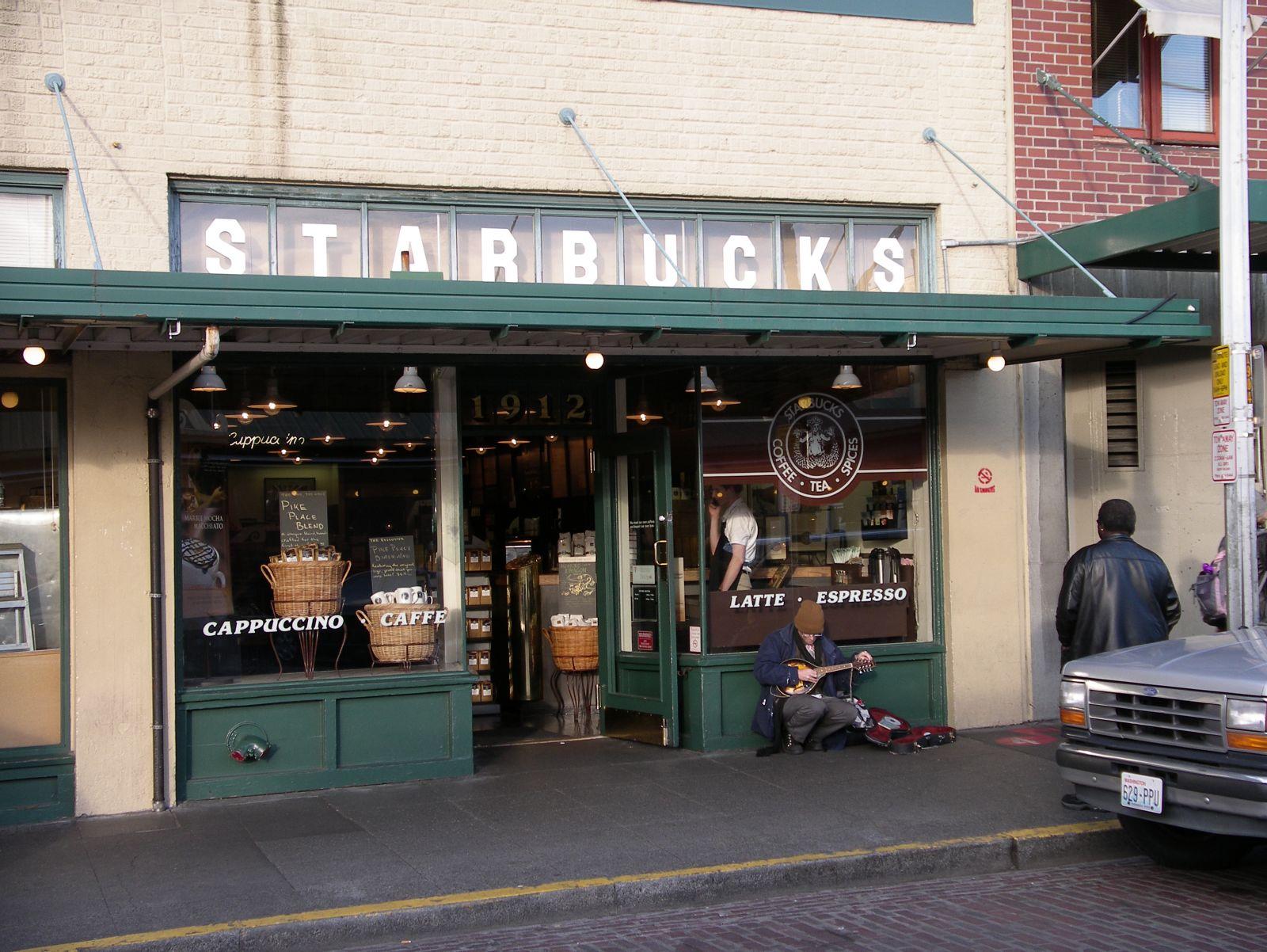 …
13) First HP laptop – HP 110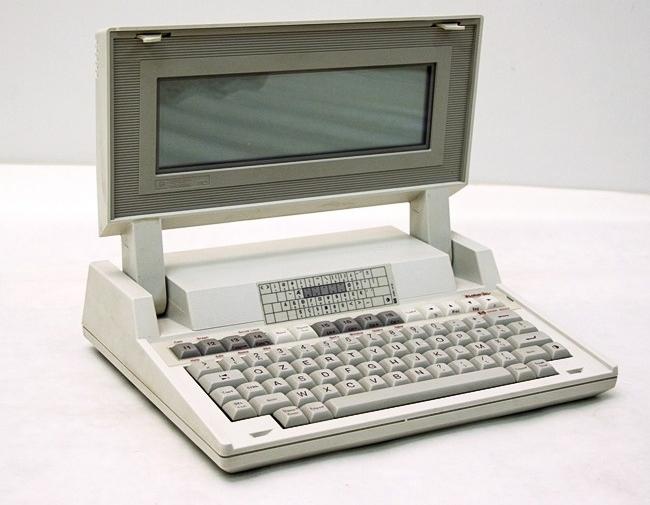 …
14) First Nivea cream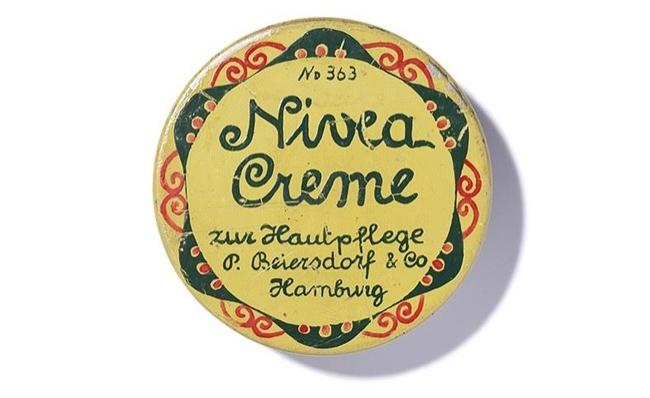 …
15) First Chanel perfume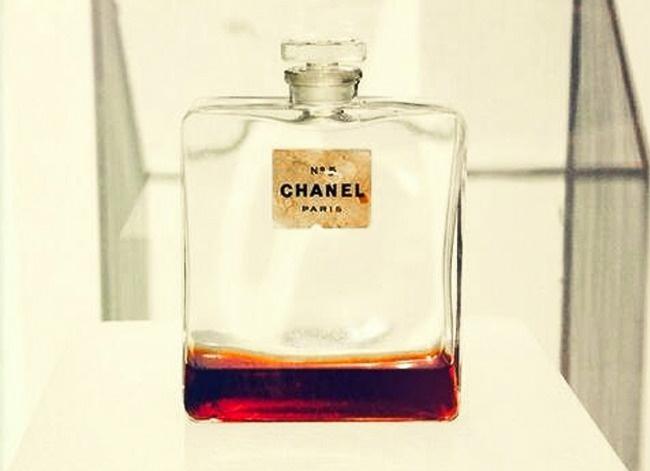 …
16) First Vogue cover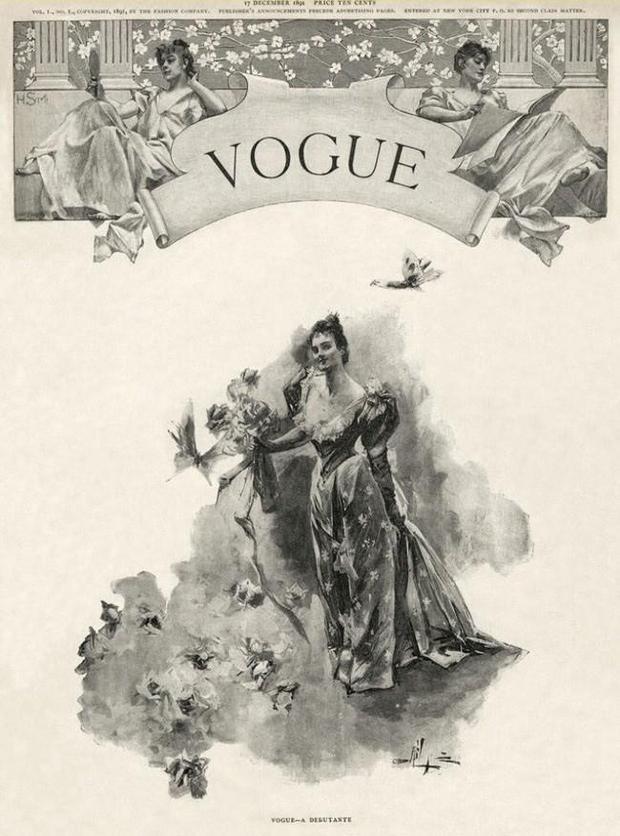 …
17) Philips' first shaver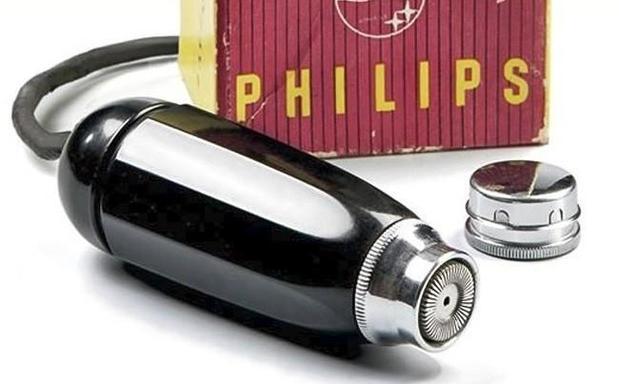 …
18) First Barbies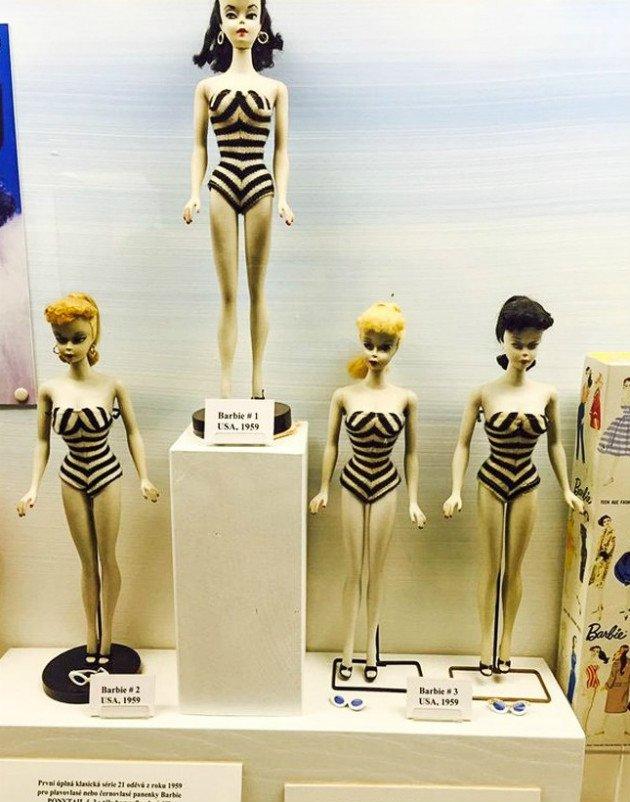 …
19) Colgate's toothpaste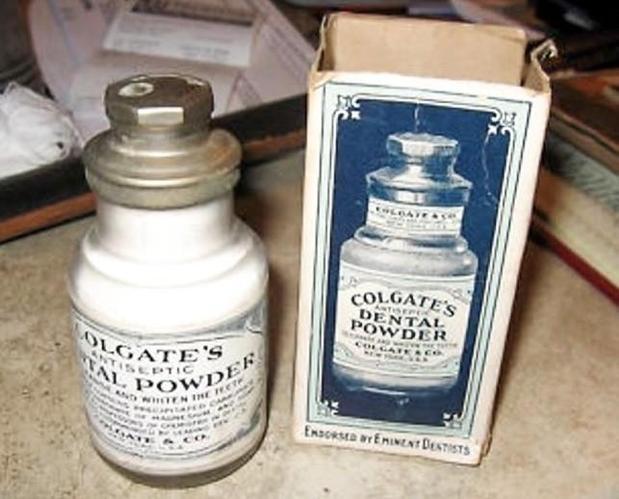 …
20) First iPhone