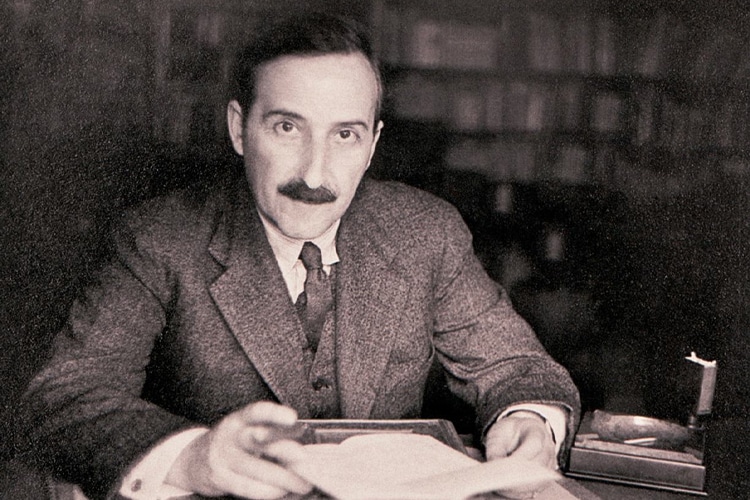 Stefan Zweig's books are undoubtedly rare works that have managed to touch the lives of many of us. Of course, the author's mastery of human psychology and character analysis plays a major role in this. Zweig, who has been engraved in the memories with countless works he wrote throughout his life, also has heart-wrenching stories about love that it is impossible not to get excited. Here are eight different Stefan Zweig books on love that you must read.
---
1) Letter from an Unknown Woman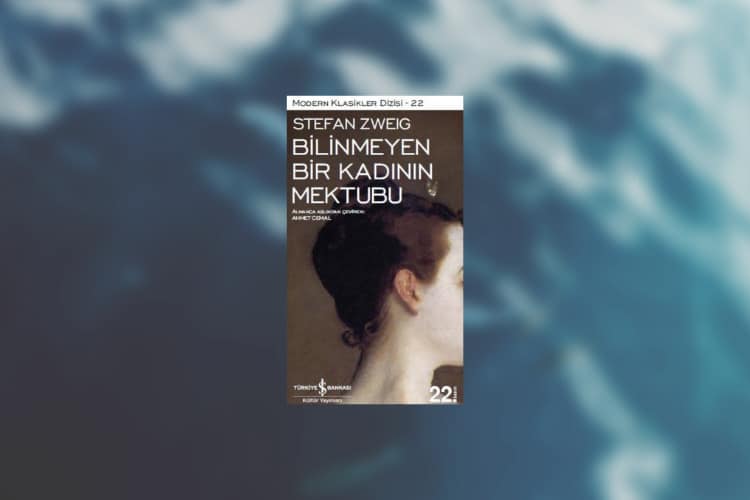 One of Zweig's saddest stories, which you cannot control your tears, is " Letter from an Unknown Woman ." Written by the author in the 1920s, this work tells the story of a sad letter sent by a woman burning with the pain of love to the man she loves. You will read at once this love that the woman unilaterally grew inside her and the unfortunate events that happened to her.
Sometimes "not that much!" You will say, explore the depths of platonic love, and most likely find traces of your own life in many parts of the story. In summary, Zweig invites you to both heartbreak and reflect on the definition of love with this magnificent story.
---
2) 24 Hours of a Woman's Life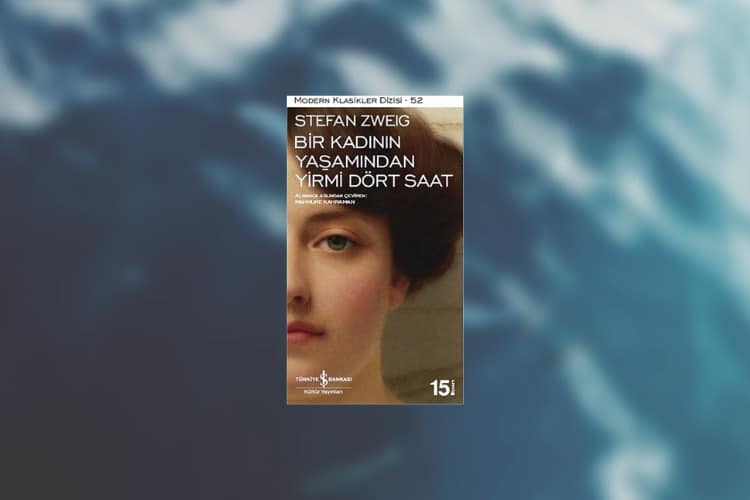 It all starts with the news that the married woman in the hostel has run off with a young man. While a group, including our hero, evaluates this act of the married woman within the framework of morality, the woman we will witness 24 hours a day remains silent.
It will be understood later that the escaped woman has succeeded in doing what our hero wanted to do but did not dare to do in the past. For this reason, he is afraid of being described as immoral because of his courage. We claim this 24-hour story , which continues around passion, shame, morality and love, will affect you too.
---
3) Erika Ewald's Love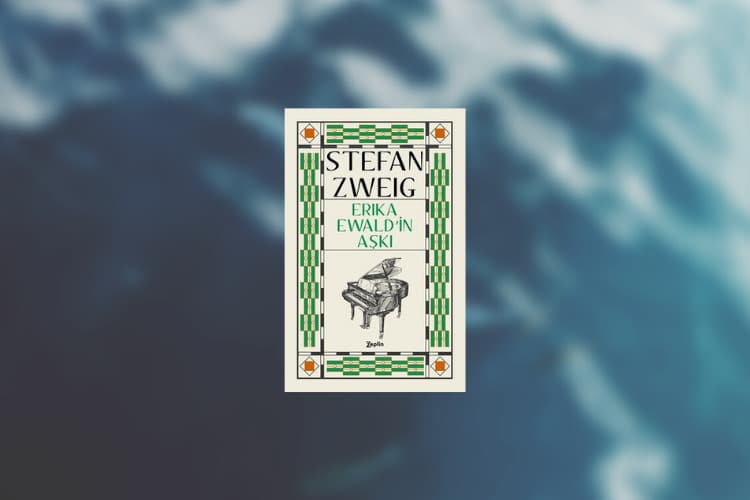 This story, written by Stefan Zweig in 1904, is actually just one of the stories in a book consisting of 7 selections. What makes the story so special is the deep and innocent love of a young woman named Erika for her music teacher. So much so that while Erika sleeps and wakes up with this love; He will also taste pain and betrayal.
"How can a woman's blissful journey, which began through love, suddenly turn into terrible pain?" You will witness the question up close. Love, pain, betrayal, honor and finally the feeling of revenge… In short, Zweig leaves you with a gripping love story where you will try to understand Erika's melancholy.
---
4) Journey to the Past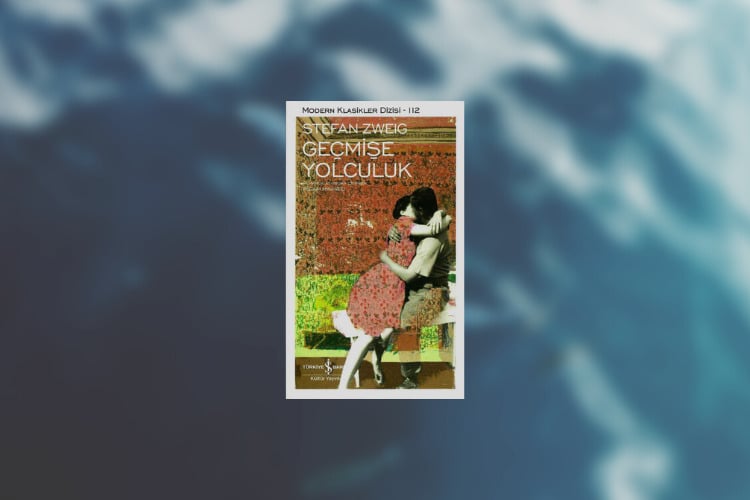 Do you think time kills love? Journey to the Past , one of Stefan Zweig's masterpieces, seeks the answer to this question together with the readers. A forbidden love that started 9 years ago, the distances that intervened, the burning effects of the Second World War, two lovers drifting away from each other and heading for different lives, and finally reuniting…
But is everything as they left it? With this short story, your view of forbidden love will change and you will face the negativities of war. Get ready to get lost in the lines of this work, which mirrors the history of the period as well as love! Journey to the Past is one of the first works that comes to mind when Stefan Zweig books are mentioned.
---
5) Love in Dreams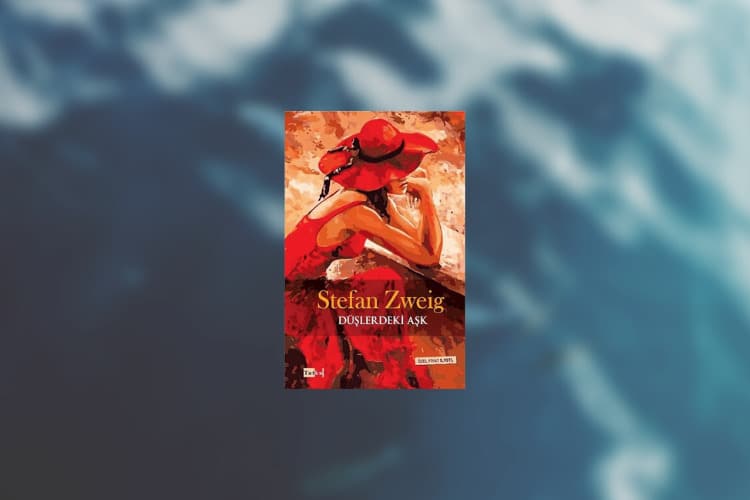 Stefan Zweig, who masterfully handles sexuality, invites the reader to warm moments this time. While this work, which he tells by combining sexuality with the heat of the weather and climate, takes the reader away; On the one hand, it leads to questioning. What if it's all just a dream? Trying to find a way out of dreams and reality, our hero will take you on a different journey. You should definitely read Love in Dreams!
---
6) The Burning Secret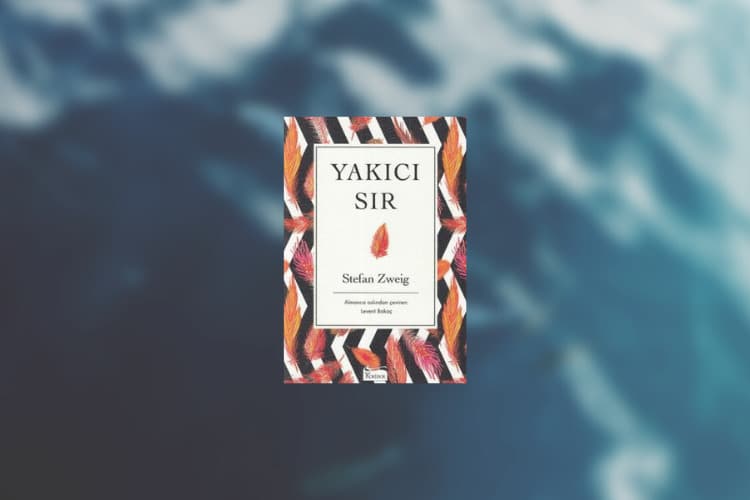 A sick child, a mother who will do anything to make him happy, and a Baron who is notorious for his lechery. Stefan Zweig again leaves us a secret love story full of regrets and secrets. The Baron, who sees no one but women, sets his sights on the woman who took him on vacation for the happiness of his son.
Baron, who has devised a plan to reach the woman, will use little Edgar as a bridge to himself. When this friendship, which started well for Edgar, is destroyed by the Baron's ultimate purpose, it leaves a secret love and a wife who wants to learn the truth.
---
7) Wedding in Lyon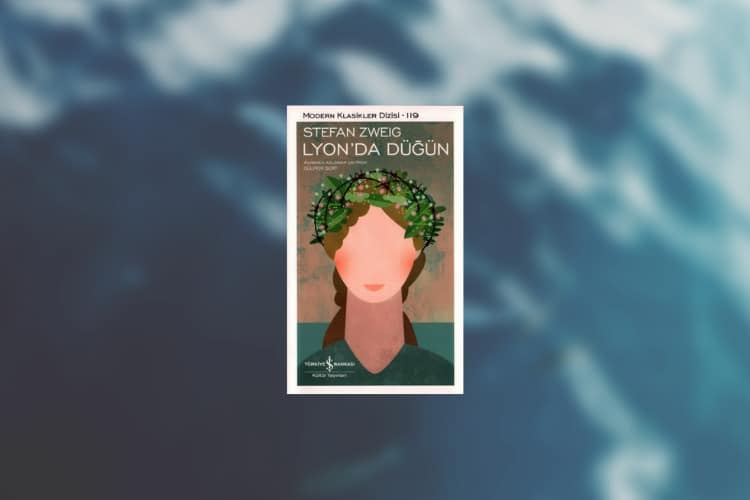 This work, in which Stefan Zweig combines three different stories, is actually about 3 sad love stories. The first story, Wedding in Lyon , which also gives its name to the book, is about the process of two lovers who fell apart during the French Revolution, find each other in prison and get married. While reading, you will understand how love gives hope to people besides all kinds of negativity, and your view of love will change.
---
8) Fear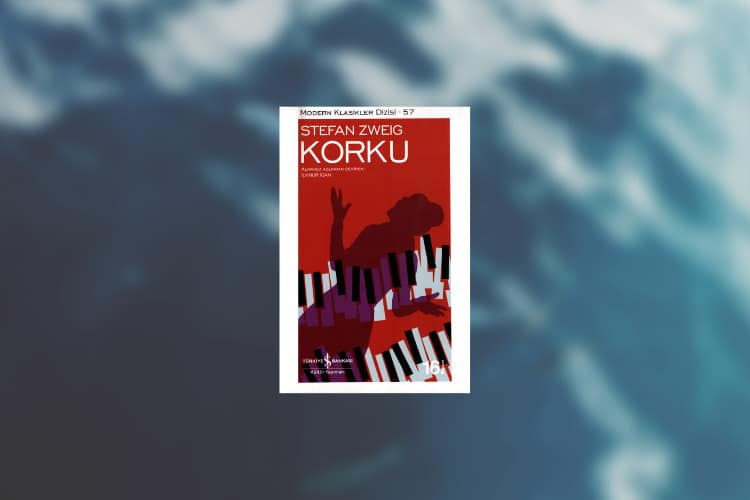 "Sometimes we realize the value of what we have when we lose it." This is exactly the subject that author Stefan Zweig focuses on in this story. It all starts when a rich woman, who has a very loving husband and two sweet children, gets bored with the monotony of her life one day.
The woman will meet a young man at a ball she attends every evening and will set sail for a forbidden love. This love, which continued at full rein at the beginning, later turns into a nightmare when a blackmailer learns everything. Will this woman, who is ready to give her best so that forbidden love does not come out, will she be able to hide all the truth from her husband?
Love is a wonderful feeling. But do you think this feeling is valuable enough to lose what you have? In this story, which starts with the excitement of love, you will be a prisoner of fear and you will find the answers to all these questions between the lines. Fear is a work that will always be remembered among Stefan Zweig's books.
---
Stefan Zweig and Life: A Unique Literary Story from Nazi Germany
This post is also available in: Türkçe