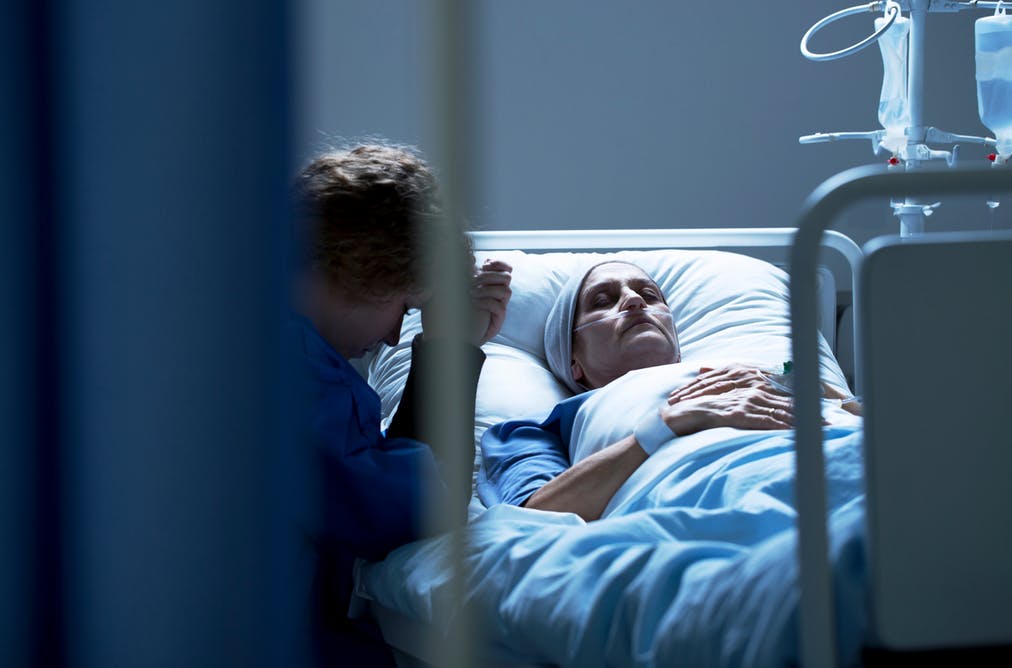 Many of us live in fear of saying "I wish" and we care about it. As if it were an instinct, we act with it throughout our lives and look for ways to live our lives without regret.
We will all be on our deathbed in some way, and from that moment on, what are we doing today to look back and say less "I wish"? Since we still have time, read them carefully. We will talk about an important work. Australian nurse Bronnie Ware has witnessed the deathbed of many patients throughout her career. He spends the last 3 months of the patients in the hospital where he works with them. Bronnie noticed that patients often regret similar things in their lives and put them together. Here is that impressive work:
---
1) I wish I had the courage to express my feelings.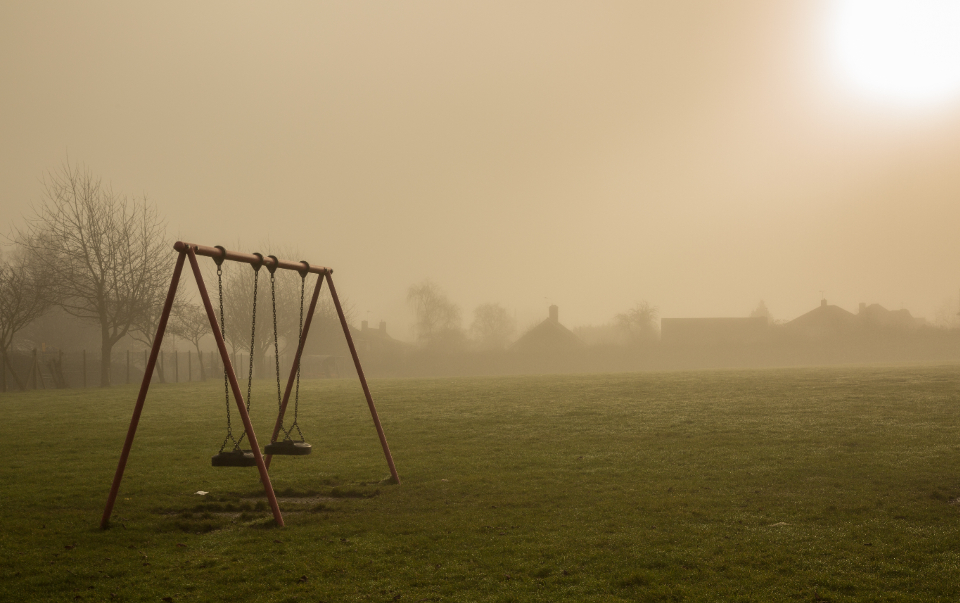 What we can't be in love with… Some of us put our feelings inside in order to get along with others. For this reason, they suffer psychological damage. So don't do that! Whatever happens, go and open up. At worst, I wish I could have opened up to him on his deathbed, and you wouldn't regret it. So is it worth it? Definitely yes!
---
2) I wish I lived the way I wanted, not the way people wanted.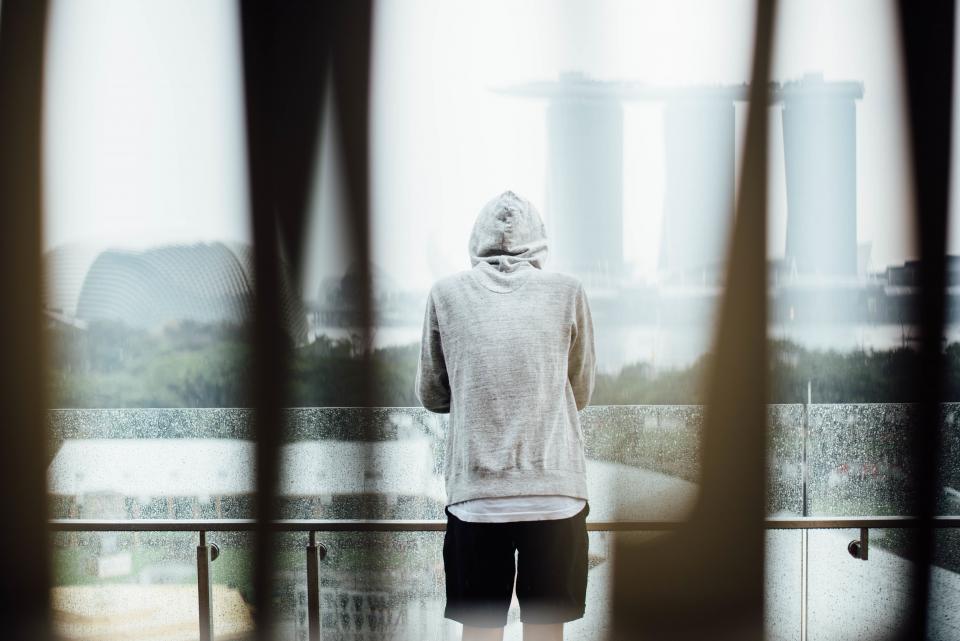 Unfortunately, this is the subject that patients say "I wish" the most. When people come to the end of life and look back, they see that they have not yet achieved even half of the things they want. This is really sad. Live for yourself, not for the happiness of others!
---
3) I wish I hadn't worked so hard.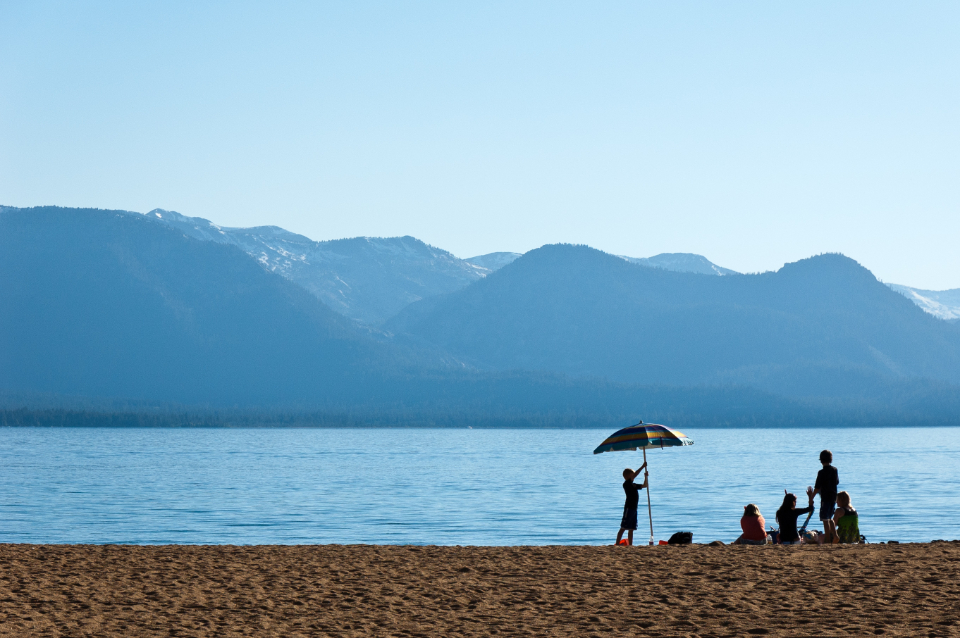 This is something that almost all male patients say. They wanted to spend more time with their families rather than working day and night. Of course, it is necessary not to exaggerate the work, but do not be lazy either.
---
4) I wish I hadn't been cut off from my friends.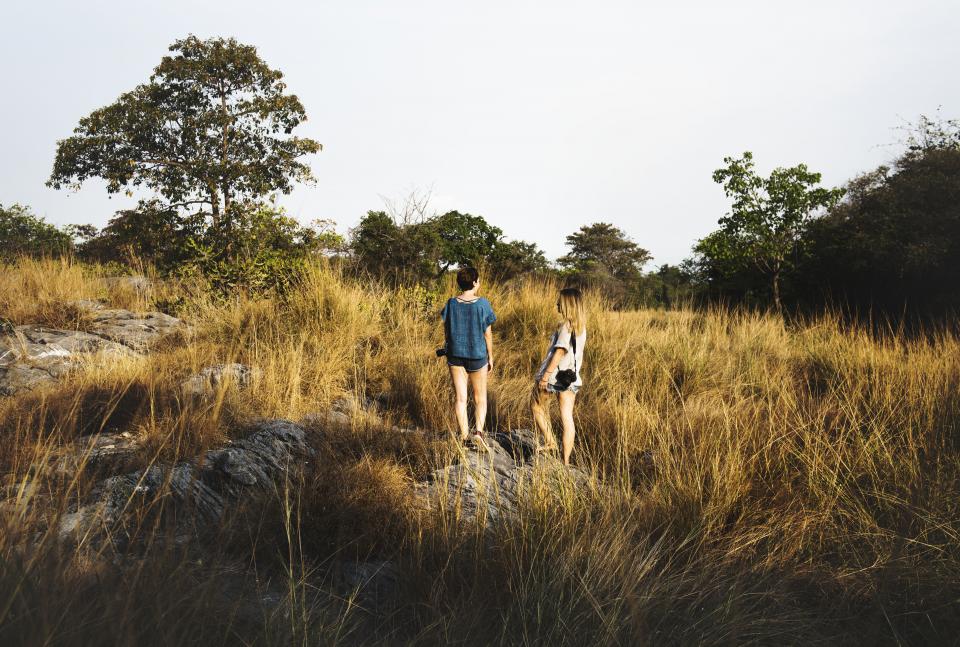 Some friendships are forgotten over time. Sometimes even the best friendships are not remembered at all. Those who do not give importance to friendships and friendships say that they always miss their friends on their deathbed.
---
5) I wish I'd let myself be happy.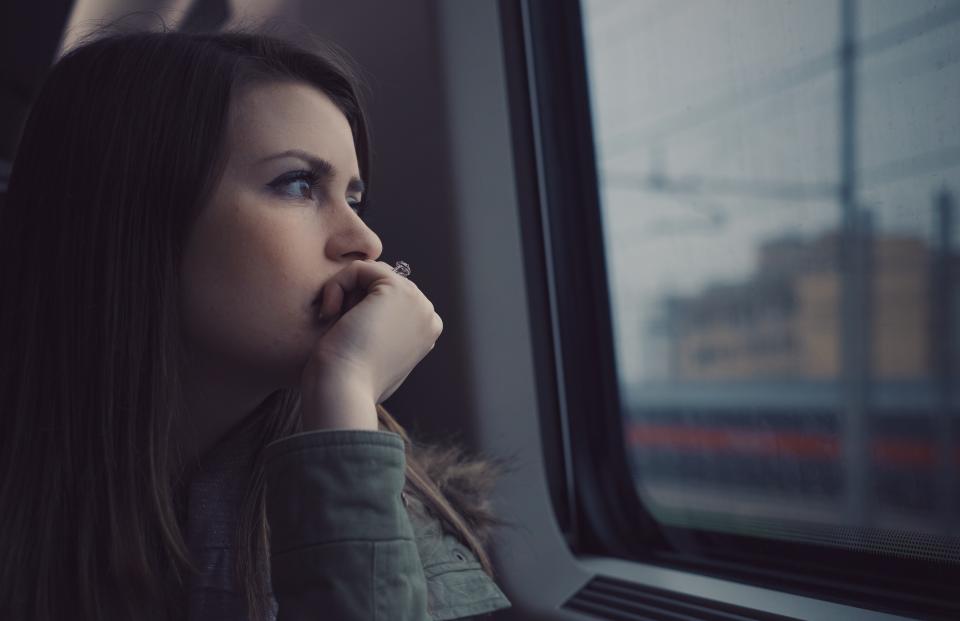 The real message in this "if only" sentence is this:
"Don't stop your happiness by not changing your old habits."
Do not be afraid to change these habits. Leave your comfort zone and disturb your comfort. In whatever situation you don't feel happy, change. So let you be happy!
This post is also available in: Türkçe