Avatar: The Last Airbender is far beyond an ordinary anime, it is an unforgettable production that has managed to attract audiences of all ages!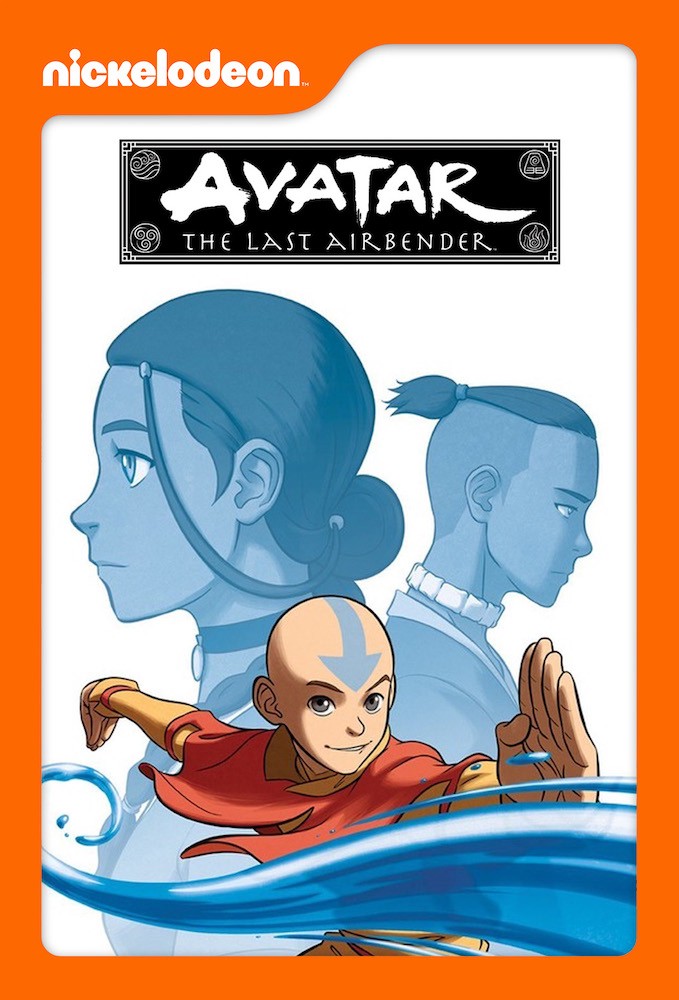 Release Date
: February 21, 2005
Creator
: Michael Dante DiMartino, Bryan Konietzko
Voiced by
: Zach Tyler, Jack De Sena, Dee Bradley Baker
Genre
:
Crime
, Mystery, Adventure
Country
: USA
Duration
: Avg. Episode Length 23 min – 3 Seasons 66 episodes in total
Original Language
: English
Production Companies
: Nickelodeon Animation Studios
Avatar: The Last Airbender Plot
Air, water, fire, earth… Destiny are four interconnected countries. Everything changed when the Land of Fire started a war against the others. A century passes, but there is not even a shred of hope to change this situation. About the struggle for survival, Avatar: The Last Airbender is worth watching.
Avatar: The Last Airbender Review and Commentary
The Last Airbender offers great lessons on friendship, life, challenges, family. While giving this, he does not express it in a knowing way, but with a modest approach over events. And of course he says it's the journey that counts, not the result. While doing
all this, the series
does not keep you from action and adventure. If you like
anime
, you should definitely watch it.
Avatar: The Last Airbender Points
IMDb : 9.2
Rotten Tomatoes : 100%
Google : 97%
Avatar: The Last Airbender Rewards
2007 Primetime Emmy Award for Outstanding Individual Achievement in Animation
2008 Nickelodeon Kids' Choice Favorite Cartoon Award
2009 Peabody Award
---
Avatar: The Last Airbender Watch
This post is also available in: Türkçe