Elon Musk, one of the founders of very valuable companies such as SpaceX, Tesla Motors and PayPal, also stands out for being a huge gaming enthusiast. Despite his busy work life, he never lost his interest in video games and often spent time playing games.
So which games does he play closely? Here are 9 of the genius billionaire's favorite video games:
---
1) Overwatch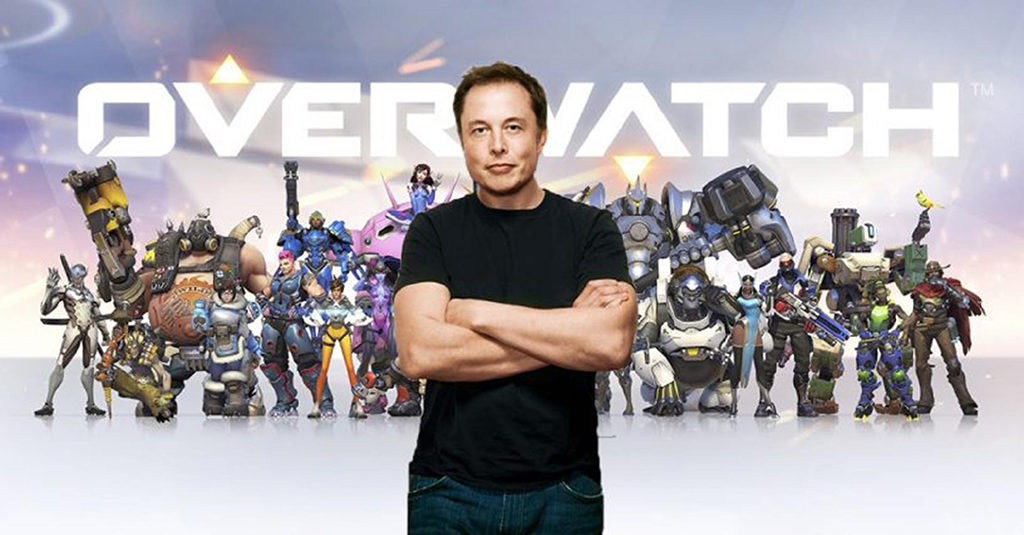 Expressing his interest in Overwatch with a tweet he sent in 2016, Elon Musk said in an interview, "Which game would you recommend to the audience?" He directly answered the question "Overwatch". He says his favorite character is Soldier 76.
---
2) Hearthstone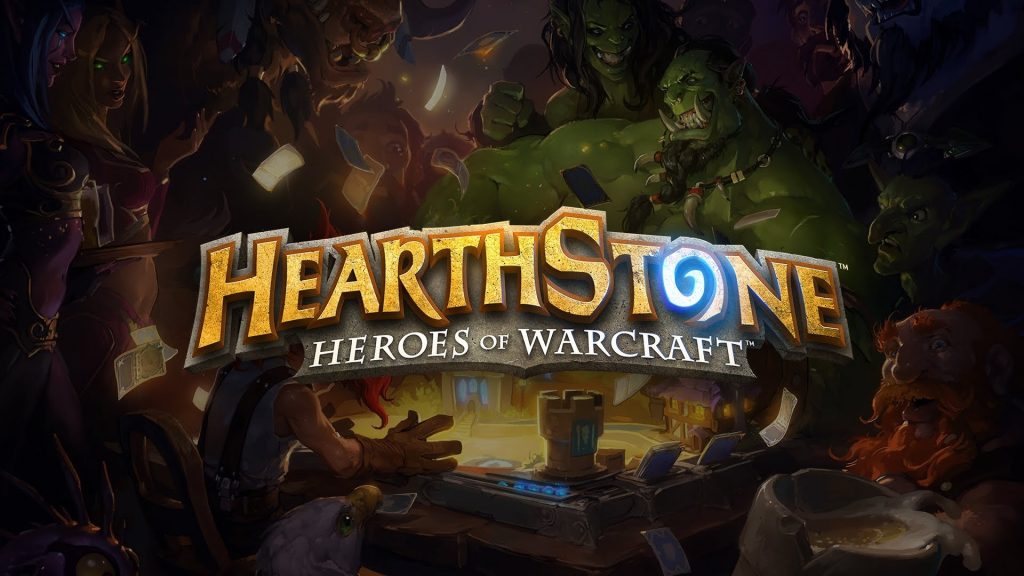 There is an obvious Blizzard fanfare of Elon Musk, who also stated in the interview that he recommended Overwatch that he also plays Hearthstone with his children.
---
3) BioShock Series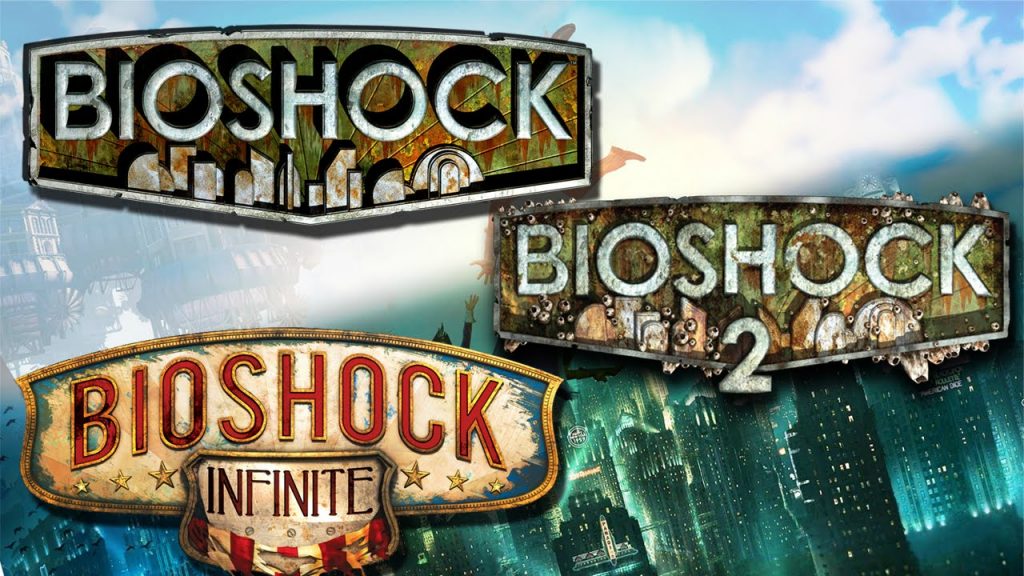 We can add this series among the favorite games of the billionaire, who stated that the Bioshock series was very influenced by the storytelling. It can be said that he is very interested in futuristic productions.
---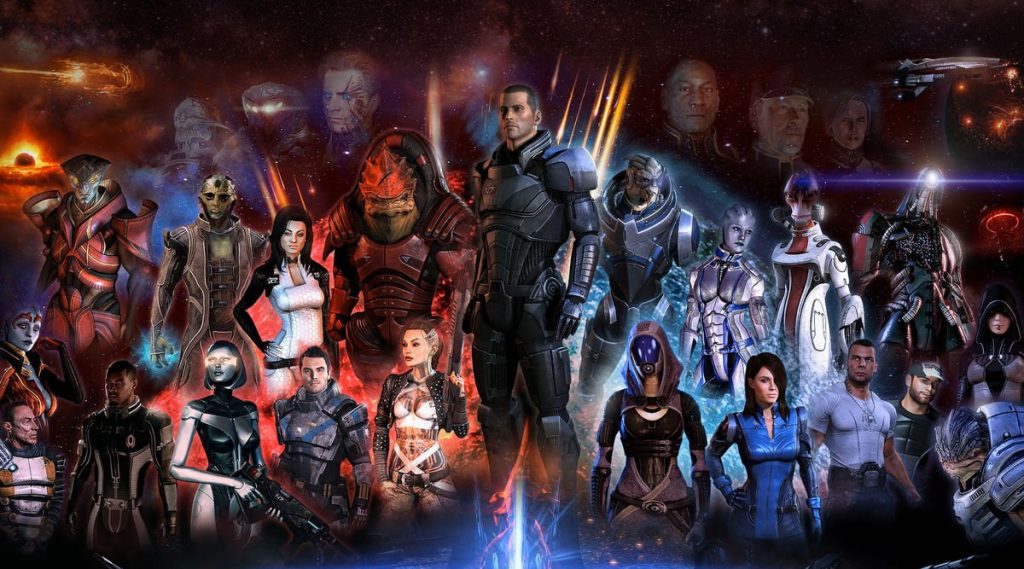 It's hardly surprising that Mass Effect with a space theme is also on this list. The 2nd part of the Mass Effect series, which comes out with 10 comics, 4 novels and many games. For the game, Elon Musk comments one of the greatest games ever.
---
5) Fallout Series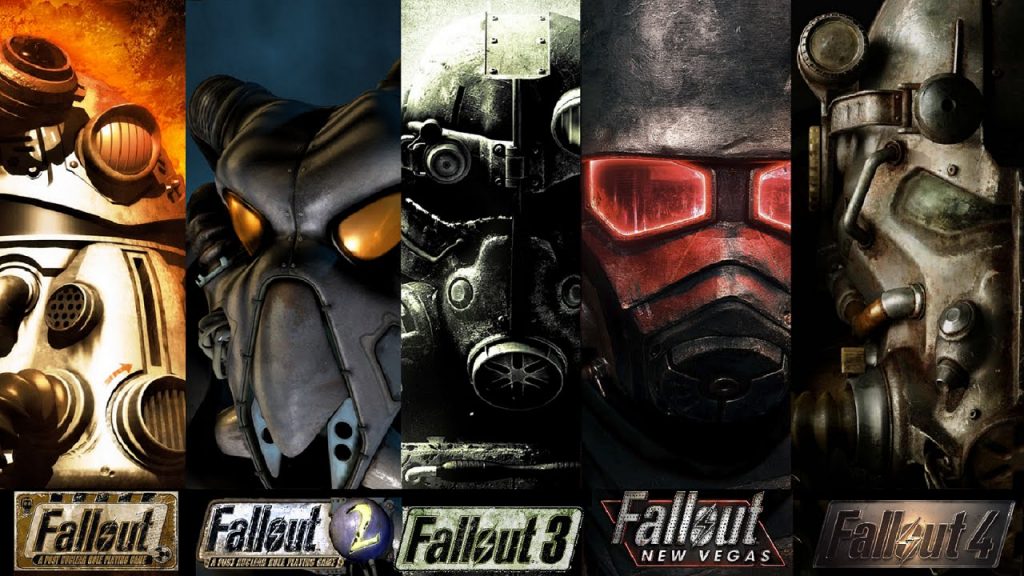 The game series set in a post-apocalyptic theme is one of his favorite video games. He followed all the games with interest, from the oldest productions to the productions up to the present.
---
6) Civilization Series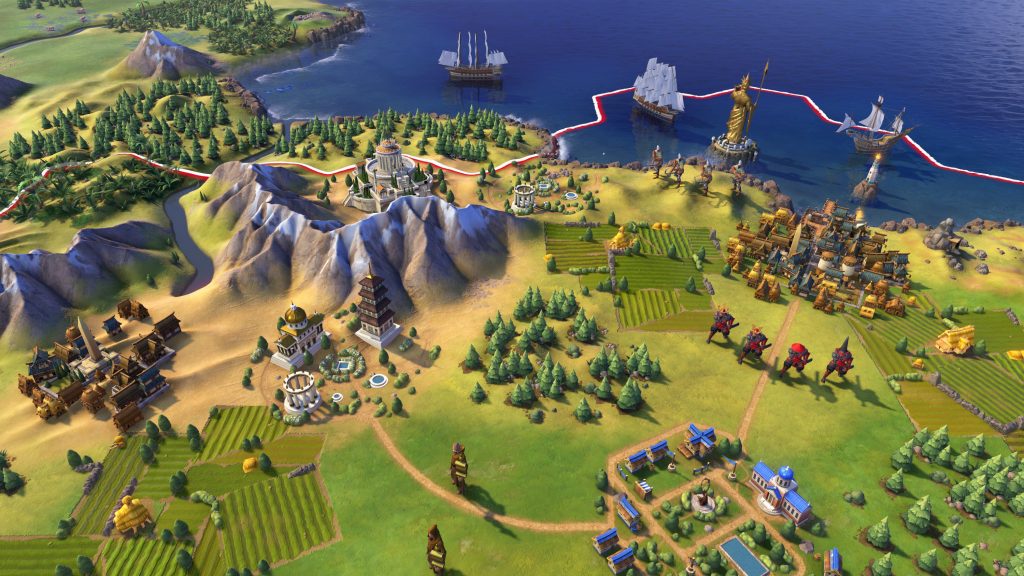 Elon Musk states that he also played a period in the Civilization series, which was first released by Sid Meier in 1991.
---
7) Saint's Row IV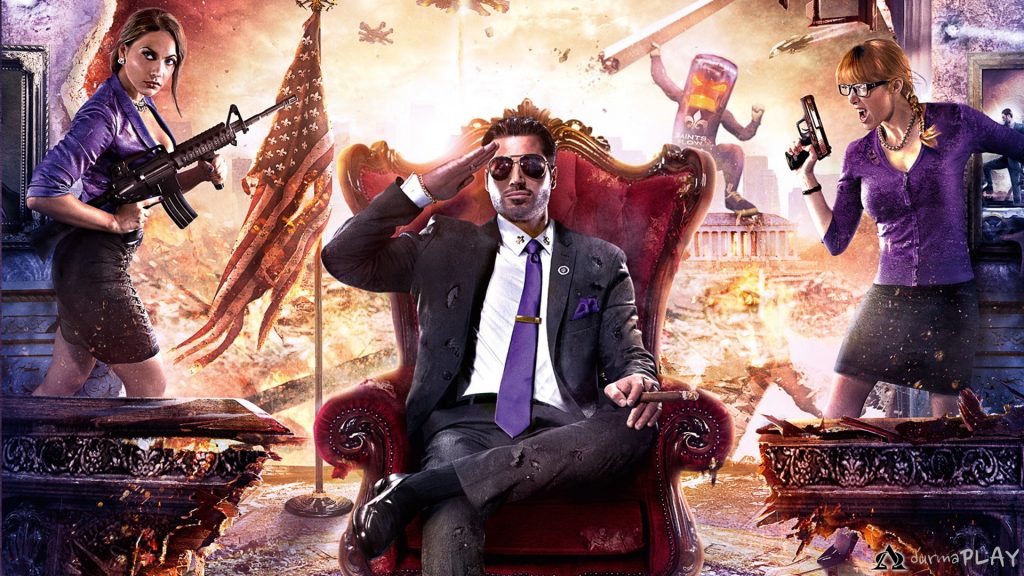 Saint's Row IV, which contains many humorous elements, is about alien attacks in America in an uncertain future. When the theme was about space, this successful production also caught his attention.
---
8) Kerbal Space Program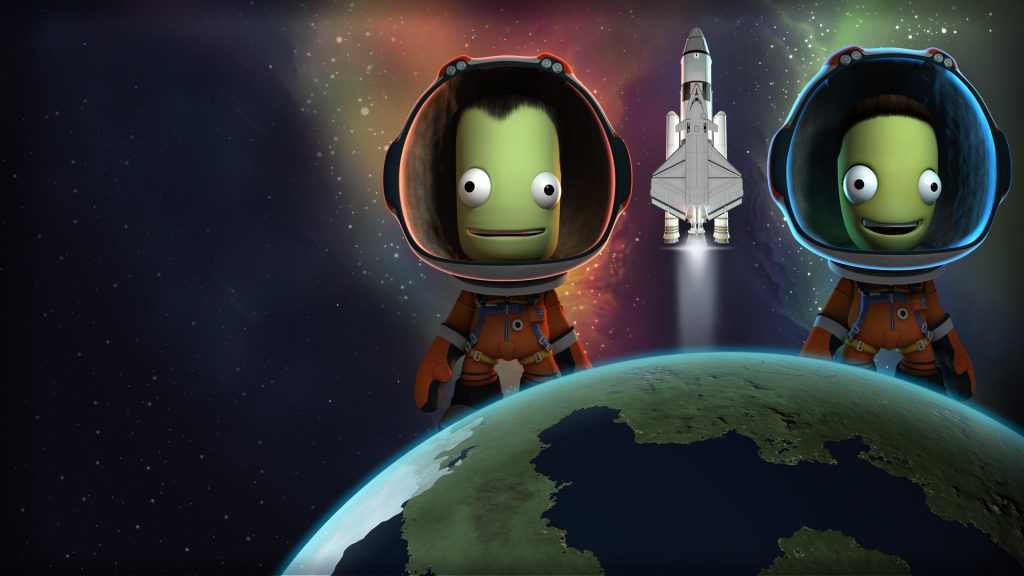 Kerbal Space Program, a flight-space simulation developed by Squad, has attracted the attention of not only Elon Musk but also many scientists interested in space. The game, which NASA also contributed to its production, is very rich in terms of scientific content. It has an important reputation, especially among NASA astronauts.
---
9) World of Warcraft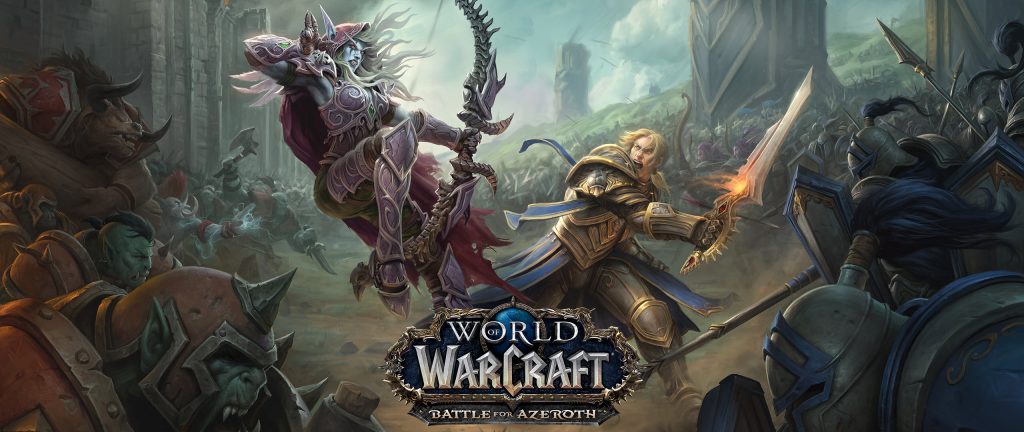 Expressing his admiration for Blizzard by saying "Blizzard's games are mostly good," Elon Musk also played World of Warcraft, one of its flagships, for a while.
---
Here's a little conversation Elon Musk had on video games:

This post is also available in: Türkçe