Tired of being the Lord of Hell in Lucifer, the devil settles in Los Angeles, opens a nightclub and hooks up with a homicide detective.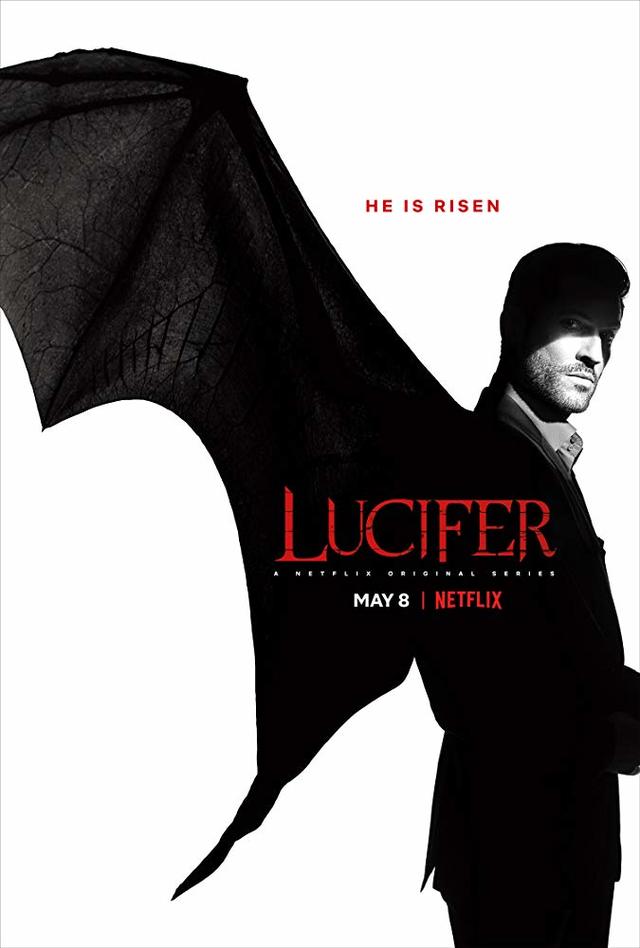 Release Date : January 25, 2016
Creator : Tom Kapinos
Casts : Tom Ellis, Lauren German, Kevin Alejandro
Type : Crime, Drama, Fantasy
Country : USA
Duration : Avg. Episode Length 42 min – 6 Seasons 84 episodes in total
Original Language : English
Production Companies : Aggressive Mediocrity, DC Entertainment, Jerry Bruckheimer Television, Vertigo Entertainment, Warner Bros.
---
Lucifer Theme
Lucifer
, the dark lord of hell, is unhappy and stuck in the dark world he is in. He resigns and opens a bar in Los Angeles. Lucifer, whose most important talent is to reveal people's hidden passions, begins to support the Los Angeles Police Department in helping criminals after the murder committed next to him. On the other hand, an angel named Amenadiel is pressuring him to return to Hell, which has been left unattended.
---
Lucifer Review and Commentary
Lucifer is actually a DC Comics character. So he's a comic book character. Many of those who watch the series may not even know this. However, it appears as a detective/crime adaptation, not as in the comic book. But it does not compromise on the fantastic. Despite this, it is a highly appreciated production even by comic book lovers. The lead actor of the series, Tom Ellis, gives a legendary performance.
---
Lucifer Points
IMDb : 8.2
Rotten Tomatoes : 86%
Metascore : 49
Google : 96%
---
Watch Lucifer
This post is also available in: Türkçe