There are some movies that make you wish that I was there too, with the feelings they evoke due to the places they were shot and the music. We have listed a few films for you that make their audiences sigh with their instrumental music, pastel tones, historical and natural places. We wish you a good time and welcome your suggestions in the comments.
---
1) Call Me By Your Name (2017)
IMDb: 7.9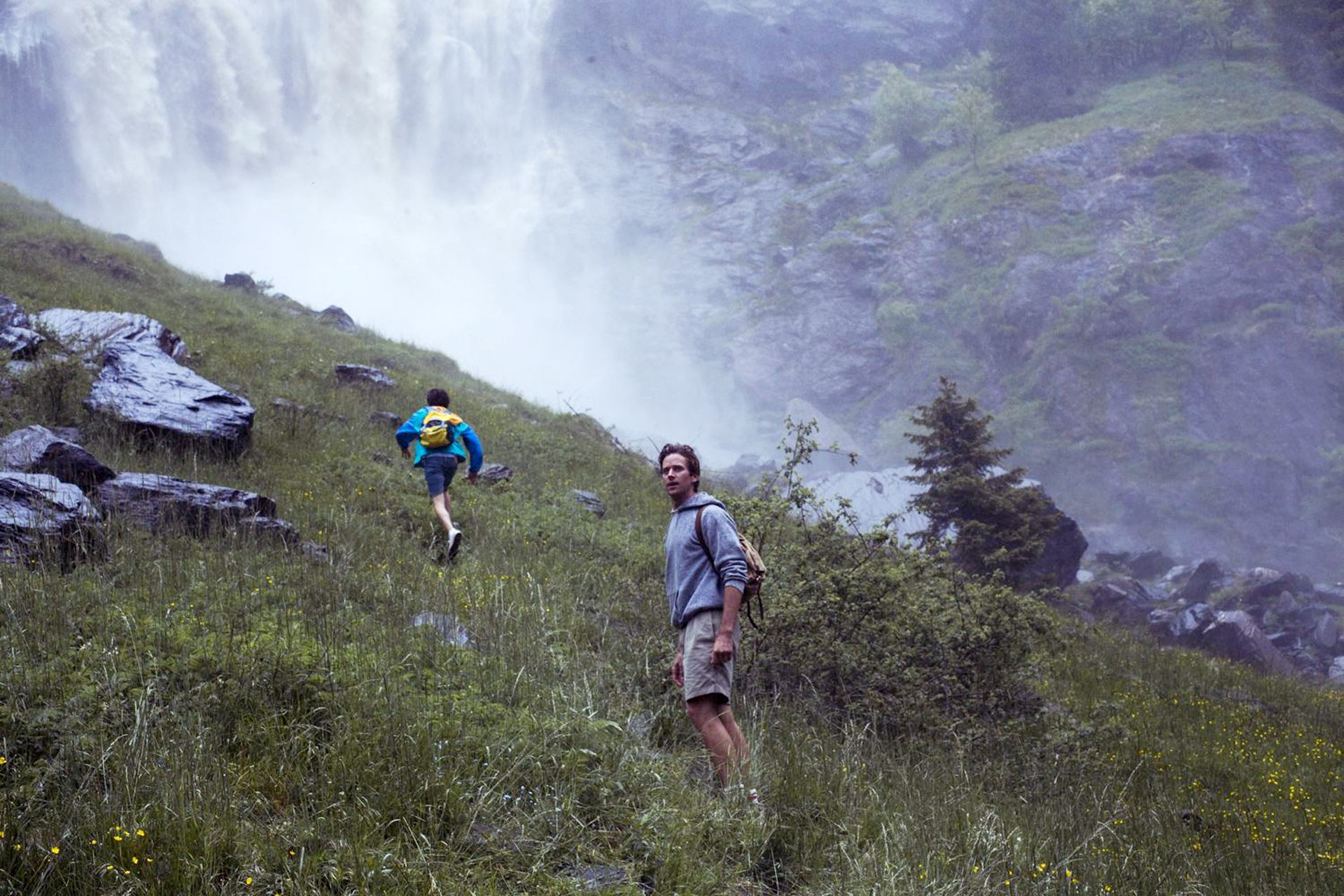 "Call Me By Your Name" is adapted from André Aciman's 2007 novel of the same name and directed by Luca Guadagnino. The soundtrack of this romantic drama film shot in the Crema region of Italy was appreciated as much as the venue. Do not pass without watching this movie, which makes you want to get into the film and start a small war against homophobia.
---
2) Talented Mr. Ripley (1999)
IMDb: 7.4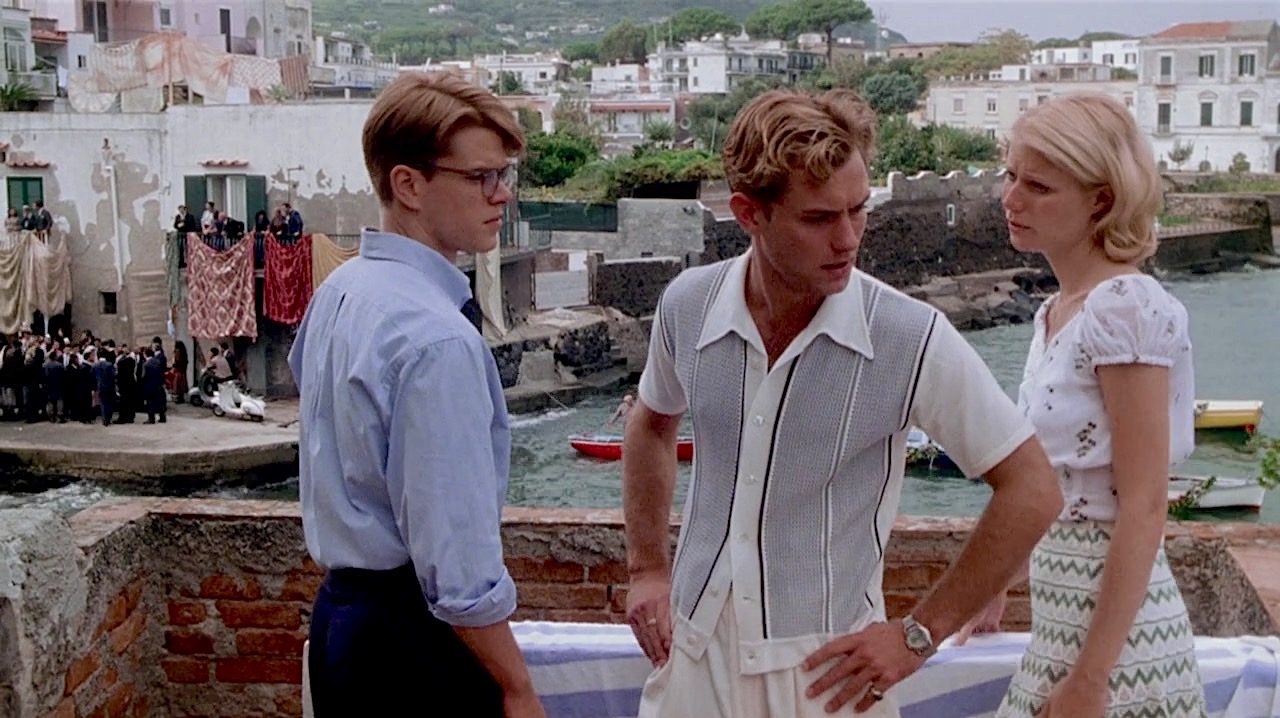 "The Talented Mr. Ripley", which is especially memorable for its scenes shot in Italy, was adapted and directed by Anthony Minghella from the 1955 novel of the same name by Patricia Highsmith. Although it is a psychological thriller and a bit of a "creepy" production, it took its place among the films that managed to make the audience wish I was there too.
---
3) Amelie (2001)
IMDb: 8.3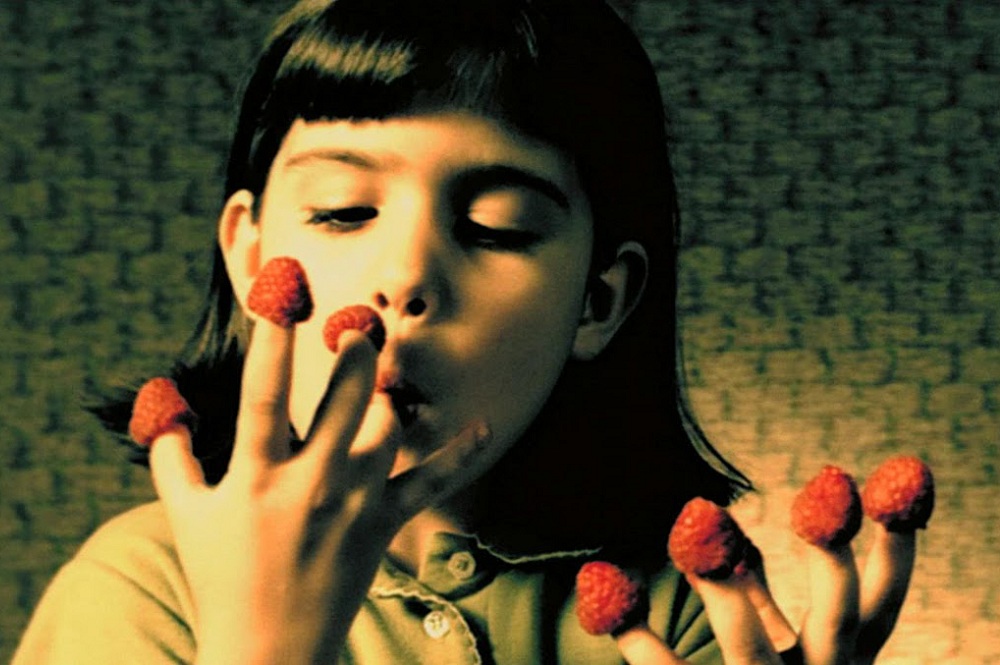 Amélie is a French romantic comedy starring Audrey Tautou and directed by Jean-Pierre Jeunet. The film, which takes place in the Montmartre region of France, does not neglect to make you sad and think while entertaining.
---
4) Grand Budapest Hotel (2014)
IMDb: 8.1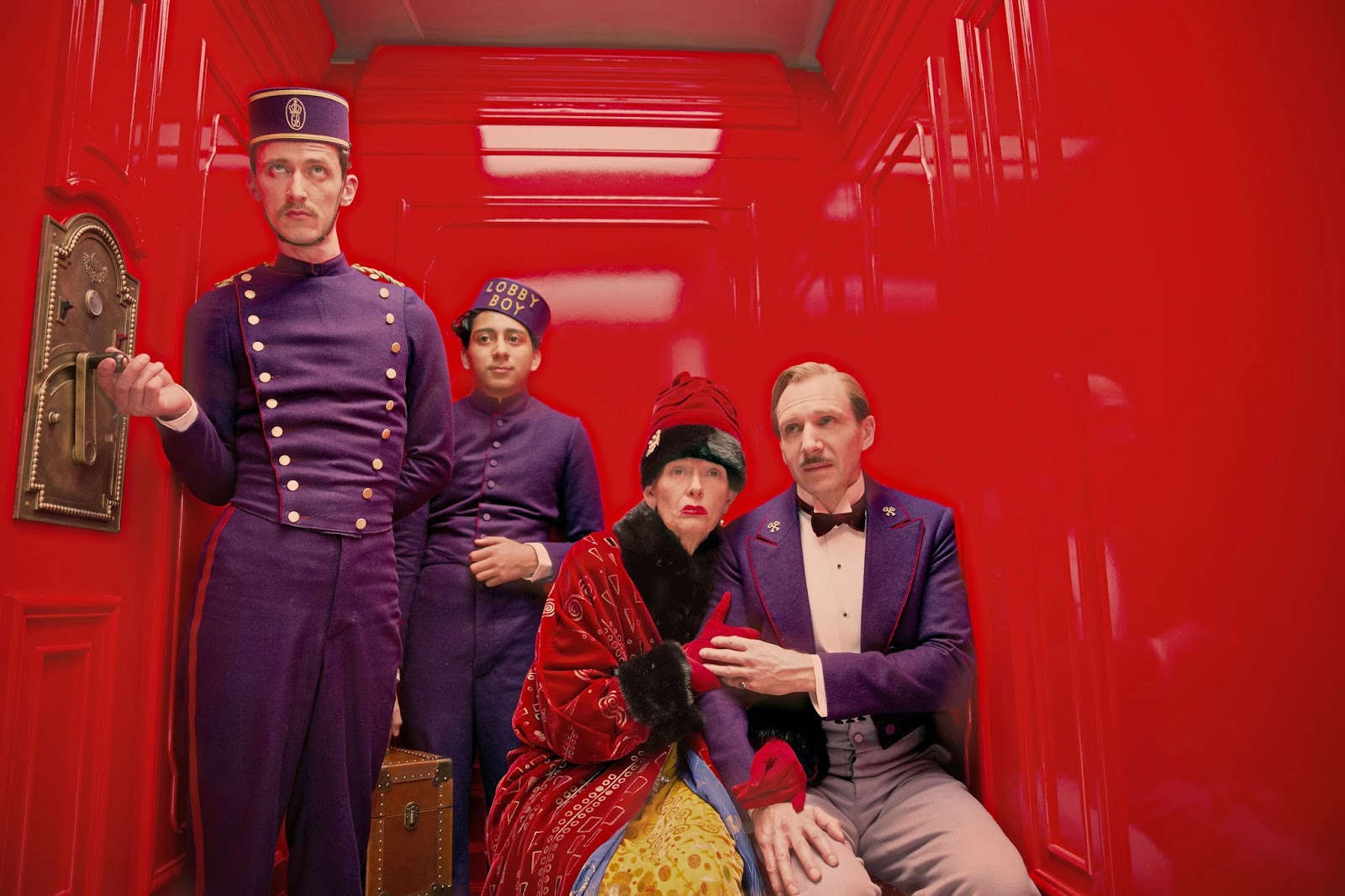 "The Grand Budapest Hotel" is a film adapted by director Wes Anderson, inspired by Stefan Zweig's notes. This movie, starring Ralph Fiennes, was appreciated by the audience with its colorful scenes and entertaining narration.
---
5) The Great Gatsby (2013)
IMDb: 7.2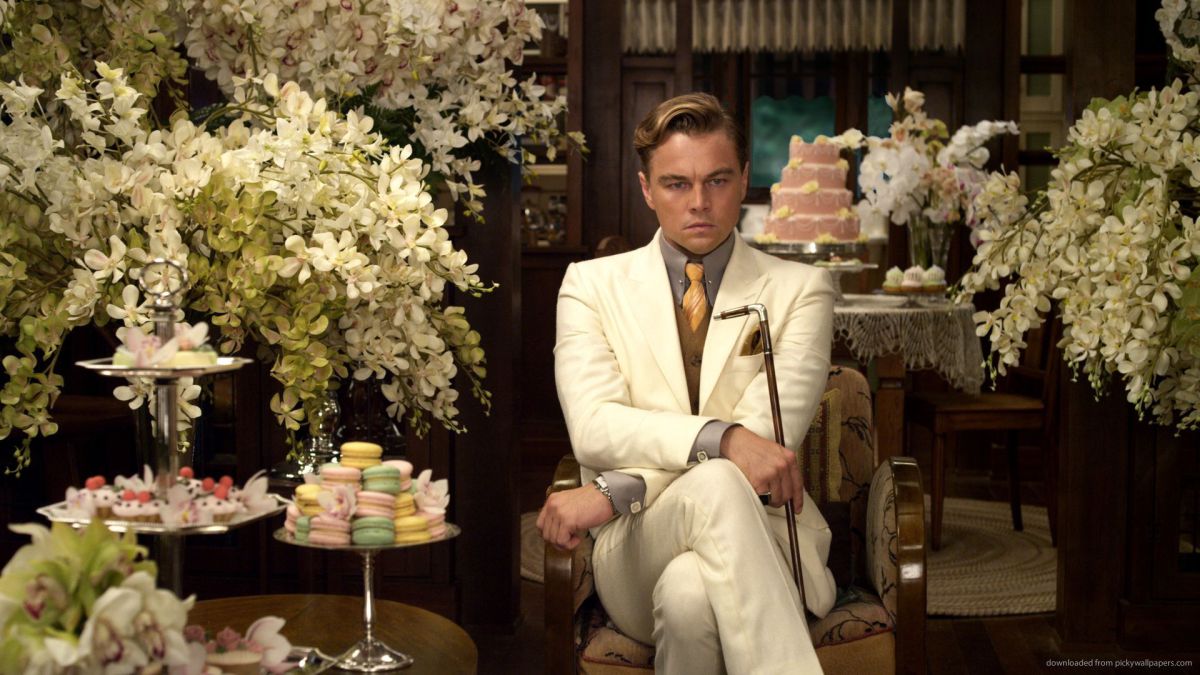 "The Great Gatsby" is based on the 1925 novel by F. Scott Fitzgerald and directed by Baz Luhrmann. The movie's subject consists of events revolving around the past and glorious life of Leonardo DiCaprio, that is, Gatsby, who is in the lead role. The film attracts attention with its music and the places where it was shot.
---
6) Big Fish (2003)
IMDb: 8.0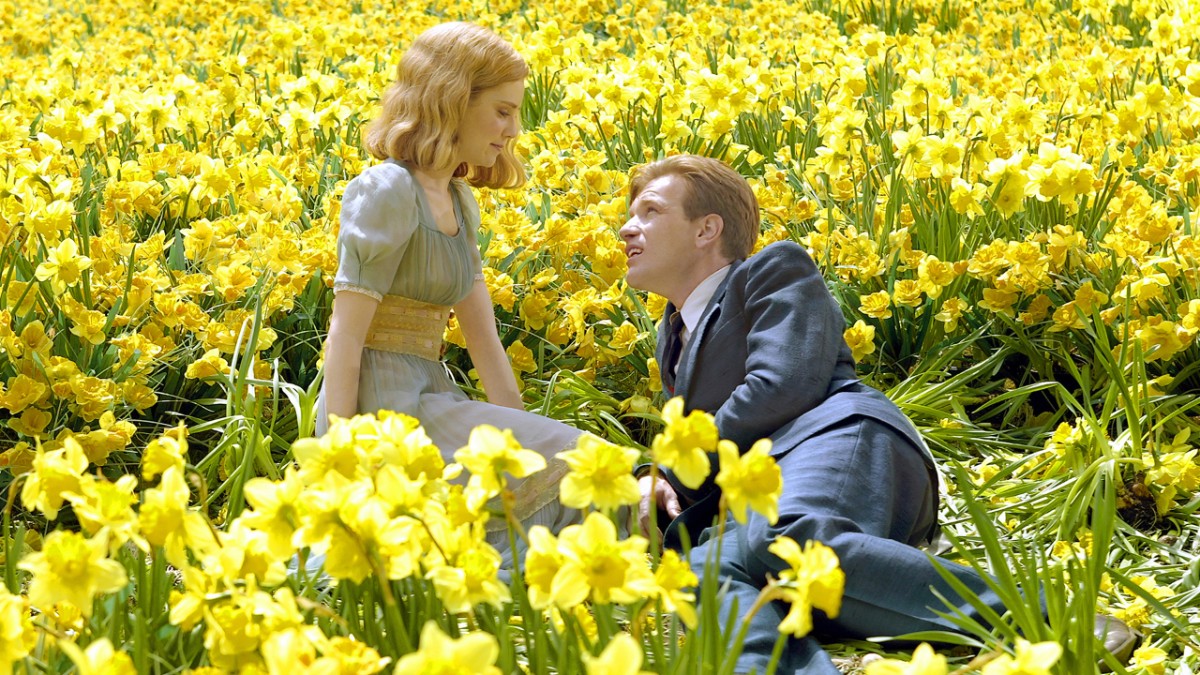 "Big Fish", directed by Tim Burton, is about the incredible stories a father tells his son. The movie in the genre of fantasy drama was appreciated by the audience thanks to its tiny messages, entertaining story, and Tim Burton's strange style.
---
7) Eat, Pray, Love (2010)
IMDb: 5.8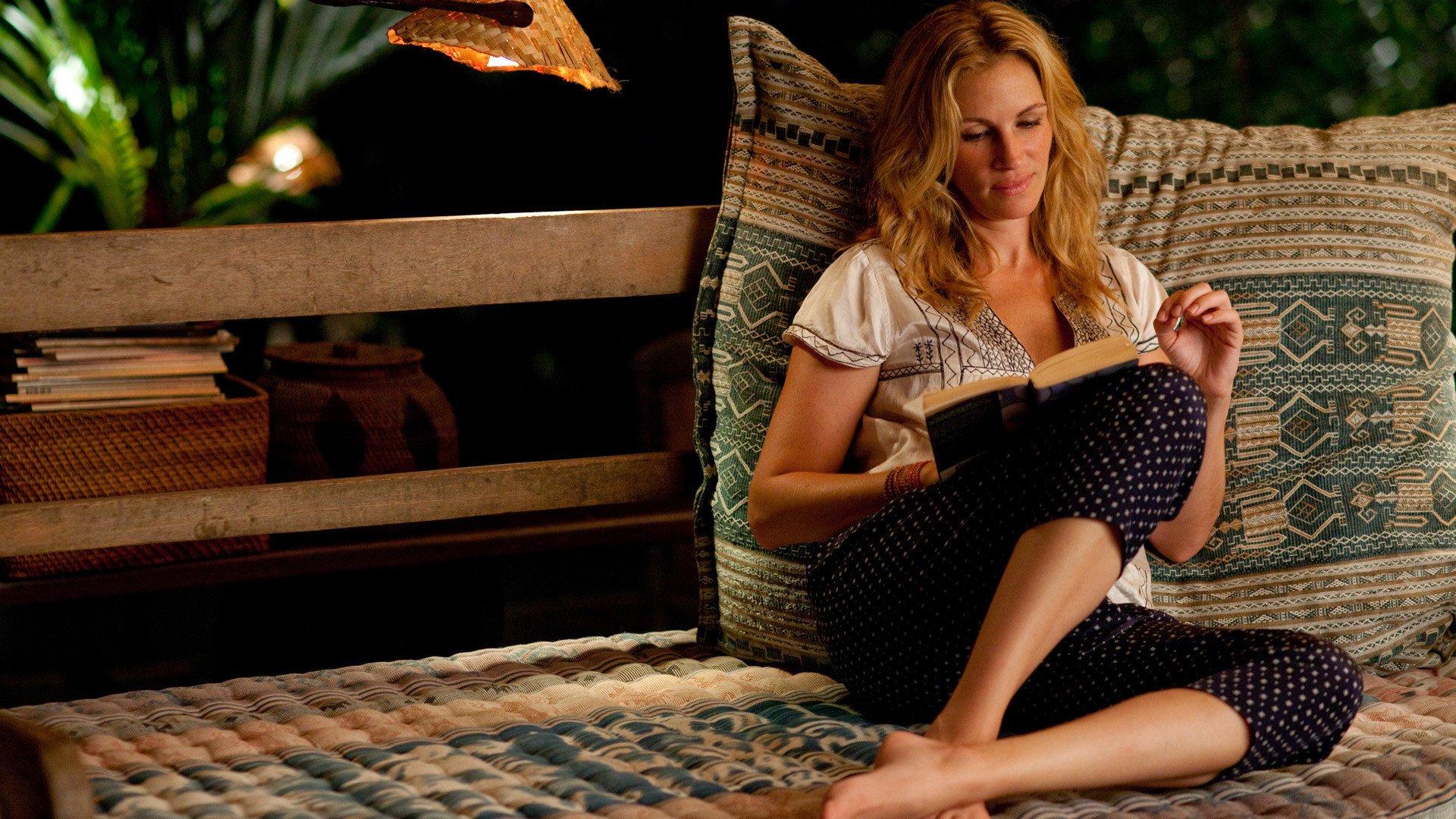 The movie is based on Elizabeth Gilbert's book about her own life, starring
Julia Roberts
. Set in Italy, India, and Bali, the movie is about eating, praying, and loving.
---
8) Breakfast at Tiffany's (1961)
IMDb: 7.7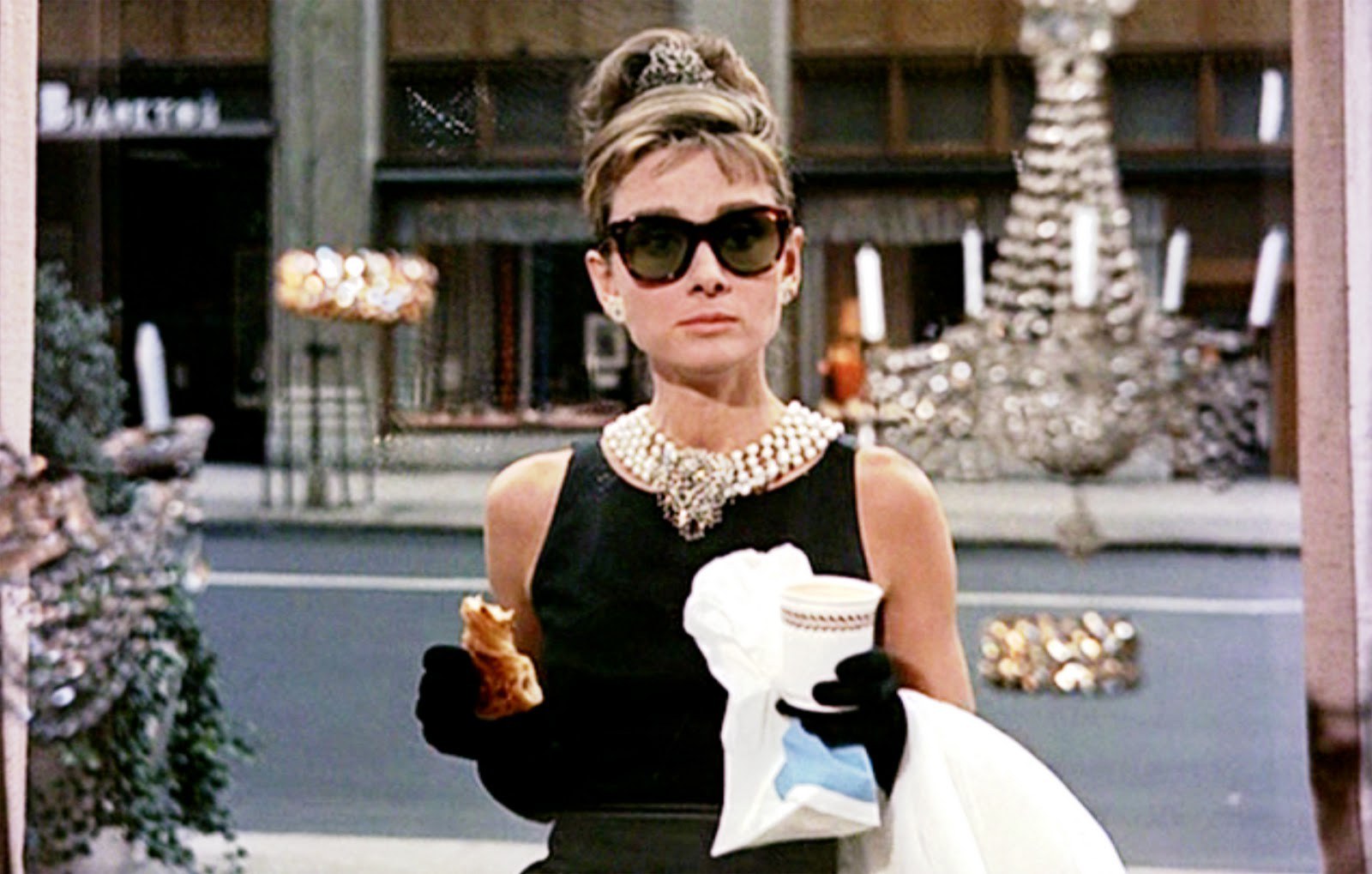 This film, which draws attention with its venue and music and its exciting translation into Turkish, is one of the iconic films starring Audrey Hepburn and George Peppard. The film, which tells about the fun life of a crazy and beautiful New Yorker, is immortalized by the messages it gives, the streets it was shot in, and especially by Hepburn singing the song Moon River.
---
9) Love Me If You Dare (2003)
IMDb: 7.6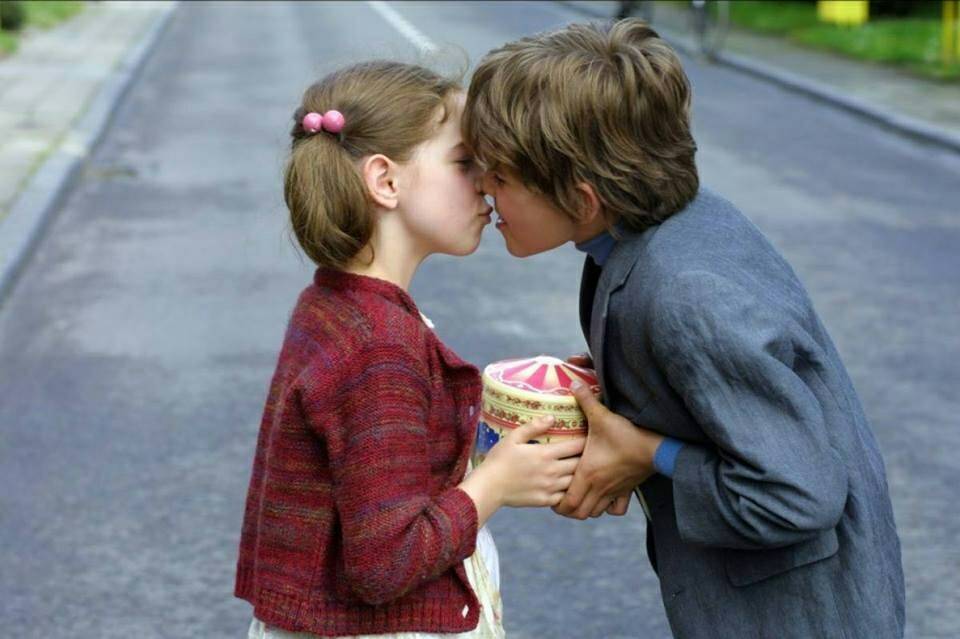 "Jeux d'enfants" is a comedy and drama movie starring Marion Cotillard and Guillaume Canet. Although its interesting story has disturbed some of its viewers, the venue definitely deserves to be included in this list with its music and childlike atmosphere.
---
10) Spirited Away (2001)
IMDb: 8.6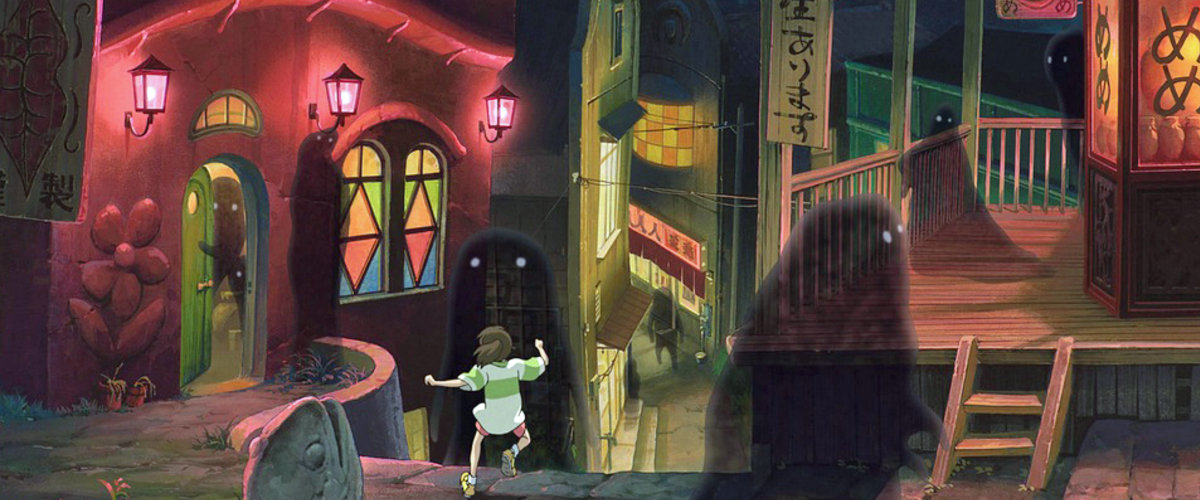 For those who want a little cartoon, "Spirited Away" by Hayao Miyazaki is among the anime that can enter this list with its heartwarming spaces, sound effects, music, and creative story.
---
11) A Trip To The Moon (1902)
IMDb: 8.2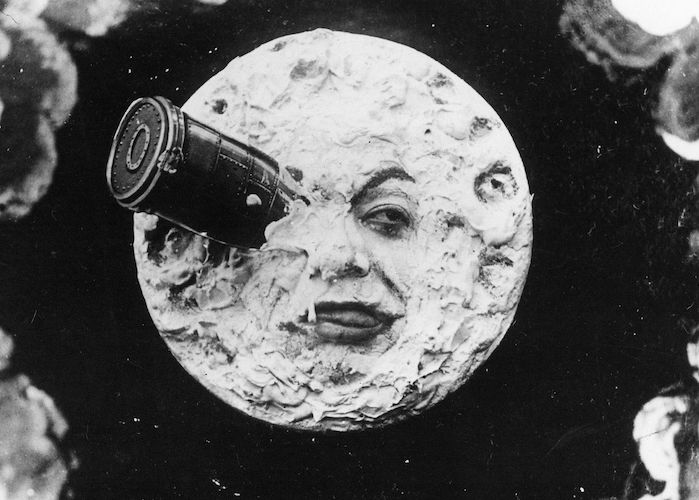 Speaking of ready-made places, it is impossible not to go to the moon! We have added this 15-minute movie as a bonus so that you don't miss out on seeing it. Originally titled "Le Voyage Dans La Lune", it was revolutionary in French and world cinema. Adapted by Georges Méliès from Jules Verne's Journey to the Moon and HG Wells's First Men on the Moon. Méliès painted parts of the film with colored pencils, creating the first science fiction film and the first color film.
This post is also available in: Türkçe