Successful entrepreneurs know that good habits don't start on Monday and end on Friday. Although being an entrepreneur requires working longer hours than others, entrepreneurs also need to take time for themselves to be successful. In order to make the most effective use of these times, putting certain habits in order will be the key to your success.
---
1) Find a ritual that will allow you to gather energy.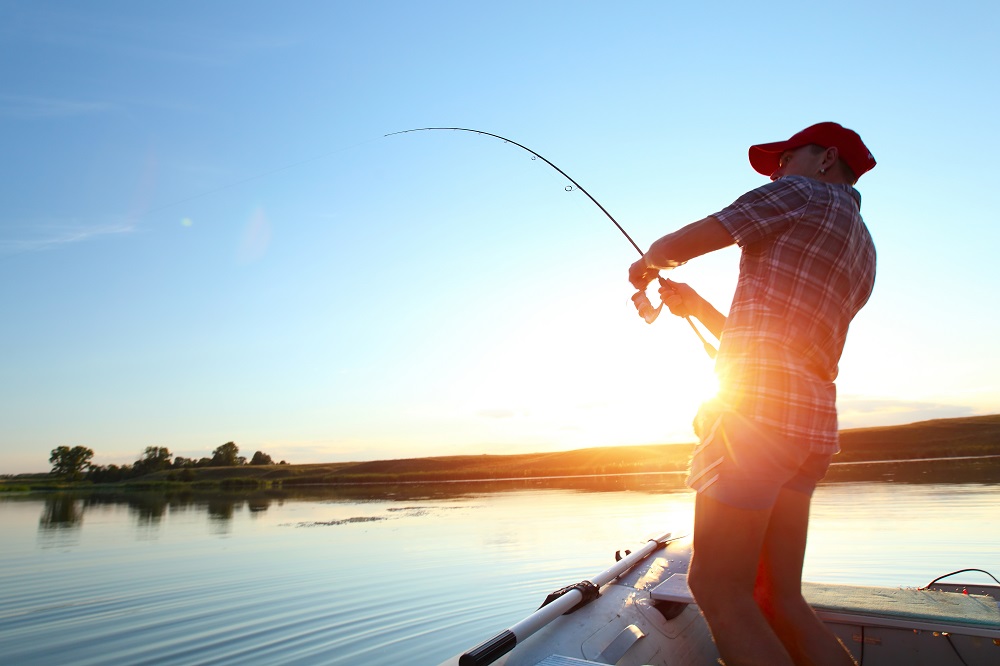 Find a routine you can repeat every weekend that will make you feel ready for a new week. A workout, diet, music or time with family… Any routine that will make you feel energized and prepare for the next week can bring you success.
---
2) Spend time alone.
Spending time alone gives you a good chance to think about your problems and what you're really going to do in the future. It's also a great time for activities like experimenting or journaling. According to experts, freelance writing at certain times can make it easier to solve problems and enable you to set new goals.
---
3) Get away from electronic devices, even for a day.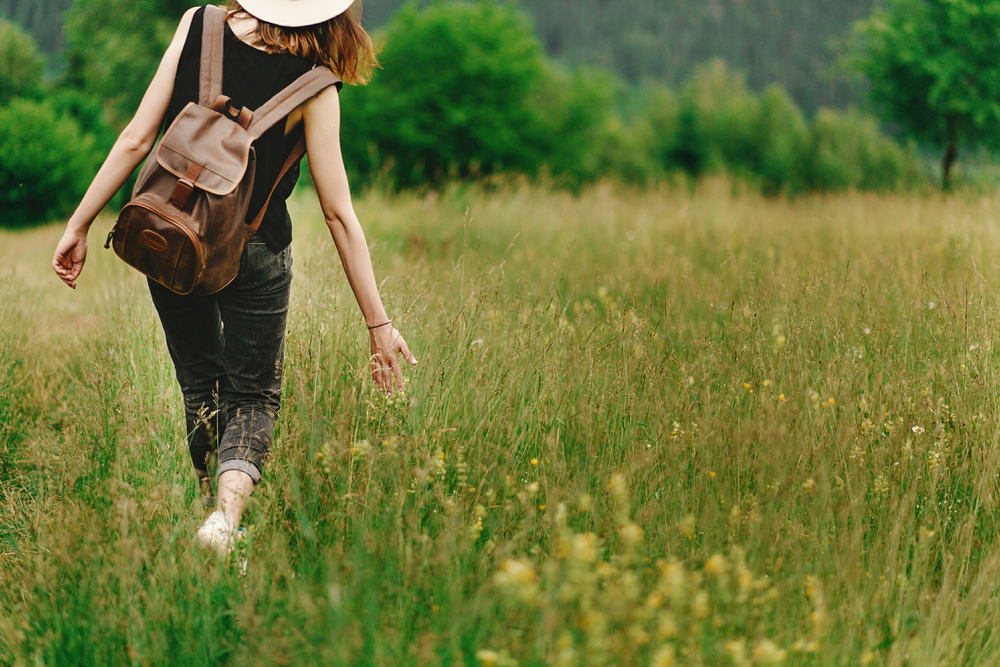 Saturday or Sunday… Pick just one day a week and get away from your electronics. This will be very beneficial both mentally and physically. Being online all the time, checking e-mails and surfing social media drains your energy and creativity. Lightening your attention to being constantly online allows you to truly live life. Thus, you can increase your productivity by gaining new perspectives.
---
4) Evaluate the past week.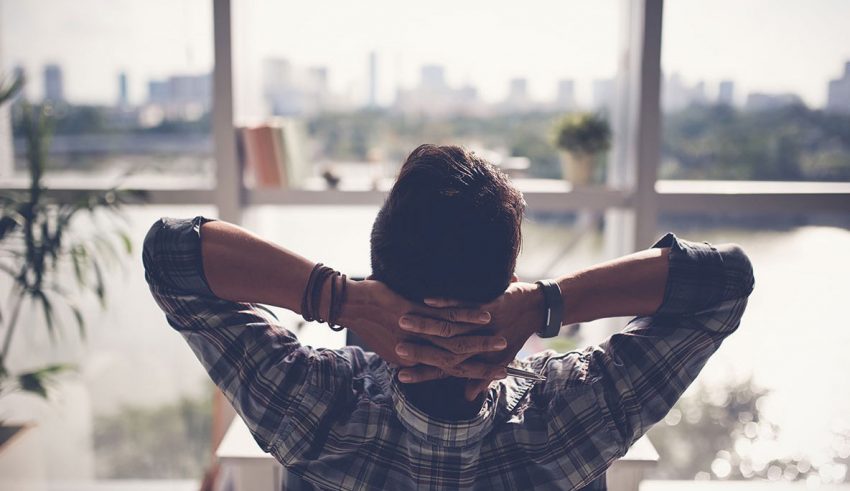 What did you do well last week and what were you wrong about? How can you be better next week? Evaluating the previous week gives successful people clues about habits they should continue and break. Evaluating elapsed time becomes a highly valuable investment of your time, allowing you to set goals that you can double your success for the next week.
---
5) Plan for the next week.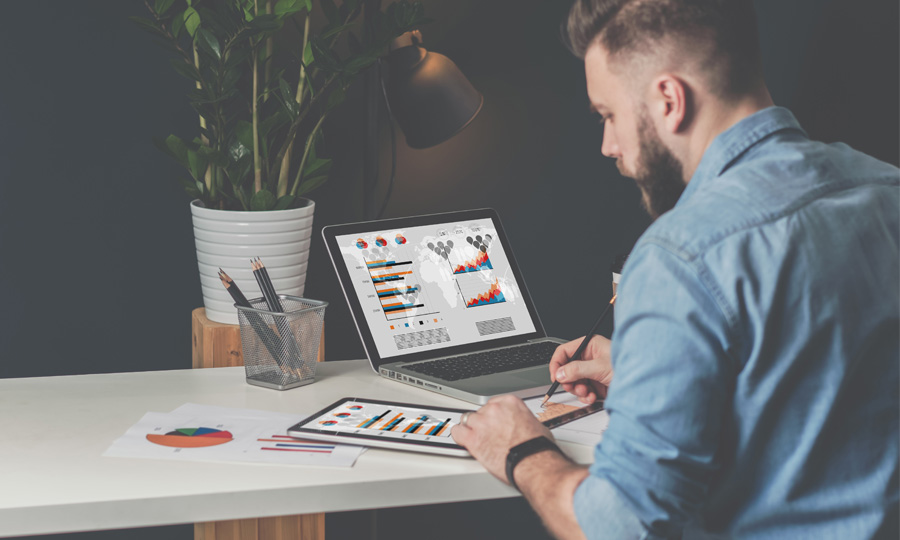 Successful people don't wait until Monday to plan the week. Sundays are great for planning. After reviewing the past week, you may have a good idea of what you need and what you want to achieve. That's why you should try to dedicate your Sundays to planning important tasks, interviews and meetings. Planning protects you from costly mistakes and missed opportunities.
---
These five weekend habits seem pretty simple; So much so that you can ignore it, considering it unnecessary. But once you try, you'll find that you're one step ahead of the next Monday.