I do not write I've been feeling the pressure for a long time. I don't know why I'm posting here as well. Maybe I just like to share. I just started creating content on this site, but I've been following the CEOtudent page since it got 1000 likes on Facebook. First of all, I'm not a very good writer, I have a lot to learn in this field. As an amateur, I started improvising by writing my own essay. On this morning of August 10, when I couldn't sleep, I'm pouring out what's on my mind with inverted sentences. I don't know why I can't sleep, but I can guess that there are dozens of other people who can't sleep like me. I don't know if I can't sleep because of the heat, or because of the confusion of my thoughts. Oh, by the way, it has a great influence on the Monteigne – Essays book, which I read and started again while writing this essay, and I still haven't finished the book. Anyway, let me put a relaxing photo here and start writing. This photo does not mean that I am in such a state, it is for the comfort of the reader. Anyway, I'm not prolonging this preface, which I've written in italics.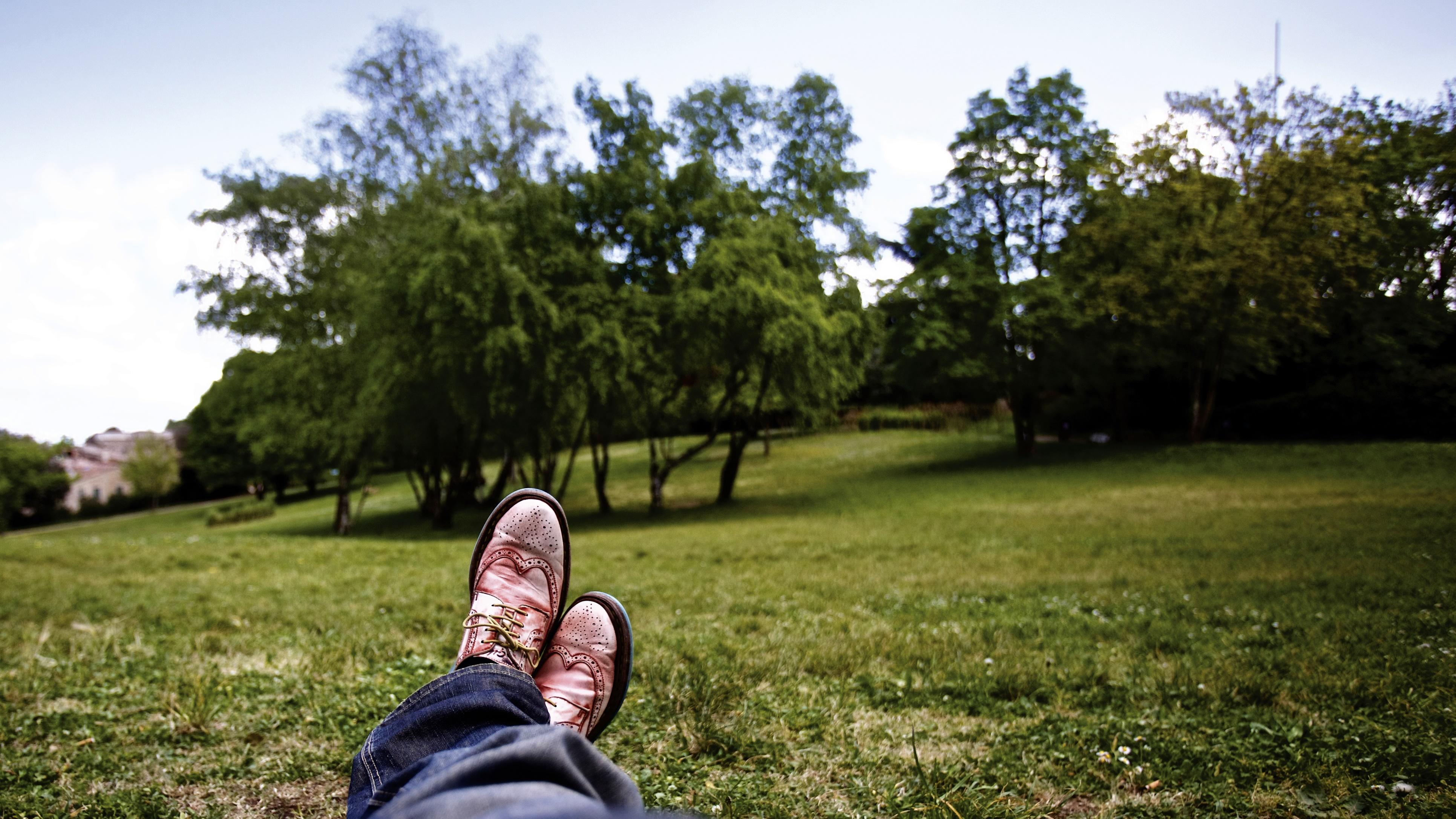 Relaxing Stock Photo
No money, no stamps, no property. We need material enough to run our lives. I don't have an eye for it. I think luck is a big factor. Anyway, everyone has a purpose in life, I said life and me in the title. I also want to explain my life purpose with these writings. What I want is to be able to leave something useful to humanity and reach the edge of knowledge. These two lie basically under my breathing. Two topics that I can branch out, branch out and talk about for hours. As people learn and share information, they progress, develop and learn to share more. But when he puts materiality in the focus, he becomes even more stingy. I've been reading for a long time and I've been trying for my personal development, I've been doing all kinds of research. Sometimes I go overboard with this. In fact, this was a point where I became enlightened, sometimes it is necessary to stop constantly looking for something and live in the moment. Time is already a teacher to people while we are trying. Many living and non-living things around us can teach us. The problems should not be exaggerated. As Einstein said, I think development is actually staying with them longer without exaggerating the problems. Let's learn, and keep learning.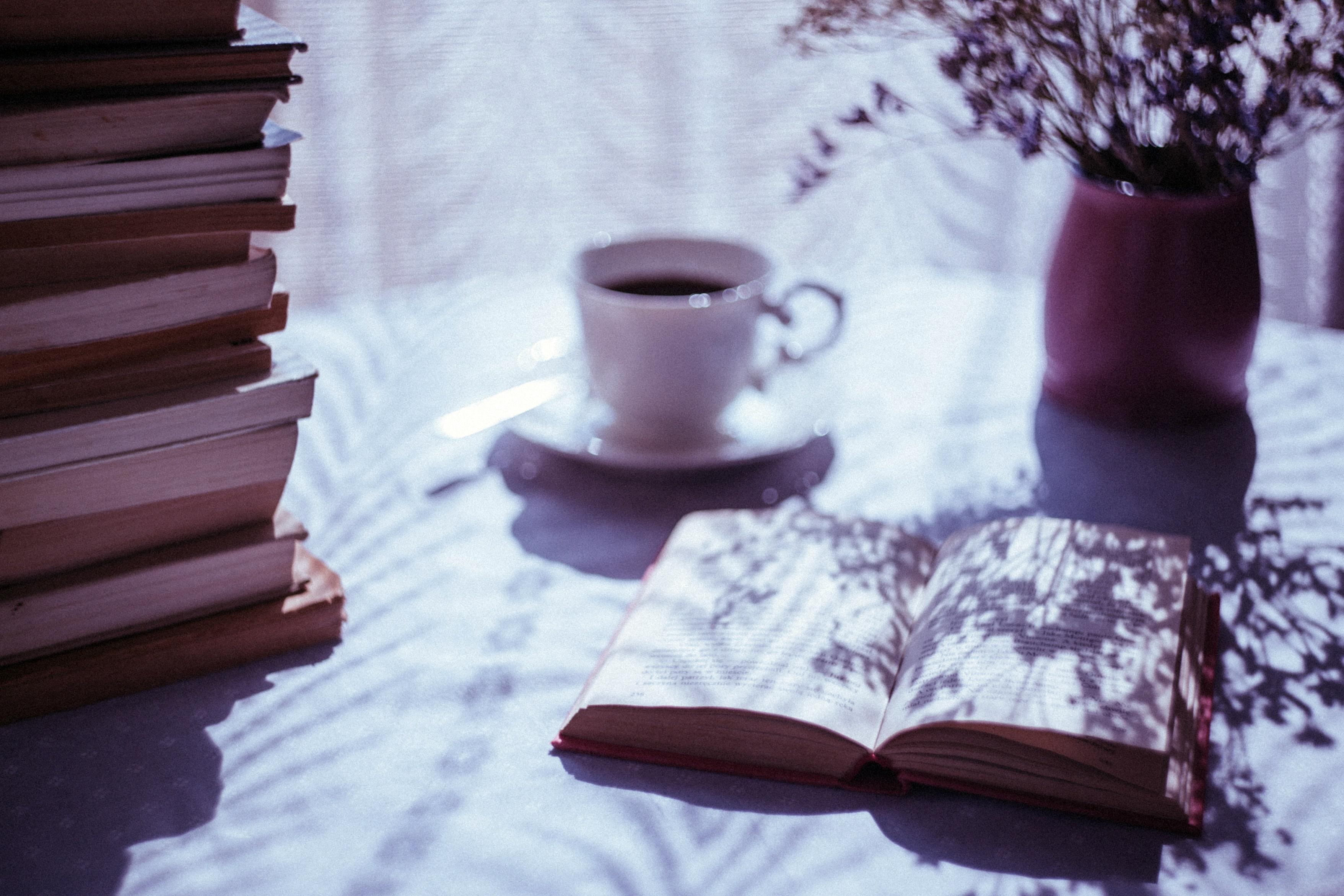 enchanting stock photos series 2
But first you need to take a deep breath. Let's take a deep breath and relax together. Let's start this beautiful day by living and learning in the moment. Wishing you a peaceful start to the day. I was going to say us here, but I'm leaving a piece about me and those who think like me. Love and respect.
Footnote and Afterword: I have been following and reading for a long time. In addition to the trio of benefit, success and inspiration with great content, we have the opportunity to follow a lot of news and information. But I just had the opportunity to write and I got something like a writing addiction in these last two days. While I was designing this essay in my head, I felt the need to write such an article because I thought that this platform was really parallel to my thoughts and I sensed that there were friends who thought like me.Thanks to the entire CEOtudent family for these beautiful ideas, designs, works and content. and lots of inspiration to everyone. Now I can try to sleep.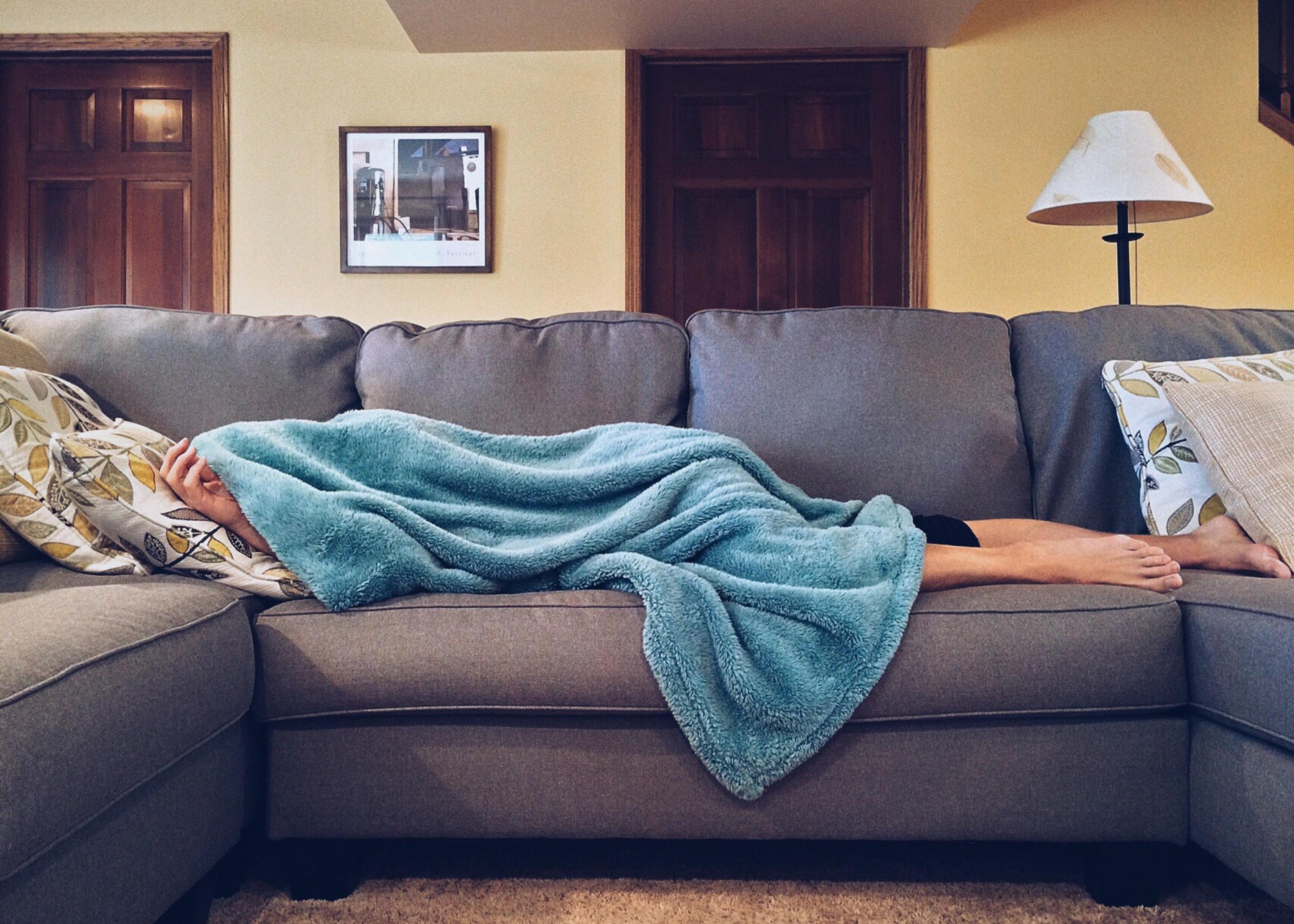 Stock Photo I Found for Insomnia
Thanks also to Pexels.com for the stock photos.