ASPAVA, or as it stands for "May God Give Appetit, Health, Money. Amen!", is one of the first things that comes to mind when it comes to Ankara. ASPAVA, which is located in almost every district of Ankara, is a must-stop place for everyone who comes to Ankara for the first time. Although his menu is full of kebabs and doner, he cannot be described as a kebab shop or a doner. Let's take a closer look at ASPAVA and the ASPAVA culture: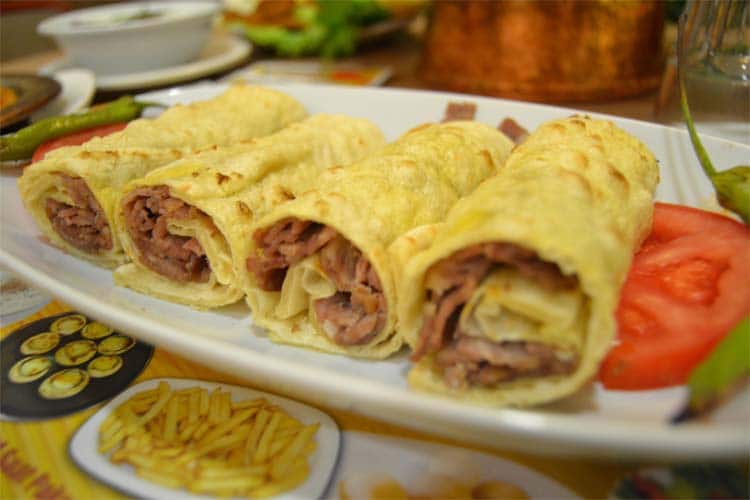 ---
What is ASPAVA Culture?
ASPAVA is not a food name. It is a restaurant that enthrones the hearts of the people of Ankara and those who come to Ankara with its meals. ASPAVA, which is located in almost every district of Ankara with different forenames, has its own culture. Customers entering through the door are greeted by very friendly waiters. Many appetizers are lined up on the table before you even place your order.
When you look at the menu, you can see different names. For example, if you want to order one of the most preferred dishes, "doner with onion and cheddar with sauce" just say it to waiter, "I want SSK." . In ASPAVA, whose portions are much larger than other businesses, you will be satisfied with appetizers rather than the main course. Moreover, the appetizer plates are never empty. As soon as an appetizer starts to decrease, your plate is renewed.
After your meal is finished, sweet treats arrive. Semolina dessert with ice cream or künefe is served as a treat, accompanied by tea with a samovar. You can drink as much tea as you want. In fact, most ASPAVAs offer cigarettes on top of the meal.
---
What to Eat in ASPAVA?

In ASPAVA, there are generally doner types. However, the range of materials put into the doner wrap is not wide. You can ask for sauce, onions and cheddar on your wrap. The real flavor of ASPAVA is the flavor of the meat used.
---
ASPAVA is Also One of Behzat Ç.'s Favorite Places.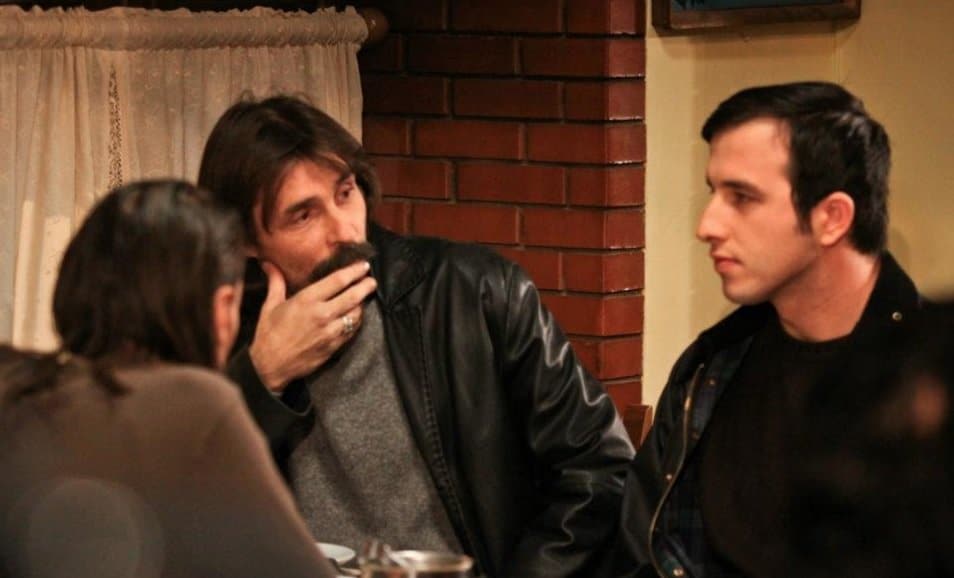 One of the favorite places of the commissioner is ASPAVA, the main character of the series Behzat Ç, which was filmed in Ankara and has won the great admiration of the audience since the day it was broadcast. There are frequent ASPAVA scenes in the series.  This is a special place for lovers. ASPAVA, where Behzat the commissioner went, is Özçelik ASPAVA located in Küçük Esat.
---
ASPAVA Open Till Morning.
Although the restrictions caused by the pandemic have changed the situation, ASPAVAs are available 24/7 when there are no restrictions. Whenever you feel like eating at ASPAVA, you can go to ASPAVA in your neighborhood and feed your stomach. Moreover, in this period of time when it is open, there is constant traffic of vehicles in front of it. Sometimes it can be quite difficult to find a place to sit.
---
Your Chances of Meeting Well-Known People in ASPAVA are High.
You are likely to meet well-known people in ASPAVA, which is one of the most preferred eating places in Ankara. For example, you can dine after-concert at the tables side by side with the artist you went to its concert. Because everyone loves ASPAVA flavors.
This post is also available in: Türkçe