Breaking Bad is one of the most memorable productions of the TV series after 2000, which is among the best TV shows of all time.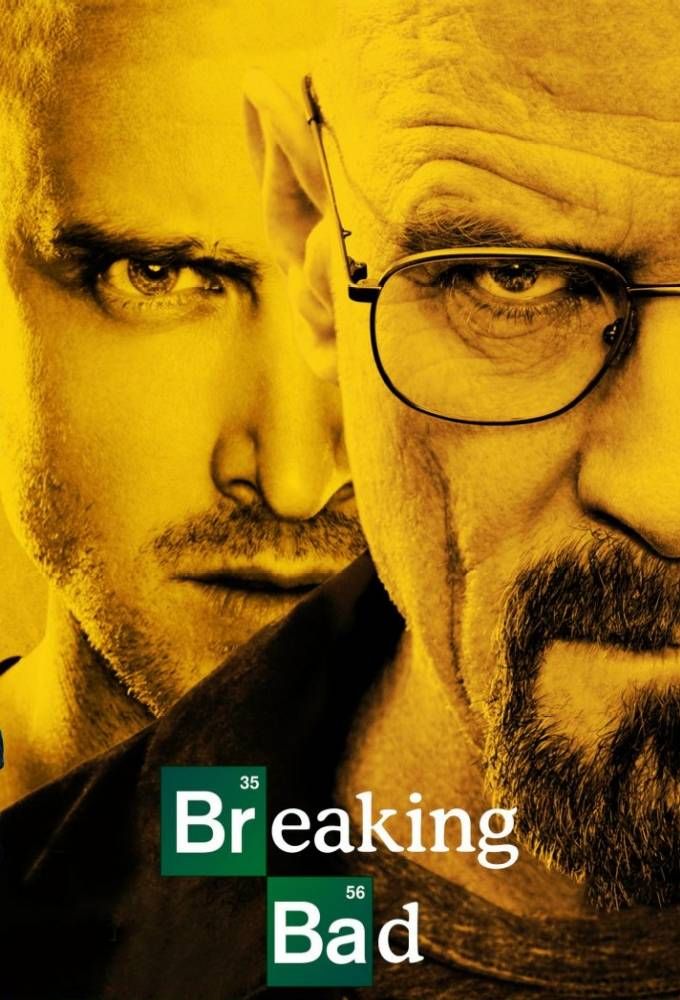 Release Date : January 20, 2008
Creator : Vince Gilligan
Cast : Bryan Cranston, Aaron Paul, Anna Gunn, Betsy Brandt, Dean Norris, Bob Odenkirk, Steven Michael Quezada, Jonathan Banks, Giancarlo Esposito
Type : Crime, Drama, Thriller
Country : USA
Duration : Avg. Episode Length 49 min – 5 Seasons 62 episodes in total
Original Language : English and Spanish
Production Companies : American Movie Classics (AMC), High Bridge Productions, Gran Via Productions, Sony Pictures Television
Breaking Bad Plot
Walter White, a chemistry teacher at a school, is a man who lives with his family on his own. Unfortunately, Walter, who goes to the hospital due to some ailments, learns that he has lung cancer. The thing that hurts the most about the reality of death is that he will leave his family behind. In some different events, he sees serious money in the drug industry. This is the best way to finance his family in the best way possible. Moreover, this does not seem very difficult for a successful chemist.
Breaking Bad Review and Commentary
Breaking Bad is a masterpiece that influenced the television world of 2000 and beyond. Considered by some to be the "best TV show" in history, Breaking Bad is an AMC series that started in 2008 and ended in 2013. The show has such a strong visual communication and emotional power that it almost created new subcultures. None of his players were the kind of players to be called "stars" in those years. But show creator Vince Gilligan has managed to create such chemistry that it's still "what's the best TV show of all time?" frequently mentioned in discussions.
Breaking Bad Ratings
Breaking Bad awards
Golden Globe Award for Best Television Series – Drama
Golden Globe Award for Best Actor – Drama (TV)
Emmy Award for Outstanding Drama Series
Emmy Award for Outstanding Actor in a Drama Series
Emmy Award for Outstanding Supporting Actress in a Drama Series
Emmy Award for Outstanding Writing for a Drama Series
BAFTA Television Award for Best International Program
Best Editing in a Single Camera Drama Series
TCA Award for Best Drama Series
TCA Drama Individual Achievement Award
---
Watch Breaking Bad
This post is also available in: Türkçe