As inspiring as reading and listening to successful people's advice, quotes, and experiences, another thing is to witness their success stories. When it comes to 'story', movies appear as the most robust content here.
Movies that tell geniuses' lives and success stories have always been inspiring. I also wanted to prepare a good list of these movies.
I only included 10 movies on the list. 10 Films Telling the Different Lives and Stories of Geniuses:
---
1) Mr. Turner (2014)
IMDb: 6.8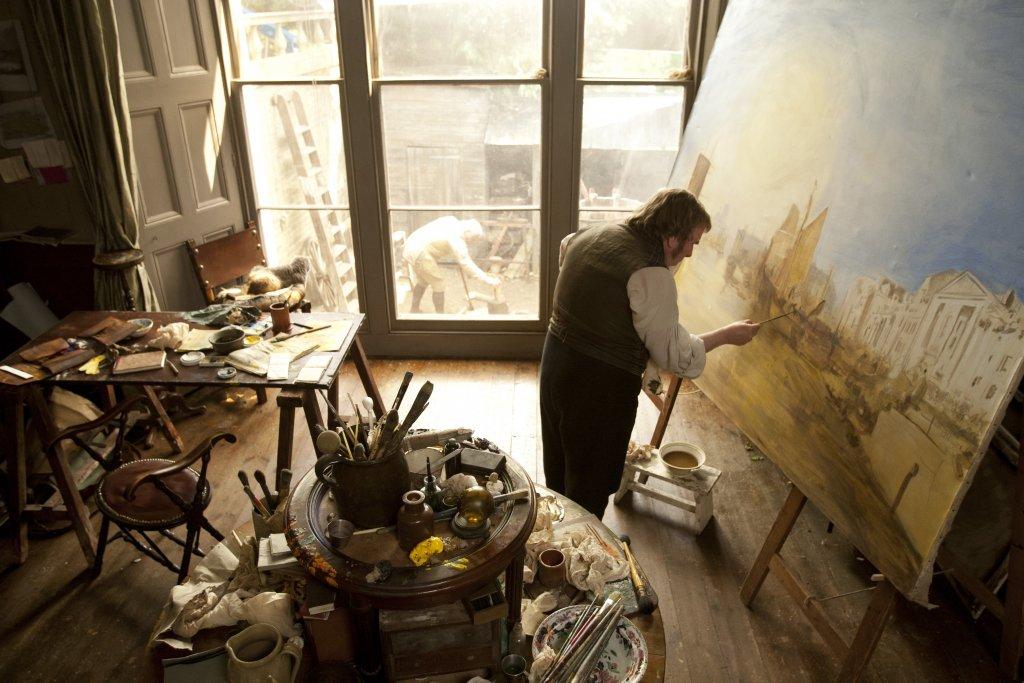 Master director Mike Leigh tells the life story of J.M.W. Turner, one of the great names of British painting, with his movie. 19. A film that examines the experiences of Turner, one of the most appreciated painters of the century, in the last 25 years of his life, the content of his art, his social environment, and his private life.
---
2) 21 (2008)
IMDb: 6.8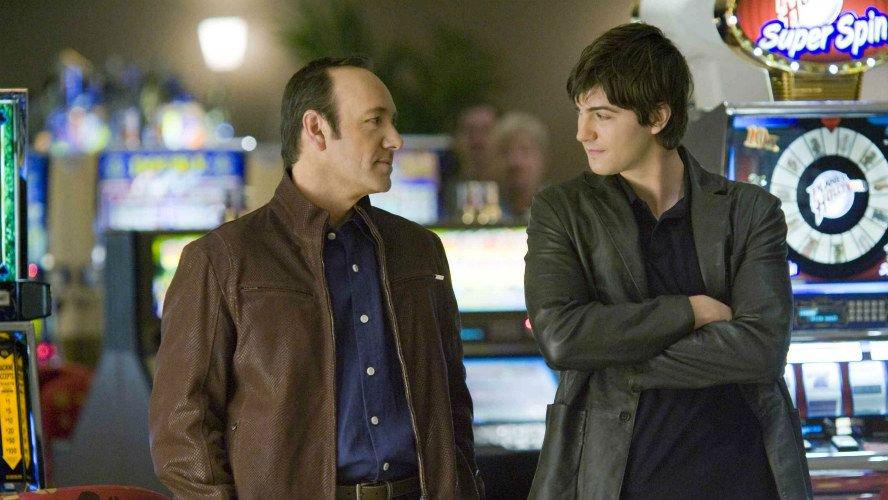 Ben Campbell, studying at MIT, needs money to pay his tuition and finds a way to gamble. Ben heads to Vegas, specializing in card counting with six of his friends. Everything will start well for these six students, but their next step is quite dangerous for them.
---
3) Pi (1998)
IMDb: 7.4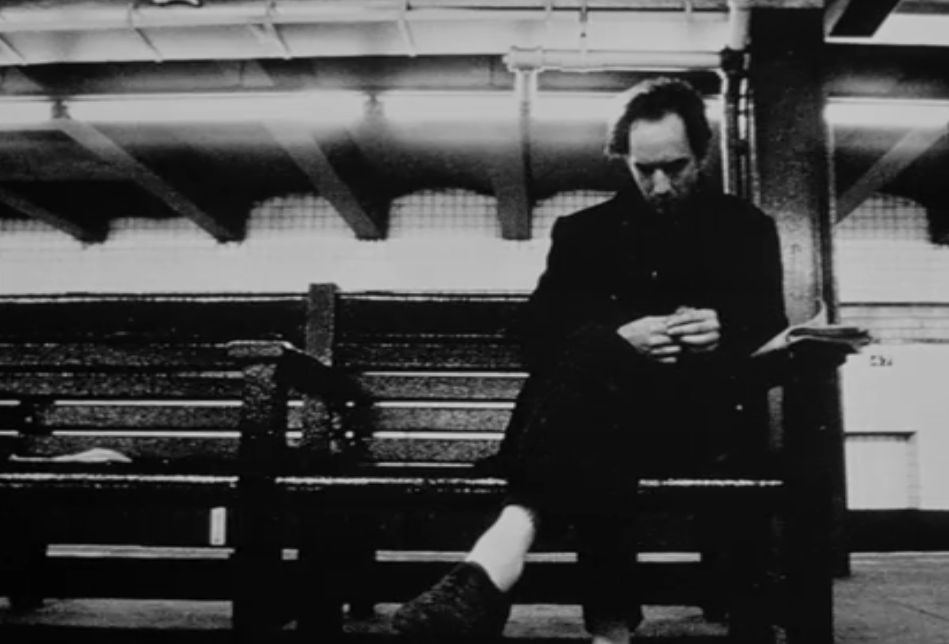 Max, a mathematical genius, has a troubled personality and is about to reach perhaps the most important discovery in human life. During the last ten years, he has discovered that nature has a coding system numerically, but he has not been able to solve it. Everything, everything leads him to a single conclusion. The result he has reached leads him to greater chaos, and beyond that, to himself as the center of the problem. Maybe people will even kill each other for the secret he finds. He should hide it from everyone. Max decides to eliminate this risk by trying to crack the first link of the chain, the code.
---
4) Gifted (2017)
IMDb: 7.6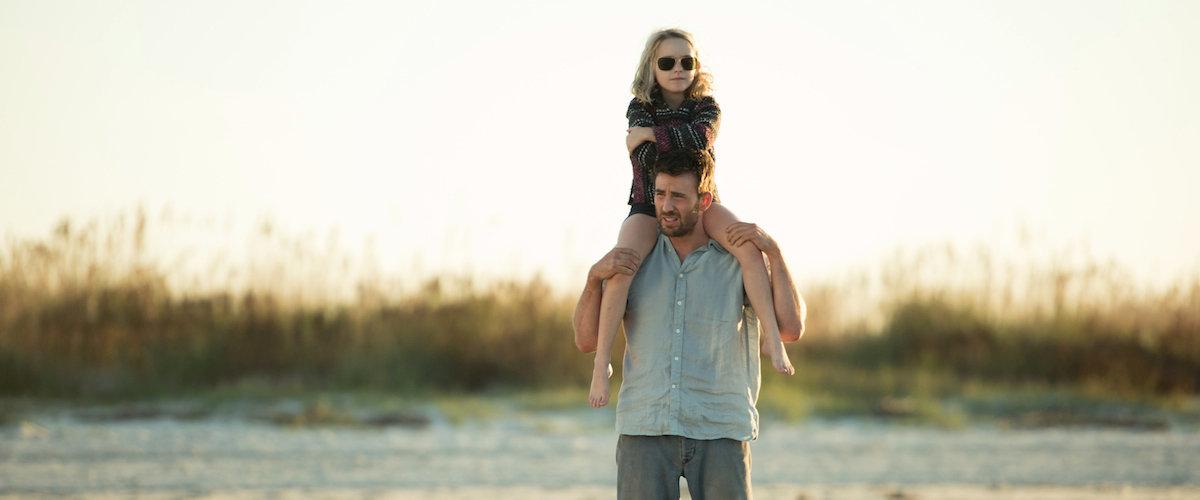 Frank Adler (Chris Evans) lives in Florida with his 7-year-old niece, Mary (Mckenna Grace). Despite her young age, Mary has an incredible talent for mathematics and goes to public school at Frank's insistence, instead of going to a private school under normal circumstances, as Mary's mother, who is talented in mathematics just like her daughter, does everything she can to solve the Navier-Stokes problem from Millennium Problems. However, her daughter committed suicide when she was six months old, and Frank wants the little girl to have a normal childhood.
One day, Frank's mother, Evelyn (Lindsay Duncan), who is also Mary's grandmother, shows up. Aware of the little girl's giftedness, the woman insists on taking custody of the child and sending her to a school suitable for her level. Frank accepts that Mary attends a private school. Still, when he learns that he is under his mother's custody at that school, he decides to do whatever he can with his landlady Roberta (Octavia Spencer) and teacher Bonnie (Jenny Slate) to get the girl back with him.
---
5) Social Network (2010)
IMDb: 7.7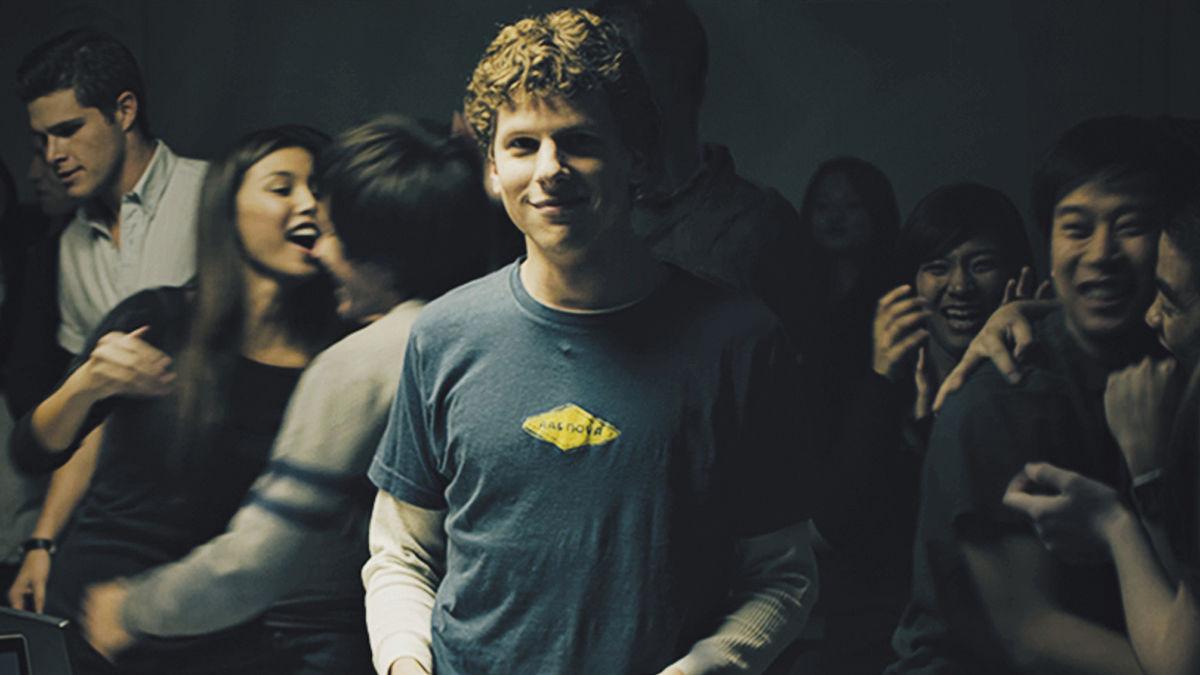 The Social Network tells the life story of Mark Zuckerberg, the founder of Facebook, and the stages of establishing the famous social networking site.
---
6) The Theory of Everything (2014)
IMDb: 7.7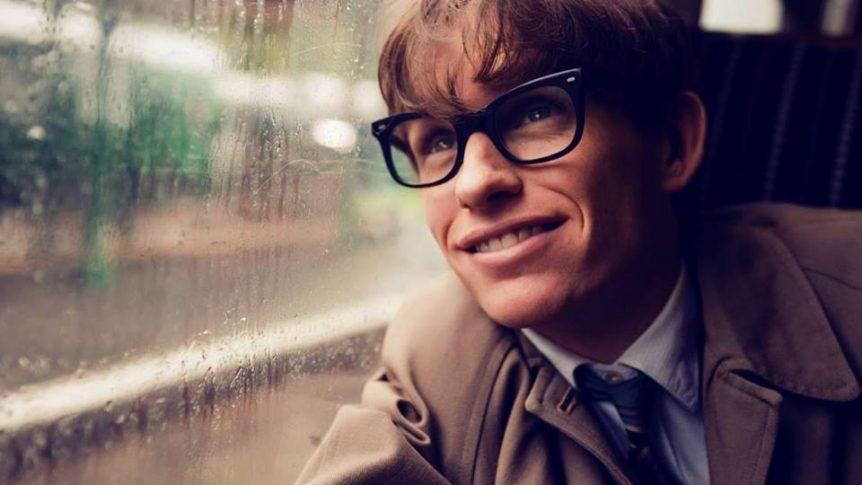 The Theory of Everything, which focuses on the early years of the famous British physicist and scientist Stephen
Hawking
's career, the stages of ALS disease, which gradually reduces his physical capacity, and his relationship with his first wife, Jane Wilde, won many nominations in the most important awards in the cinema world. The audience highly appreciated, especially Eddie Redmayne's impressive Hawking performance. The film was released in Turkey on February 27, 2015.
---
7) Rain Man (1988)
IMDb: 8.0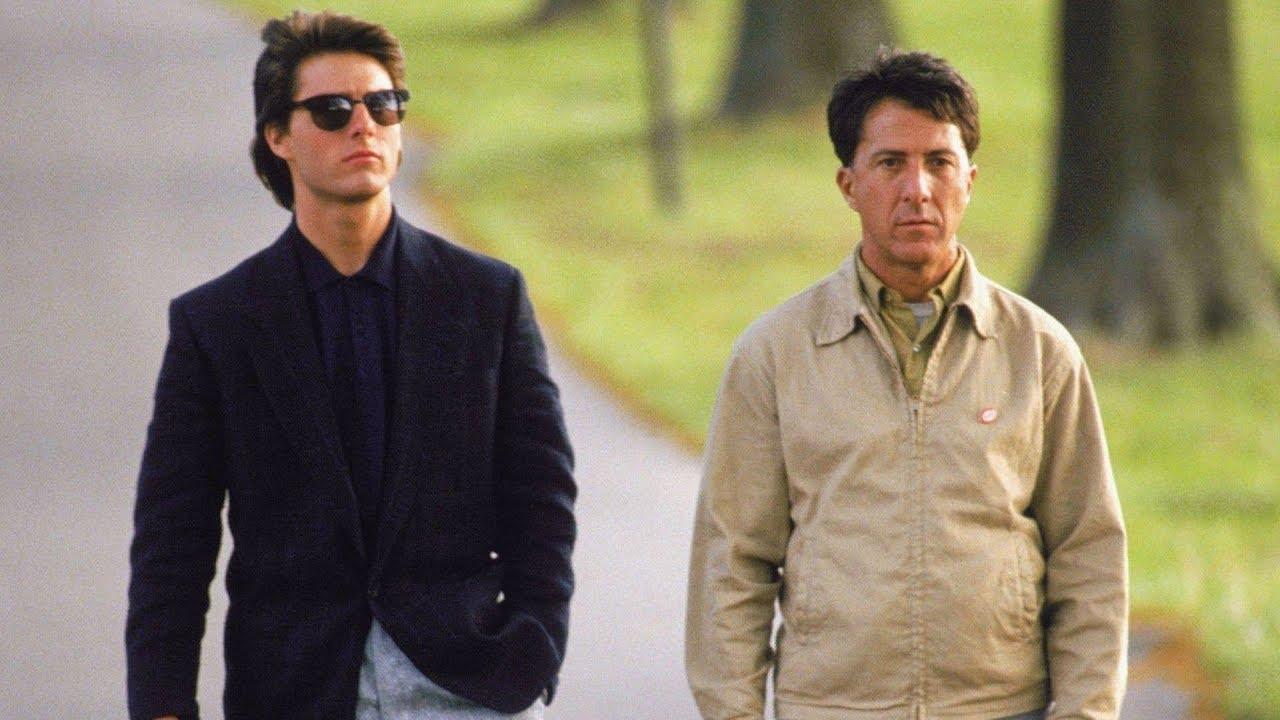 Charlie daydreams about his father's death, thinking he will inherit a large inheritance. However, his father, who left him only a 1949 Buick, left his entire fortune to his older brother Raymond, an autistic genius that Charlie never knew existed. Kidnapping Raymond from his clinic and taking him on a nationwide trip, Charlie is infuriated by his older brother's life-threatening habits but is also amazed by the autistic man's superhuman abilities in math and memory. That year, the movie won 4 Oscars, of course, one of which went to Dustin Hoffman, who successfully portrayed the autistic older brother. It was Tom Cruise who played Charlie.
---
8) Mind Games (2002)
IMDb: 8.2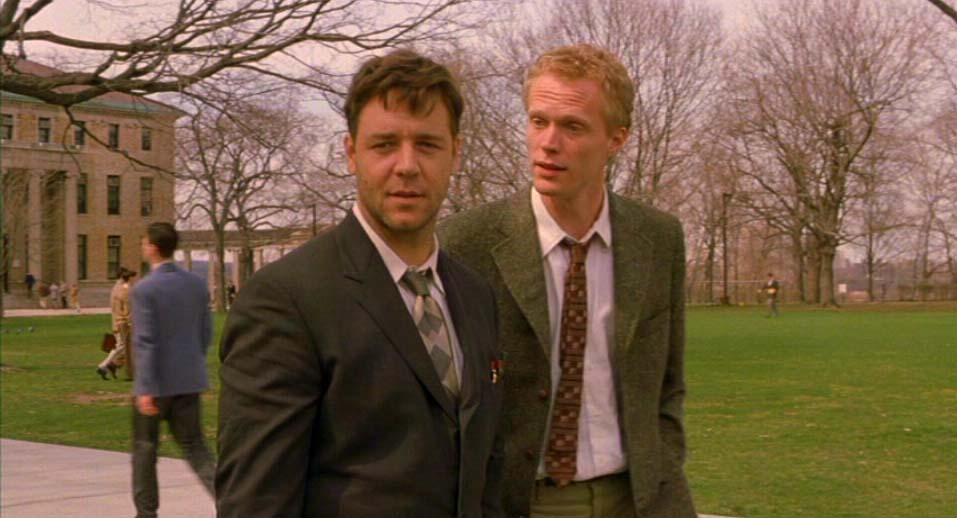 John Forbes Nash Jr. becomes the number one name in the world of mathematics with the theories he developed at a young age. However, he could not cope with his personal problems in a short time due to his selfishness and overconfidence. On the fine line between genius and insanity, he drifts towards the insane side.
---
9) Amadeus (1984)
IMDb: 8.3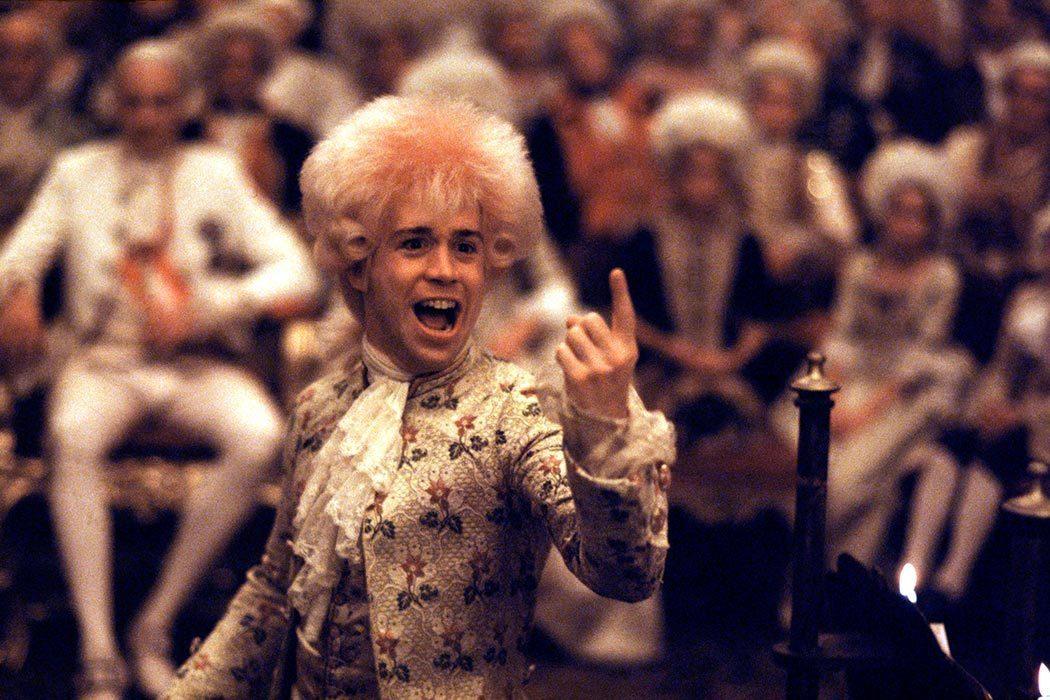 A film focused on the relationship between Amadeus Mozart and Antonio Salieri, who have an extraordinary musical talent. Moving at the opposite poles of his life and music, Mozart maintained an independent lifestyle as a real fault character in his daily life.
---
10) Good Will Hunting (1997)
IMDb: 8.3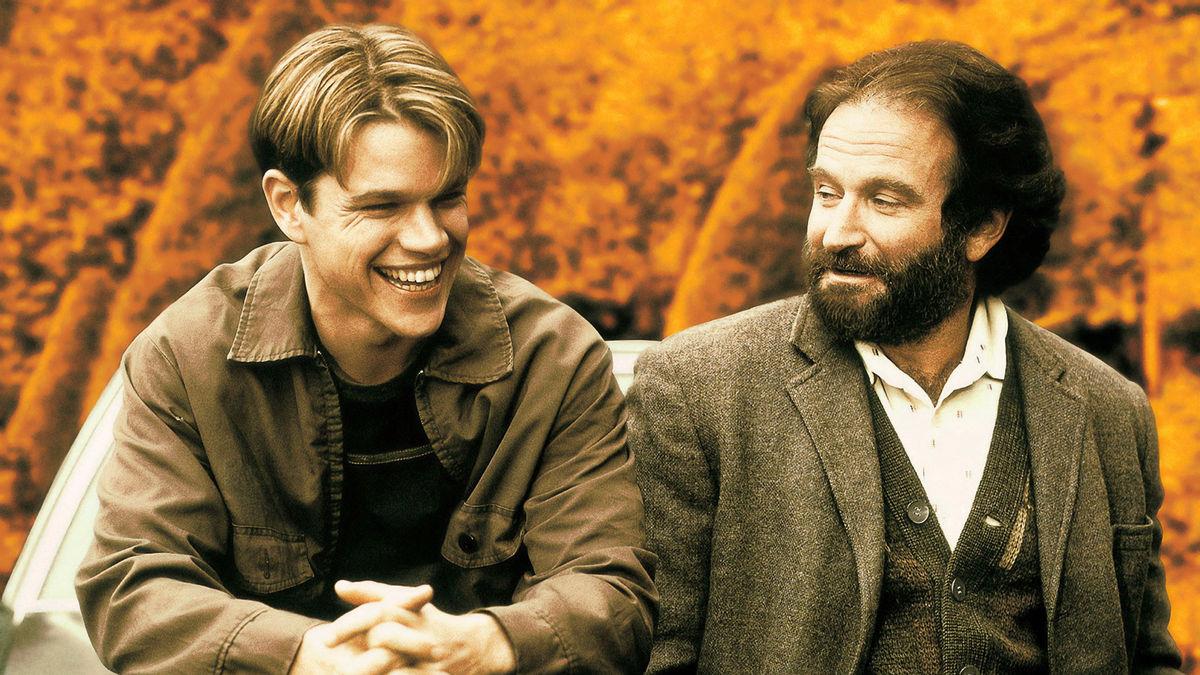 Will is a super intelligent teenager working as a janitor at a university. Will can't help but get into street fights and gets in trouble. The only person who can save Will, who is about to go to prison, is one of the school's professors, Sean McGuire, who realizes his abilities. They agree with them, and in this time, they move towards an extraordinary friendship.
This post is also available in: Türkçe