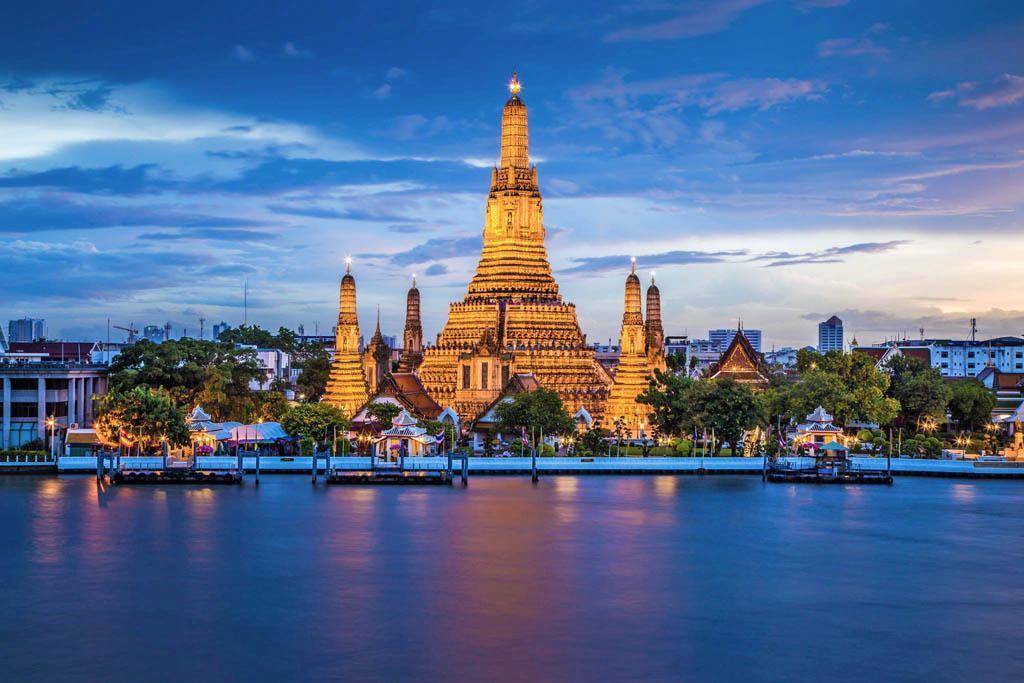 Before asking "What to buy in Thailand?", you need to know a little bit about Thailand. Thailand is one of the most beautiful and vibrant countries in Asia. Phuket, Bangkok and Pattaya are the country's main shopping and tourism centers. These cities have hundreds of different shopping centers and local markets. In these markets you can find a wide range of souvenirs and products from clothing, furniture to jewelry. Especially handicraft products will be one of the most special gifts you can get from Thailand. Let's take a look at the beautiful things you can buy in Thailand. So what to buy in Thailand? What to bring from Thailand? Let's see together.
---
1) Precious Stones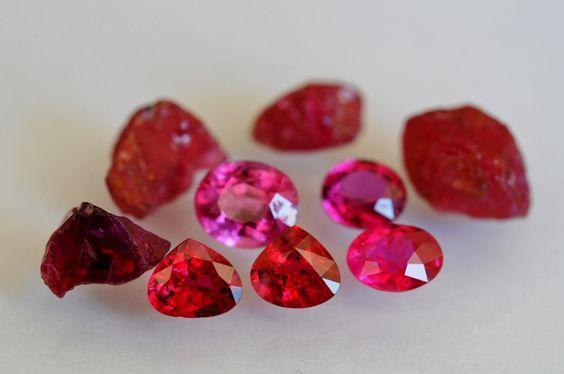 What to buy as a souvenir in Thailand? this is perhaps the best answer to the question! Gemstones are one of the best gifts you can buy in Thailand. Emeralds, sapphires and rubies are the main ones, but of course it is also possible to find various stones. Chanthaburi is the best place in Thailand for gemstones, but you have to be very careful not to get scammed.
---
2) Thai Pottery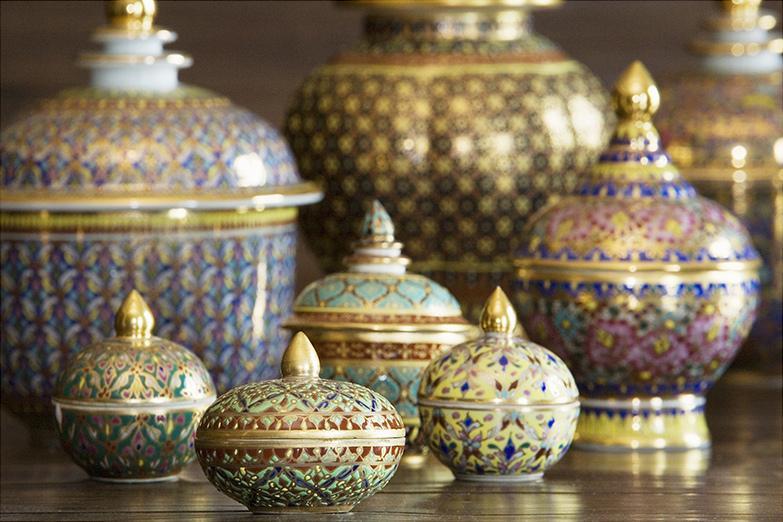 Thailand's Thai pottery is very famous. These pots, called Benjarong, are designed in 5 different colors on gray-white or black. You can find colorful jars, containers and plates.
---
3. Thai Silk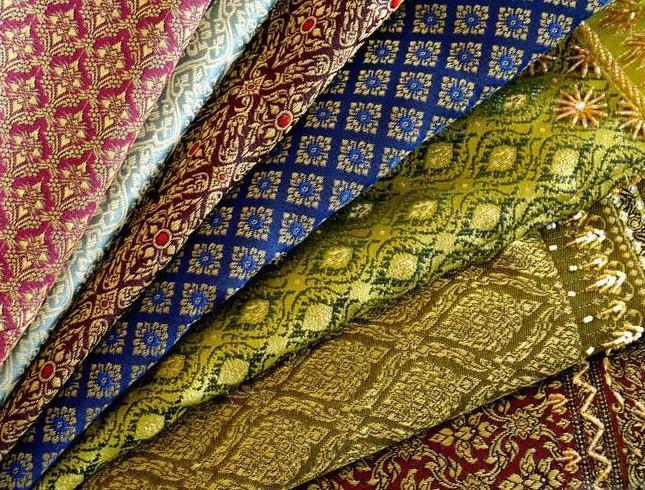 Another beautiful thing you can buy in Thailand is products woven from Thai Silk. You can find a variety of products from clothes to bedspreads. This fabric, whose raw material is silkworm, is known for its longevity.
---
4.Umbrellas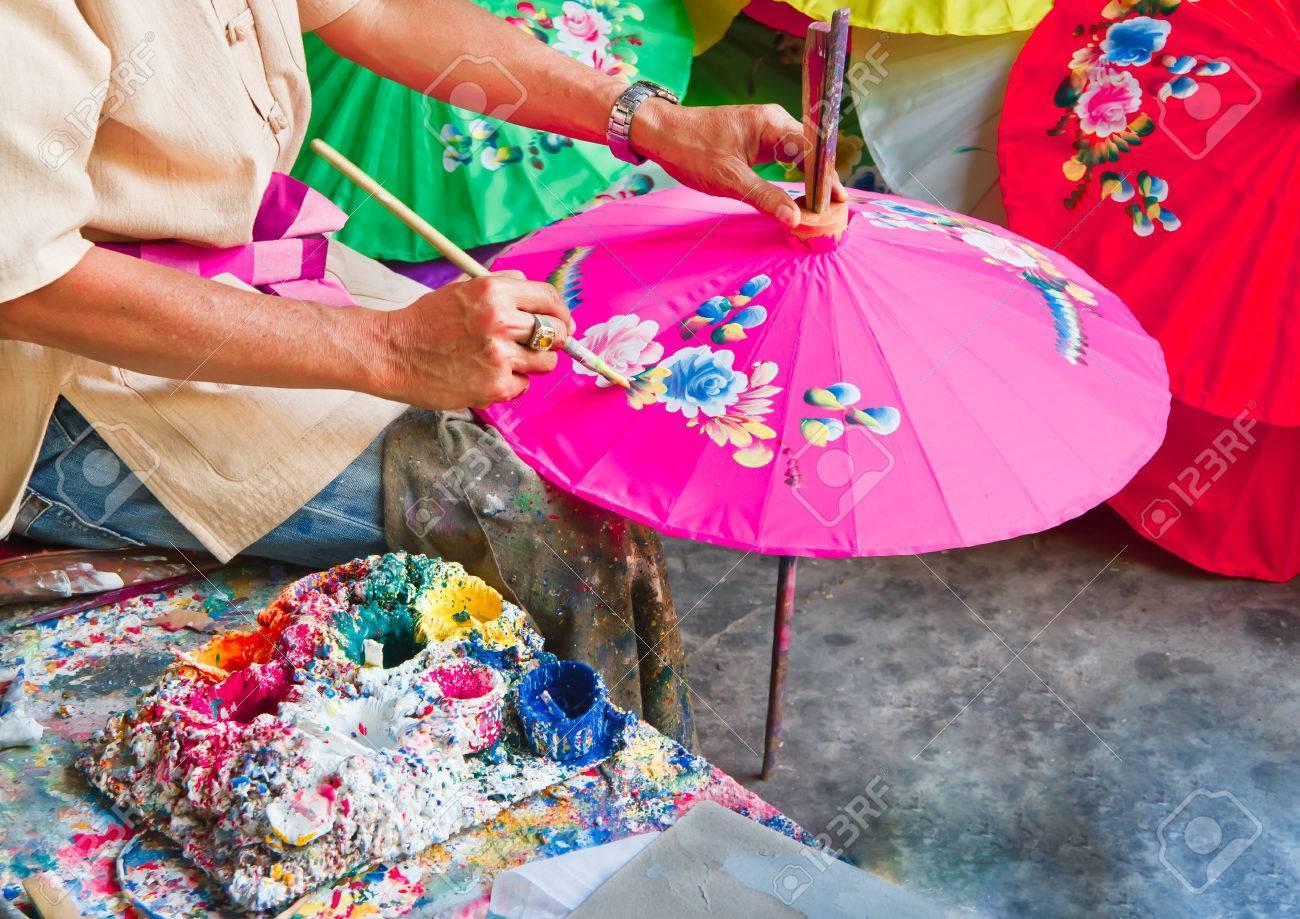 These umbrellas made of bamboo and paper are handmade according to your request. These beautiful umbrellas you can buy in Thailand are sun umbrellas, but they are mostly used for decoration.
---
5.Cosmetics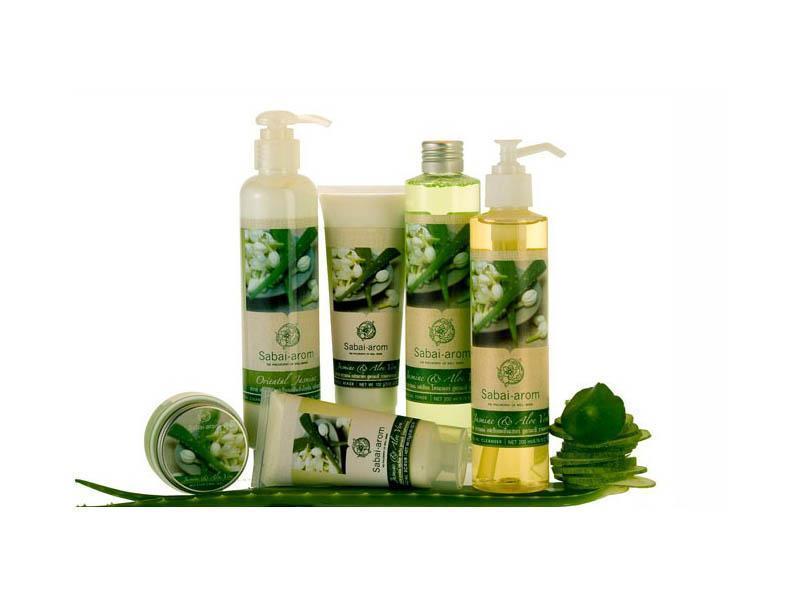 Cosmetics, which are indispensable for women, are among the things you must buy before returning. Among the products, most of which are skin whitening products, there are also nourishing creams, soaps and massage oils. There are also many care and beauty centers on the streets of Thailand. Treat yourself with these products from Thailand! (:
Let's make a small addendum, if you love these products and you have a long way to go to Thailand, you can easily get these products with
Glocalzone
!
This post is also available in: Türkçe Français Español Deutsch