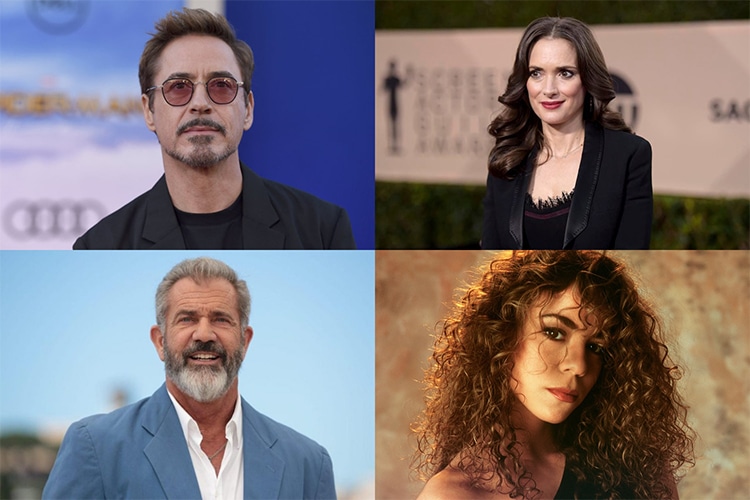 Bipolar disorder is one of the common mental illnesses of our time. Bipolar disorder, also called manic depression, is often misunderstood. Bipolar disorder, which causes sudden and sharp changes in the mood of the person, can be controlled with the right treatment. Bipolar disorder is also very common among world-renowned celebrities.
Due to the stressful life of famous names, bipolar is also known as the entertainment industry disease. In this content, we bring together famous names who have struggled with bipolar disorder and still do. Let's take a close look at our list bipolar celebrities. Before you start; it should also be noted that we have not created our list of bipolar celebrities in any particular order.
---
Bipolar celebrities: 18 famous names diagnosed with bipolar disorder:
Mel Gibson
Kurt Cobain
Marilyn Monroe
Demi Lovato
Jean-Claude Van Damme
Mariah Carey
Winona Ryder
Sting(Gordon Sumner)
Catherine Zeta-Jones
Carrie Fisher
Kanye West
Halsey
Selena Gomez
Britney Spears
Robert Downey Jr.
Chris Brown
Francis Ford Coppola
Ernest Hemingway
---
Mel Gibson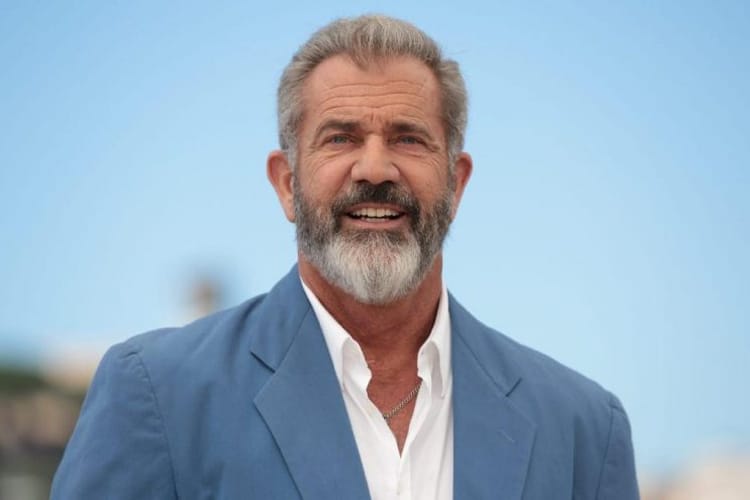 Bipolar disorder often brings with it alcohol and drug addiction. Individuals who cannot cope with sudden and intense emotional changes look for solutions in different ways. Mel Gibson in bipolar celebrities is also one of the names on our list who have an alcohol and drug problem. The famous actor, who has been in jail many times due to these addictions, announced that he was bipolar in 2008.
---
Kurt Cobain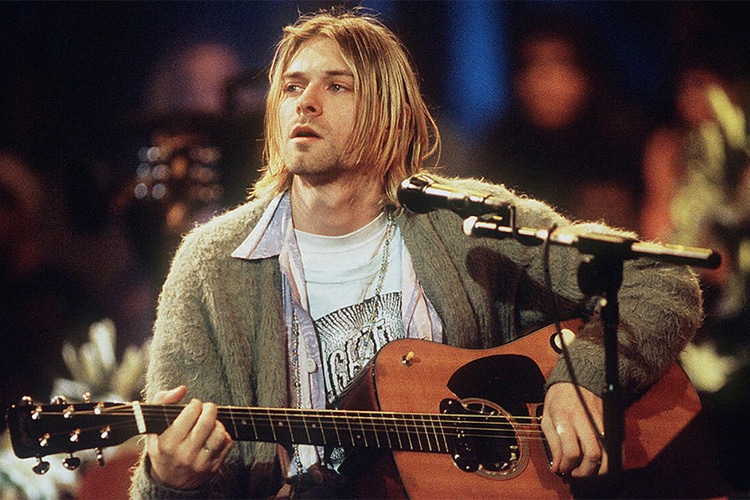 Kurt Cobain , another name who suffers from alcohol and drug addiction as a result of bipolar disorder. Cobain, who was introduced to heroin at a very young age, had a very difficult time due to the combination of his psychological disorder with this powerful drug.
But that didn't stop him from creating his songs that revolutionized the world. Cobain did not receive much treatment until his suspicious death at the age of 27. It is known that Cobain, who quit drugs from time to time and returned to lithium, which is used in the treatment of bipolar, often uses lithium as an alternative to heroin.
---
Marilyn Monroe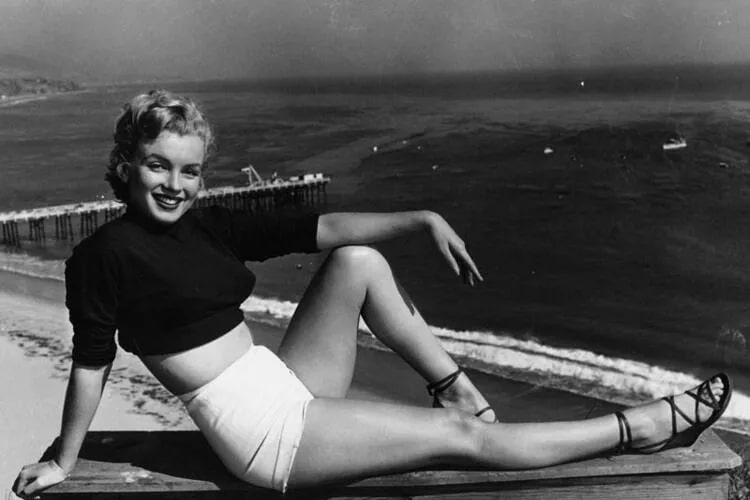 When we look at Marilyn Monroe's life, we realize that the Hollywood world is not what it seems from the outside. turned into a sex object by Hollywood cinema. Marilyn Monroe Actually, she wasn't happy with this at all. In fact, Monroe did her best to get rid of this image in her last years.
Monroe, whose death is still in doubt, was suffering from severe bipolar disorder according to the diagnosis of her doctor at the time. Constant mood swings further fueled Marilyn Monroe's addiction to alcohol and drugs. Until she died at the age of 36 due to an overdose.
---
Demi Lovato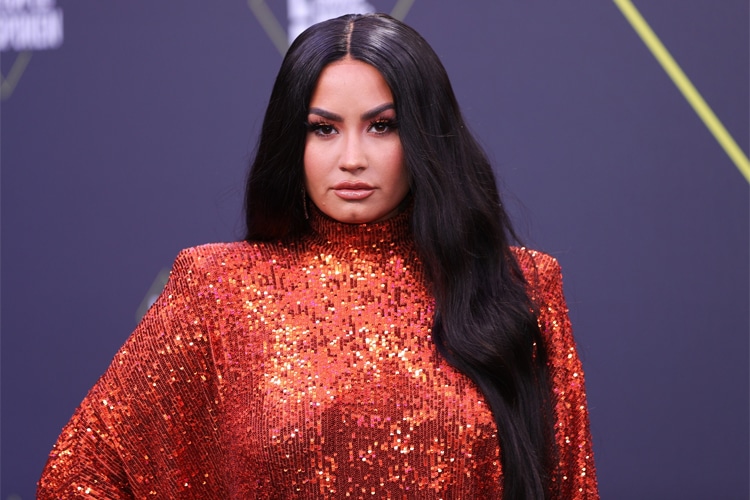 Catching fame with Disney Rock Camp Demi Lovato, she is dealing with bipolar quite successfully. Demi Lovato's early celebrity days weren't going as well as they are now. Entering rehab at age 22, Lovato was struggling with bulimia and drug addiction before rehab. G
Lovato, who was diagnosed with bipolar disorder in her rehabilitation center, started to participate in many campaigns in the field of awareness of psychological diseases after her hospital days.
---
Jean-Claude Van Damme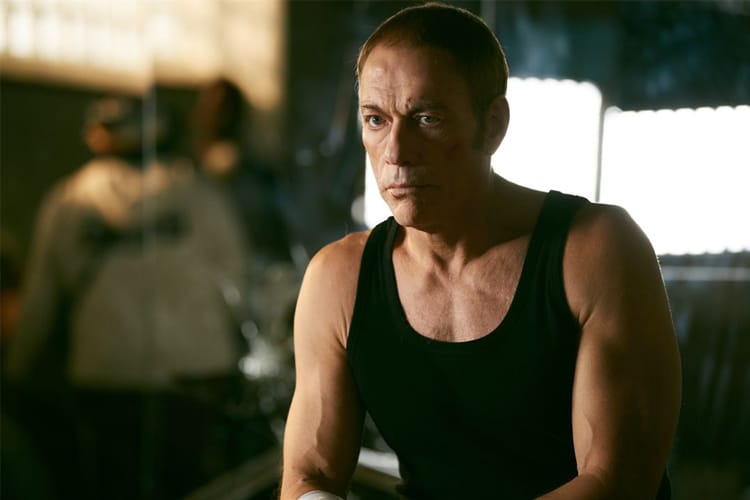 Jean-Claude Van Damme is a name that many of us know. Van Damme was one of the indispensable names of action movies in which martial arts were heavily used. The rise of the actor, who became famous in Hollywood cinema at the end of the 1980s, did not last long.
Van Damme, who had been married four times, was arrested for family violence, and was addicted to cocaine, was hospitalized in 1996 with a diagnosis of rapid cycling bipolar. Van Damme, who left the hospital before the end of his treatment, returned from the brink of suicide in 1997. The artist, who disappeared for a long time, announced that he was still using his drugs about the last year of 2011.
---
Mariah Carey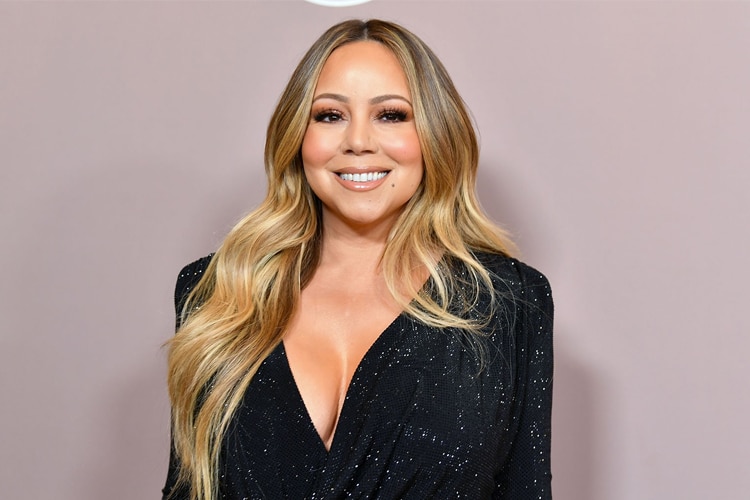 A period diva of pop and soul music. Mariah Carey , is one of the first names that come to mind when bipolar vowels are mentioned. The famous artist, who was hospitalized after his mental collapse in 2001, learned that she was bipolar during this period.
Mariah Carey, who attributed her mood changes to sleep disorders before she had a mental crisis, did not want to believe that she had a psychological disorder. This delayed the treatment process. Mariah Carey shared with us the difficult process she went through in an interview she gave to People magazine in 2018.
---
Winona Ryder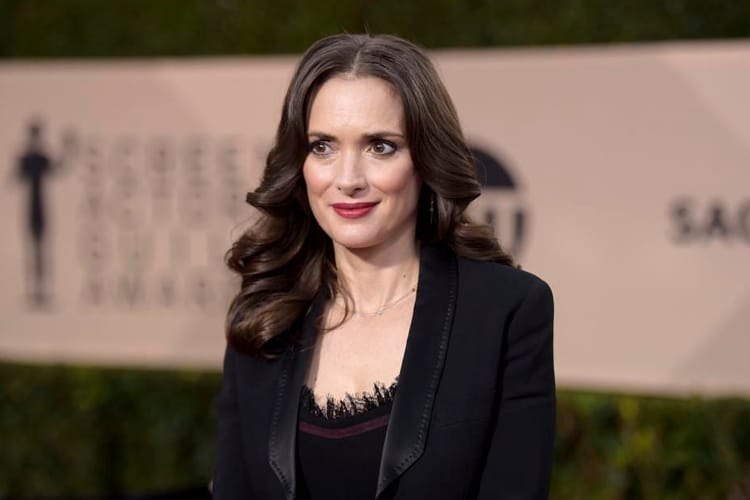 Having a very severe depressive episode of bipolar disorder Winona Ryder, she was on the verge of losing almost her entire career for a while. The depression and anxiety attacks of the famous actor began to show themselves in 2001.
Winona Ryder, who was last caught trying to steal $5,500 worth of dresses from a Beverly Hills store, was close to hitting rock bottom. Ryder, who moved away from the strong morphine-based painkillers she used during her arrest, started on the path of treatment.
---
Sting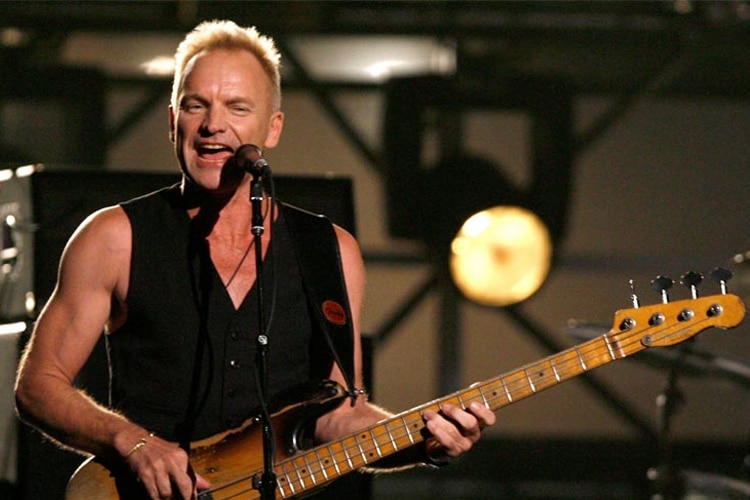 The world-famous British artist Sting is one of the names who announced that he suffered from bipolar disorder for a period of time. Sting, who many of us have coincided with more idiosyncratic and calm periods, had a completely different life when he was the lead singer of the band Police. In 1996, in an interview with his magazine Live!, Sting explained that he was in a manic depressive state during the Police era that led him to suicide.
---
Catherine Zeta-Jones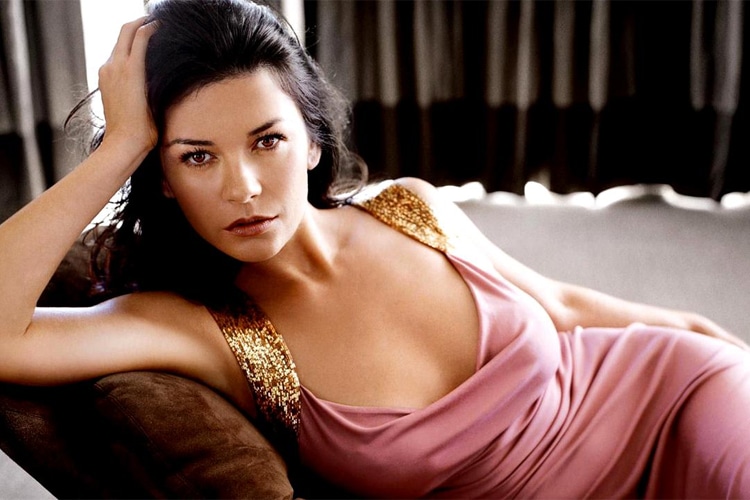 Catherine Zeta-Jones is one of the rare names among bipolar celebrities who decisively announces her condition to everyone. Until 2011, when the diagnosis was made, Catherine Zeta-Jones was succumbing to depression from time to time. This depression was followed by extremely energetic and happy times.
Zeta-Jones, who was hospitalized for treatment in 2011, was diagnosed with bipolar II. Bipolar II consists of prolonged depressive and short-term manic periods. Also in the same year, Zeta-Jones, who gave an interview to People magazine, said that being sick is not something to be ashamed of and said that she hoped that her own statement would give encouragement to other individuals who are hesitant to get treatment.
---
Carrie Fisher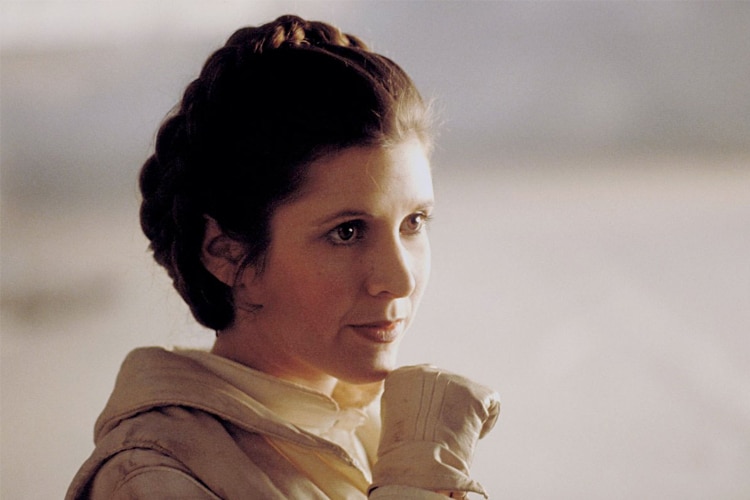 Carrie Fisher, who died in 2016 at the age of just 60, also suffered from bipolar disorder. Carrie Fisher, known to many of us as Princess Leia, had spent the early stages of her career struggling with bipolar. As a result of her manic-depressive state, which was on the rise immediately after the Star Wars years, Carrie Fisher was diagnosed with bipolar when she was 28.
The famous actress, who announced her illness in 2002, stated that she was cured thanks to lithium at that time. Carrie Fisher, who stated that the treatment process was difficult, explained that she had shaved her hair, had tattoos and tried to change her religion during her manic crises.
---
Kanye West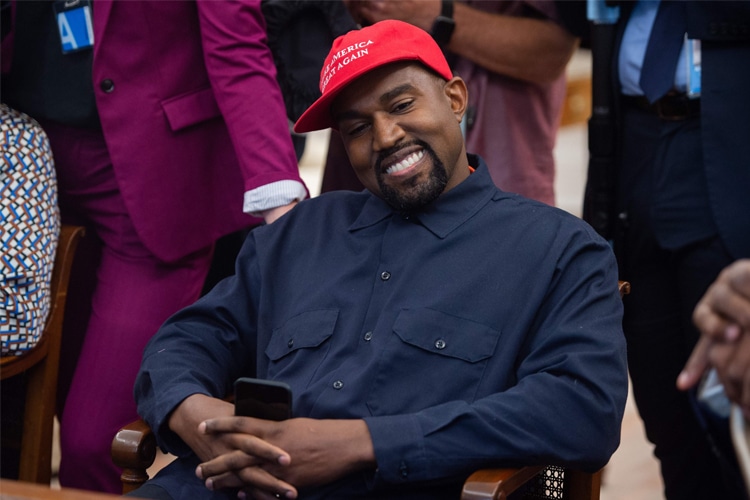 Kanye West was back on the agenda with his illness in the 2020 US presidential election. But in 2009, it was also felt that Kanye West was going through a strange period, especially during the MTV Music Awards. In 2016, Kanye was hospitalized due to a feeling of "fatigue" brought on by his career.
Later, in his album released in 2018, the famous artist began to make many references to her bipolar disorder. Finally, Kanye announced that he was diagnosed with bipolar in 2017 and was experiencing intense paranoia.
---
Halsey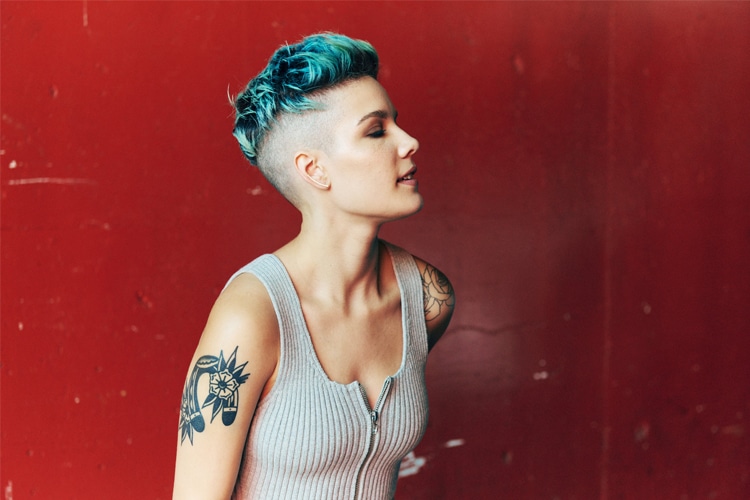 Halsey, whose agenda is her marriage to Alev Aydin, is a very popular artist in our country, Turkey. Although she seems fine now, Halsey was in the grip of bipolar disorder for a while. Halsey, who contracted bipolar while still in high school, explained her own experiences in a series of tweets. The artist, who wants to raise awareness, notes that bipolar disorder is not a situation to be ridiculed and ashamed of, and supports treatment.
---
Selena Gomez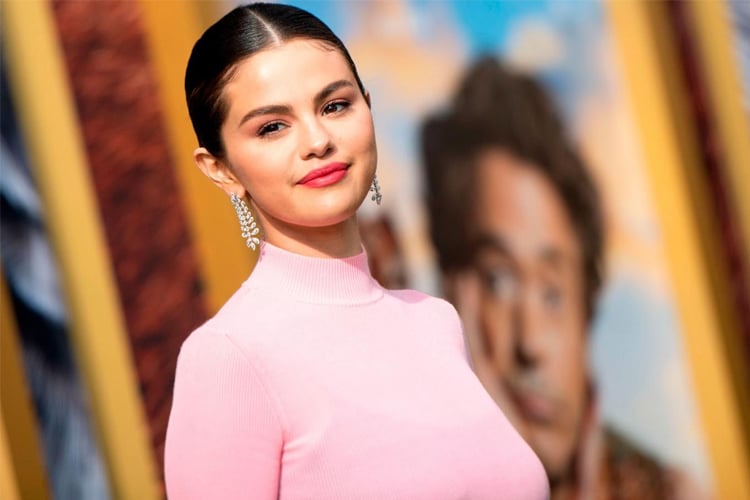 Selena Gomez, another Disney star, is one of the names who recently announced that she has bipolar disorder. Selena Gomez, who participated in Miley Cyrus' live show on Instagram, had announced that she had been diagnosed with bipolar. For Gomez, who has said for years that she suspects she may be bipolar, starting the treatment process has not been easy.
Gomez, who learned that she was bipolar after telling her experiences for years, states that it is necessary to have information about the disease. In this way, the fear of the disease decreases and the treatment process is easier.
---
Britney Spears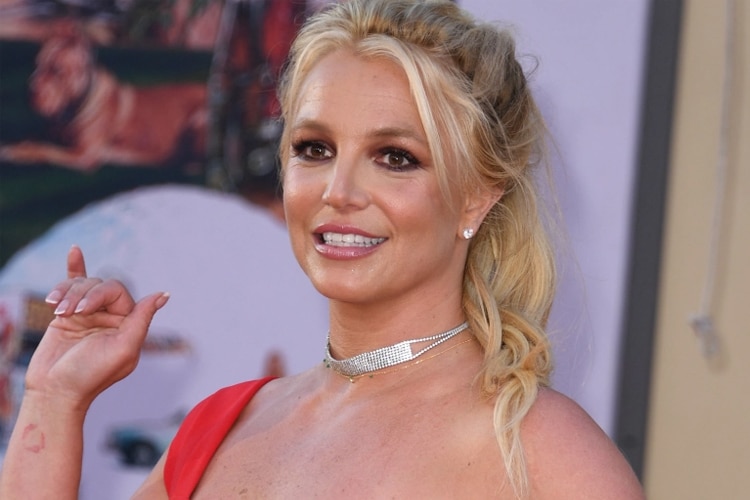 As you know, Britney Spears made her mark in the entertainment industry because of her rather bad period. Spears, one of the most tragic victims of the entertainment industry, is a name who has decimated multiple psychological problems. In particular, her recent cases with her father, which have been revealed recently, also show how problematic Britney's life is.
Bipolar disorder is one of the psychological problems experienced by the famous artist. Britney, who has been receiving lithium treatment for a long time, now seems ready to take the ropes of her life back into her hands. Despite the fact that her father confiscated all of Britney's assets with fake hospital reports for many years and put psychological pressure on her, Britney Spears has been taking a very confident stance lately.
---
Robert Downey Jr.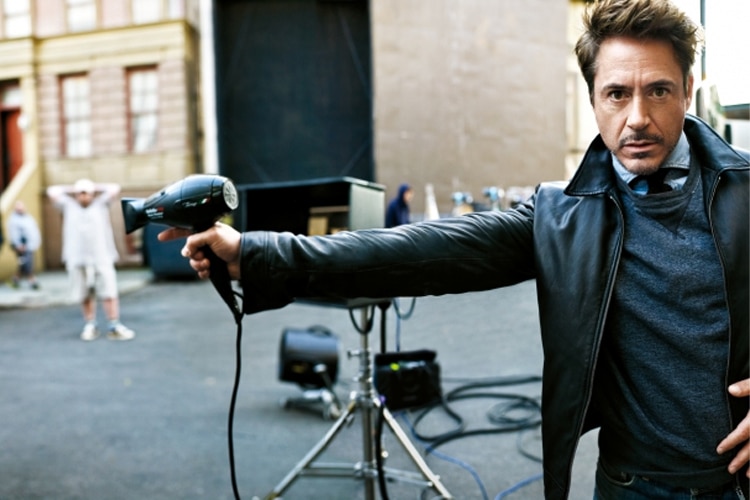 You may have heard that the famous actor Robert Downey Jr. has struggled with drugs and alcohol for many years. But the real cause of this drug addiction is not well known. According to Robert Downey Jr.'s stepmother, the cause of this addiction is bipolar disorder.
Robert Downey Jr.'s mother said in an interview with People magazine that the famous actor was diagnosed with bipolar. Currently abstaining from alcohol and drugs Robert Downey Jr. still does not disrupt the doctor's checks.
---
Chris Brown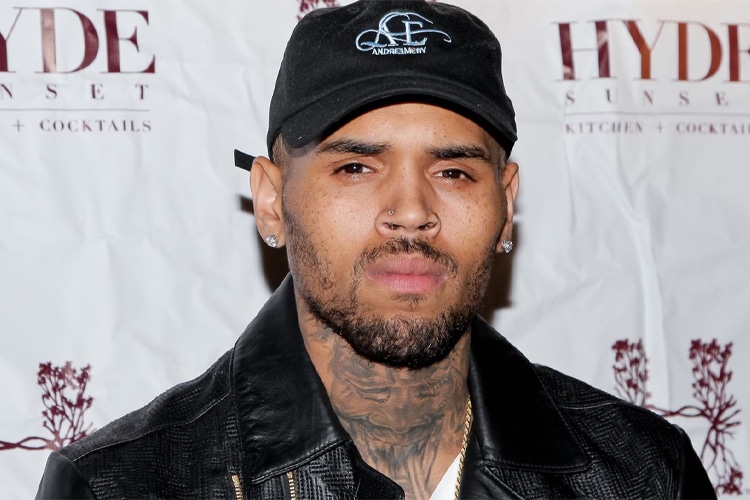 The night before the Grammy Awards in 2009 Chris Brown had beaten his partner Rihanna. Although Rihanna later pardoned himself, Chris Brown appeared in court for assault in 2018. But if we look at a different side of events, the famous artist was admitted to the rehabilitation center in 2014. In this center, he was diagnosed with bipolar and post-traumatic stress disorder. Perhaps the reason Rihanna forgave himself was Brown's psychological disorders.
---
Francis Ford Coppola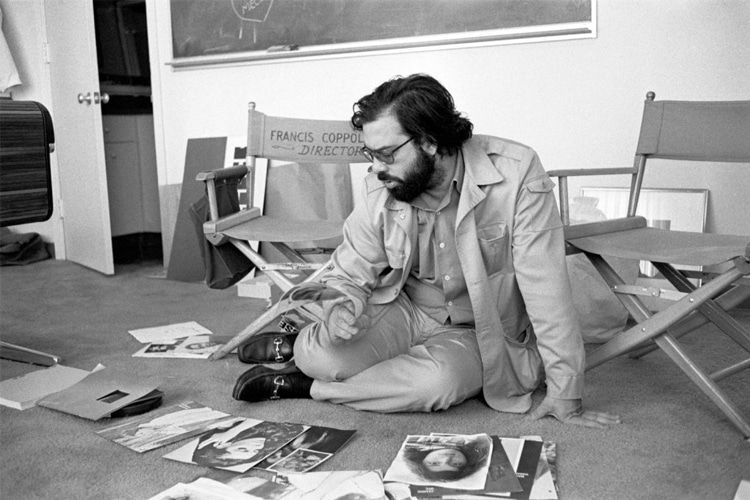 Legendary director with three Oscars and two Golden Globes Francis Ford Coppola, among bipolar vowels. Coppola, one of the best directors the cinema world has ever seen, was also famous for his nervous breakdowns. Coppola, who was diagnosed with bipolar in 1977, started his lithium treatment during this period.
In 1979, during the shooting stages of the movie Apocalypse Now, the disease started to show itself. Although Coppola is said to have suffered multiple nervous breakdowns during the filming of the movie, he denies these allegations.
---
Ernest Hemingway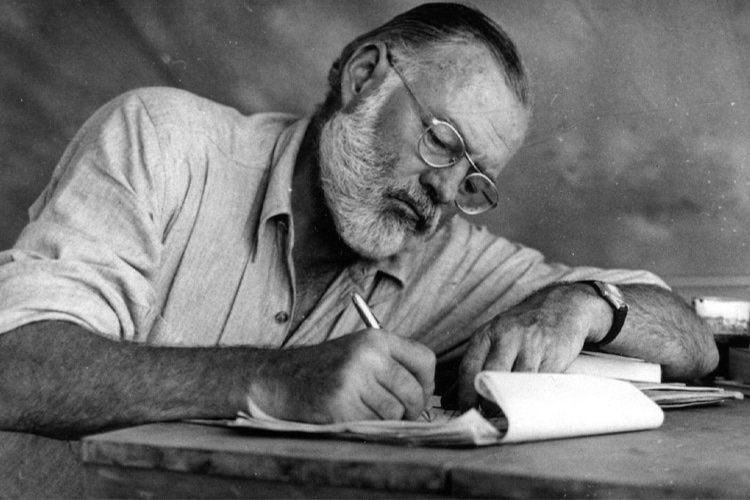 We are closing our list of bipolar celebrities with Ernest Hemingway, one of the greatest geniuses in the literary world. Although he does not find much place in today's popular culture with the spelling language dominated by homosexuality, Hemingway is one of the pioneering figures of the literary world. Almost the whole life of the famous Nobel Prize-winning writer had been spent struggling with manic-depressive impulses.
And Hemingway's impulses came from the family. Because Hemingway's parents, followed by his son and grandson, also had bipolar disorder. Untreated bipolar disorder, on the other hand, brought with it severe depression and paranoia. Hemingway was particularly obsessed with the subject of death to the extent of paranoia. Hemingway's obsession eventually led to his suicide by shooting himself in the head in 1961.
---
Content you might want to check out:
Ernest Hemingway's Choice 9 Books
This post is also available in: Türkçe