"Every day I realize how stupid I am. It's normal to be stupid. But when I was 18, I thought I was a genius. Now I realize that I am a complete idiot."
---
1) "Experience is more valuable than any material possessions."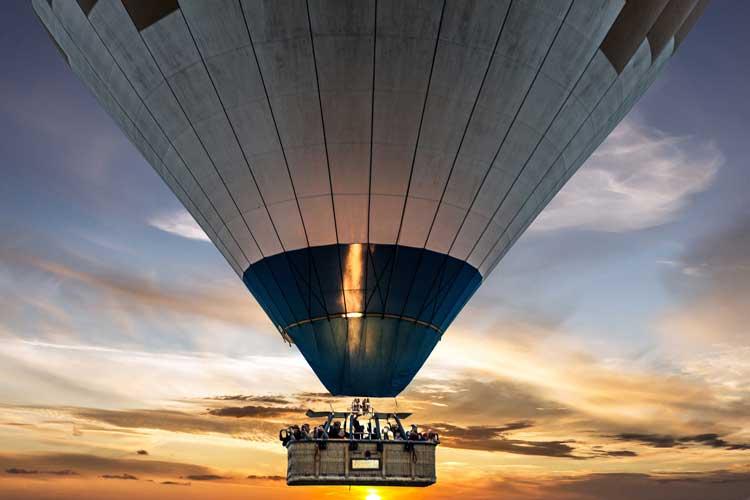 Experience opens new doors for many good things, especially money.
---
2) "The most important career choice you will make in your life is your choice of spouse."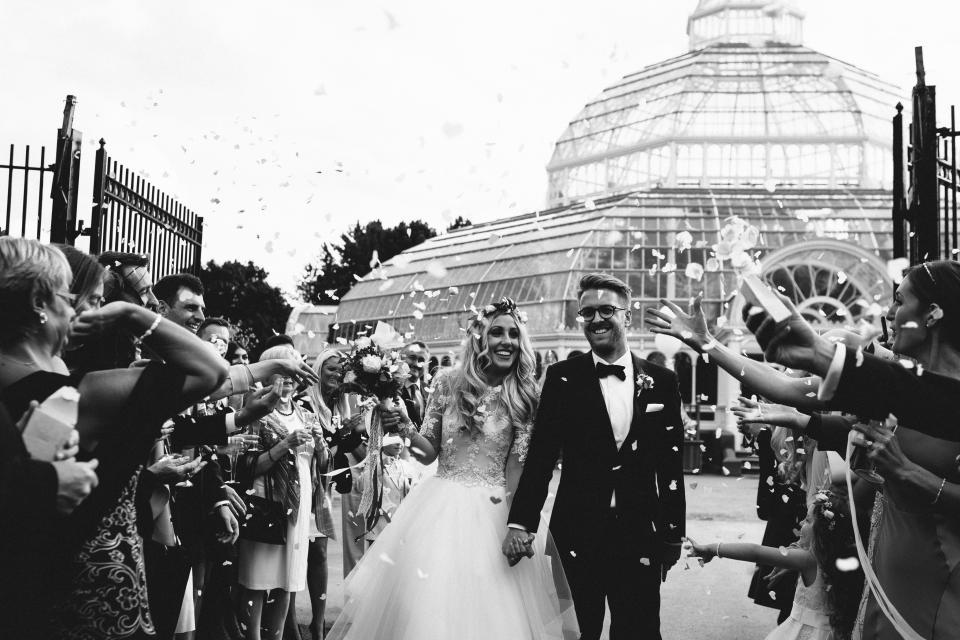 ---
3) "There are three abilities associated with money: earning, holding and growing it. All three of these are very different abilities."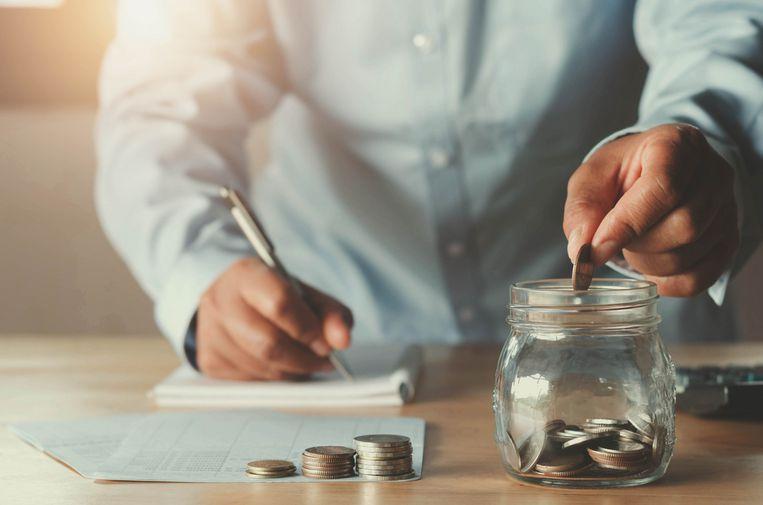 Controlling your financial situation is more difficult than you think.
---
4) "Having a child is a terrible thing. But having children is a wonderful thing."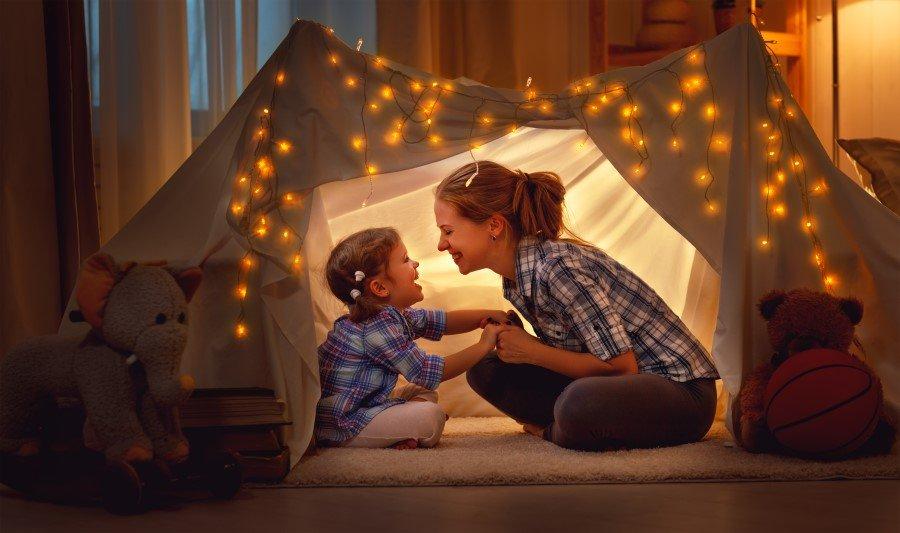 ---
5) "Leaving aside all the scientific studies on this subject, I can say that eight hours of sleep is very important."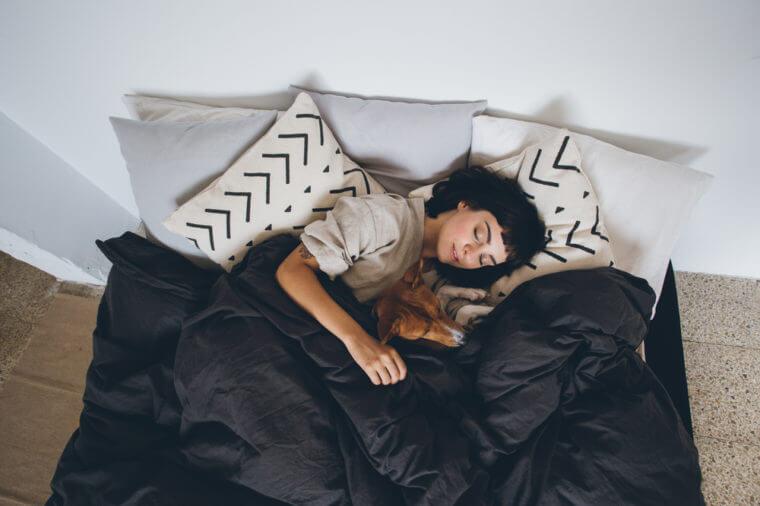 No matter what anyone says. Getting enough sleep is very important!
---
6) "Be mindful of what you eat and drink, and cut your portions a little smaller each year. As you get older, no matter how much you do sports, it doesn't help."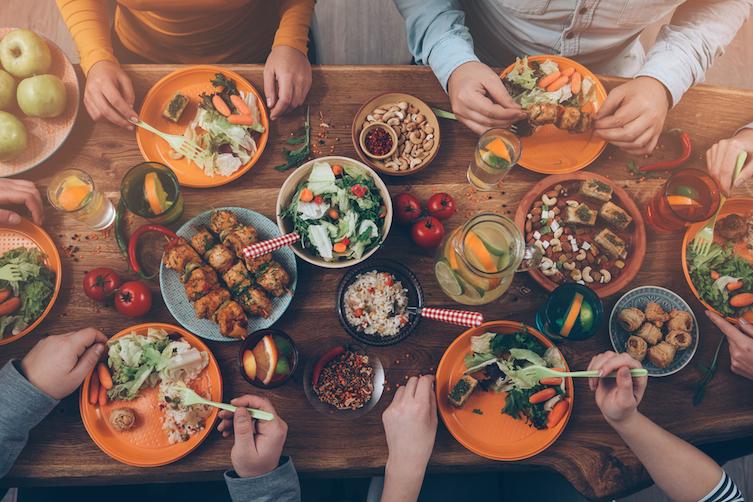 ---
7) "Make an effort not to care what people think of you. It is still very difficult for me, but I am learning."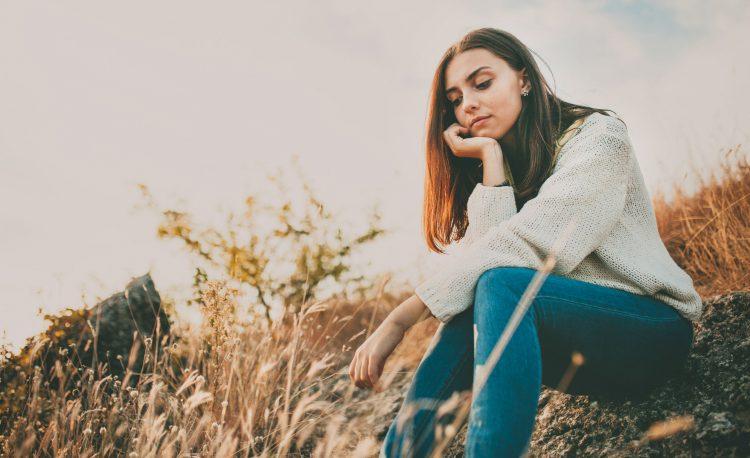 It is impossible to be perfect. Everyone's perfect criteria are different. The best thing you can do is be the best version of yourself.
---
8) "Imagine everyone you come in contact with as if they were your own child and would die tomorrow. So you learn to listen and be kind."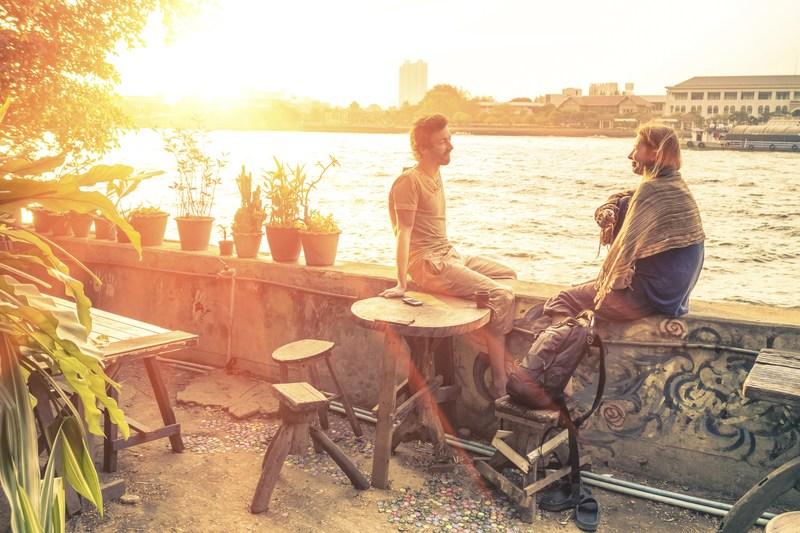 ---
9) "Anger is not actually a real feeling; It is fear that creates it. Before you get angry, think about what frightens you."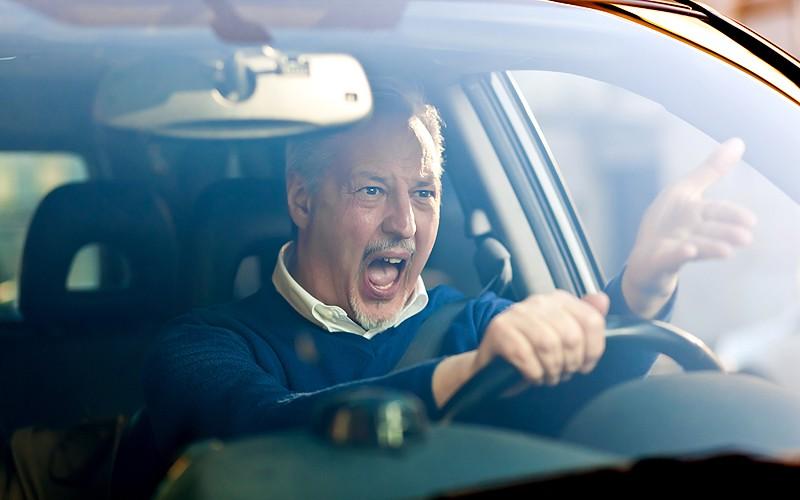 He is the one who can face his fears and control his anger.
---
10) "Make radical changes in your life every five years. Otherwise, life can be pretty boring."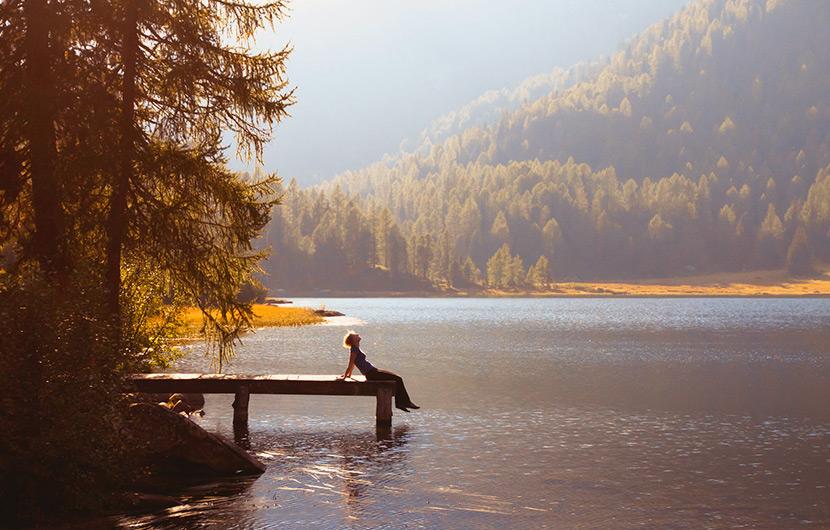 ---
11) "Allocate a certain amount of time to your creativity every day. Creativity is like a muscle and you need to develop it."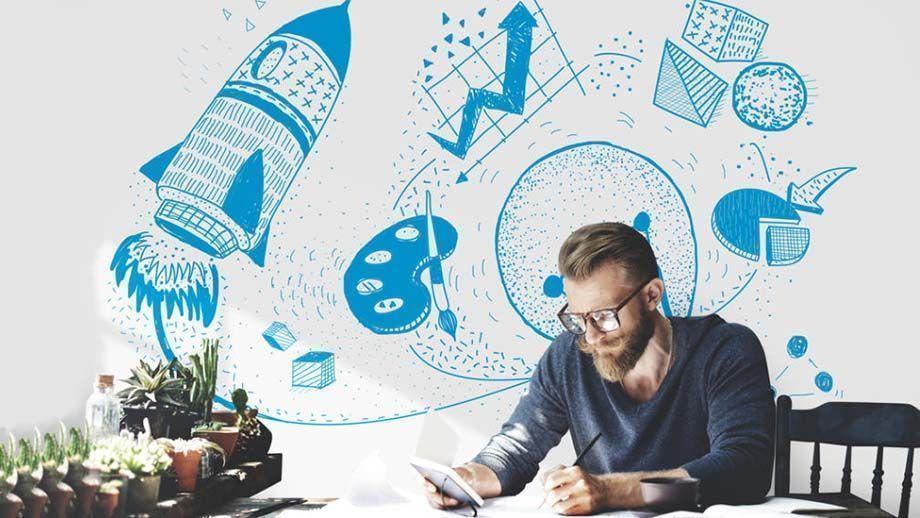 Creativity is not just for your business, it is a need of your soul.
---
12) "Conditions such as gratitude and complaining/blaming cannot exist in a person at the same time. Choose which one you want to reflect."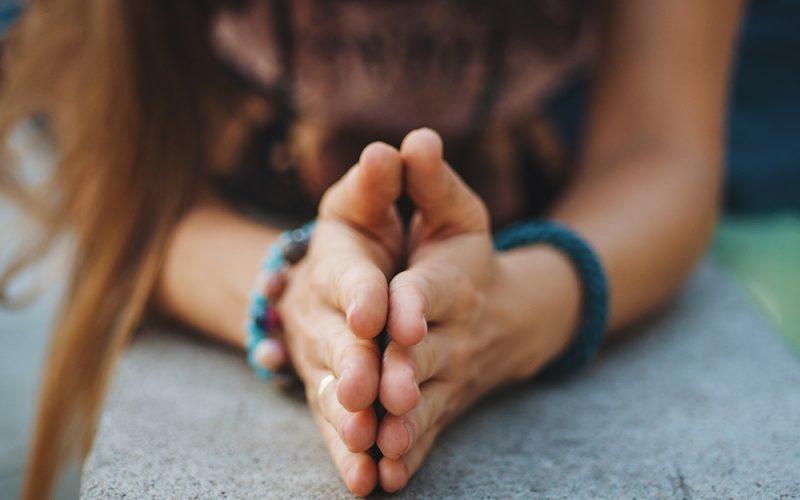 ---
13) "Reading makes it possible for you to learn more than you can fit into one life. Read a lot."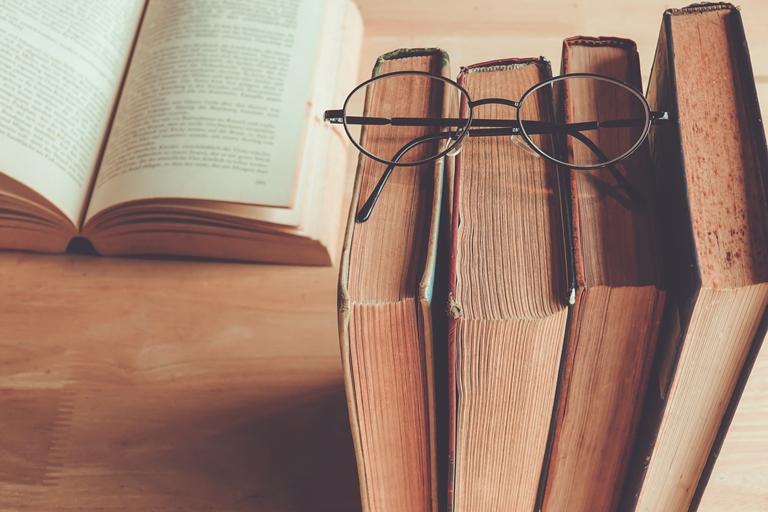 Books are the legacy left by the past centuries to the world. Read…
---
14) "List the 25 things you most want to do in life and single out the 5 that are most important to you. Then throw away the remaining 20 and forget about it; because they only confuse you."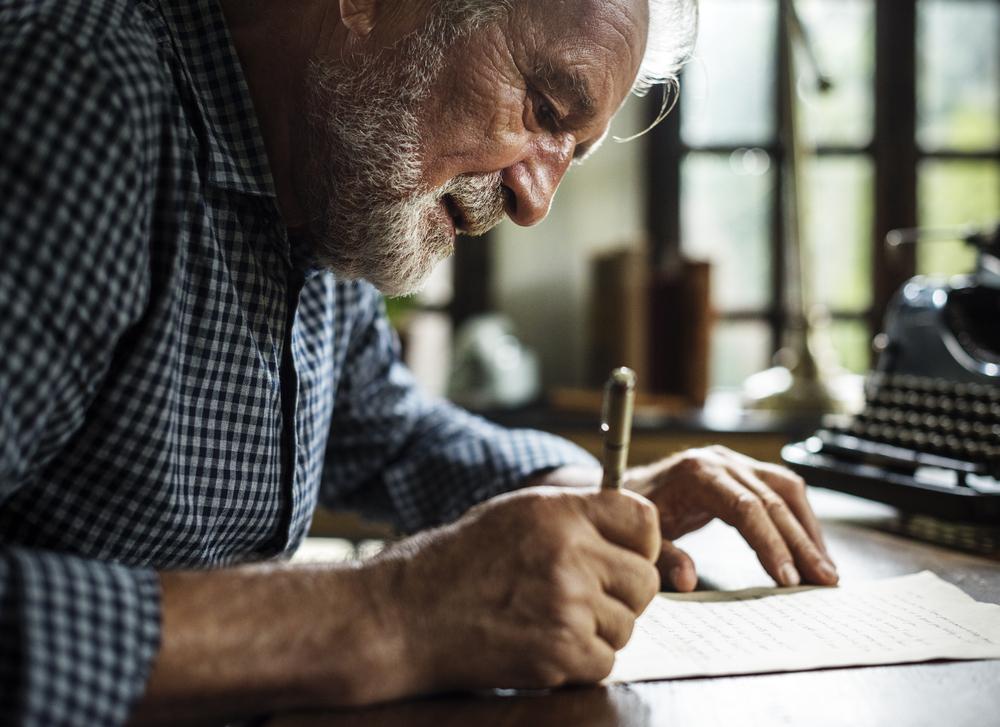 ---
15) "Success is 99% work and 1% talent. If talent is the driving force, work is the fuel."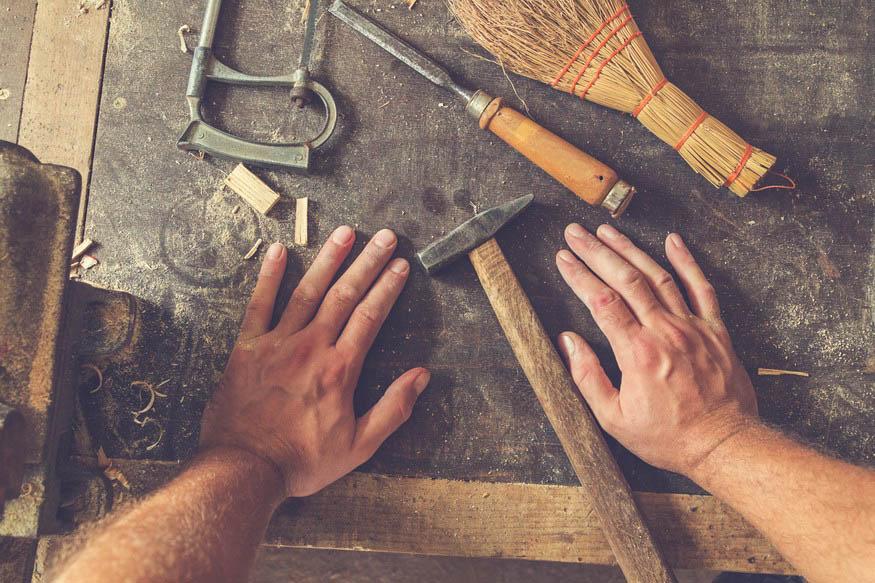 Don't expect anything to change before you start.
---
16) "Watch comedy often; even watch it every day if you can. Because laughter has the power to heal diseases."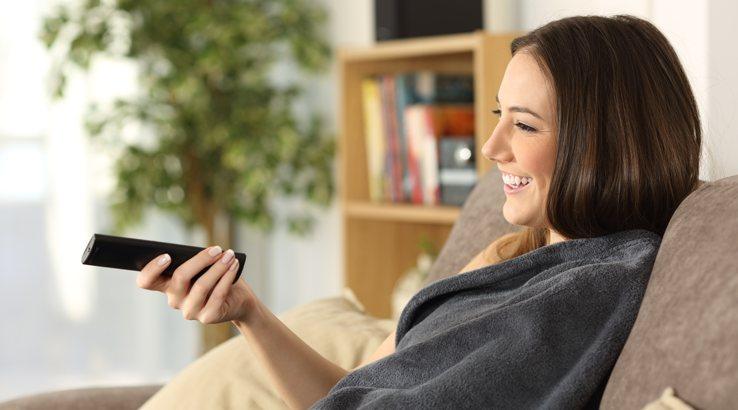 ---
17) "Isaac Newton invented calculus; but he also believed in alchemy. You can't be smart and successful without doing lots of stupid things."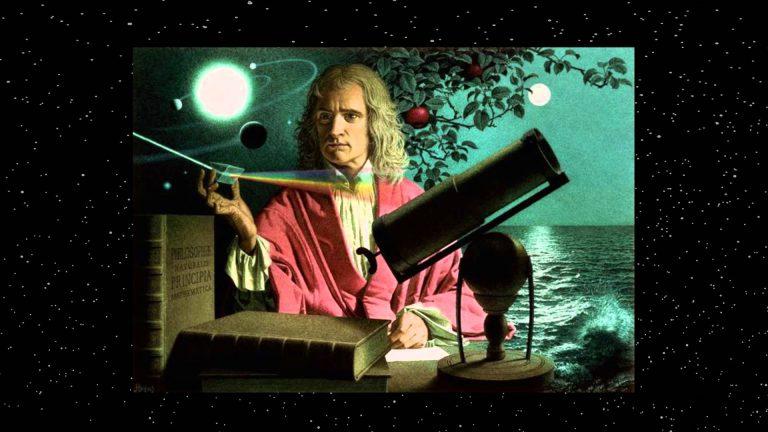 Mistakes and failures are steps to success.
---
18) "Know how to let it flow. Don't try to solve all your problems today."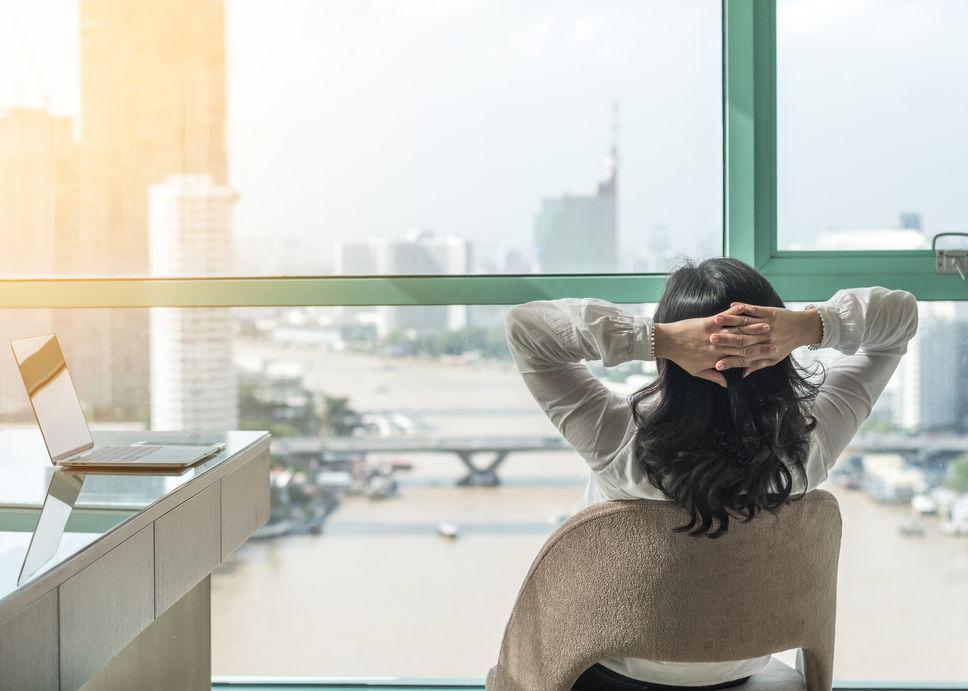 ---
19) "The less things you own, the less things own you."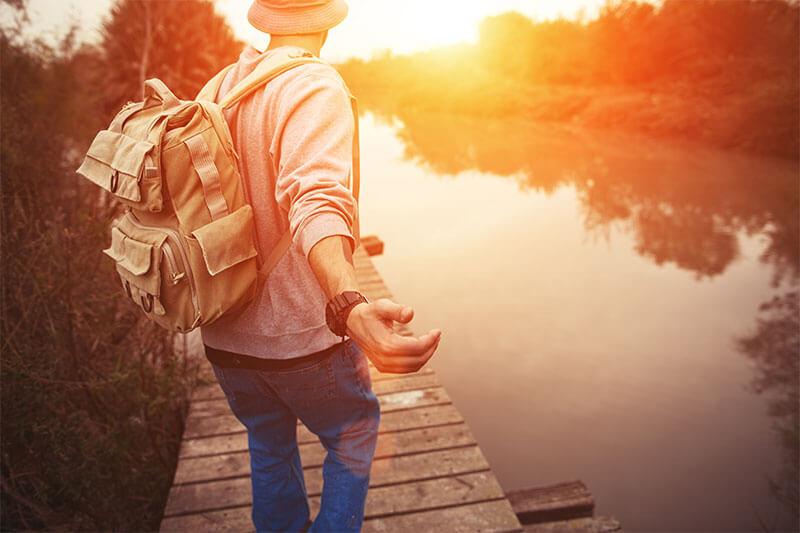 And you will be so happy… Spend money on experiences rather than on objects.
---
20) "When you meet people you know hate you, look at them, shake their hands, and respond with a genuine smile."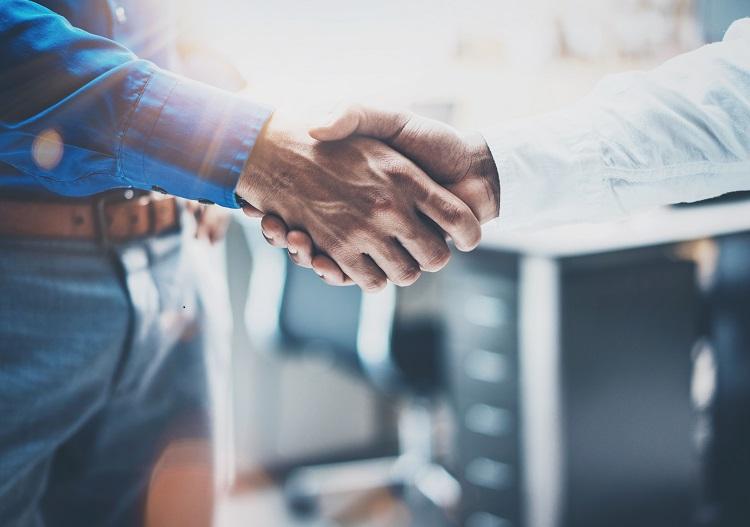 ---
21) "Being rude never gains anything. Try to understand those around you and tell them that they can achieve whatever they want."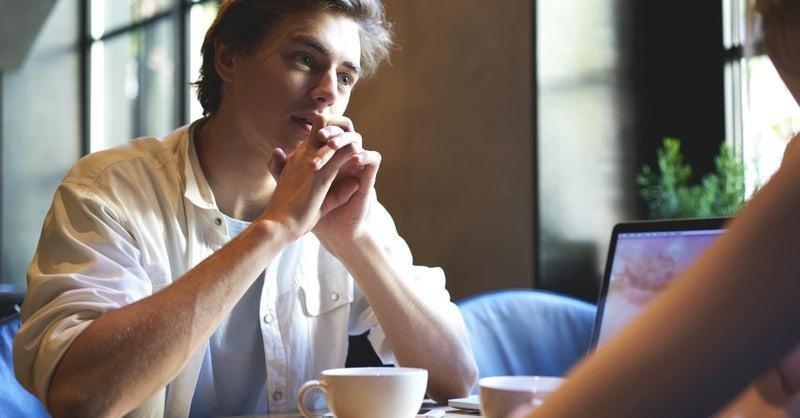 This post is also available in: Türkçe