Education is something that can be accomplished in any field, regardless of the curriculum. In fact, in some countries, course preferences and contents change according to habits and predispositions. When this is the case, it is possible to encounter very different courses and contents in many universities.
---
1) Adventure Training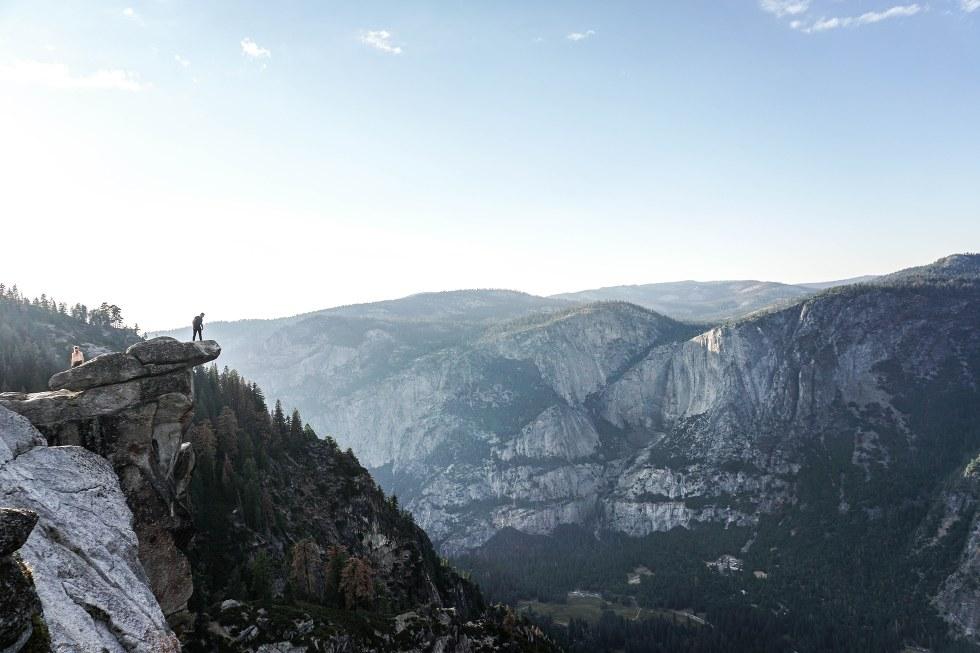 When it comes to adventure, of course, a superhero silhouette may come to mind, but this is a different situation. The adventure education here is a set of lectures on adrenaline-based sports that are called 'Extreme'. Students who do not want to be stuck in the classroom and listen to lectures for four years are studying adventure at Plymouth University. Students who study with extreme sports and nature build their careers in this direction.
---
2) Comic Art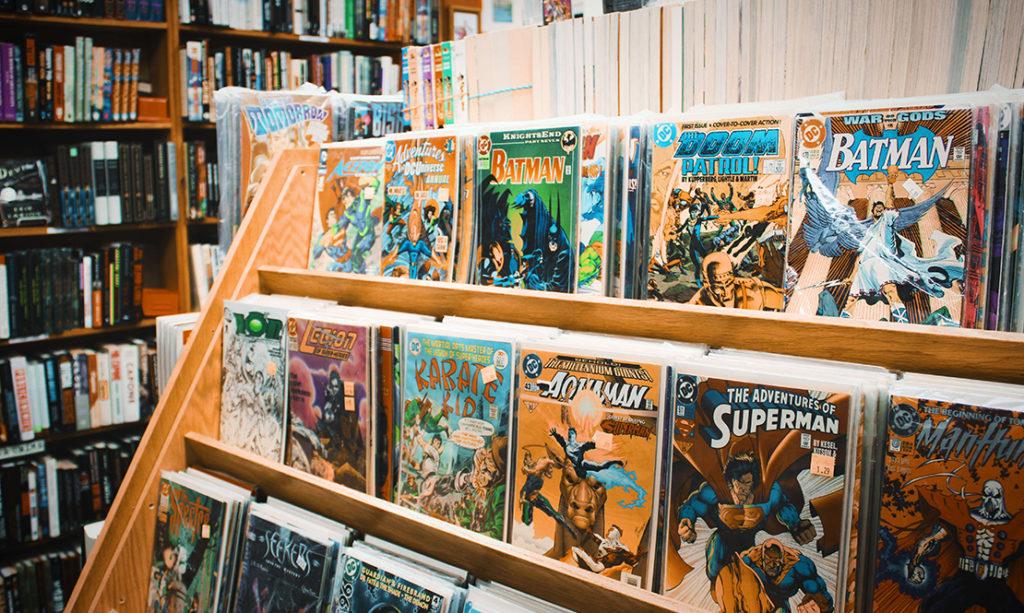 Although cartoons and comics only appeal to a certain audience in our country, the world has now adopted comics as a branch of culture and art. University students in the USA, who aim to not only read comics but also draw, prefer the 'Comic Book Art' course in the Art and Design Department of the University of Minneapolis.
---
3) Beatles History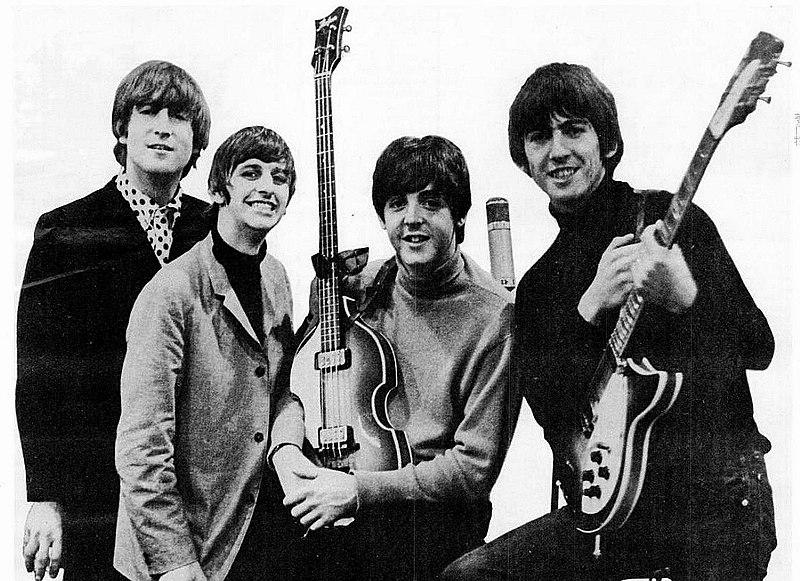 The Beatles, one of the legends of music history, is given as a lesson to students in the form of 'The History of the Beatles' in Liverpool, which we can call his hometown. For those who spent their whole lives as Beatles fans until they came to university, we can perhaps watch the emergence of new John Lennons, Ringo Stars, Paul McCartneys at the University of Liverpool in England.
---
4) Growing Marijuana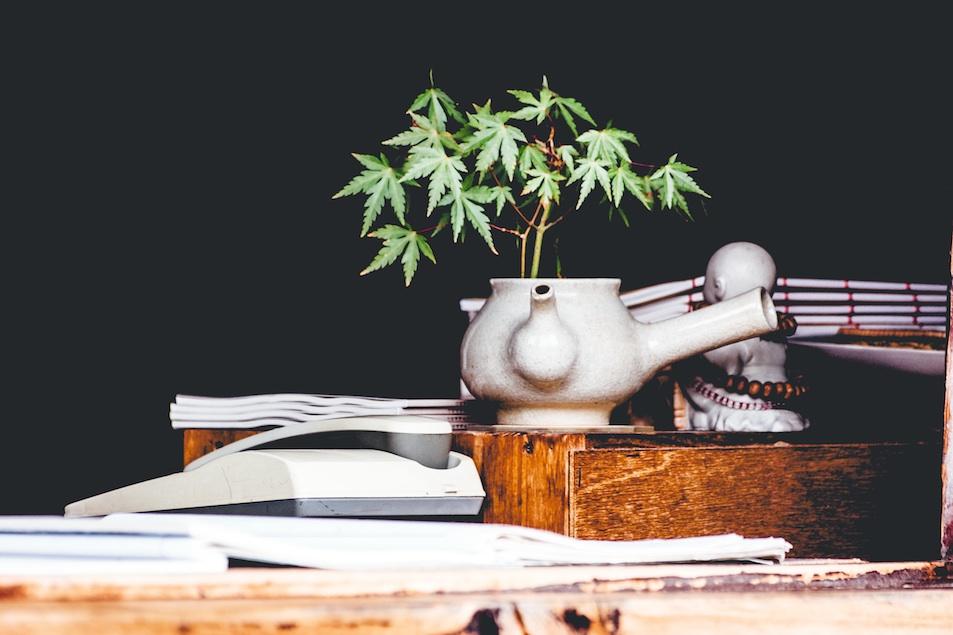 This class may seem like the weirdest one ever to come across, but Marijuana isn't just about drugs, of course. It is observed that it destroys cancerous cells in many medical laboratories around the world. There are many places in the world where you can buy natural marijuana due to such uses in different sectors. This is the Department of Marijuana Growing for Medical Needs at the University of California, Oaksterdam.
---
5) Puppetry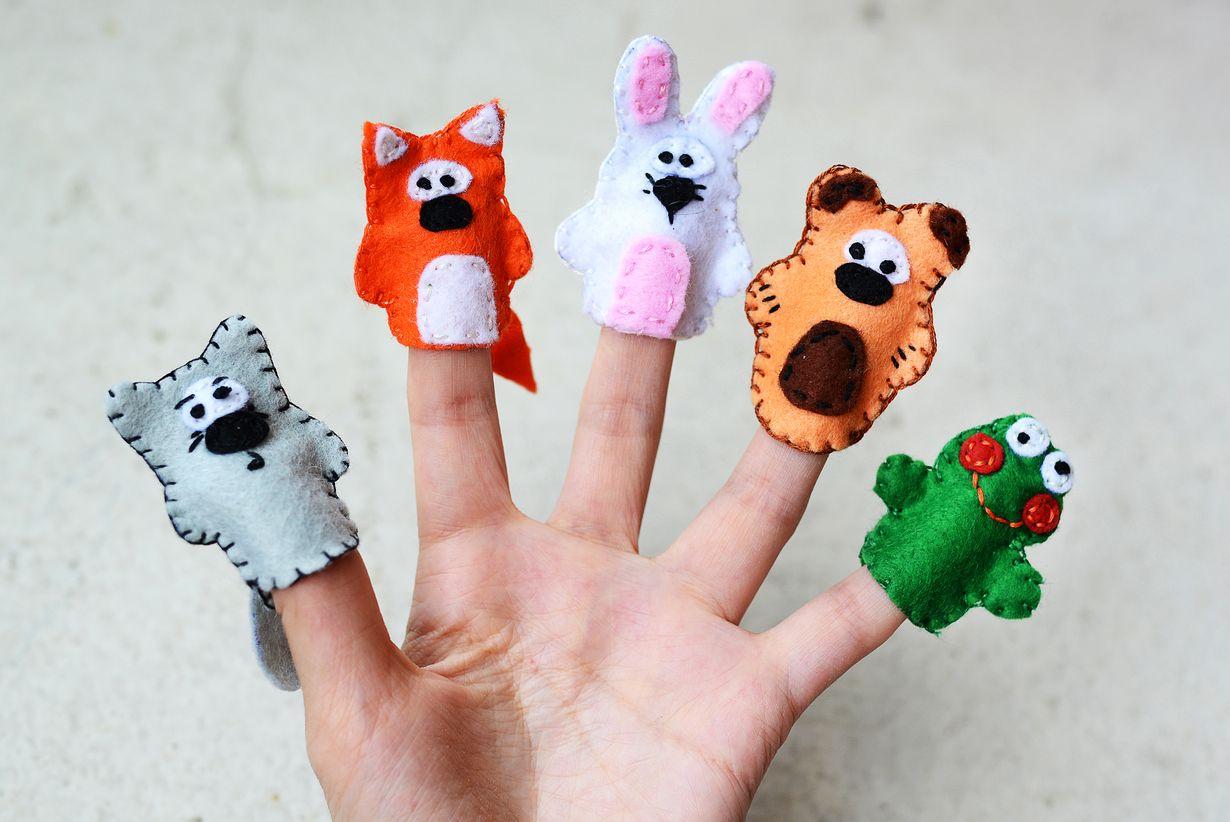 It can be said that it is the official proof that the success of The Muppets, which left its mark on a period, was not a coincidence. Perhaps, "Sesame Street", which left its mark on many people's childhood, was very successful in this way. The University of Connecticut has had a puppetry department since 1964.
---
6) Popular Culture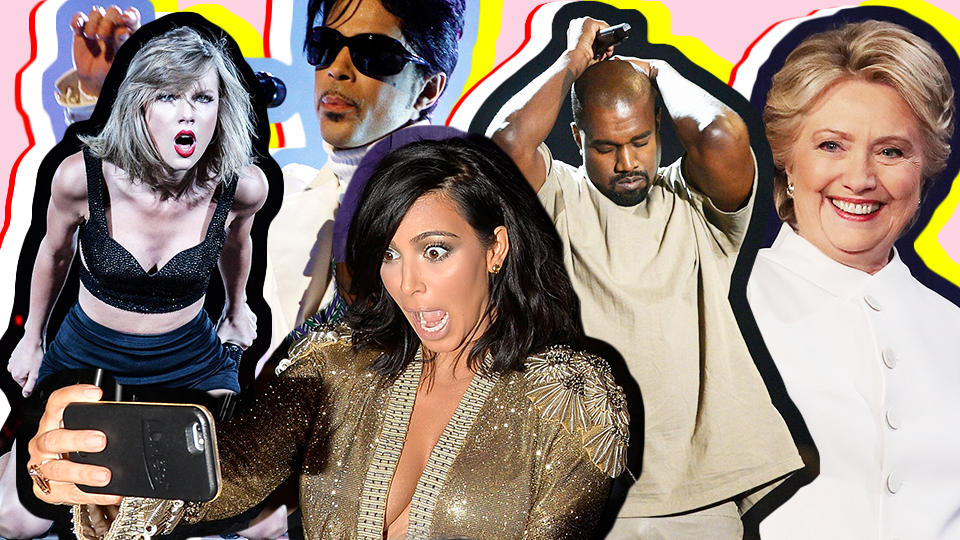 In these days when we wake up with a new popular culture element every day, maybe there is a part that we can deal with more consciously. For students who are into topics such as TV series, movies, cars, music, holidays and magazines, the Popular Culture major at Bowling Green State University is an ideal major.
---
7) Wine Making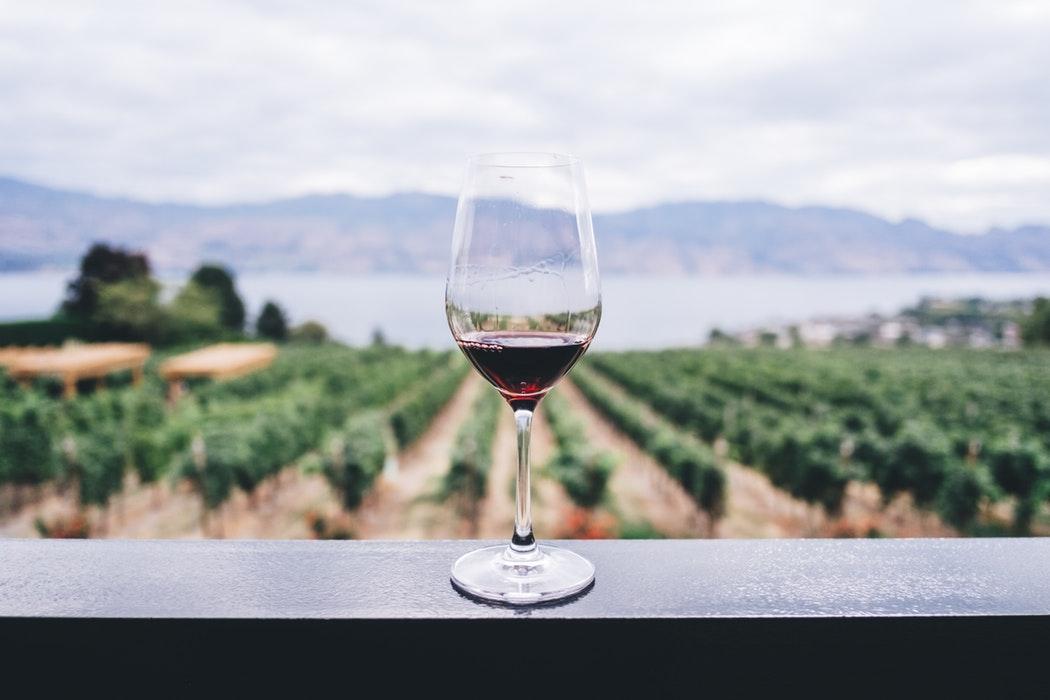 Wine is known as one of the oldest drinks in world history. It can be understood by looking at the historical ruins that it is consumed at certain times of the day with its various versions, so many countries have their own wine production and consumption style. Again, it was aimed to provide training on this subject within the borders of the USA. Cornell University has taken an important step for this education.
---
8) Entertainment Industry Engineering and Design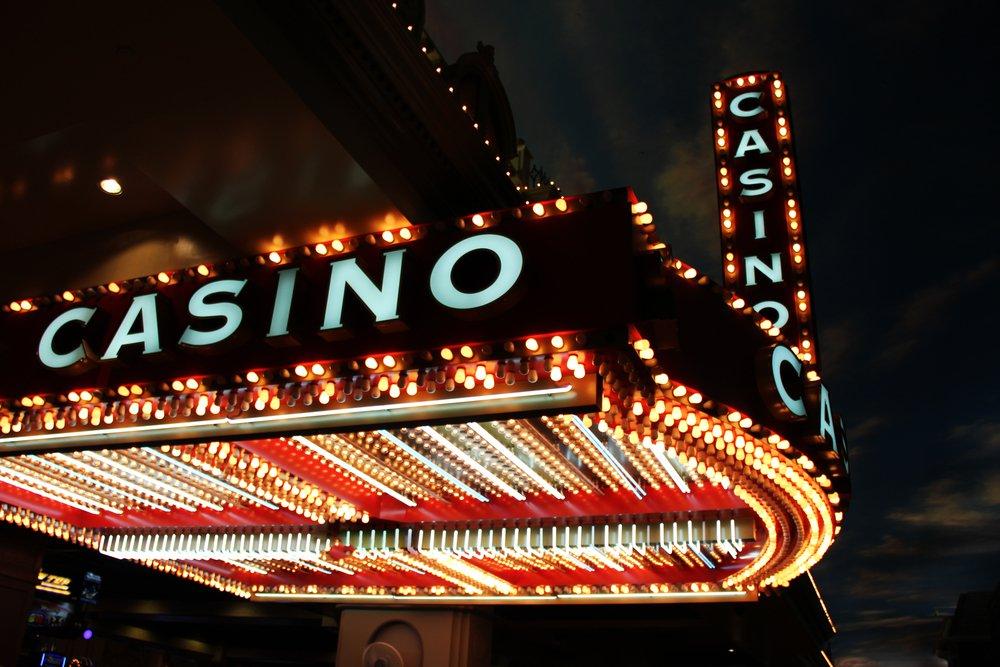 Those who want to pursue a career in areas such as designing casinos and similar entertainment sectors, and finding new games can specialize in this field at the university in Las Vegas, Nevada. If such a department is in question, it would not be logical to expect an education in a place other than Vegas.
---
9) Comedy: Copywriting and Performance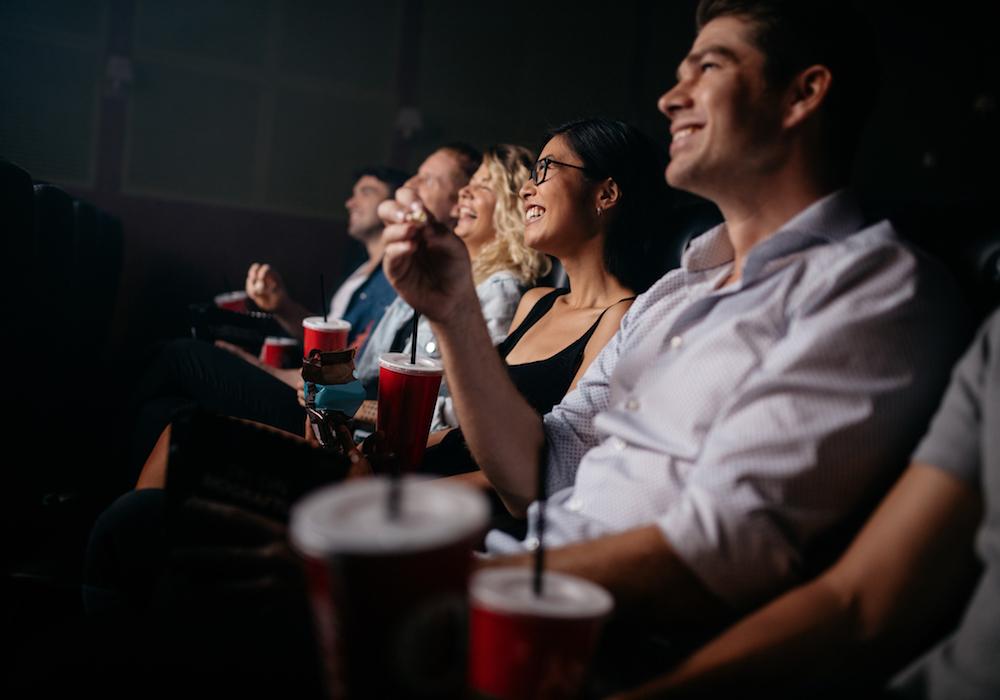 Comedy is the expression of events that take place in the name of daily life from another perspective. In other words, Humber University in Canada decided to give an education on this subject, since it is very important to be able to deal with the humorous dimension, and this situation was met with a positive reaction.
---
10) Motorsport Science and Engineering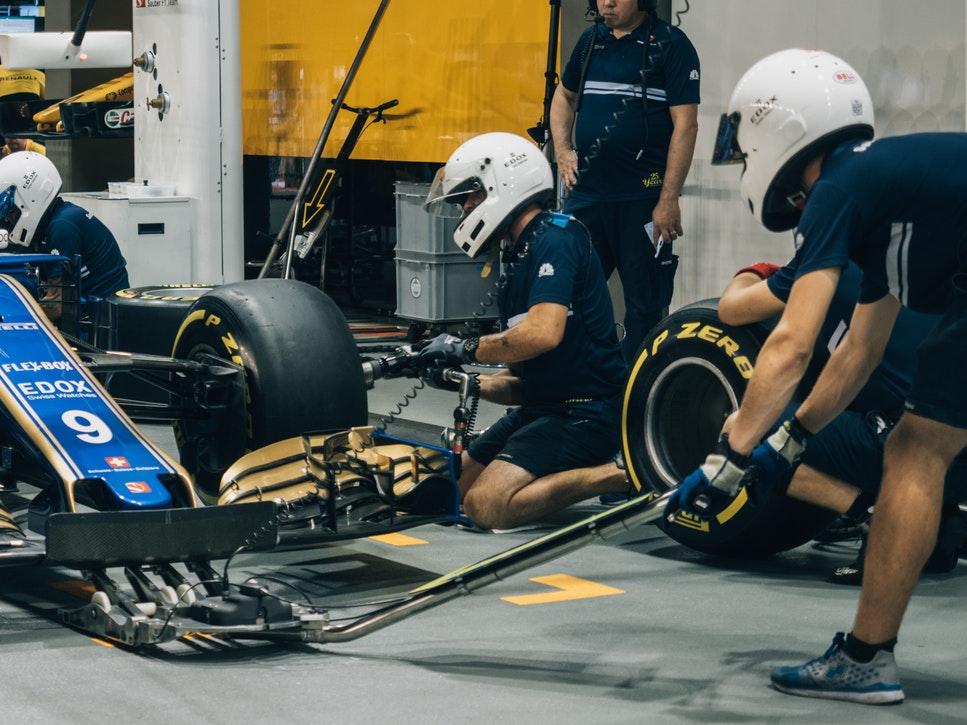 Motor sports, besides being one of the most expensive sports in the world, carries a lot of life risks. People need serious training on this subject. An attempt was made in the USA on this subject, and motor sports lessons were started in North Carolina, and after the demo trial, it became a lesson that was planned to be spread by the USA when more than 20 thousand requests were received. For the US motorsport industry, Winston-Salem State University has a 'Motorsport Science and Engineering' division.
This post is also available in: Türkçe