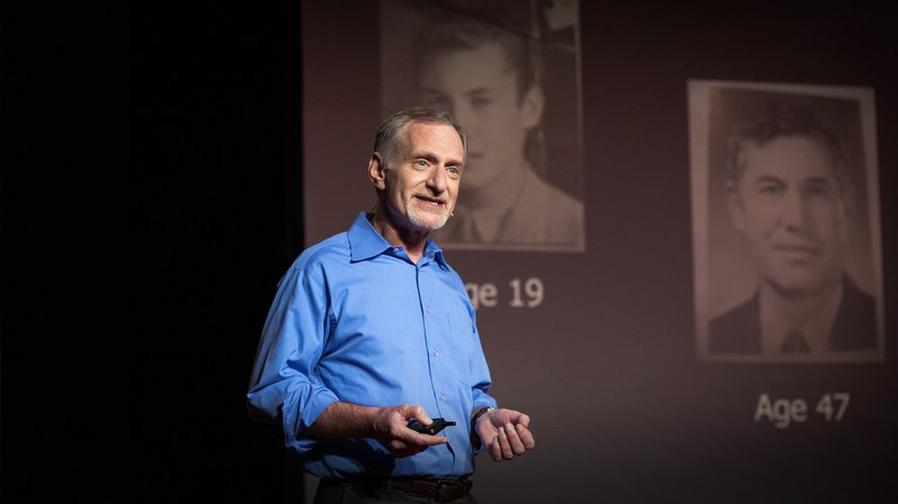 What are the things that keep us happy and healthy? If you think it's fame and money, you're not alone, but according to psychiatrist
Robert Waldinger
, you're wrong.
As director of a 75-year-old study on adult development, Waldinger has unprecedented data on true happiness and satisfaction. In this talk, she shares three important lessons from research on how to build satisfying, long-lasting relationships, some of which are as ancient wisdom as they are applicable.
Let's listen to these vital lessons about relationships shared by 70-year-old successful name Robert Waldinger:
Don't forget to select the Turkish subtitle option in the video settings!
This post is also available in: Türkçe