"Managers need to think a little bit about how their employees with different attitudes and personality preferences can deal with this stress and uncertainty, as well as the divide between work and home life, and this is very important." The Myers-Briggs Company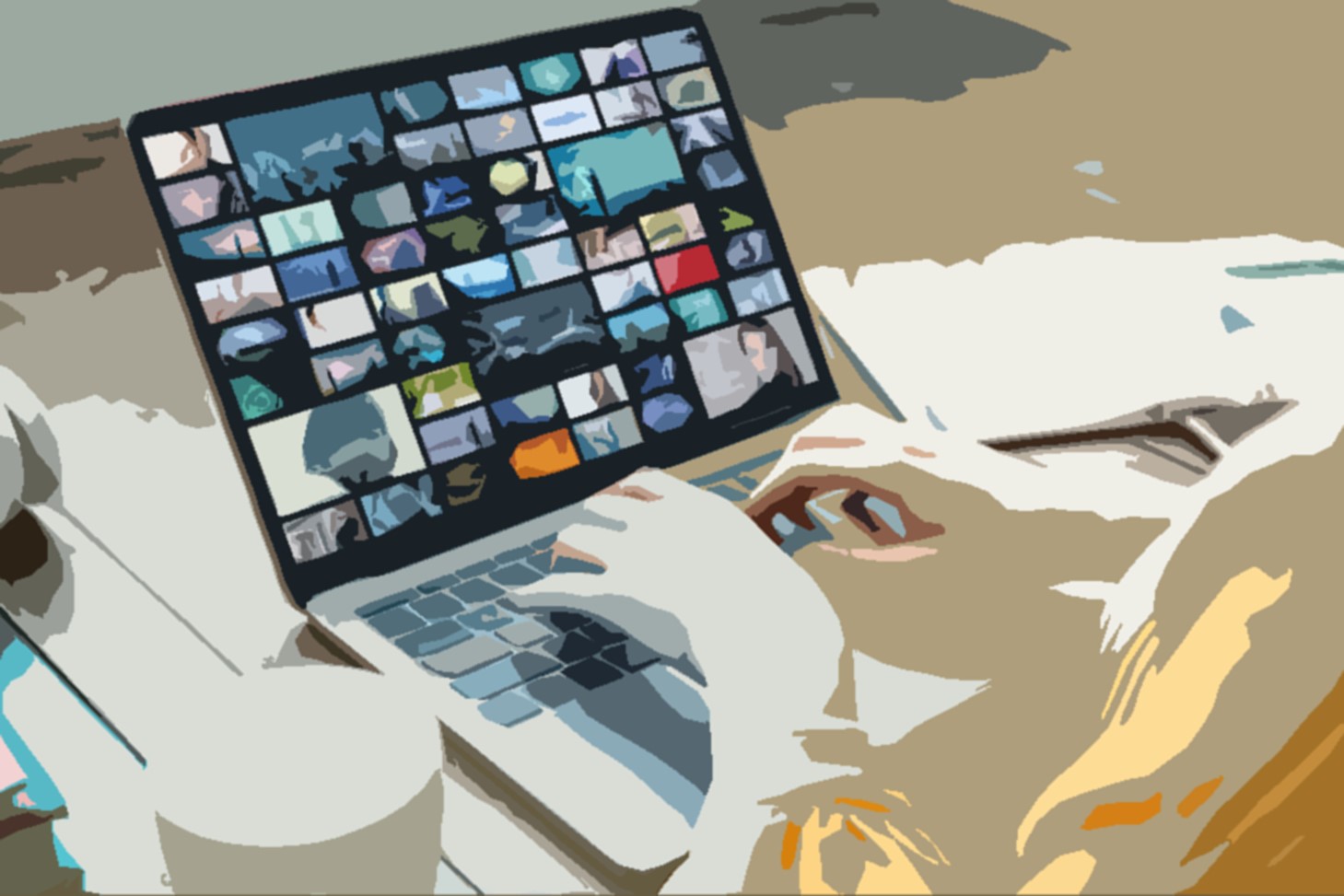 While the coronavirus epidemic has forced millions of employees to work from home-office (from home), experts and commentators share tips on how to maintain productivity while working remotely.
As someone who works remotely most of the time, I can say that one thing I am aware of, namely, solid internet access is very important.
This issue became even more important with the emergence of the epidemic in the UK, as my home internet speed decreased due to the increase in internet usage under quarantine conditions, but the increase in the number of people working in home-offices made the internet reliability problem a more urgent issue.
Indeed, recently Netflix announced that they could reduce data transmission speeds across Europe in order to cope and cope with the broadband network.
This was followed by calls for people living in Spain to reduce their use of the internet in order to solve their deadlock problems due to network congestion.
The poor health of the broadband internet infrastructure in the UK, the opposition Labor Party's proposal to commute the internet network, which was put forward in 2019 and failed, has now become an important policy.
That said, broadband providers say there are no issues, and Openreach, which oversees infrastructure in the UK earlier this month, said they were confident the network was robust enough to cope with the surge in demand. However, the main thing that is not clear at this point is whether or not coping means that users need to use the internet at slower speeds to stay connected to the internet.
Mobile Internet Networks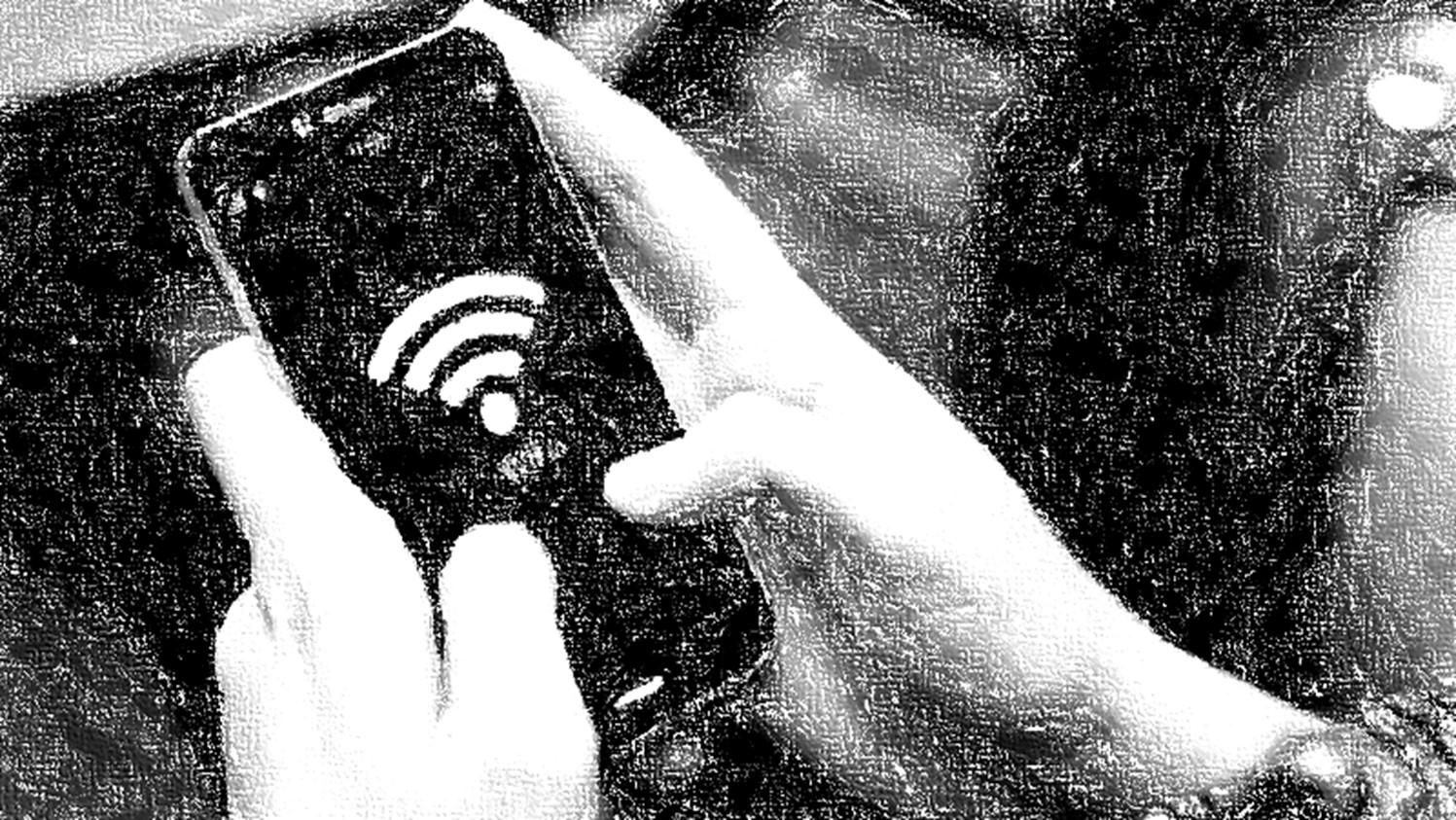 There are also problems such as outage notifications on mobile networks by mobile internet providers.
In the applied quarantine conditions, it is necessary to take into account the possible density that will occur on mobile networks. This is further complicated by the uneven distribution of 4G connectivity across the UK, and 5G connectivity is also limited to around 40 towns and cities across the country.
Although the quarantine application is not so busy that the work of home-office workers in general, especially in terms of bandwidth, the most common tasks such as preparing office documents and organizing video conferences, as well as millions of children participating in distance education, playing games, and It will enable them to turn to activities with more data consumption such as watching movies.
Personally, I also think that our inadequate internet infrastructure and lack of connectivity, which prevent us from maintaining contact with our family members both in the UK and overseas, are clearly beneficial for our mental health. Of course, the importance of self-isolation and home-office workers' long-term connection with the rest of the population cannot be overlooked, because I think social life will not be able to handle this isolation for a long time, which I can say will also cause health problems such as some psychological problems. .
Fiber internet connection is more stable and faster, but I can say that the fiber connection infrastructure in the UK is now behind compared to other countries in the world and only 10% of all households have fiber connection. This situation can cause significant internet outages, especially for sectors with extensive data consumption with broadband, especially for those living in areas served by internet networks that predominantly use copper component cables. Such networks are not only slower, but also weaker and more prone to interruptions compared to fiber connectivity.
Psychological Problems of Home-Office Working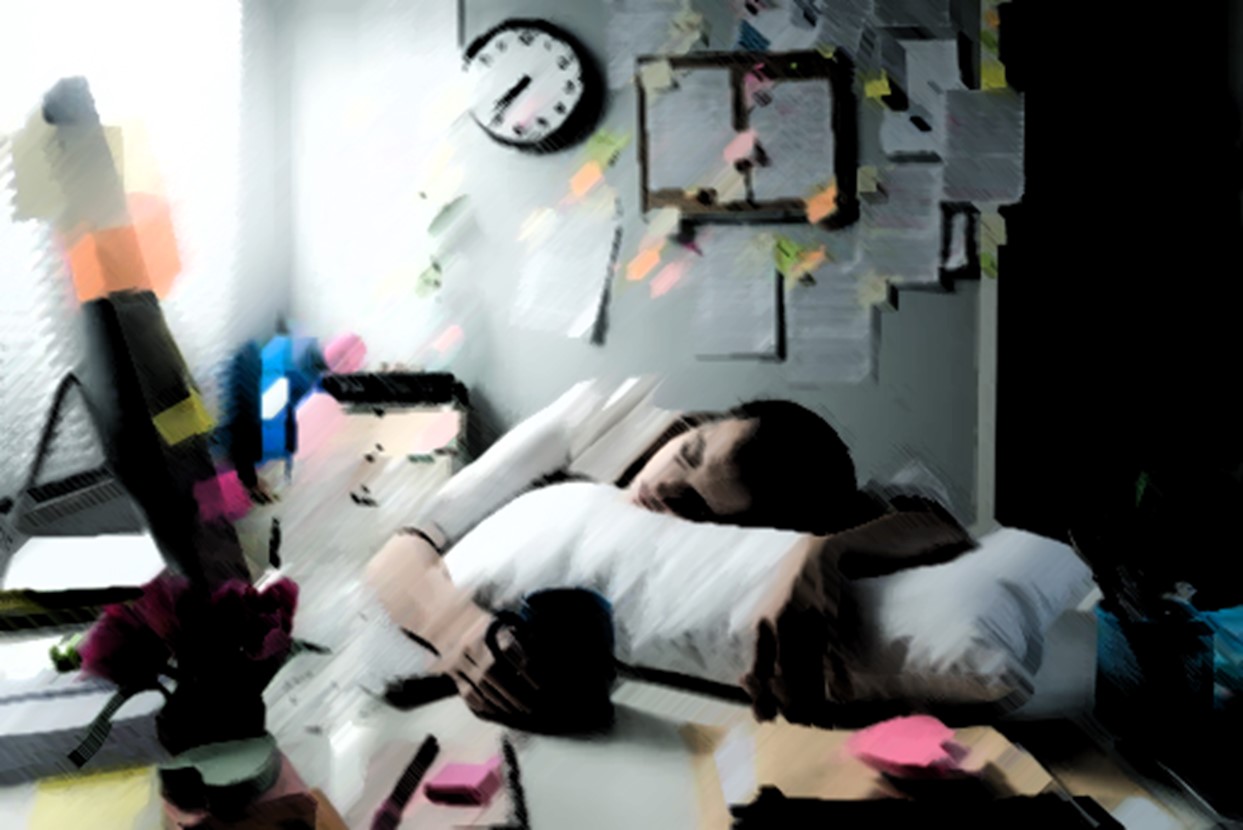 At the same time, there are some obvious psychological difficulties and problems that come with home-office work, and these are likely to become more severe and become big problems during long-term isolation (quarantine) periods.
Research from the University of Calgary has revealed how employees with certain personality types may be better suited to home-office work.
Research has found that people who score high on traits such as conscience and honesty are more likely to work effectively from home.
The Myers-Briggs Company , a business psychology organization, believes that more attention needs to be paid to personalities within teams during the Covid-19 crisis.
"Working from the Home Office (from home) may sound nice, but many people find it quite difficult at best and say, "In the current crisis and with the relatively sudden imposition of remote work, they will be even more stressed." That's why managers need to think a little bit about how their employees with different attitudes and personality preferences can deal with this stress and uncertainty, as well as the divide between work and home life, and that's very important."

Cyber Risk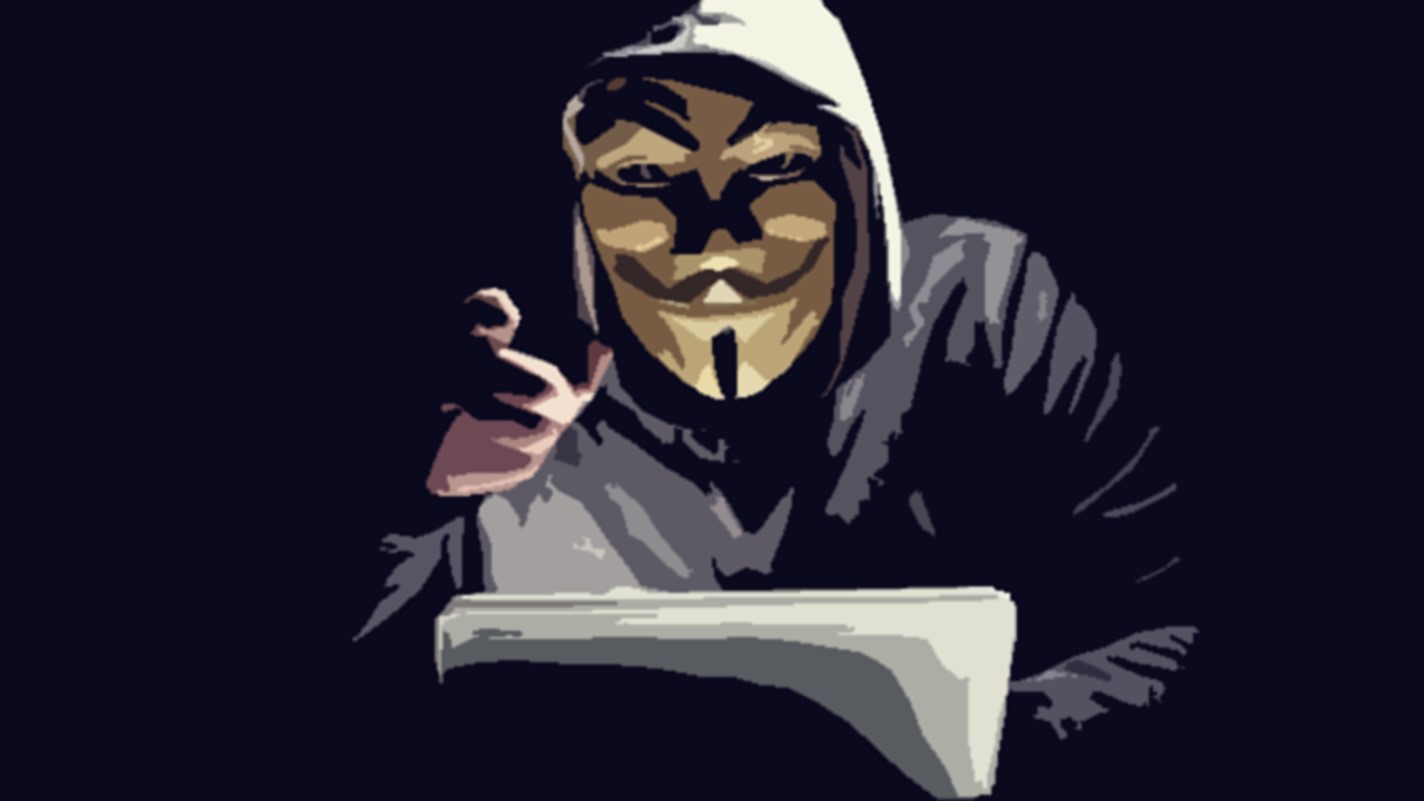 Studies from the University of Michigan have found that people who score low on conscientiousness are at higher risk of cyber attacks, and so this type of personality poses another type of risk.
If there is a general lack of self-control in home-office workers, it should be noted that hackers are well aware of this when targeting their attacks, and this is strongly linked to hacking vulnerability.
Research shows how important a better understanding of our personality types is in terms of reducing this risk.
"There are also human aspects of cybercrime that we cannot touch, because to fix it, we must also focus on the technical side," the research says, adding, "But if we can understand the human side of it, we can find more effective solutions for policy-making and intervention."

At this point willpower is likely to be stretched to its maximum during the stresses of quarantine, so make sure to be kind to yourself, try to do exercises, and develop some emotional breathing space so you can overcome the fragility of your willpower.
A lot of research has documented that remote working can be both a fun and productive experience, but we can't say it's for everyone. Both managers and individuals need to understand and act on some of the technical and psychological challenges and issues that prevent them from being effective. Various steps can be taken to reduce the risks associated with this understanding.

This post is also available in: Türkçe