It can be confusing to fully understand what "spiritual energy" is when a person enters the process of spiritual self-discovery. People are often blinded to the truth behind the spiritual journey.
The reason spiritual energy is important for success and well-being is because you become more aware of your decisions and thoughts. This is the key to success. It is based on facts and logic, not emotion. Staying calm and being able to deal with stressful situations is the difference between success and failure.
When you embrace this energy, your life can change. No matter what, be open to anything and all possibilities.
---
Spiritual Energy and Its Importance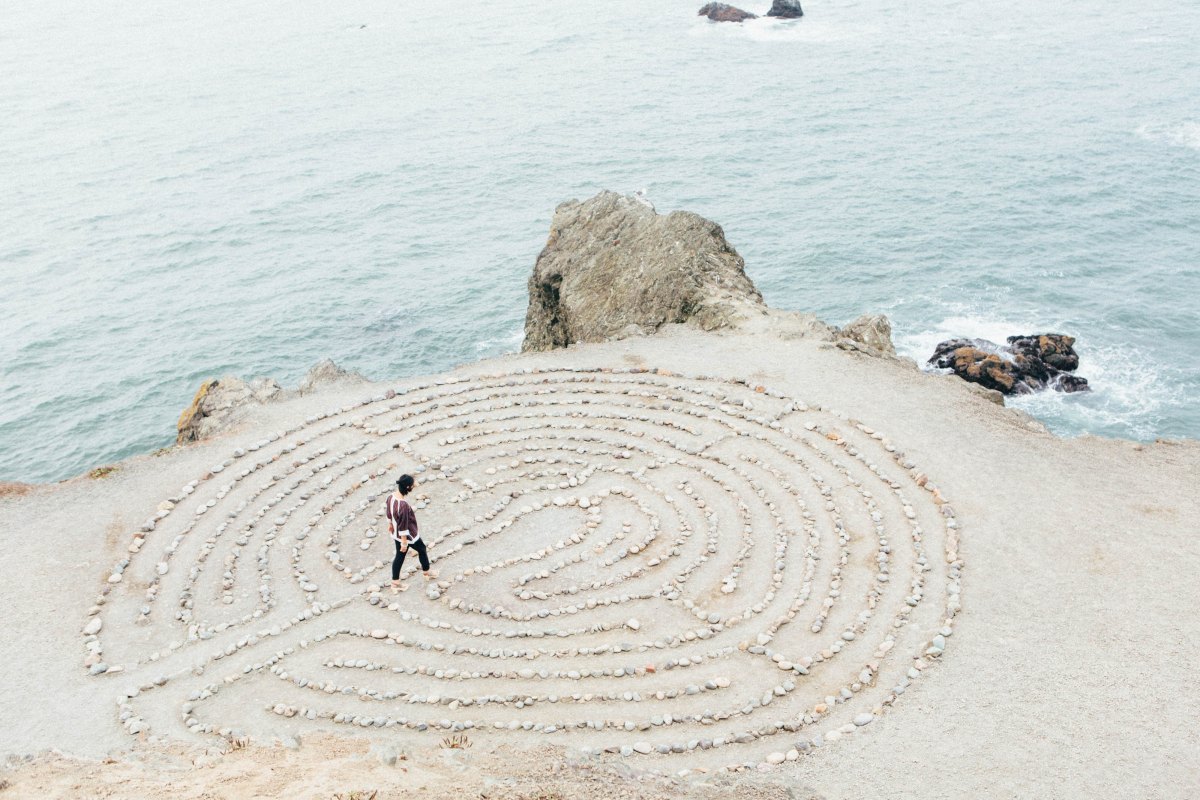 There are different types of spiritual energy through ancient exercises such as Chi Gong or Tai Chi Chuan. Yoga, meditation, mindfulness, and self-awareness, which we hear more about now, are also things that are done to find spiritual energy.
Activities such as karate, boxing, and jiu jitsu use physical movements to process energy through the alignment of the human body to discover potential abilities and gain strength. Spiritual energy is a very complex subject because it is understood not in physical ways but in mental and intuitive ways.
The word "spiritual" refers to a feeling of being connected to something larger than ourselves and typically includes the search for meaning in life. So it is a universal human experience—something that touches all of us. People may describe a spiritual experience as sacred or simply as a deep vitality and interconnectedness.
---
Let it go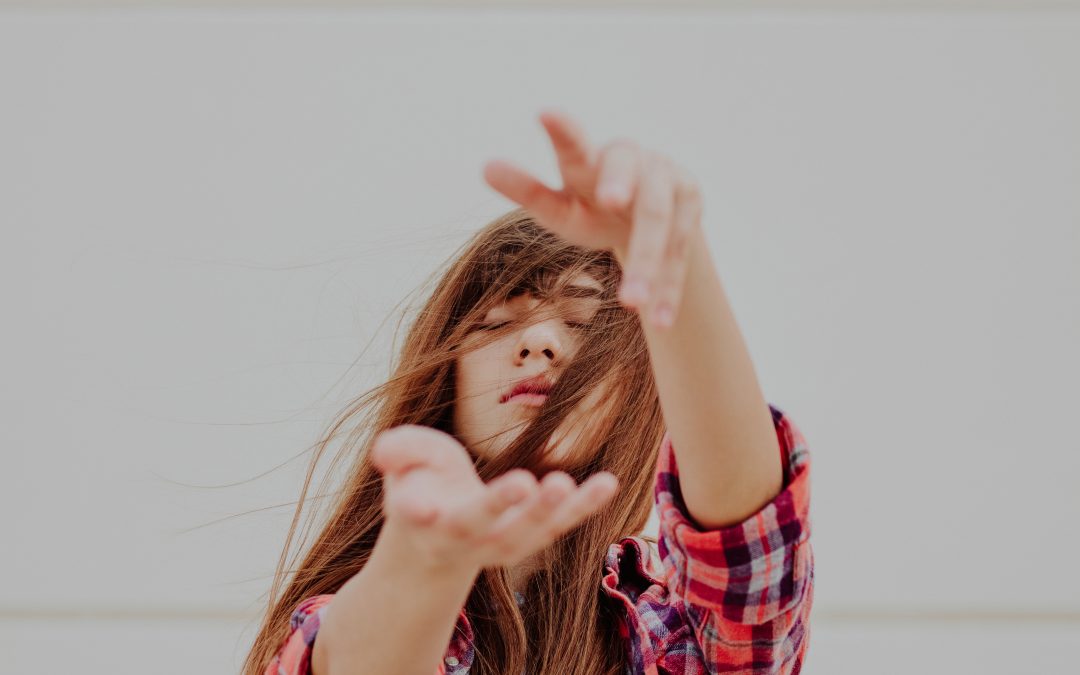 There is no more special connection than the connection between your inner spirituality and your personality. This connection is the untold story behind making a difference and an impact in the world you experience.
There are many ways to let go. For example, we can stop getting angry at a car that cuts in front of us in traffic. Or, at work, when someone gets promoted for us, we can rejoice for them instead of thinking negatively.
Stop thinking that the person you really are isn't good enough. Let go of negative thoughts about yourself, others, and even your past. Create a whole new positive energy, be yourself and stop waiting for approval from others. This is the secret of prosperity and success.
"Some of us think that holding on makes us stronger, but sometimes we just have to let go." -Herman Hesse
---
Emotional Mechanisms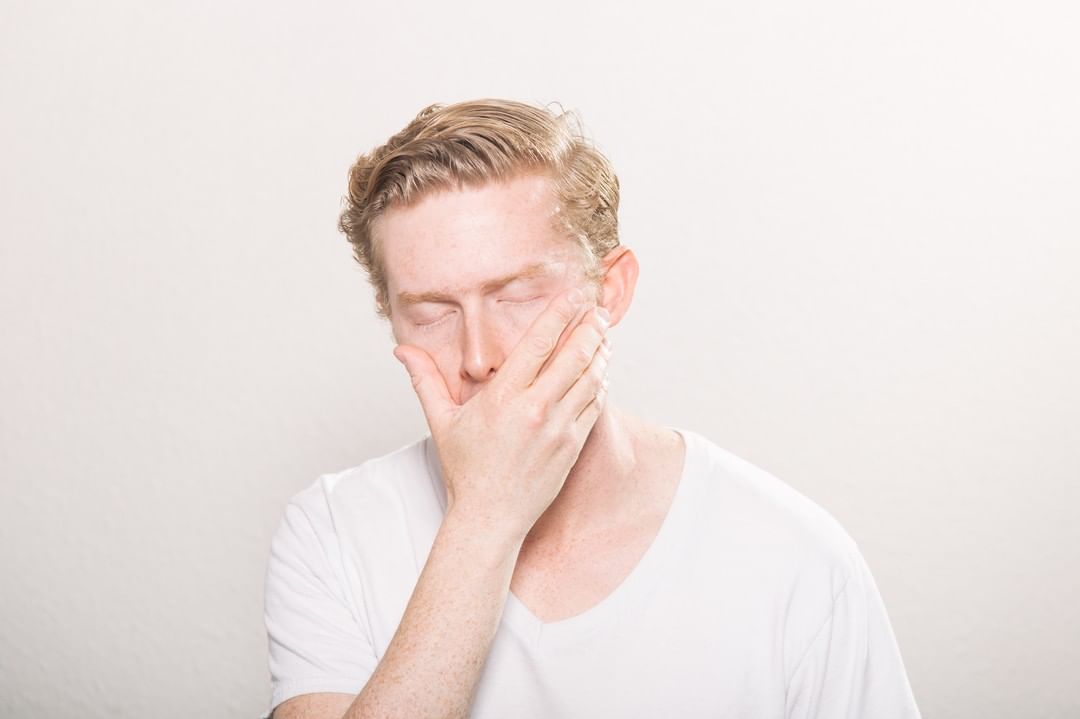 Instead of being involved and reacting to external situations, you must develop an inner ability to observe the situation from an objective point of view. This is difficult because you need to monitor your reactions and avoid being overly sensitive. A negative reaction causes us to relapse into emotional patterns and non-ideal thoughts.
It's important to be aware of emotional responses such as unconscious or aggressive behavior, denial, binge eating, smoking, or other fear-based mechanisms. If these patterns begin to take over your emotions and behaviors, they put obstacles in your way to success.
Positive spiritual energy helps create a vision of your inner self and true purpose. It gives you the courage to lower your
ego
and move forward into your inner truth.
The first step towards spiritual growth is to get in touch with your essence through meditation and yoga. You are not just your thoughts, you are separate from them.
Thoughts = Action = Result
Here is a list of questions that will give you clarity. Try to answer these questions without thinking too much. Empty your brain and spend a few moments in silence.
Be honest in your answers.
1. Now, what do you want for yourself?
2. What is your biggest fear or what is holding you back?
3. What makes you feel happy every day?
4. What is your main and greatest purpose in life?
5. What are you really grateful for?
The spiritual journey is about authenticity, wisdom, and enlightenment. By answering your own real questions, you can get to your core.
"You are what you think." -Buddha
---
It starts with you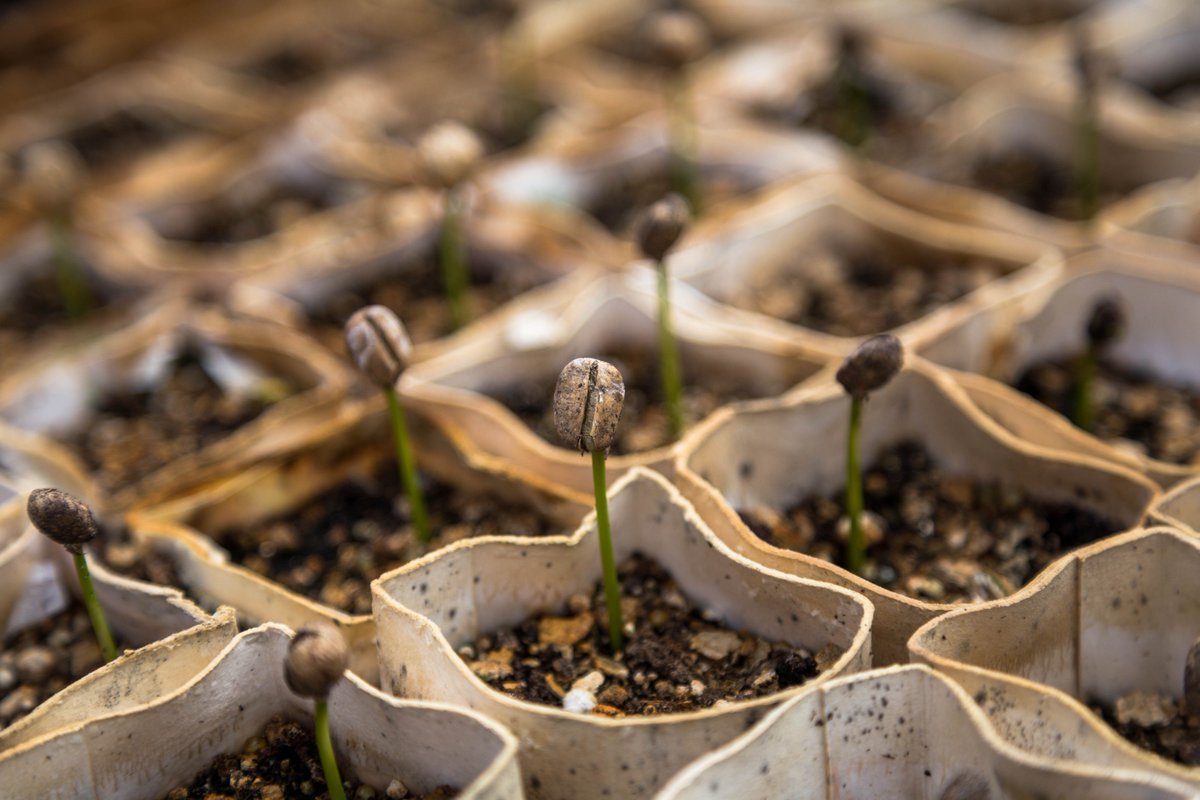 Now is the time to wake up to the fullest state of your life. These moments before you will never come back because time can never be brought back. Make sure you live your dreams, goals and add something to this world. The only way to do this is to take action and succeed. You can have everything if you work wisely by following the code of ethics. Self-education directs your mind to the greatness within you. It's time to embrace yourself with fearless championships, enjoy your days and learn new skills. To do this, you must be unstoppable and persistently focused on taking yourself to the next level you could never have imagined.
Everyone comes into this world with their own unique abilities that can impact the world and make a real difference. Find your inner greatness and move forward!
This post is also available in: Türkçe