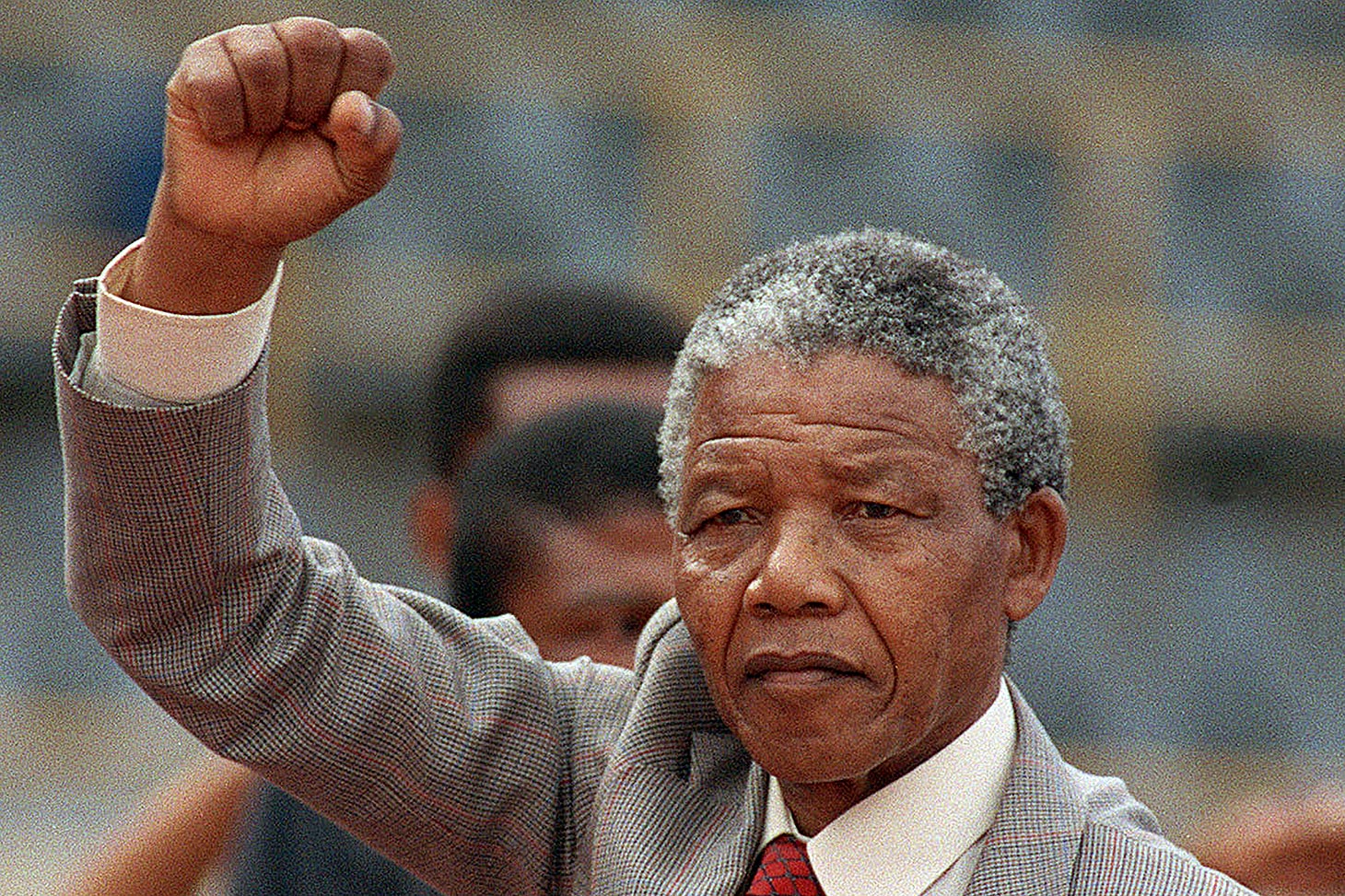 Nelson Mandela , aka Madiba, is the first black president of the Republic of South Africa. Nelson Mandela, who undertook this duty between 1994-1999, took office with the principle of ending the separatist-racist understanding, also known as Apartheid, which was applied in his country.
Born on July 18, 1918, Nelson Mandela belongs to the Tembu tribe of South Africa. While continuing his university education, he is suspended from school for being involved in a student boycott. After working in various jobs for years, he finishes his university education and takes the title of being the first black lawyer in the country.
Nelson Mandela, who left his country to oppose the Apartheid understanding in his country, received money and weapons aid from various African countries and countries governed by the socialist regime. When he returned to his country after all these, he was tried on certain charges in 1964 and sentenced to life imprisonment.
Released in 1990 after 27 years in prison, Nelson Mandela was 71 years old when he was released from prison. But nothing had deterred him from his own path. He became a prominent leader all over the world for an equal life that he dreamed of throughout his life. When the calendars showed 8 June 2013, he passed away.
Nelson Mandela, who fought against racism and discrimination throughout his life, was awarded the Nobel Peace Prize in 1993 and many other peace and human rights awards. We have compiled for you the inspiring words of Nelson Mandela, one of the most important names in history.
---
Nelson Mandela Quotes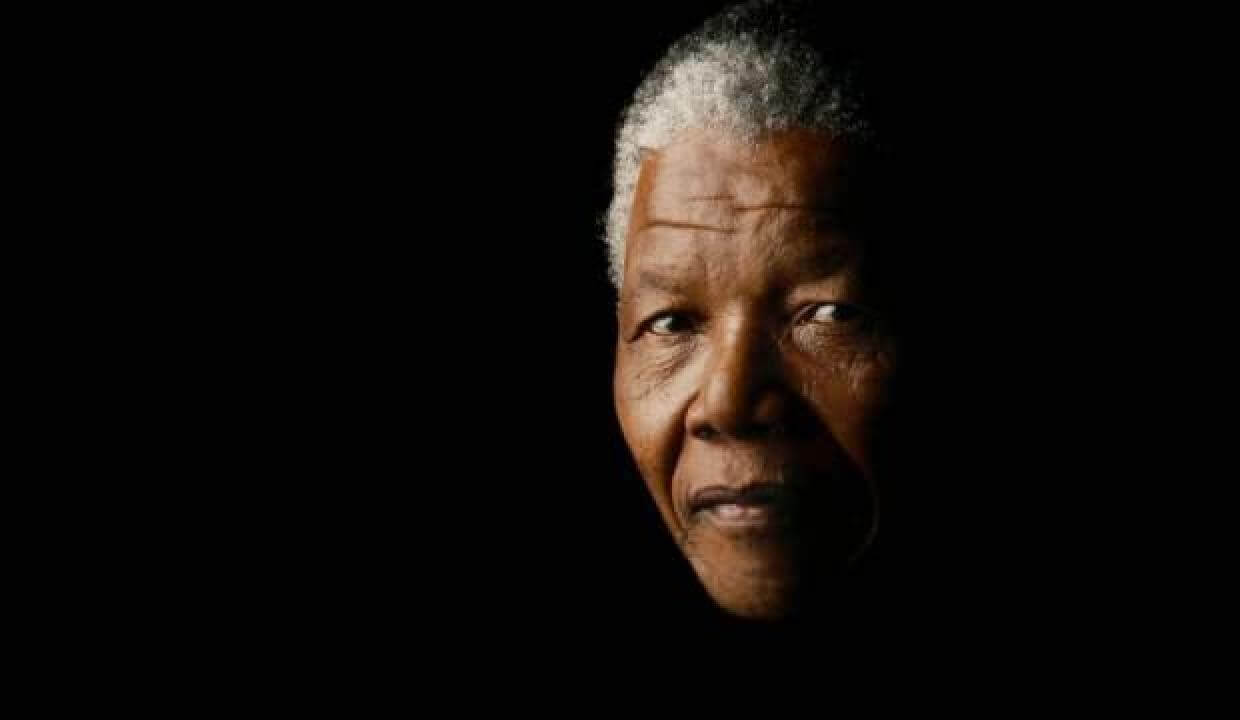 – Lead from behind, let others think they are ahead.
– Let your elections reflect your hopes, not your fears.
– What one finds when crossing a big hill is that there are many more hills to climb.
– If you want peace, you have to work with your enemy. Then your enemy becomes your partner.
– I owe all my successes in life to my habit of being ready 15 minutes before the time to do what I'm going to do.
Resentment is like drinking poison and hoping it will kill others.
– A good leader has to be close to both sides. Arrogant, superficial and ignorant leaders fail at management.
– It is not the color of the skin that matters, but the color of its values.
– True leaders must be ready to sacrifice everything for the freedom of their people.
– Judge me not by my success, but by how many times I fell and got back up.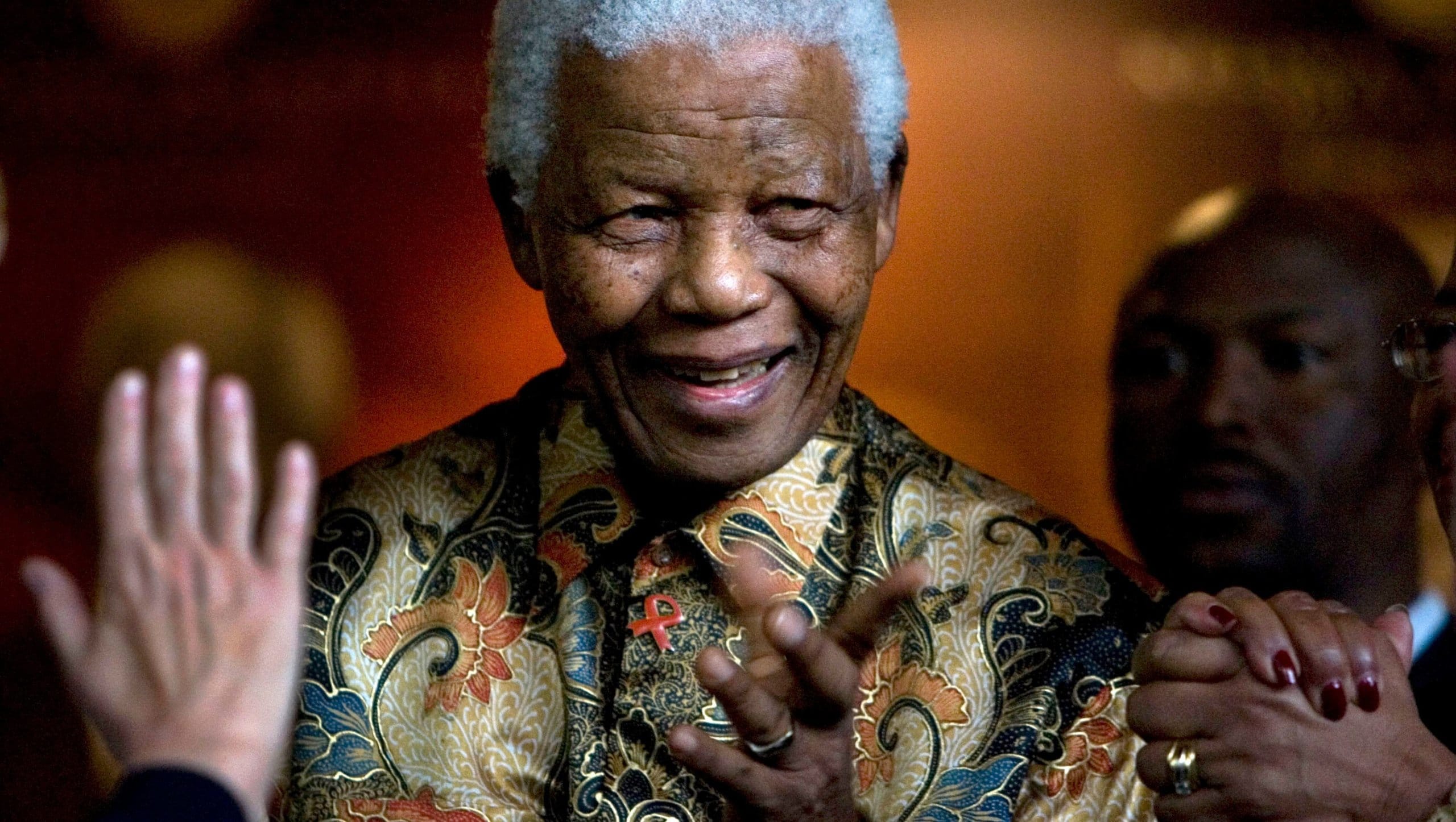 – A good head and a good heart are always a tough combination.
– Education is the most powerful weapon you can use to change the world.
– The dream of a democratic and free society where all people live together in harmony and have equal rights never leaves my mind. I live for this ideal, but I am ready to die for it if necessary.
I learned that courage is not fearlessness, but overcoming fear. The brave man is not the one who does not feel fear, but the one who conquers his fear.
– People can experience good or bad things. But it's time that allows us to overcome what we've been through.
– Being free isn't just about breaking one's chains. To increase the freedom of others and to live in a way that respects the freedom of others.
– I like friends with independent minds, because they allow you to see problems from all angles.
As I walked through the door that would set me free, I knew that if I didn't leave anger and hatred behind, I would remain in prison.
– When we liberate our own fears, our existence automatically liberates others.
– Freedom cannot be talked about unless women are freed from all chains of oppression and oppression.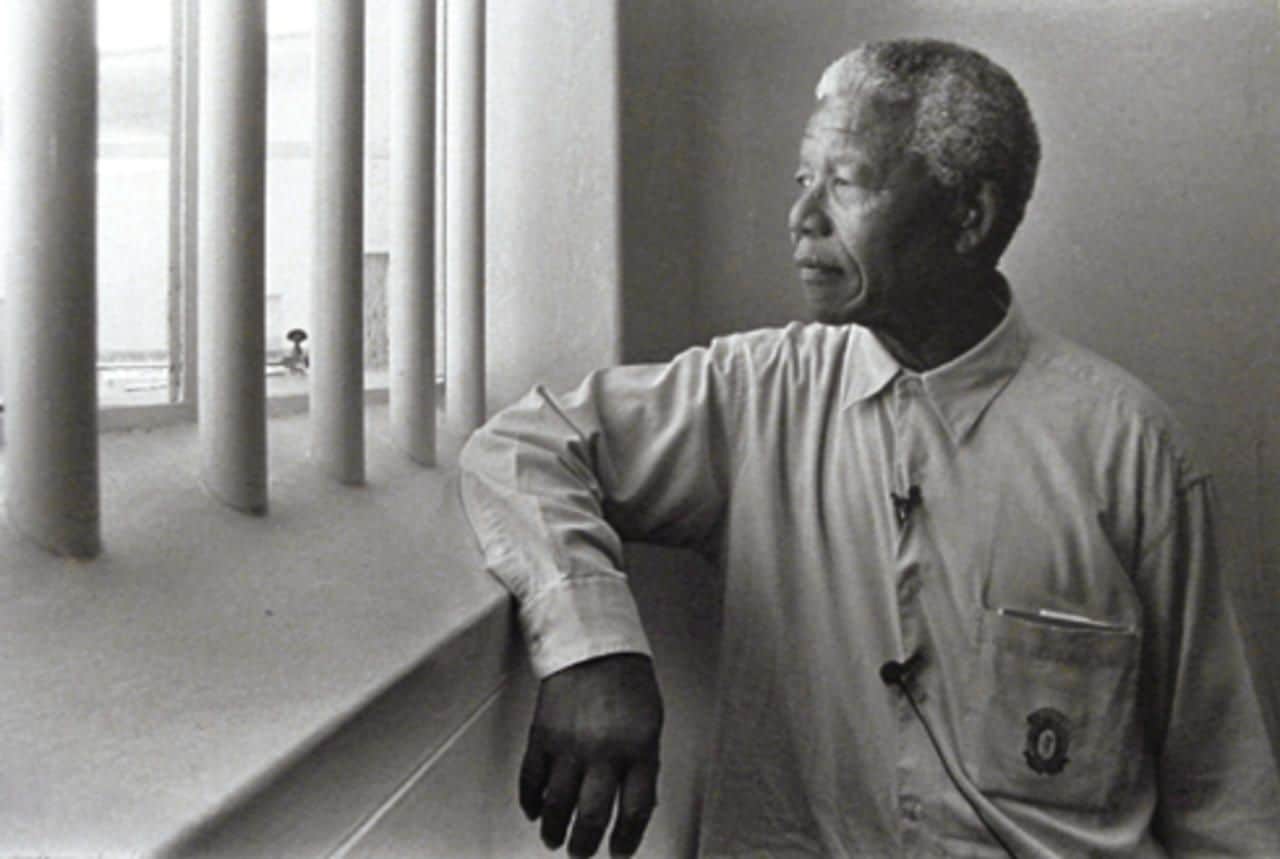 – One of the things I noticed; I cannot change anyone without changing myself.
– Having hope for the future sets you a better example than being a boss.
– A leader is like a shepherd. He must not lead his flock into the abyss.
– I didn't suffer. I learned the importance of living the day and not thinking too much about tomorrow.
– If you speak to someone in a language they understand, you speak to their mind, and if you speak to them in their own language, you speak to their heart.
– The greatest glory in life lies not in never falling, but in getting up every time you fall.
– Often it is not the light that frightens us, but the darkness within us.
– You don't need to buy the sky for freedom. Just don't sell your soul.
– Everything may seem impossible until it's over.
– Everyone can rise above their conditions and achieve success if they are dedicated and passionate about what they do.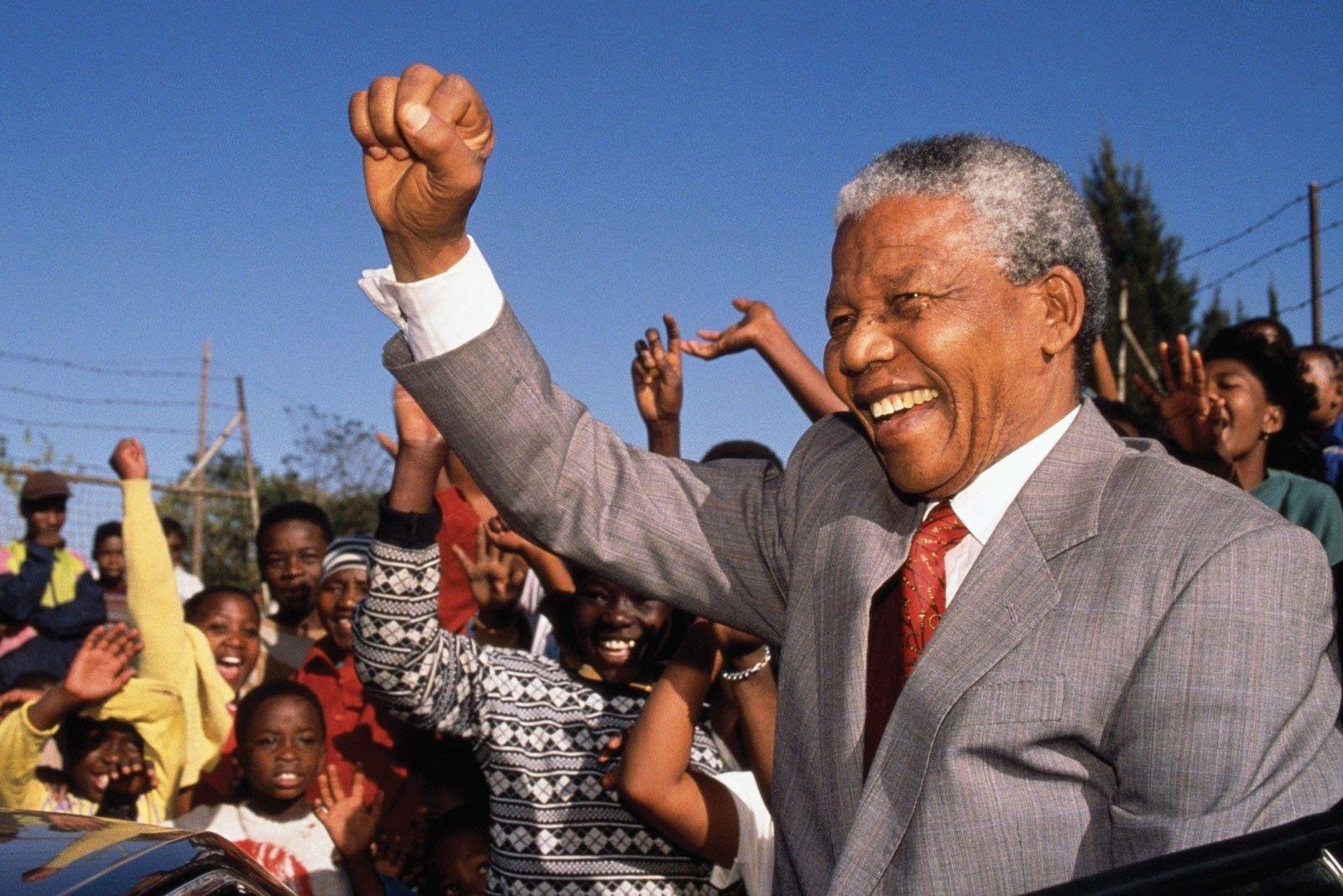 – To deny the human rights of a people means to deny their humanity.
– The difficulties you will encounter in life sometimes happen to you just to take a break.
– No one can be excluded because of the color of their skin, religion and thoughts. For these reasons, you should not harbor hatred for someone.
– If you can bring out the light inside you, those around you will see it.
Our deepest fear is that we are inadequate. And our deepest fear should be that we are too strong.
– There is no easy road to freedom. Most of us have to go through the valley of the shadow of death over and over again to reach our desires.
– People need to learn to hate. If they can be taught to hate, they can be taught to love. Because love comes more easily and naturally to the human heart than hate.
– Ending poverty is not charity, it is justice.
– The important thing in life is not just to have lived. The difference you make in the lives of others shows the value of the life you live.
– Religion is one of the most important forces in the world.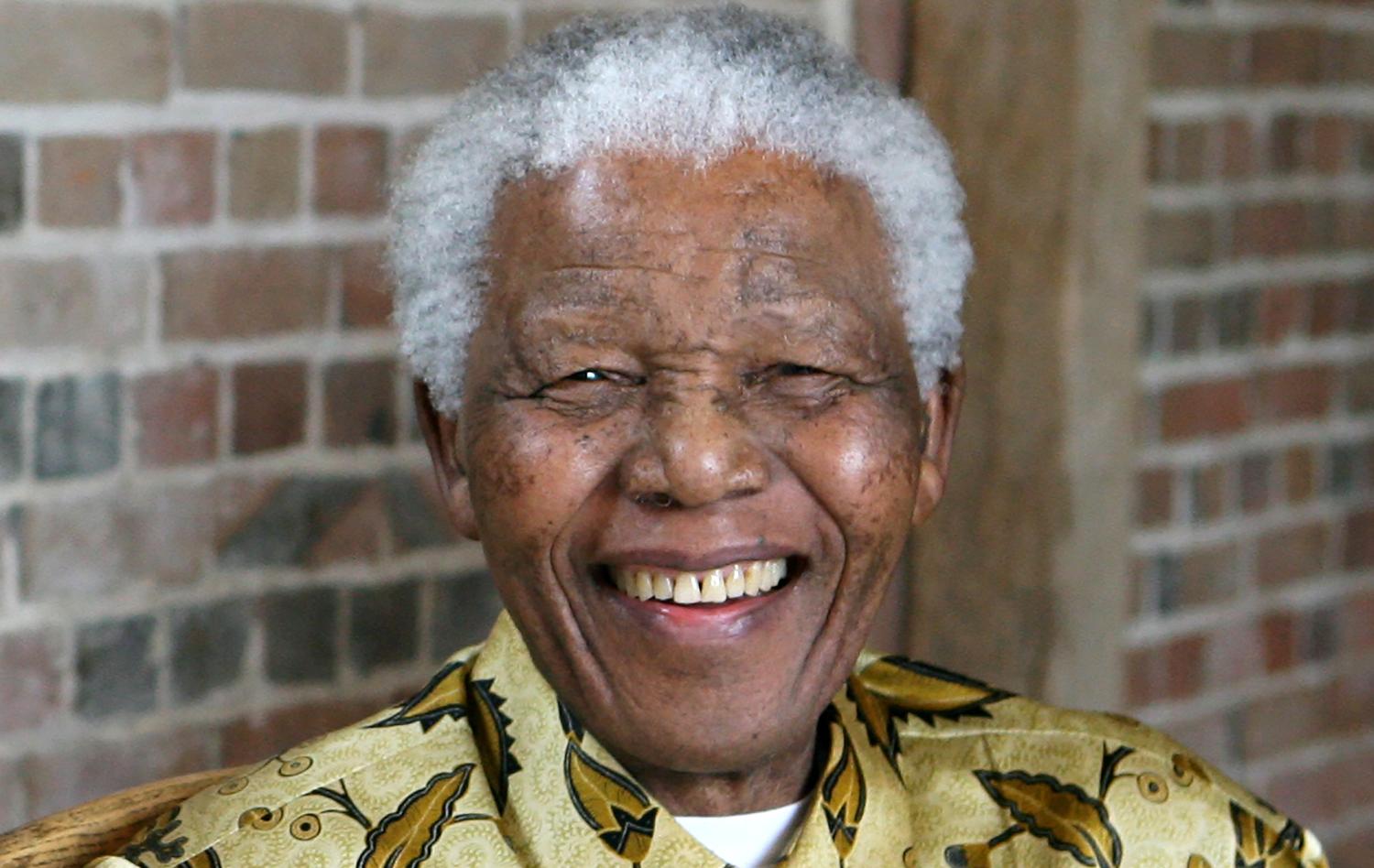 – I'm not a communist. But I must say that no one understood us other than them.
– Violence sanctioned by religion is the first and foremost problem of scriptures and is not caused by misinterpretation of texts.
– Poverty is not natural, it is man-made.
– If we do not forgive them, there will always be feelings of resentment and revenge. We, on the other hand, say let's forget the past, look to the present and the future, but never let the atrocities of the past happen again.
– Struggle is my life.
– There is no such thing as partial freedom.
– I never lose. I either win or I learn.
I don't remember experiencing such pain as the feeling of being aimless and alone.
This post is also available in: Türkçe