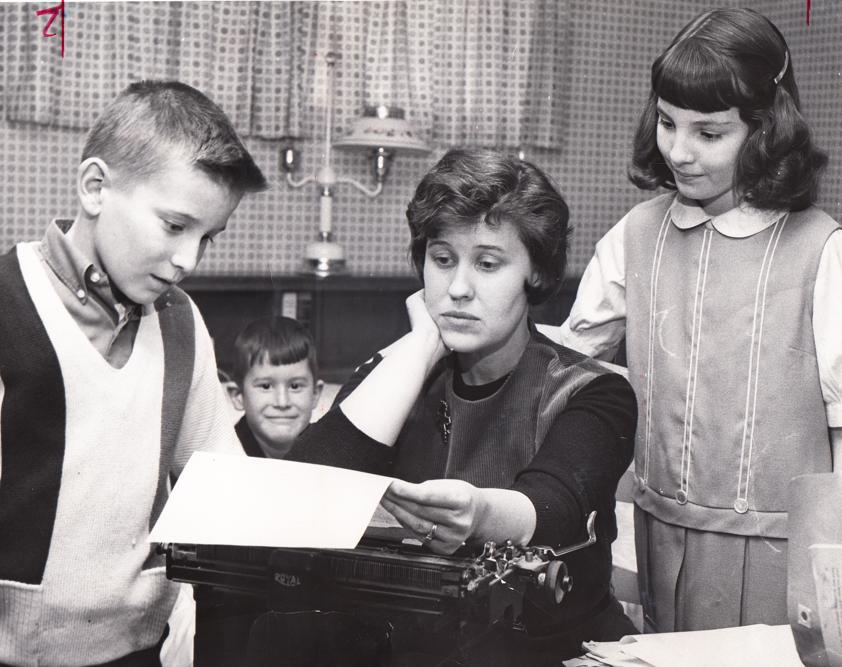 Famous American columnist Erma Bombeck died of cancer on April 22, 1996. His column, which he wrote with his unique humorous point of view, was followed with great interest.
Erma Bombeck, who talks about social issues such as life, motherhood and marriage in her column, underlined for the last time her regrets about life and how precious the life we have, in her last article before succumbing to cancer.
The last words of Erma Bombeck, which will give you goosebumps as you read it, "If I could live my life again", we are all told for the last time in her own language what is important in life, what is important and what is not to be taken seriously in life:
---
If I could live my life again; When I was sick, I used to go to bed and rest. I didn't think things would go wrong without me…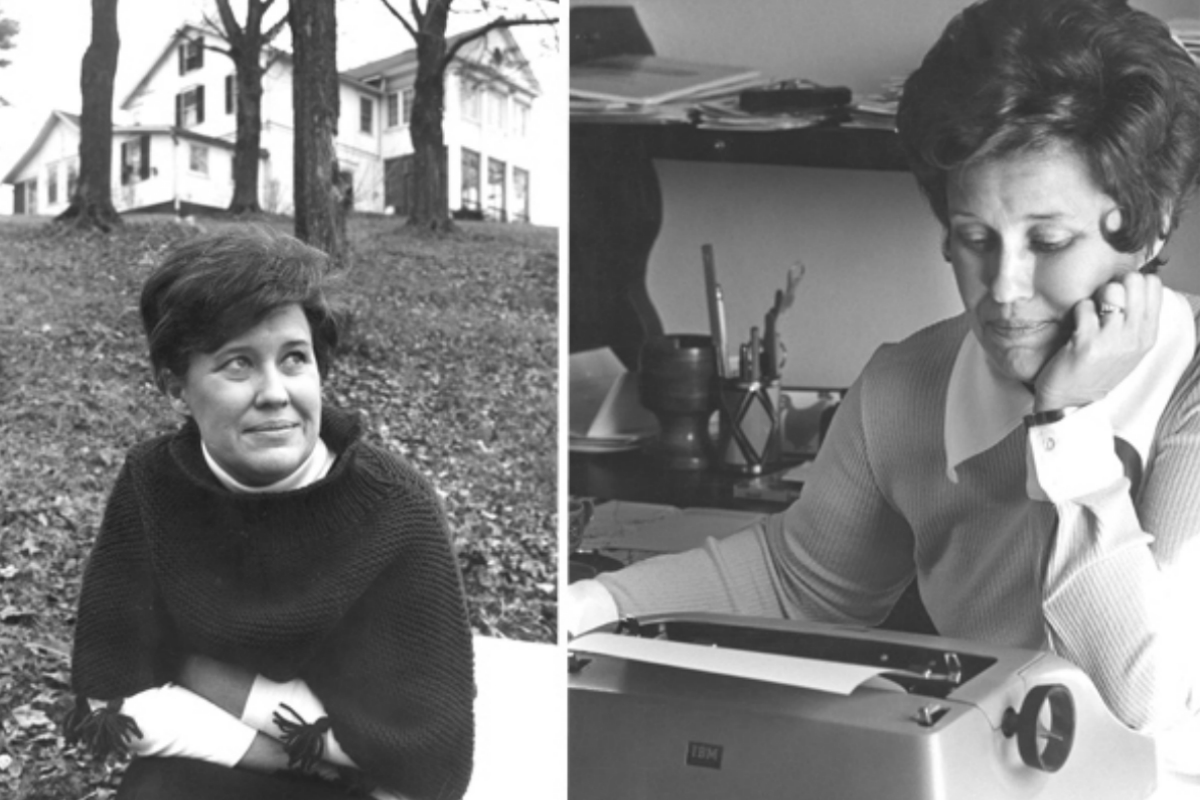 I used to light the pink rose-shaped candle as soon as I could hide it. I would talk less, but listen more. Even if the floor was dirty and my tablecloth was stained, I would invite more friends to dinner. While watching TV in the living room, he eats popcorn. I wouldn't be afraid that the floors would be stained. I used to spend more time with my grandfather, who was trying to tell me about his youth. I would share more of my husband's responsibilities…
---
I wouldn't prevent the car window from being opened so that my hair wouldn't spoil.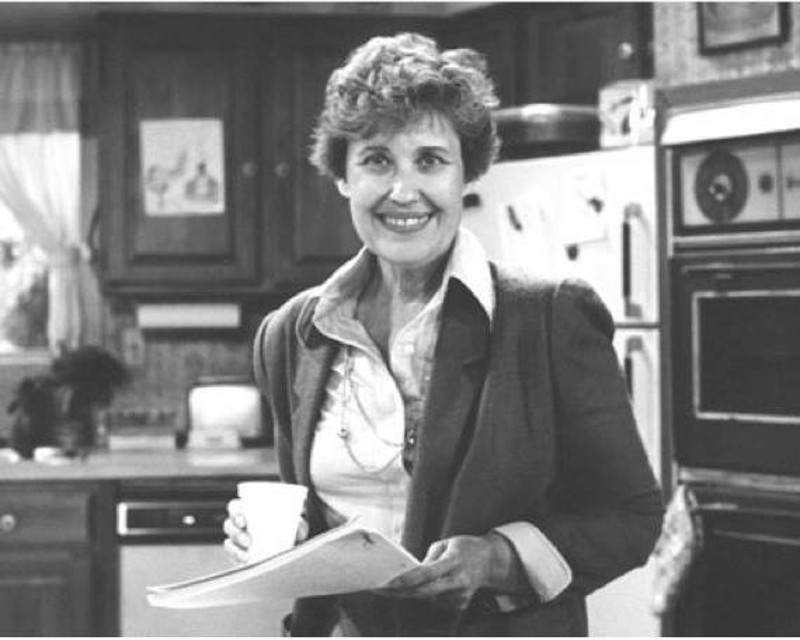 I'd sit on the grass, not minding my skirt getting stained. I would cry and laugh less while watching TV and more while looking at life. Instead of wishing for my pregnancy to end soon and giving birth, I would savor every moment I was pregnant and realize how wonderful it was to create something alive inside of me. It's such a rare event that it's like a miracle.
---
When my kids wanted to kiss me, I would never say, "Go wash your hands first". I'd say "I love you" more to them, and "I'm sorry" more than he did.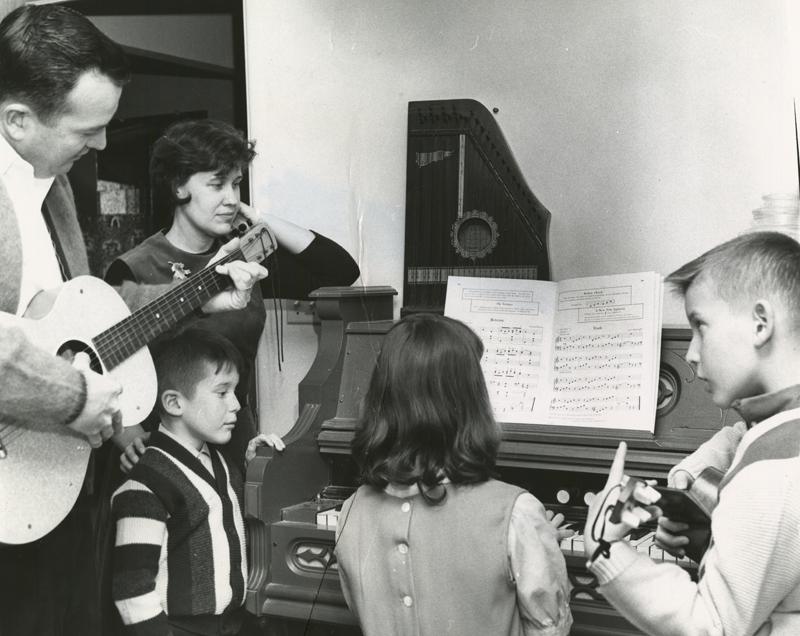 ---
But if I were given another life, the thing I would do most is; It would be worth making every minute of it…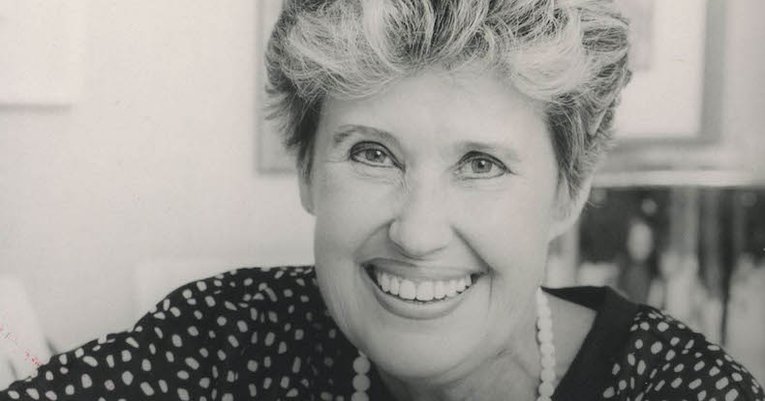 Look carefully, really see, live, don't give up. Stop complaining about the little things. Those who were not like me, those who had more than me, and who did what was none of my business. Instead, I would try to strengthen my relationships. Be grateful for everything you have spiritually, physically and emotionally. You have only one life and it ends one day. I hope you enjoy every day.
---
You can find content about how valuable the time we have in life is here.
This post is also available in: Türkçe