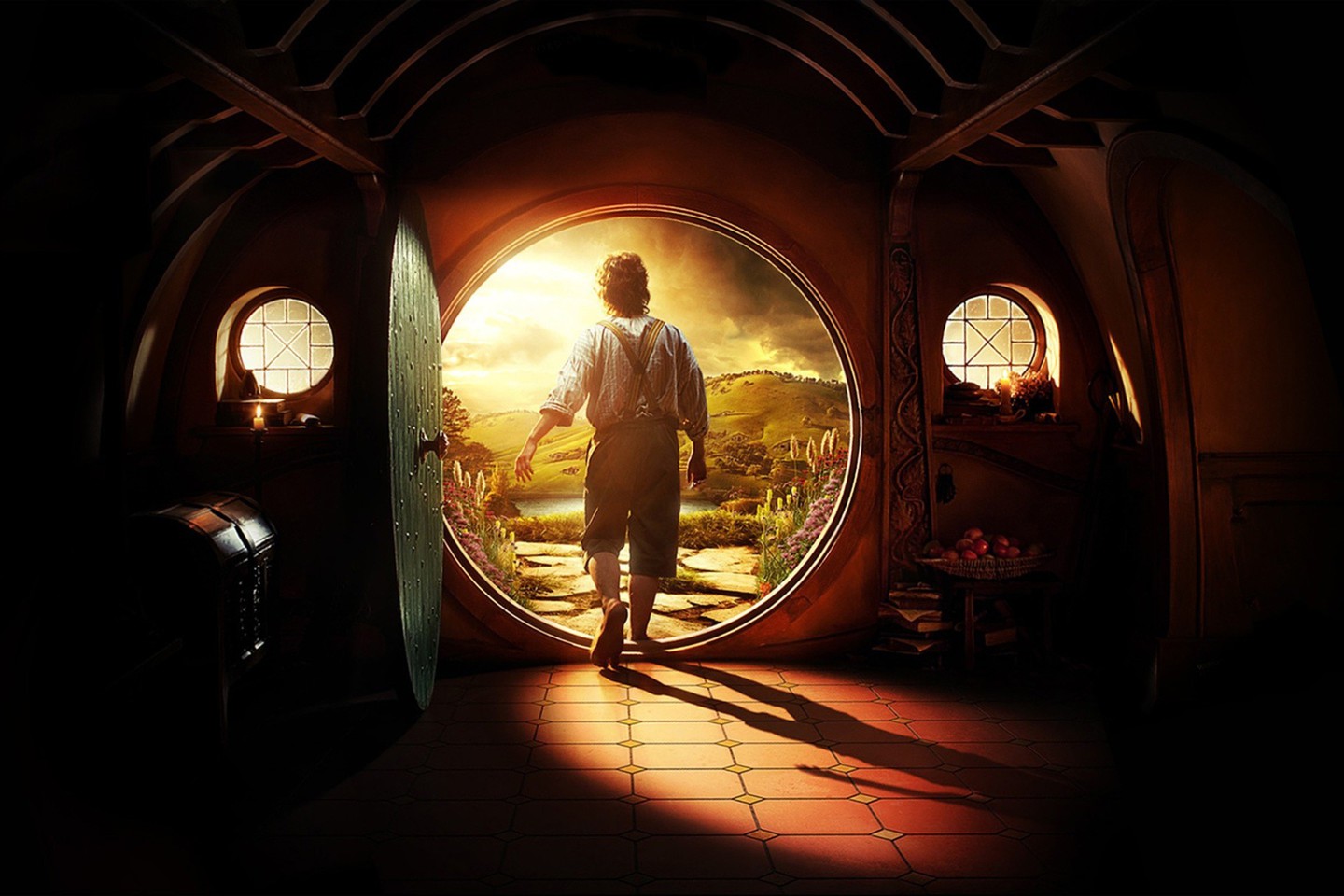 Many well-equipped people in our country want to live and work abroad, but they need support and a roadmap on how to do this.
In the heat of the moment "
I want to live abroad
" and decide to change countries. This process requires serious work both financially and spiritually. I wanted to give some tips for those who want to live abroad and intend to start this process that requires serious work. "Yu
"I want to live abroad, what should I do?" I have prepared a great guide for you.
Here's what it takes to live abroad!
---
1) Is it possible to work abroad without changing company?
To live abroad you need to work abroad. The easiest is to apply to the overseas collaborations or offices of your current workplace.
To learn about the required conditions, to get information about open positions and to work for it. In this process, you can contact your company human resources or the employees in the country you want to go to. Mail and contact information are already in the system, if not, you can send a message by adding them on LinkedIn.
It is one of the popular ways to live abroad.
---
2) You want to live abroad, but in which country?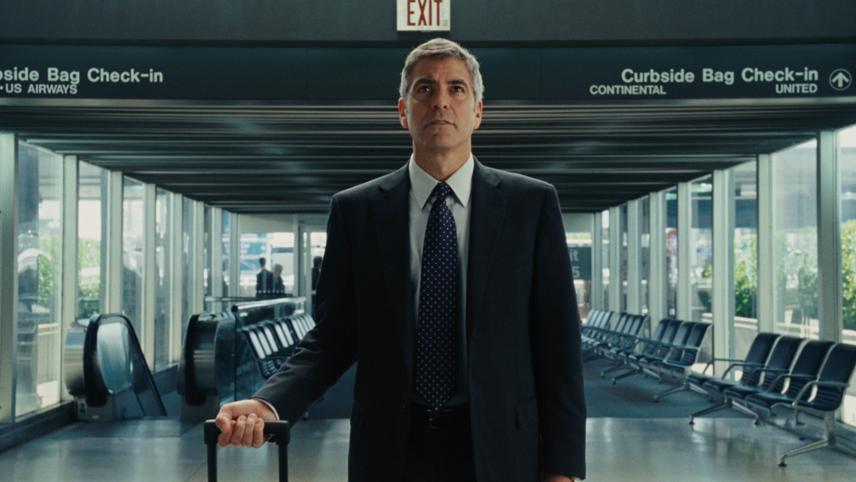 In which city do you want to live? Please don't say "Yes, as if this decision was up to me, I'll go wherever" . Based on my observations, I can say that; The biggest mistake made is to decide to move somewhere, based on his words and ignoring his own lifestyle and wishes.
Wait a minute, can you stand the cold weather? Do you love nature? You say you can't have a few drinks with friends after work in the evening? Seminars, congresses, job opportunities? Where can you feel like at home? Is life expensive? Crowded or isolated? Can you stay alone?
Go to a place that suits your character, where you can keep doing the things you enjoy doing in life. Think about yourself, think about your character, think about what you want to do in life, think about a place that suits it.
Please, please don't act with the urge to leave a place alone. Go for yourself, to do something you love. If you are going to go, go to build a good life. Avoiding pain is a good motivator, but your desires and what you like are just as important.
It is very difficult for you to decide this in front of the screen. Deciding on this without breathing the air of the place can often cause disappointment for those who go. Our expectations are always so high. Even if we cannot go, it is important to talk to local people and ask questions. Knowing ourselves and our needs.
Write down 5 places you want to live, and why you want to live there. Let's see what they have in common? Could there be other places that host them? Please do some more research. The path to living abroad is not as short as you think.
---
3) Learn That Language, Or Learn Another
This is an issue that those who say "I want to live abroad" should solve without any excuse. It is a great advantage to be able to speak the mother tongue of the country you want to go to. If you can't speak it, please start learning that language by your own efforts in addition to English. There are great apps for this.
Please do your research, even if you can't learn on your own, you can look at language schools both locally and abroad before you decide to move. This is one of the most preferred methods by those who cannot decide. Or if you want, there
are methods
like this.
---
4) For Those Who Wish I Could Always Be A Student Course, Master's, Doctorate?
Even though I don't have much experience in this field, going abroad through an institute can relax you. At least it gives you time to decide what you want to do.
You can also search for short-term certificate programs or courses to improve your skills. Cooking, Software, Gamification, Innovation, Entrepreneurship, Wizardry, whatever you want, please research.
If it's for a master's or doctorate, believe me, I'm not very familiar with the process, but maybe the wonderful people who studied at that school can help you, how about asking?
Also, if you are serious about this decision, you can take the IELTS exam as soon as possible. It is very important for job and university applications, of course, since the price of this exam is a bit expensive, it is important to prepare well and take it. Because in the last two years, the lowest grade is expected to be 6 or 6.5 in most countries (especially in the UK and Australia).
---
5) Are Your Portfolio, Resume, References Ready and Up-to-Date?
And of course English?
Being prepared in a global language will make you more visible and accessible. In particular, having a LinkedIn profile in English is important, but not sufficient.
Seriously, I get bored while writing these, maybe you get bored while reading, but sometimes it is necessary to repeat. The most boring part of the job is updating them anyway. We keep procrastinating, aren't we, but it's also so important. Come on, I'm almost going to push you a little more with your permission.
Yes where were we 🙂
For some reason, people get bored while describing and describing themselves, they want it to end immediately, but well, things don't work out that way, my friend. Living abroad is also a difficult process in itself.
You can ask someone you trust for their opinion, you can get support. It's good to get an opinion from another point of view. It can fix bugs that you can't see. Let me tell you, there are no typos in your CV or application, please. Attention.
Have all your achievements so far ready, in writing if possible, so you can be visible and present. Set your keywords so they make you reachable.
---
6) We Want to Live Abroad, So How Do We Apply?
It is not possible with the logic of testing and memorization, but this works. We are used to it, we think that pressing the "apply" button means applying for a job, however, this process has to start a long time ago. After all, we are talking about the dream of living abroad. Pressing that button is just a short-term tool to get them to call you for a job interview. The real math comes before that, but after preparing everything as error-free, up-to-date, energetic and interesting, the application phase comes.
I would like to share some job application sites with you, you can share more or suggest me with your valuable comments. Sharing is giving value.
www.glasdoor.com // www.monster.com // www.academicwork.com // www.manpower.com // www.jobvite.com // berlinstartupjobs.com jobspotting.com/en/ // jobbatical.com/ explore // www.europelanguagejobs.com // www.indeed.co.uk // ec.europa.eu/eures/public/en/homepage // jobs.gaijinpot.com // www.toplanguagejobs.co.uk // www.make-it-in-germany.com/en // https://www.ewirecruitment.com // angel.co/jobs // monsterboard.nl
By the way, it's worth remembering that no one will enter these sites and apply for you. You have to do all this yourself.
Don't say I'll do whatever it takes to go, please do your research. Because we grew up thinking that working as a waitress was weird while we were studying at university, but our peers abroad were doing whatever they could find at that age and they were not offended.
I want to say very clearly and clearly that if you do not love your job here, do not develop yourself, and live all your hopes and dreams abroad, it is very difficult to get results.
Oh dear, if you say that you can work as a waitress there, have you ever worked as a waitress in your life? I would like to ask.
In other words, unfortunately, we also have an oversight of professions. What would a friend say, would my family be ashamed of me, would it be shameful, and we would have a strange business understanding. That's why I say it's a sensitive issue, please don't blame anyone if you can't go there and be happy.
Most of the time, this option scares us, "what if I can't find what I'm waiting for?" You may not find it, but that's the journey itself, if you can't find it, then you'll have to start looking for something else. No more standing there and drifting in the current, times are changing. Also very fast.
In fact, whatever you are good at will increase your chances of getting a job. That's why you might want to focus on solutions that will increase your expertise right now.
There are LinkedIn jobs, country-specific headhunts, HR consultants. You can find them and send e-mails that describe yourself very, very well and clearly. (Of course, without constantly disturbing you like a stalker. It is important to communicate by considering the time zone of that country, especially instead of sending an e-mail in the middle of the night.)
I said it wouldn't be easy, but don't give up, let's move on.
---
7) Finding a Sponsor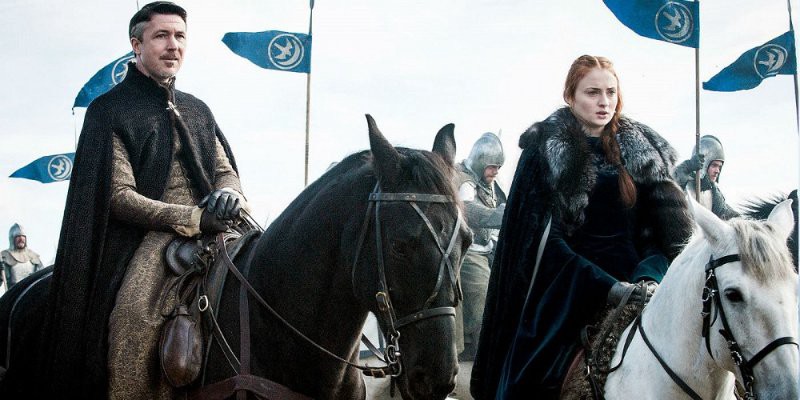 Most international companies have application pages on their websites. But what is that? Does it automatically eliminate you if you "do not have a work and residence permit"? Yes, there is such a thing.
Unfortunately, sponsorship is not so easy to find, but if you trust your expertise and competence, you can choose this path. As difficult as it may be, this is one answer to the question"How to live abroad?" is one answer to the question.
So what does sponsor company mean? A company stating that it wants to work with you, in the country where it is located. The company opens a job posting and publishes it for 28 days and conducts job interviews with the necessary people. At the end of 28 days, if he cannot find a citizen of his own country or a citizen of the European Union, he will hire you as a Turkish citizen. But sectors with job gaps are exempt from this 28-day period.
Then you use this certificate as a work visa application document. And it is worth reminding again, especially after the recent events, getting a work permit has become a bit difficult. For this reason, I wish a company could sponsor you.
---
8) So Why Should They Hire Me?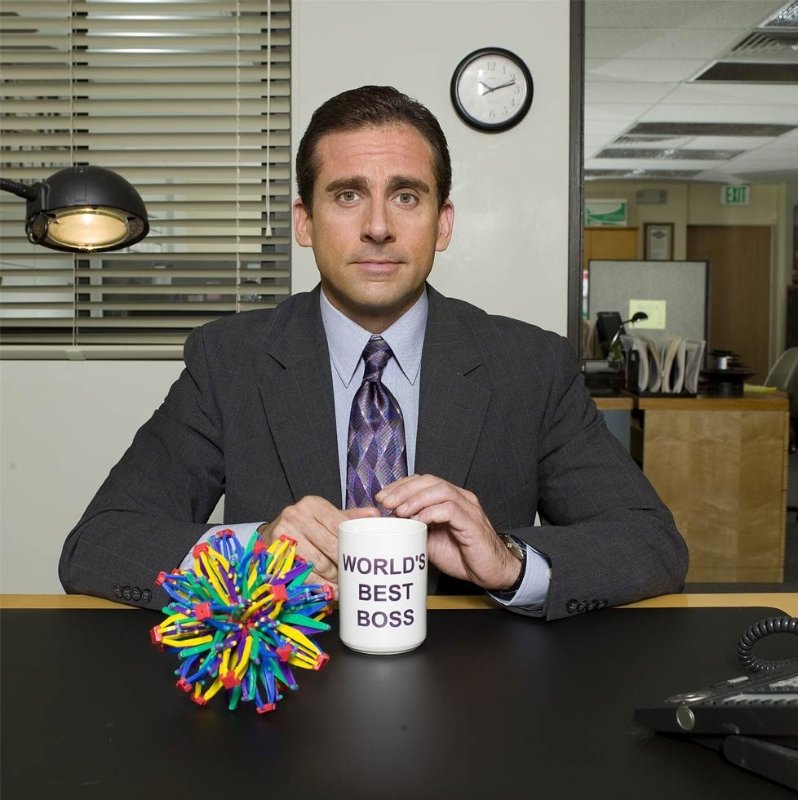 You must know the language and be good at your job, your expertise. It also requires preliminary preparation and work, especially for Skype interviews. We must have the skills to overcome the prejudice against foreigners. Sincerity, adaptability, diligence and expertise. Unfortunately, living abroad also requires such skills…
You can get detailed information from the website of the country you want to go to, but I can simply share a few countries as follows:
Here
's a nice entry by the sourcing writer for Australia. The list of professions wanted is right here. Temporary visa conditions for recent graduates are here.
Here are the criteria for Austria.
Here are the criteria for Spain.
If you are looking for relatively inexpensive and suitable places to work freelance, you can also check out Thailand, Uruguay, New Zealand, Cambodia and Bali.
---
9) If you want to live abroad: Money, Money, Money…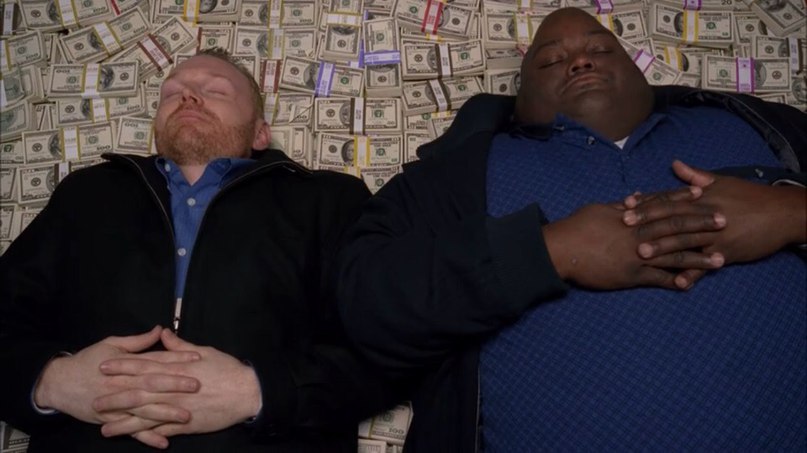 Let's get to the most important topic. It would be rather naive not to mention the money issue. Because
saving
is necessary to start a new life.
However, it should be noted that this is a subjective matter. In other words, it is about your living conditions here and the conditions of the country you are going to. It's about what you want. For most of us, it is one of the most important factors that discourage us before we step out of our comfort zone.
But if you go without money in your pocket without researching the living conditions, you may be caught in hail while escaping from the rain! For this reason, it will be necessary to make our plans much more rational and strategic. If you want to know how much the average salaries by countries are, let's get you right
here
.
---
10) Finding or Not Finding a Foreign Partner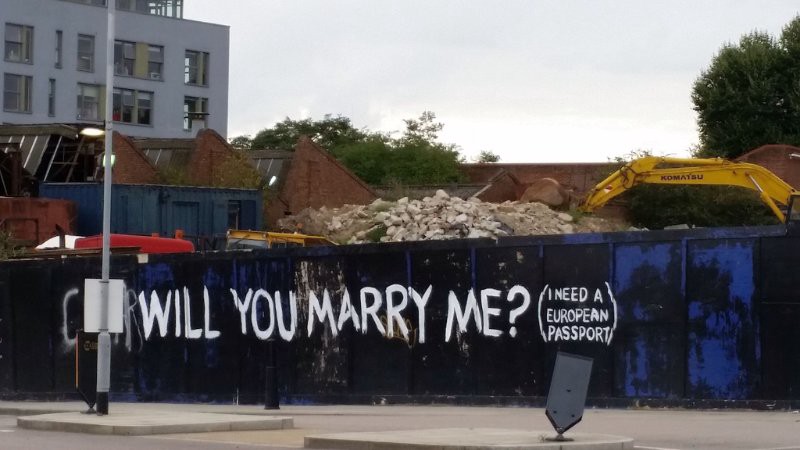 It is perhaps one of the shortest routes for those who want to live abroad. I can't help you with this, it's entirely up to you. However, it should not be forgotten that this is also a method.
---
11) The Sadness of Leaving Your Loved Ones Behind, A Kind of Homelessness 🙁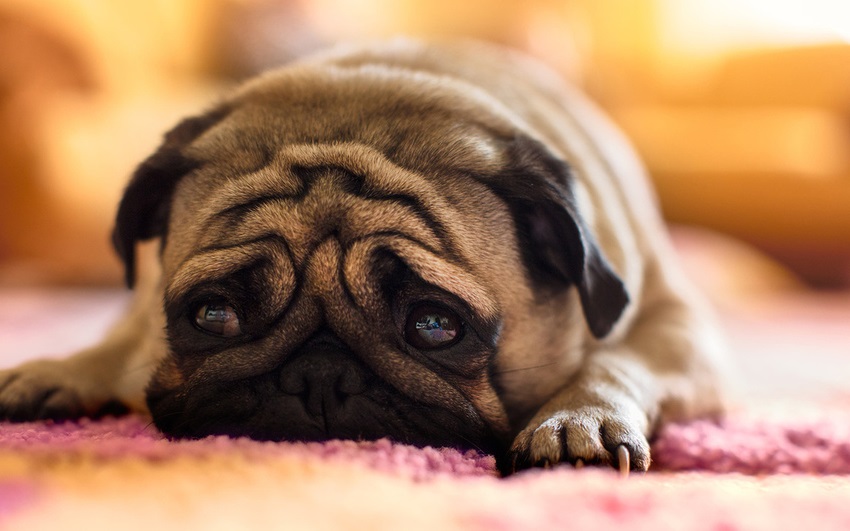 Here is another one of the most unmeasurable values.
By the way, when you ask those who live abroad, our country is heaven, wonderful and magnificent. "Then why don't you come back?" When we say that, people usually give a blue screen, right?
As it's called, it's abroad (OUTSIDE). It may not be as easy as we think to get away from home, loved ones, habits and comfort zone. But man is an adaptable being. What matters is where you can get used to it. Remember, getting used to is more difficult than loving. 🙂
---
As Darwin said;
"Neither the strongest species survives, nor the most intelligent… It is the most adaptable to change that survives."
Please do not make this decision without careful planning, unrealistic expectations, and asking yourself the right questions. Just because you were born in a country doesn't mean that if you're not going to see other places, you'll just live there. If you really want to live abroad, if you are sure that this is what you want, if you plan it step by step and make a real effort, you can do it. And the decision to live in another country may be the best decision you have ever made!
This post is also available in: Türkçe Français Español Deutsch