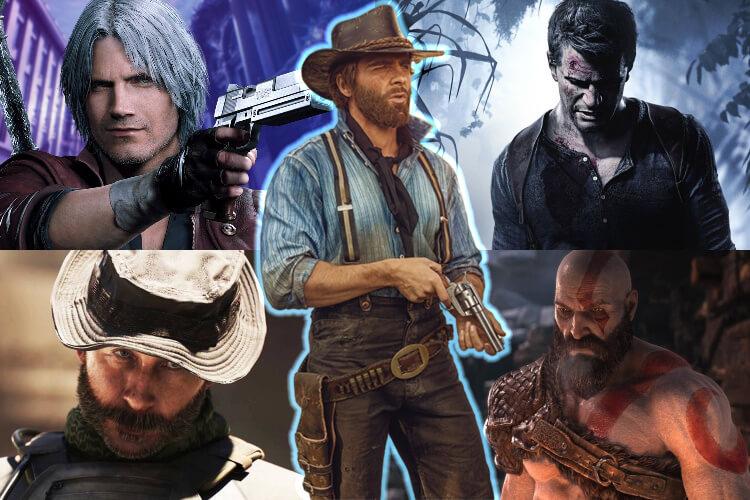 With the widespread use of computers and consoles, game characters began to have an important place in our lives. Over the years, all kinds of game characters have entered our lives. Some of these have sunk into oblivion, and some of them have their posters adorning the walls. In this content, we bring together charismatic game characters from each other. If you're ready, let's take a closer look at our list of game characters .
---
30) Ryu – Street Fighter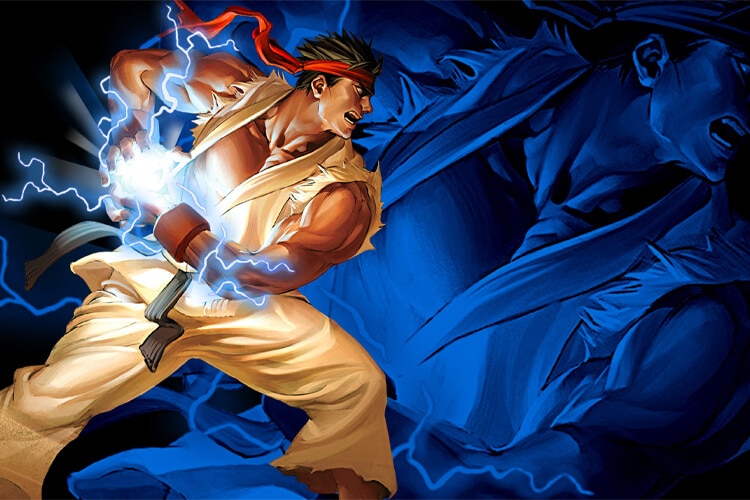 Street Fighter and its main character Ryu, which has a different taste in every era… He has been conquering our hearts since 1987 with the charisma of his composure.
---
29) Talion – Shadow Of Mordor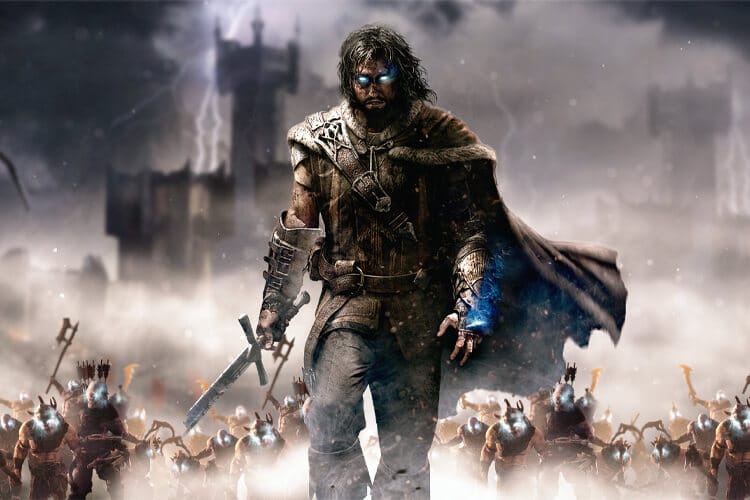 After Sauron regained power in Mordor, the Gondorian who lost his family mysteriously returns to life to avenge his family. Talion is not a name that manages to break its shell among game characters. However, if you get to know him, you will undoubtedly like him very much.
---
28) Doomguy – DOOM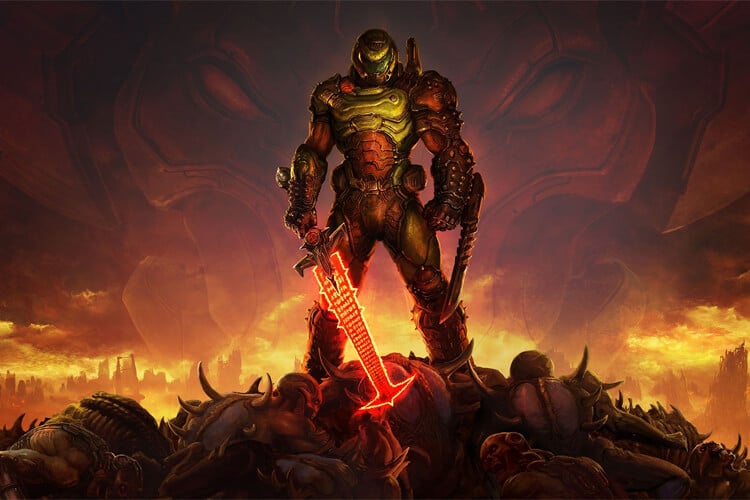 The charisma of this character becomes even more frightening with the soundtrack of the game.
---
27) Gordon Freeman – Half-Life
It is a game that almost brought an era to computer games and the main character of the game is Gordon Freeman. Although he does not get the end he deserves, we hope that his day will certainly come.
---
26) Agent 47 – Hitman Series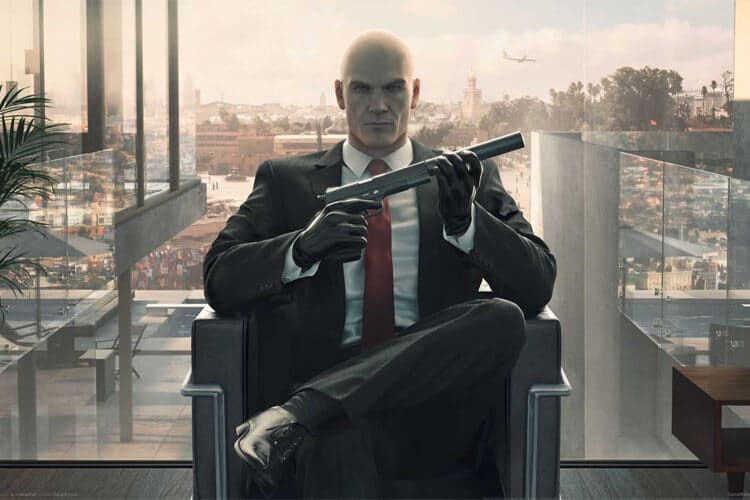 Is there anyone who doesn't find the cold-blooded shooter walking around silently with his barcode on his neck charismatic?
---
25) Silas Greaves – Call of Juarez: Gunslinger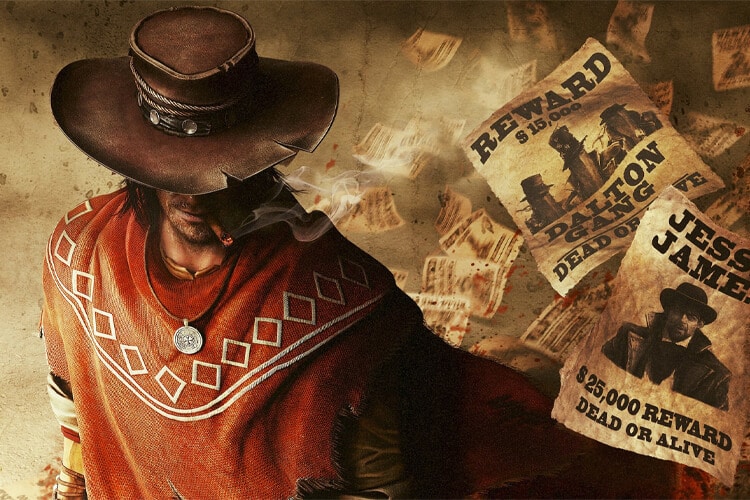 Silas Greaves takes his place on our list as one of the Wild West's fiercest bounty hunters.
---
24) Edward Kenway – Assassin's Creed: Black Flag
Handsome pirate, mysterious assassin… We can say that he is a character created specifically to be charismatic.
---
23) Sam Stone – Serious Sam Series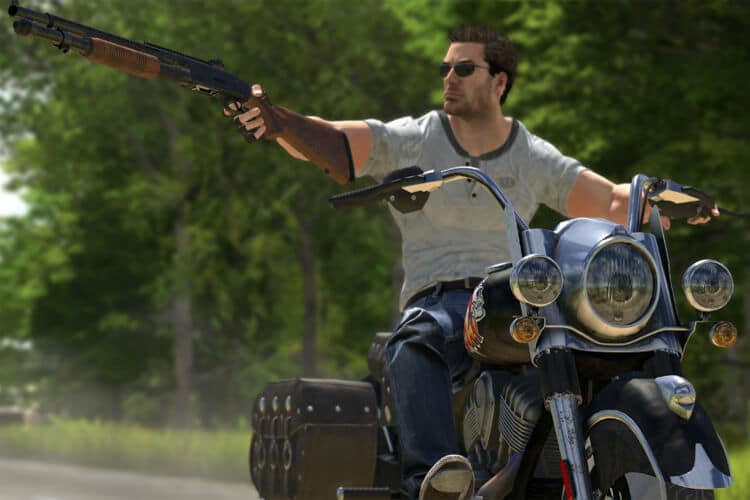 Our character Sam, who is known for mowing everything that comes his way without saying alien or monster. It had undergone serious changes in the last game; In its new form, it is quite charismatic.
---
22) Master of Chief – Halo Series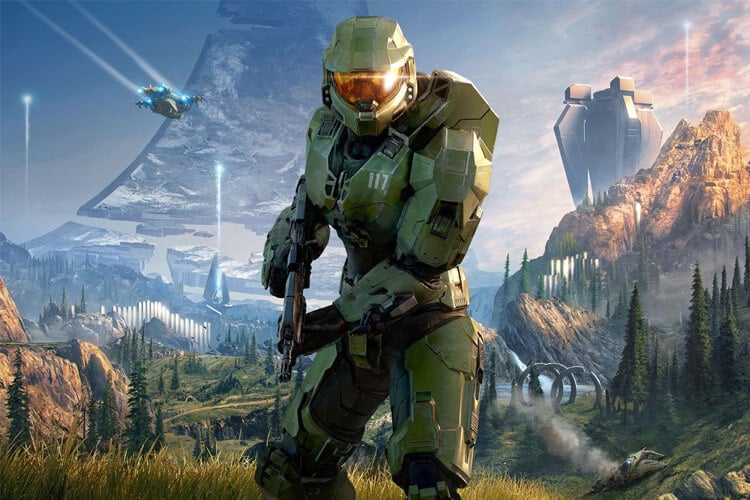 aka Spartan. The legendary character of the game world naturally finds its place in this list.
---
21) Prince – Prince Of Persia Series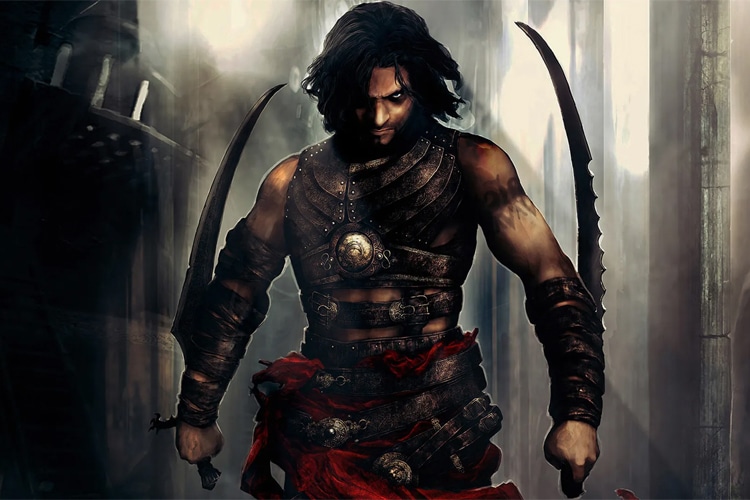 Another legendary character from Ubisoft… Especially in the second game, he reaches the peak of his charisma.
---
20) Ezio Auditore da Firenze – Assasins's Creed II, Brotherhood and Revelations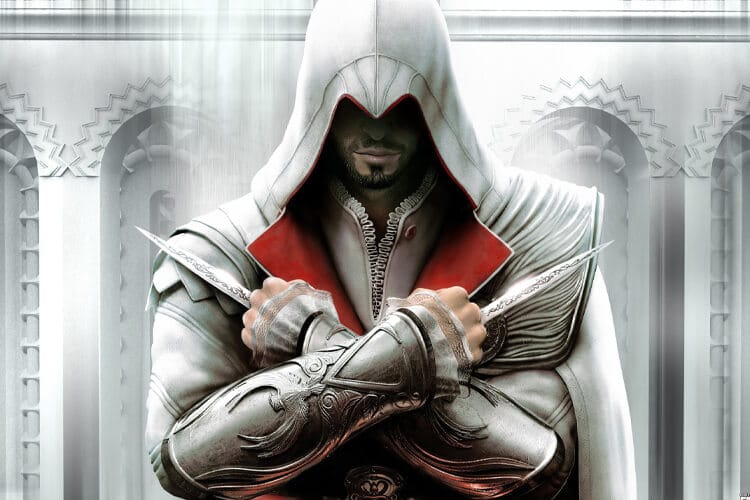 Thanks to Ubisoft for this character. Because, both the old and the young ones are not to be forgotten. Although years have passed since the games, when Ezio is still called, the flowing waters stop.
---
19) Vittorio Antonio Scaletta – Mafia II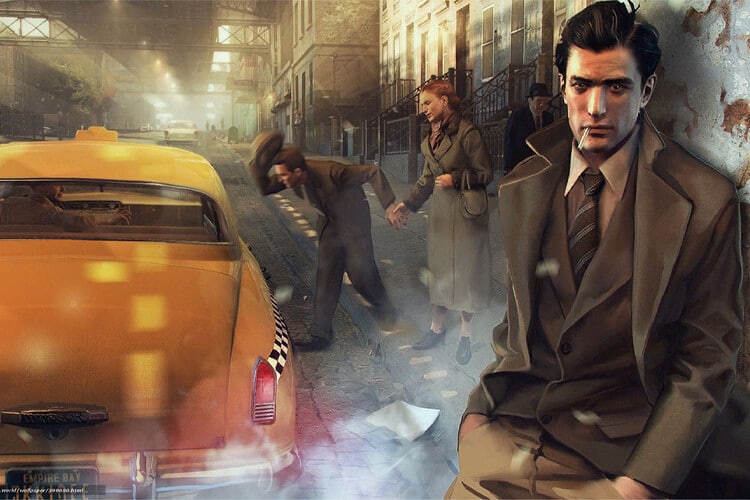 Vito Scaletta is a character who takes the Mafia series off the rope and carries it on his shoulders. It is also rumored that Marlon Brando was used as the basis for modeling the character.
---
18) Vergil – Devil May Cry
With his nice blue detailed jacket, his white combed hair, his magnificent sword, his aggressive gaze, his dignified demeanor and his merciless heart, Vergil. Without a doubt, he deserves to be among the most charismatic game characters.
---
17) Dante – Devil May Cry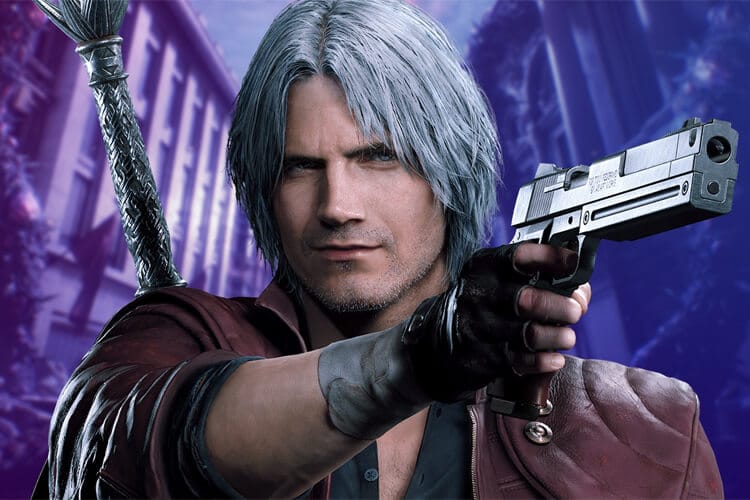 Dante, the demon hunter, with his white hair, red jacket, and relaxed and careless demeanor, is also on the list, of course.
---
16) Jin Kazama – Tekken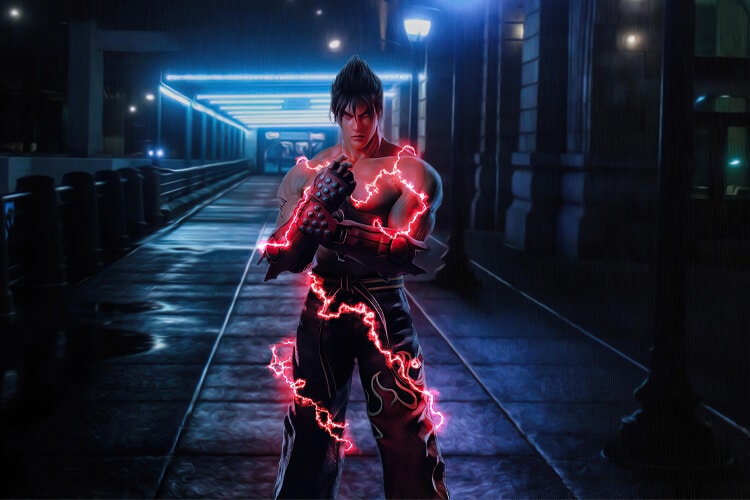 If Street Fighter has Ryu, Tekken has Jin.
---
15) Erron Black – Mortal Kombat X and Mortal Kombat 11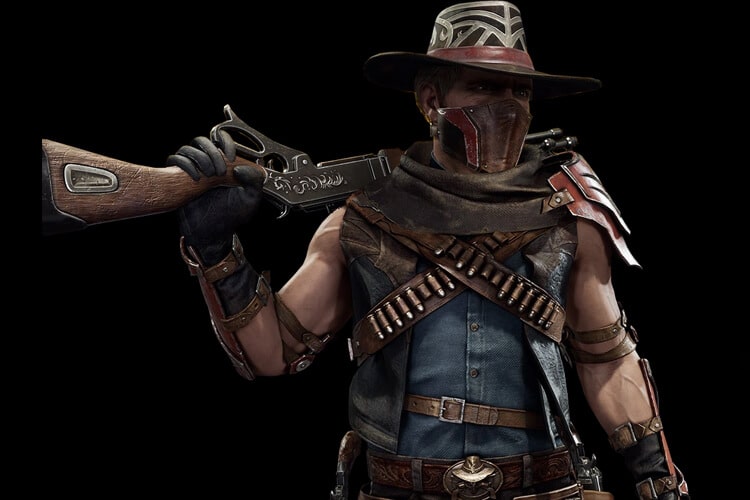 Erron Black is a newcomer to the game world. He is a bounty hunter and Kotal Kahn's bodyguard. Erron Black is the most charismatic character in Mortal Kombat X, with the name of the person he will shoot on the bullet and his lines.
---
14) Duke Nukem – Duke Nukem Series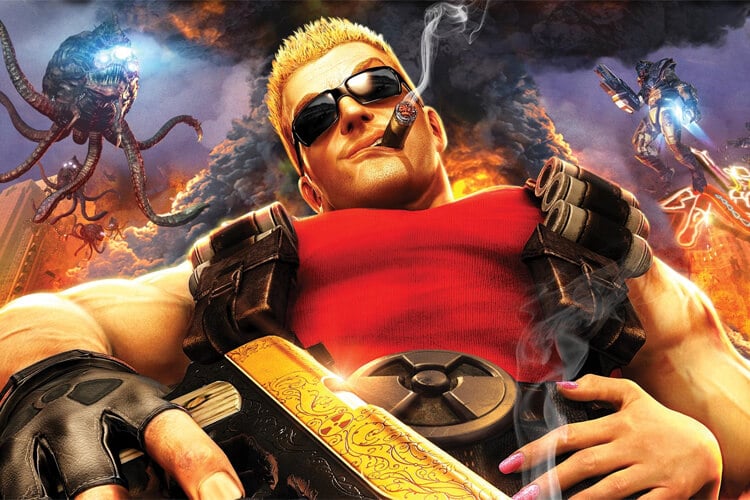 The bully of his time, whose cigar does not fall out of his mouth, still does not lose anything from his charisma.
---
13) Sam Fisher – Tom Clancy's Splinter Cell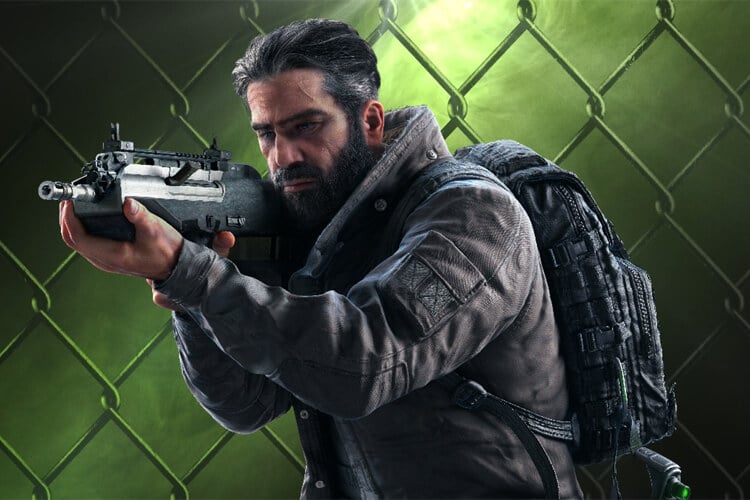 One of the charismatic characters from Ubisoft. Cold-blooded, ruthless, and quite deadly.
---
12) Solid Snake – Metal Gear Series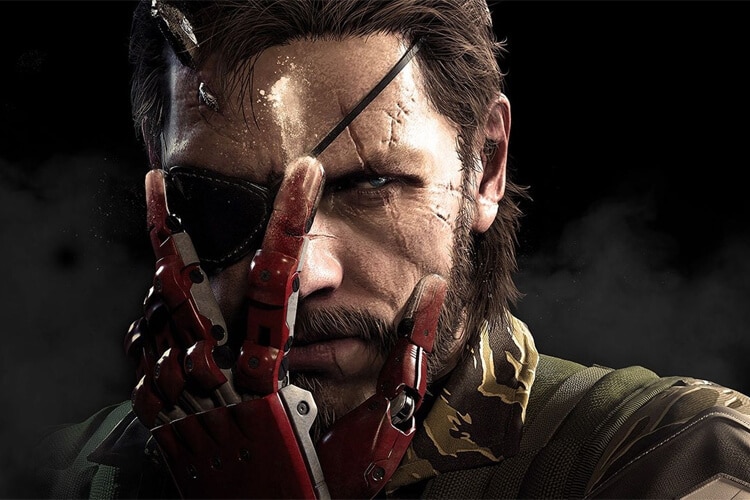 Known as the " man who made the impossible possible ", the Old Snake did not lose any of his charisma in his old age.
---
11) Nathan Drake – The Uncharted Series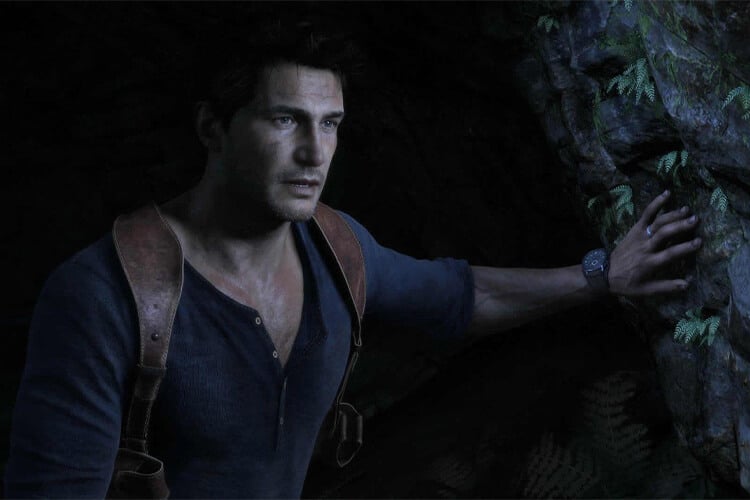 Uncharted, one of the legends of PlayStation games, and his humorous character Nathan Drake. He is also known as the next generation Indiana Jones.
---
10) Jackie Estacado – The Darkness II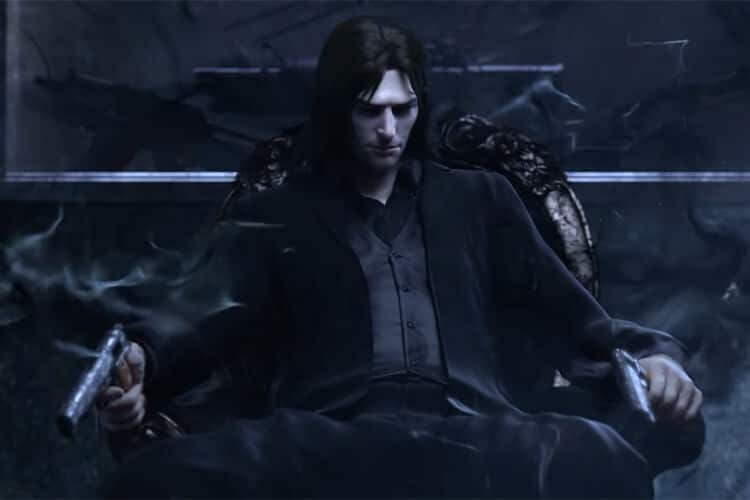 Jackie Estacado, a former mob hitman, in a black jacket, deep gaze, and an embroidered gun. His creepy uncanny doubles his charisma.
---
9) Leon S. Kennedy – Resident Evil Series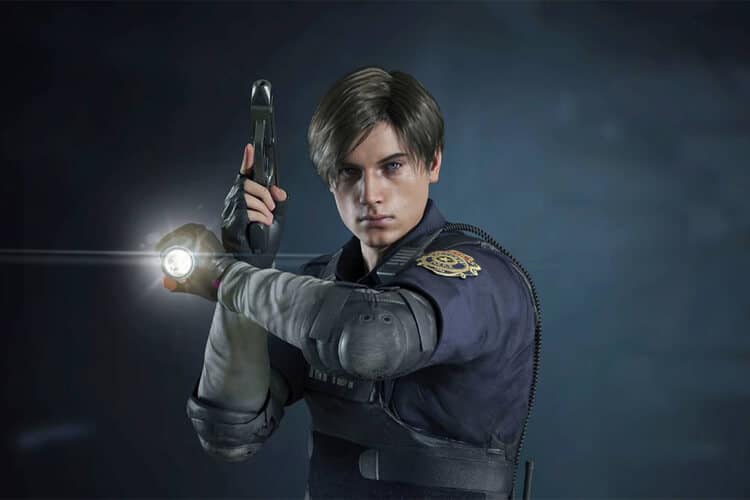 Another character who has written his name in the history of the game with his handsomeness and charisma is Leon. In conclusion, hunting zombies is not an easy task. But Leon makes it seem like a breeze every time.
---
8) Batman (Bruce Wayne) – Batman Arkham Series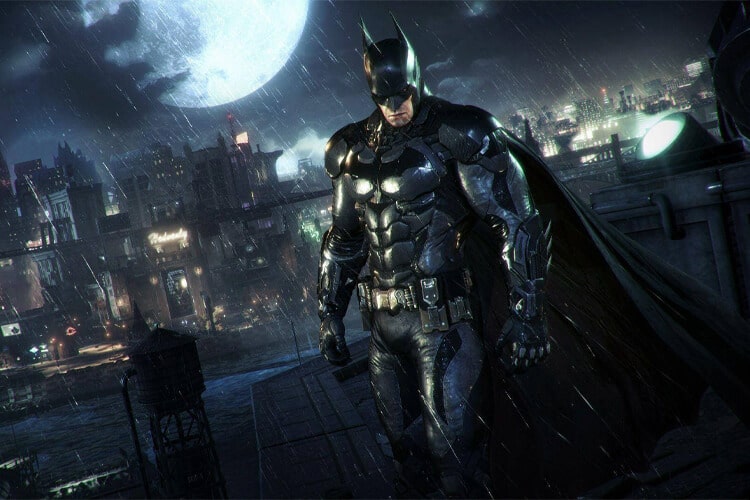 A character with charisma in comics, movies, cartoons; It would be a mistake to think that there is no charisma in the game.
---
7) Commander Shepard – Mass Effect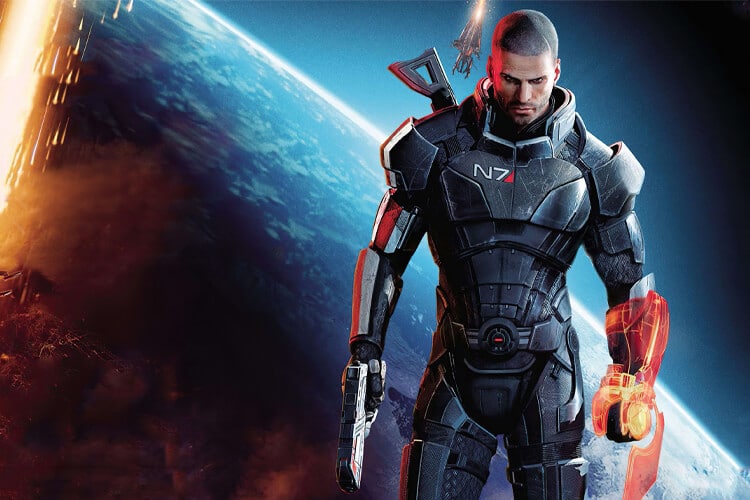 Commander Shephard, veteran of the System Alliance Navy, is the embodiment of charisma.
---
6) Captain Price – Call of Duty Series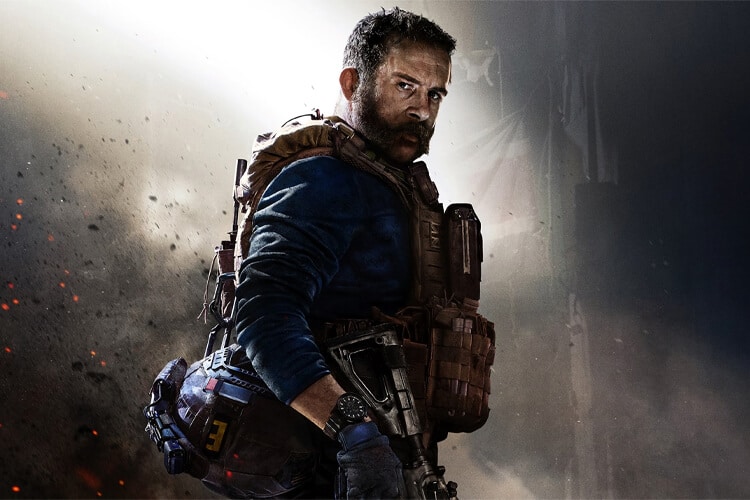 With his cookie duster-style mustache and his cigar that never falls out of his mouth, Captain Price is one of our favorite characters to see in the game world. A complete tactical genius, Price manages to impress players of all ages.
---
5) Jason Brody – Far Cry 3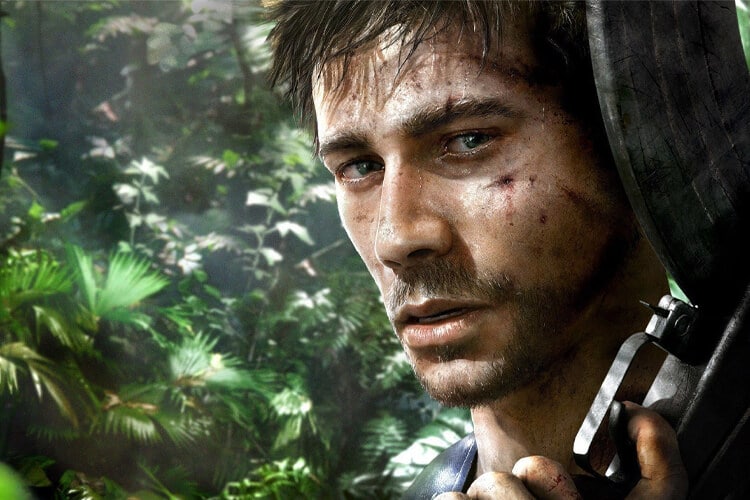 The fact that he is the most handsome and charismatic character in the Far Cry series causes him to be included in this list.
---
4) Geralt Of Rivia – The Witcher Series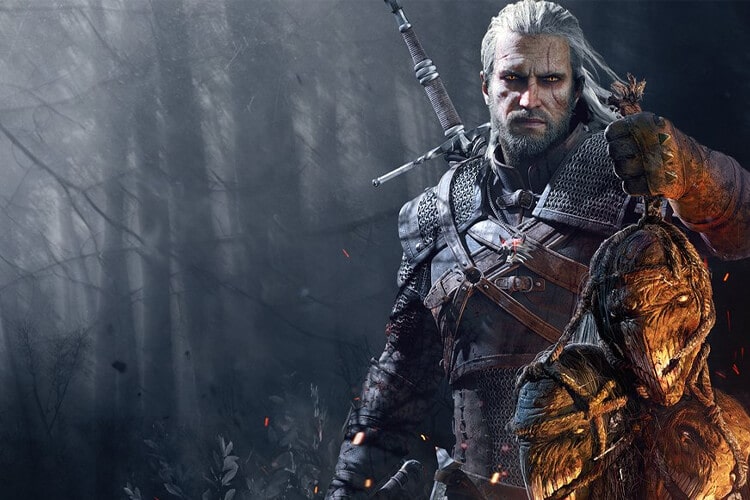 The merciful and ruthless hunter at the same time appeared before us in the legends of Poland in his most charismatic form. He has a nature that blends calmness and combativeness together. Thanks to this, Geralt is 4th in our list of the most charismatic game characters. manages to break through.
---
3) Arthur Morgan – Red Dead Redemption 2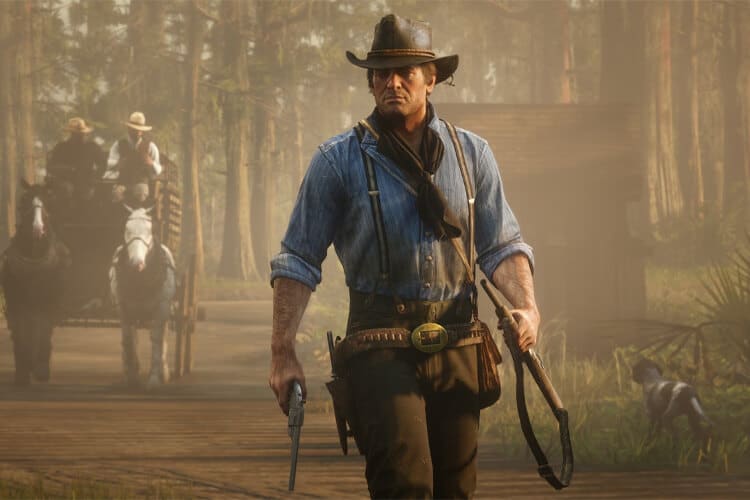 Whichever path he chooses, Arthur Morgan is undoubtedly the most charismatic gunslinger in the game world. With his sarcastic demeanor, wit and whiskey -washed voice, Arthur can be said to be one of the most memorable game characters of recent times.
---
2) Kratos – God Of War Series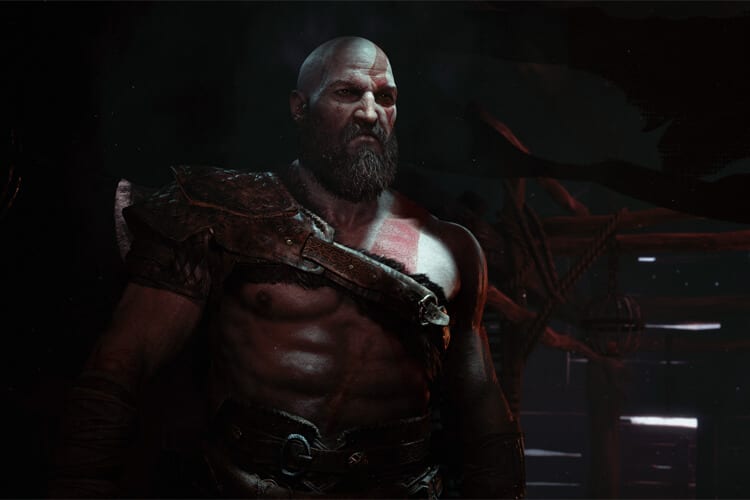 Bringing the gods to their knees one by one, Kratos appeared before us as a charisma monument with the latest game. The stagnation, wisdom and power brought by age have given our character a completely different level of charisma. Especially his calling his son Atreus as "Boy" is one of the best details that has been brought to a character in the game world.
The last God of War game was normally exclusive to PlayStation 4. But with Sony's new campaign, this game is now coming to PC as well. You can access the game's Steam page here .
---
1) Max Payne – Max Payne Series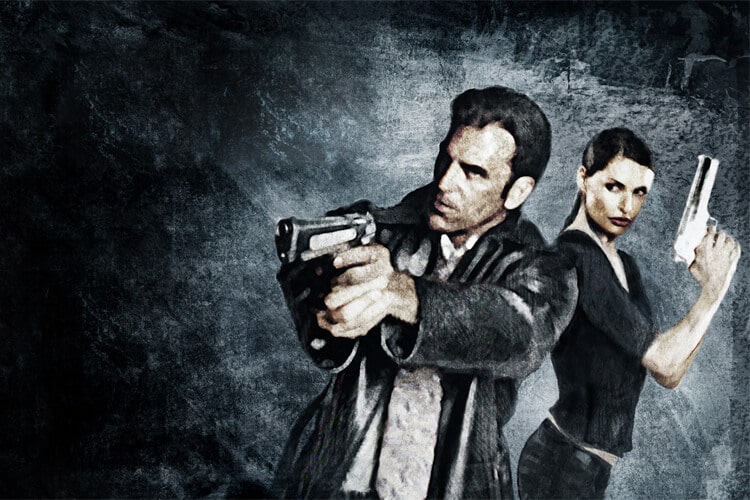 Max Payne is a game character that will be talked about and respected even decades from now. Max Payne, who showed us the most charismatic form of suffering, will most likely not return to the game world again. This makes it even more important and unique.
---
This post is also available in: Türkçe