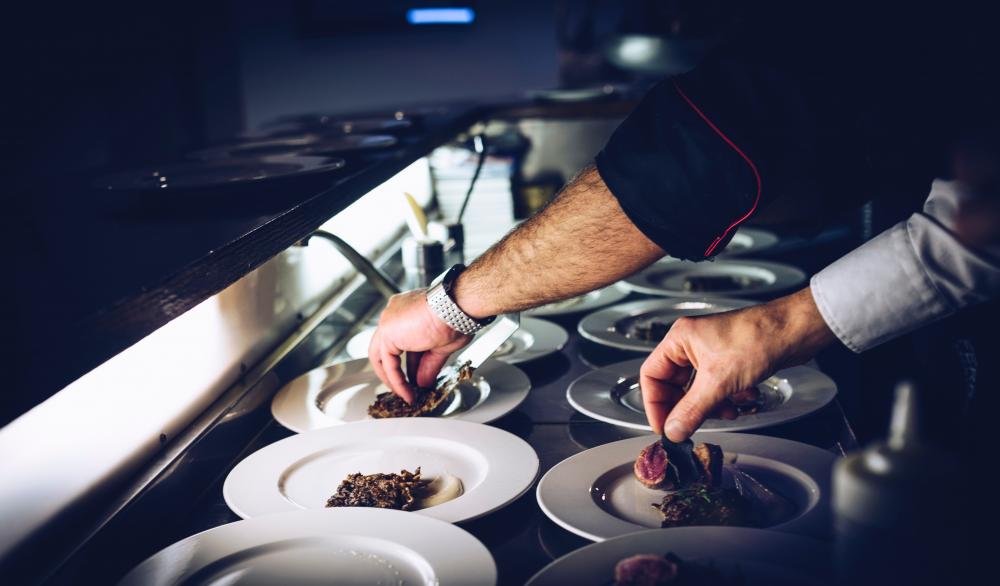 The kitchen is a place where we can find peace after entering the house and closing the door at the end of a long and tiring work day. While cooking is torture for some, researchers see it as a form of therapy. So why should cooking be good for our psychology?
---
1) It activates the senses.
If we are cooking for our loved ones, it shows the value we give them. It is proof that we can work for them and do something for them. It brings out positive emotions. The pleasure of producing something and the feeling of success, and the pleasure and pride of being fed after eating it, feeds our souls.
---
2) It is a way of expressing emotions.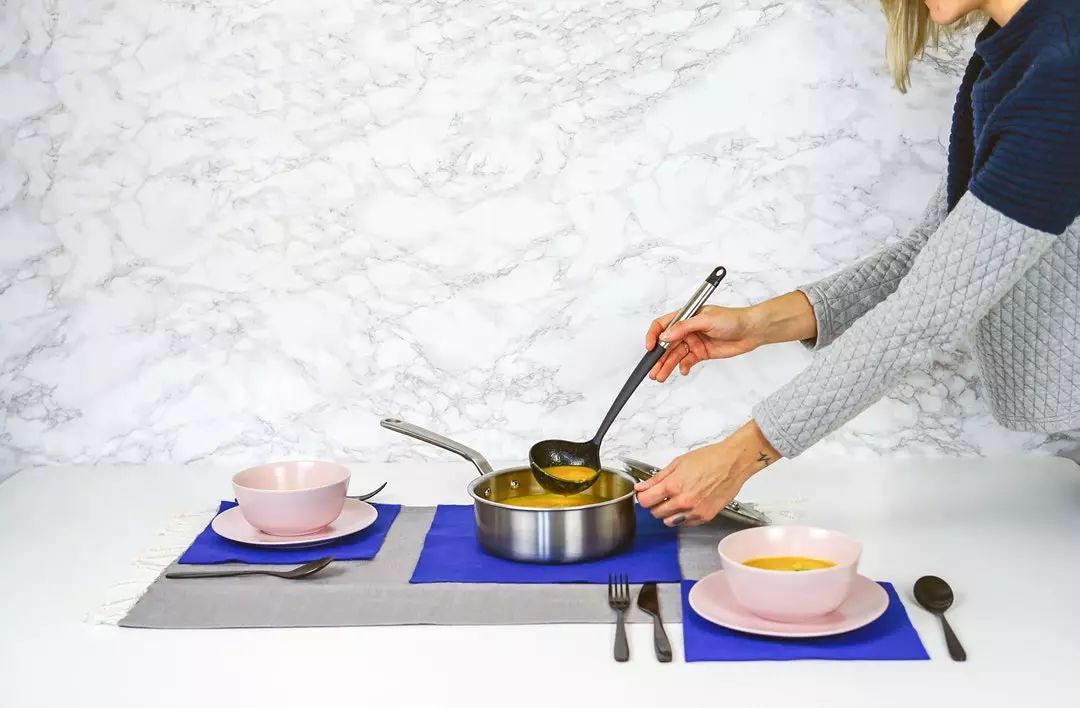 Susan Whitbourne, professor of psychology at the University of Massachusetts, says:
"Foods for people who have trouble expressing their feelings; It is very useful for expressing many situations such as gratitude, sympathy and thanks."
Professor Donna Pincus, who works on the same subject at Boston University, says that cooking allows people to express themselves creatively.
---
3) It feels good to be in control.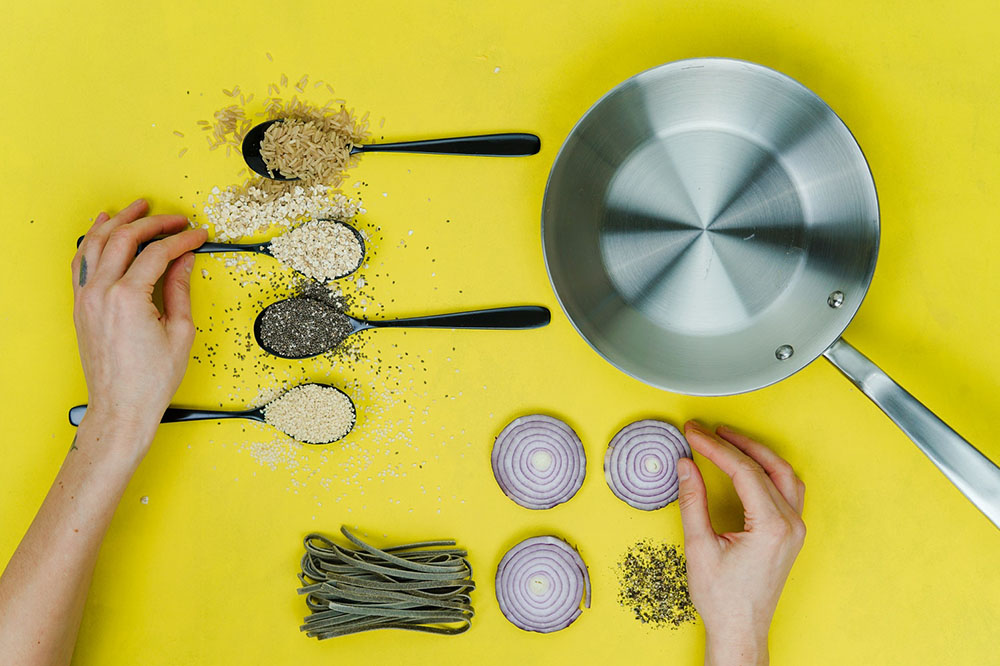 We cannot control many parts of our daily lives. Whether it's workload or class intensity, the impact of people's behavior on us affects us negatively. However, we have full control when cooking. We decide for ourselves how much to add or how long to cook. Apart from that, it helps us achieve organization, balance and physical coordination.
This post is also available in: Türkçe