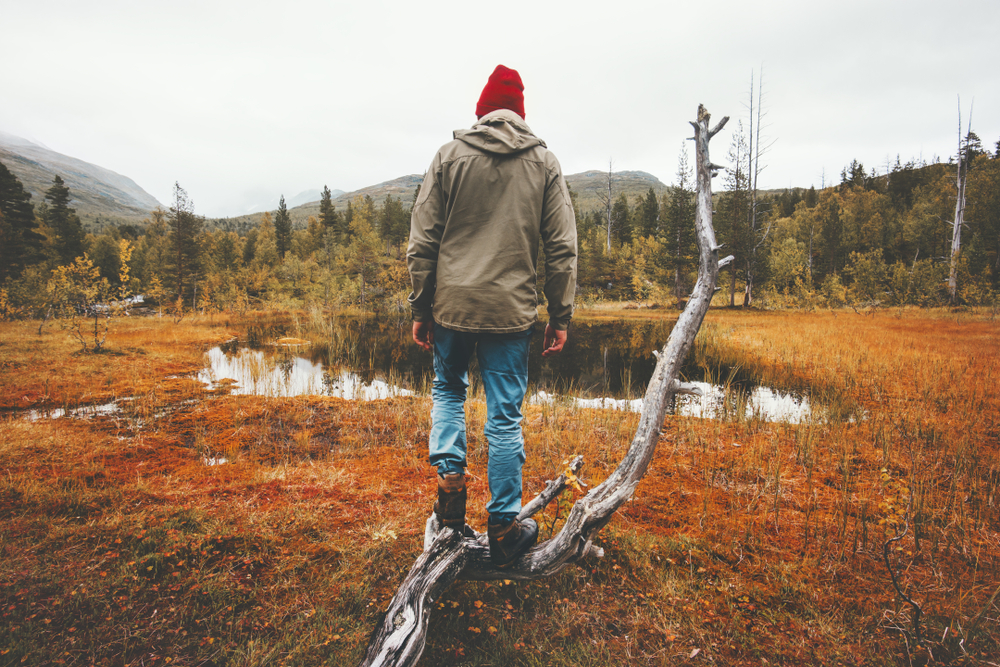 Whether you like autumn or not, this season brings many innovations and therefore stress. Moreover, the stress created by Covid-19 will cause this autumn to be more difficult. This autumn-specific mood disorder has been experienced for many years. Fortunately, even knowing the causes of this depressive state helps us to reduce the stress on us.
"Autumn is full of many new things: new schedules, new jobs, new assignments… No wonder the heart palpitations trying to process it all." – Therese Borchard
---
1) Shorter Days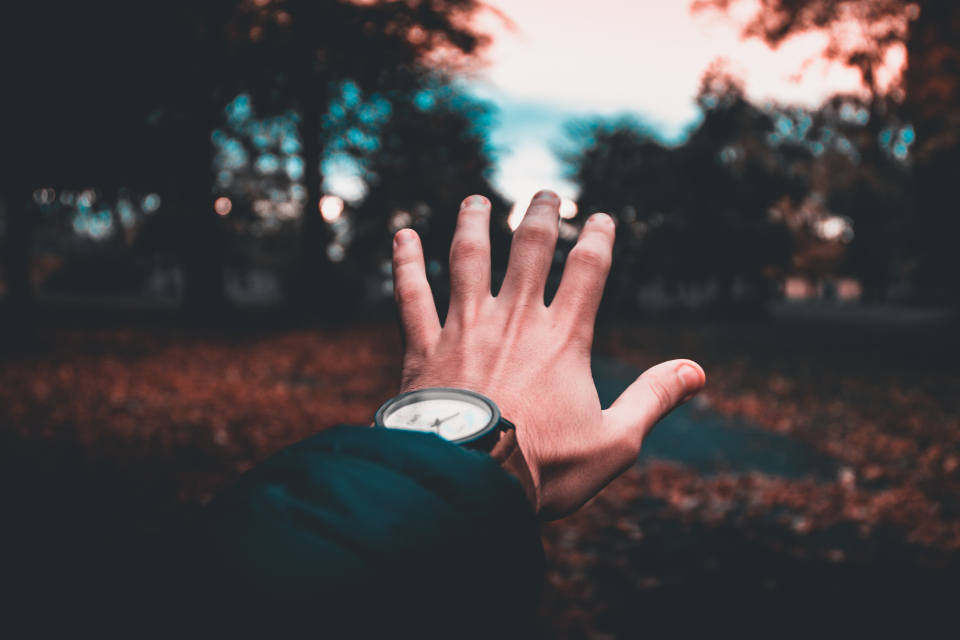 Less exposure to daylight is one of the most important reasons why many of us cope with anxiety and depression in the fall and winter months. As the days get shorter, many of us spend less time outside and don't get enough sunlight. This leads to vitamin D deficiency in our body. As a result of the studies, it was found that vitamin D deficiency causes anxiety and depression. Fortunately, taking vitamin D supplements can make it easier for us to combat this issue.
---
2) Back to school/work after vacation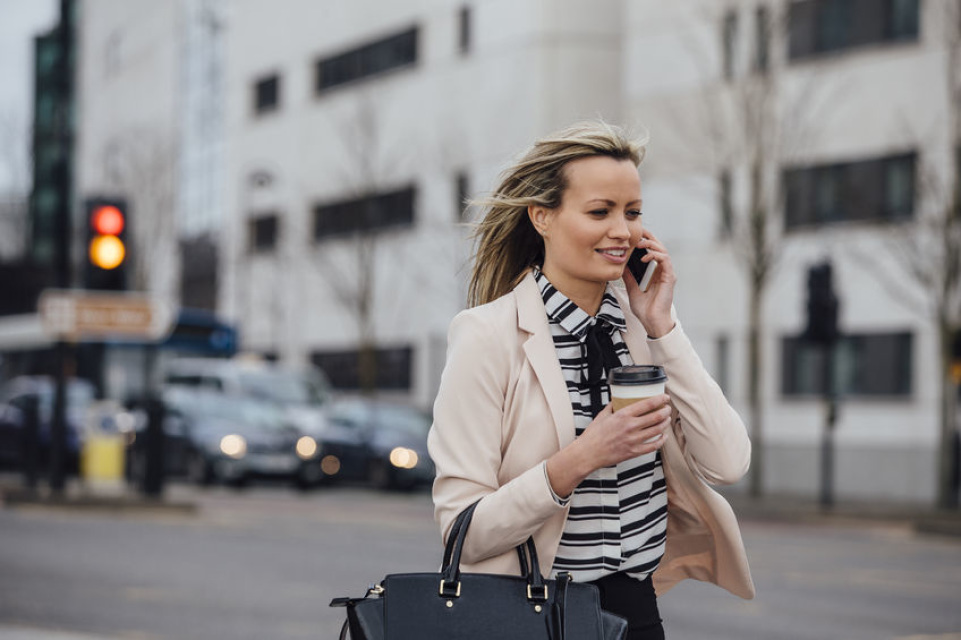 The beginning of the school period causes autumn anxiety in many people. Even if going back to school makes you happy, it is a fact that school creates a lot of stress from time to time. Also, returning to the hustle and bustle of autumn on top of a relaxing summer period is not an easy thing. Changing weather, shorter days, new lessons learned… A lot of sudden change is hard for most people to deal with.
---
3) Seasonal allergies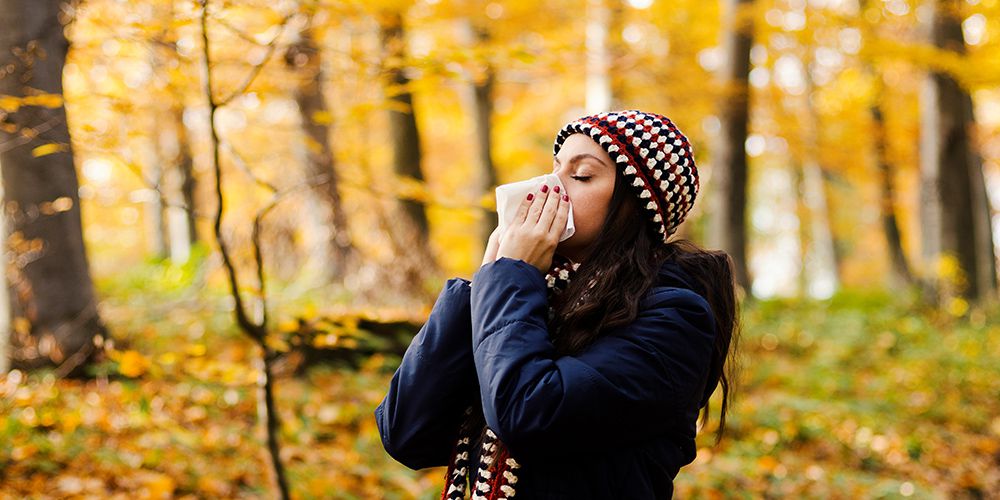 A 2009 study showed that what someone battling an infection goes through is very similar to what that person experiences when they are depressed or manic. Also, seasonal variations in pollen more and less were found to be highly correlated with higher anxiety and depression. So, if you are experiencing both allergic and anxiety problems in the fall, getting your allergies treated will also help you mentally.
---
4) Doing less exercise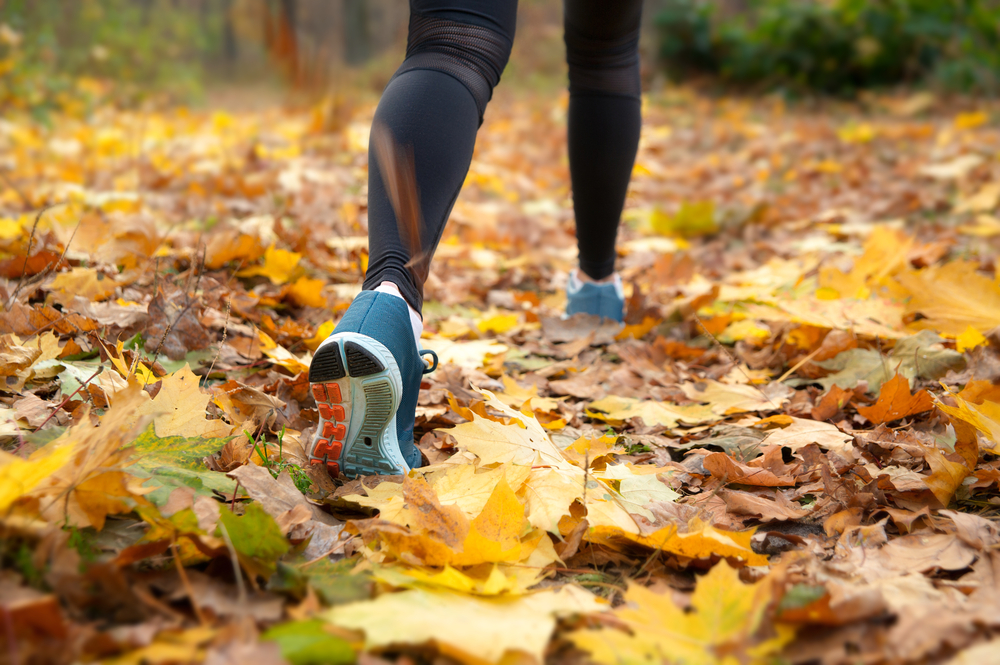 Starting and sticking to an exercise program can be difficult. However, exercise is absolutely necessary for someone with anxiety issues. Unfortunately, exercising in the fall is more difficult than in other seasons. If you are one of those who prefer to do sports outdoors, the decrease in days and the cold weather may prevent you from going out. For those who love gyms, time problems may arise as new responsibilities fill your schedule. Those suffering from autumn anxiety shouldn't take some time off and skip their workouts, no matter what, because your body needs those endorphins more than ever.
---
5) Increased responsibilities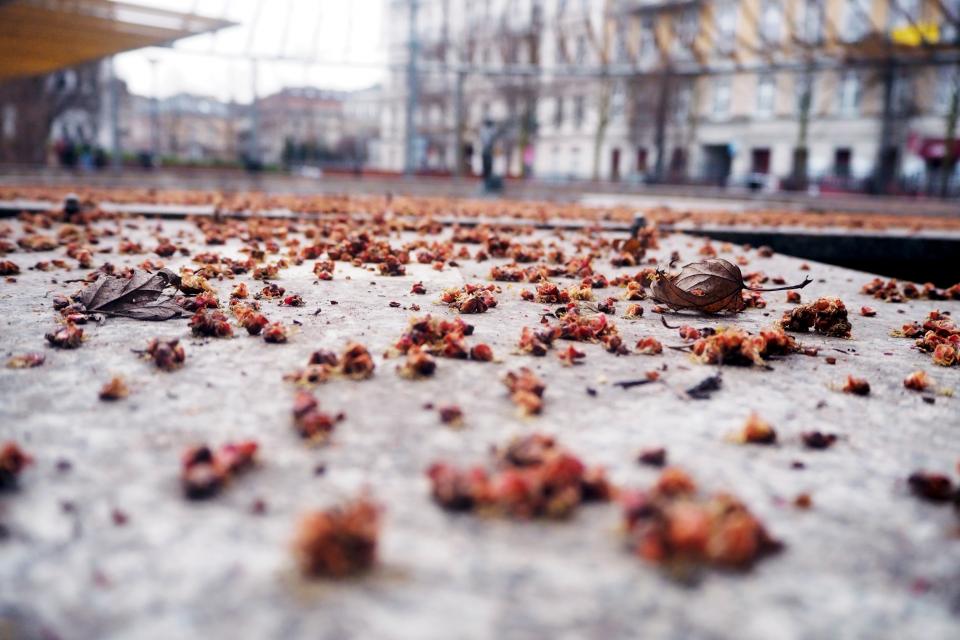 Trying new things is very beneficial for our brain. An active social life can do wonders for people with anxiety. The last thing someone with anxiety needs is dealing with a pretty full schedule. This can be challenging because many people go into a 'productive' mode during the fall. If you have fall anxiety, sign up for a new book club, cooking class, or volunteer event. Do not forget to take enough time for yourself.
This post is also available in: Türkçe