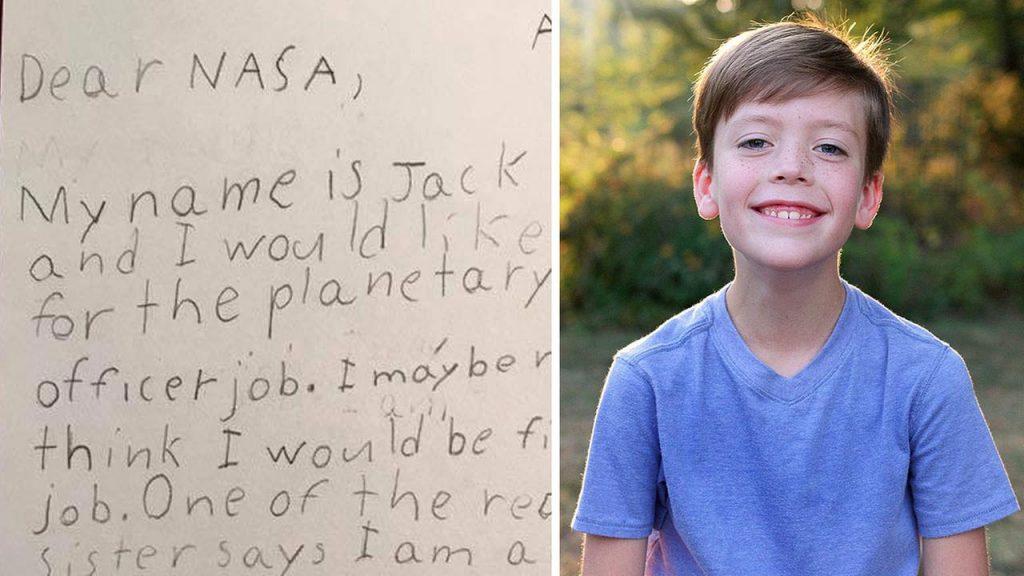 NASA announced in 2017 that it was seeking a "Planetary Conservation Officer" to deploy it to protect Earth from the biological invasion of aliens.
This ad also caught the attention of a 9-year-old boy from New Jersey. Calling himself the "Guardian of the Galaxy," Jack Davis sent a letter to NASA explaining that he was well-suited for the job:
"Hi, my name is Jack Davis and I would like to apply for the planetary protection officer job. I may be 9 years old, but I think I'll be fit for the job. One of the reasons for this; My sister says I'm an alien and I've watched almost all of the space and alien movies. Also, I watched all episodes of Marvel Agents of Shield and I hope to watch Men in Black as well. I'm very good at video games. I'm young, so I can learn to think like an alien.
Best regards,
Jack Davis
Guardian of the Galaxy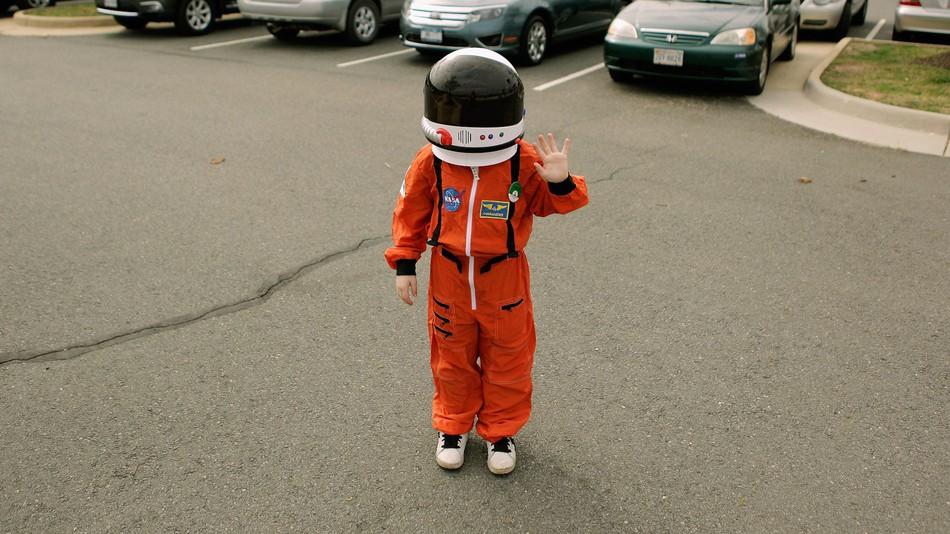 ---
NASA wouldn't have wanted to leave such a charming and persuasive letter unanswered that Jack received a letter from James Green, NASA's Director of Planetary Science:
"Dear Jack,
I heard you are the 'Guardian of the Galaxy' and you want to be NASA's Planetary Conservation Officer. This is great!
Our planetary guard position is truly a wonderful and very important job. It's about protecting Earth from tiny microbes when we bring samples from the moon, asteroids, and Mars. It's also about protecting other planets and moons from our microbes while responsibly exploring the Solar system.
We are always looking for bright future scientists and engineers to help us, so I hope you study hard and do well in school. When that time comes, we hope to see you at NASA!
Best regards,
Dr. James L. Green,
Director of Planetary Science"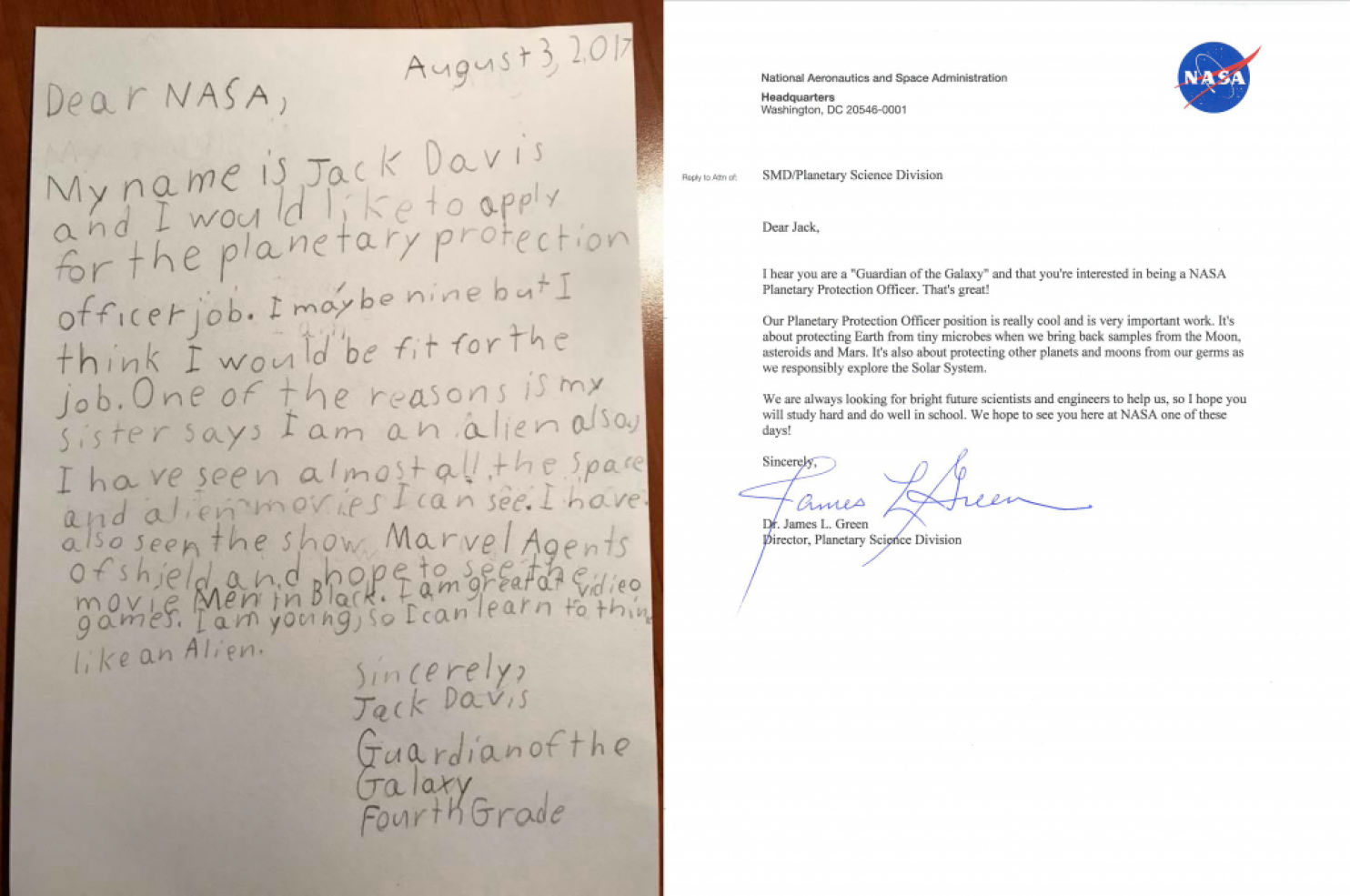 James Green said that at NASA they like to raise awareness of space among children and to inspire them to be explorers of the future.
It also supports James Green's statement that Jonathan Rall, Director of Planetary Research from NASA's headquarters, phoned Jack Davis to congratulate him on his interest and curiosity for the position.
I congratulate Jack Davis for his courage and wish him to achieve his dreams.
This post is also available in: Türkçe