How to be social? We all know positive people at school, in the office or in our social circles who energize us all and conquer hearts. We all admire their optimism and smiling faces. Being so positive and social is not really about character. These people have some attitudes in their daily lives, some details they care about in communication, or different mindsets. The
common traits of these people are
what they do. There is so much that can be done to be social. It's up to you to try them and see the results. So what are the ways to be more social? What are the ways to socialize? How to be a social person? Here's what to do to be social!
---
1) Take personal responsibility for being a social person.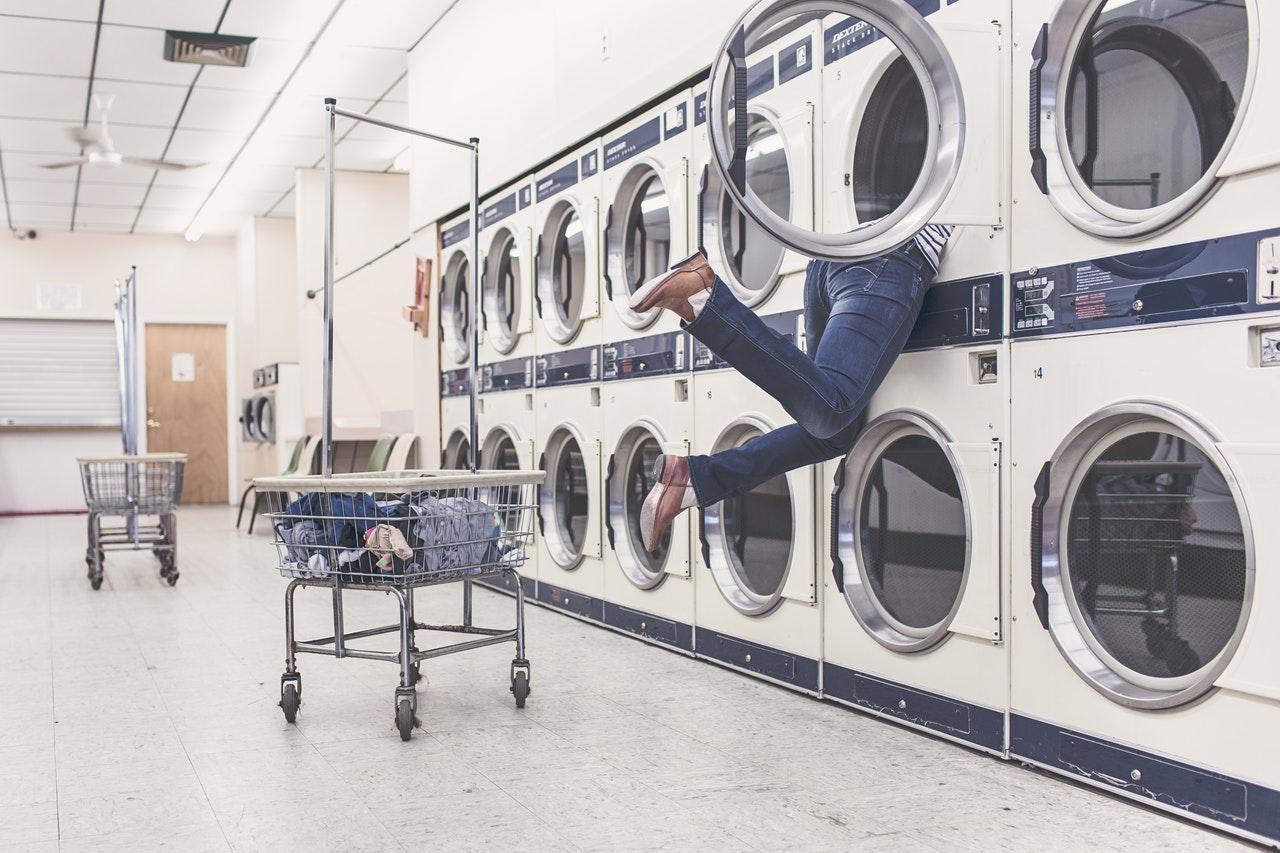 Review your life. Take note of what you call my responsibility. If your responsibilities are few, you can take on more responsibilities. In this way, you will reduce the burden of the people around you, and they and you can be happier individuals. Don't be afraid to ask for help if you have too many responsibilities.
---
2) Avoid commanding statements so as not to be coercive.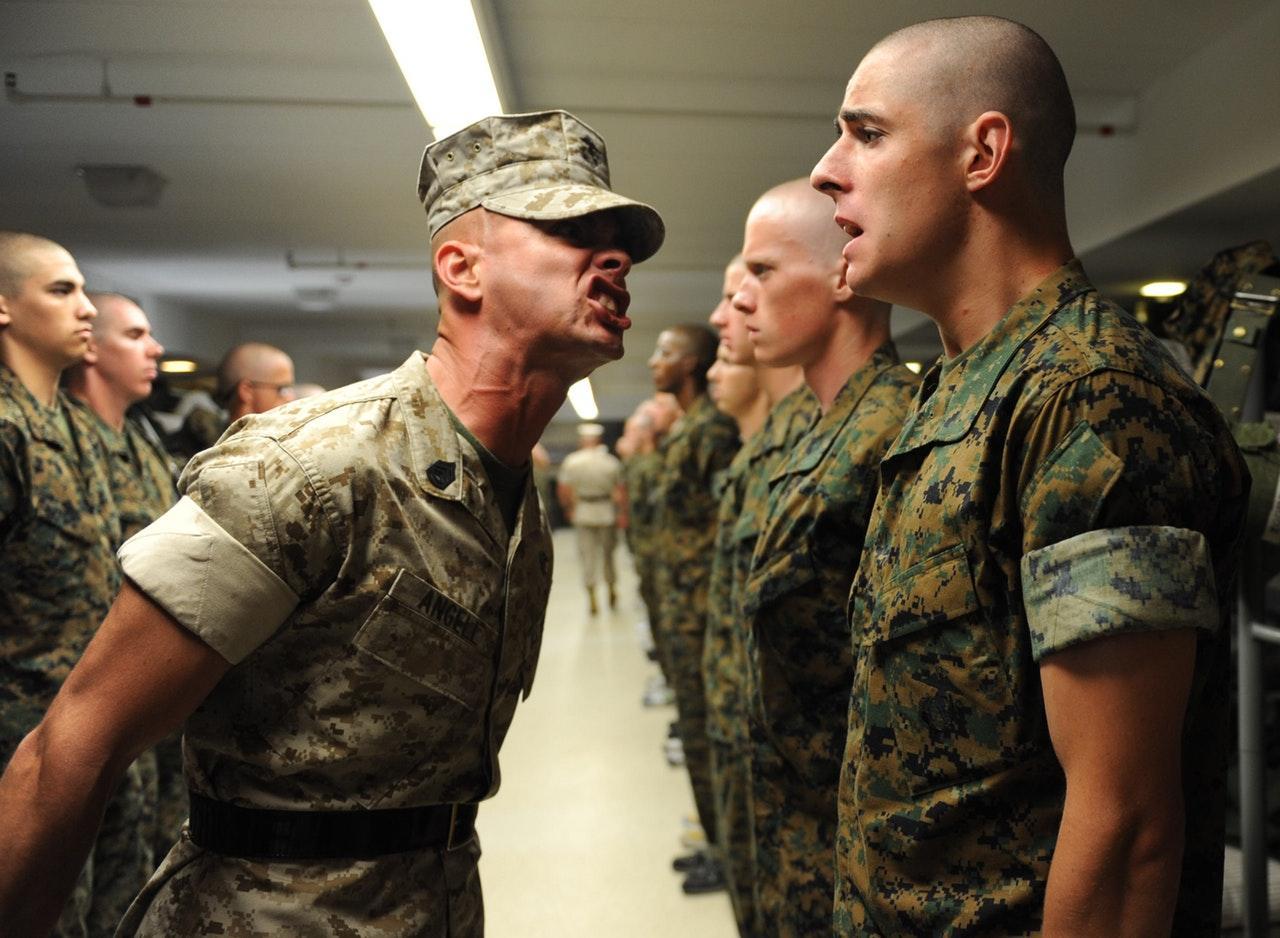 When you are a kind person, the people around you will treat you the same way. This will make you feel more positive. In addition, because people will be reluctant to do something with harsh attitudes and sanctions, the things you want done will not be as you dreamed.
---
3) Realize that you have to accept the facts.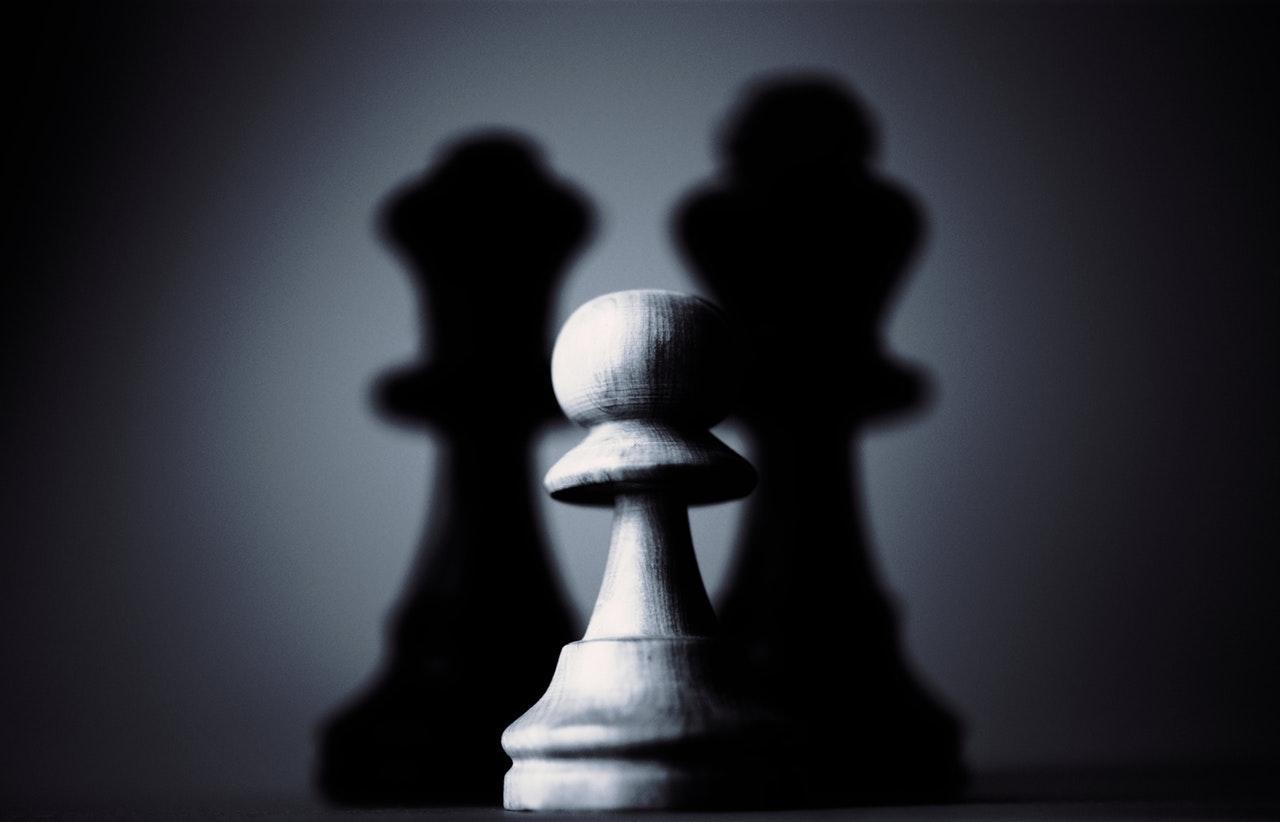 First you have to accept the truth about yourself. Get out of your fantasy world and start discovering yourself. Identify your strengths and weaknesses. You can be ruthless at this point. It will be more appropriate for you to direct your life according to your shortcomings that are not very open to improvement. But remember, this is not giving up. If you believe in yourself and what you can do, don't stop, practice and see how happy you are to improve yourself.
---
4) Develop tactics to deal with defeats.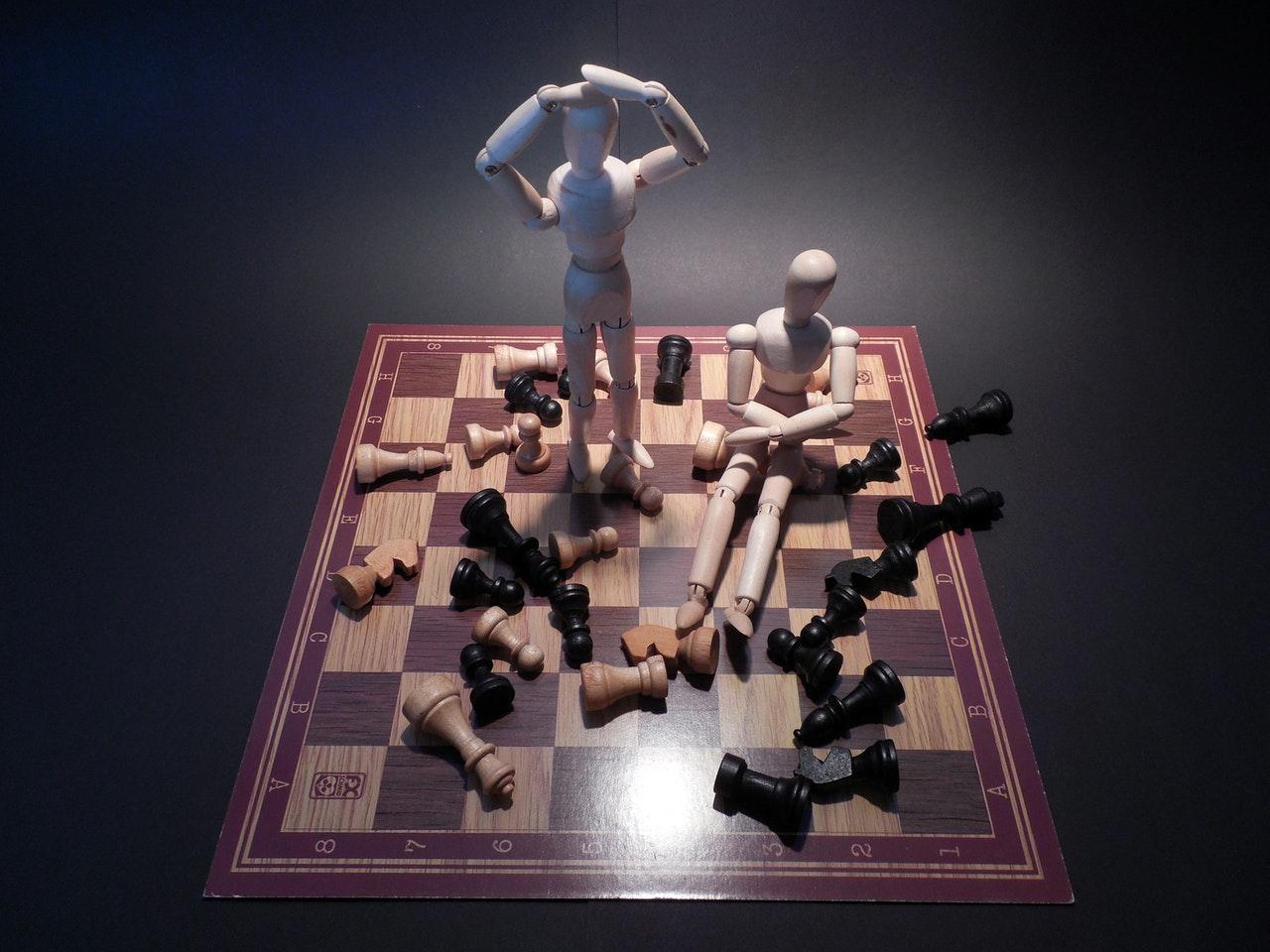 You have to learn to lose. Find a way to motivate yourself so you don't get knocked down after every failure and get back up. Take a scientific approach to motivation. Learn about the so-called
science of motivation
.
---
5) What does it mean to be social? It means loving yourself first and foremost!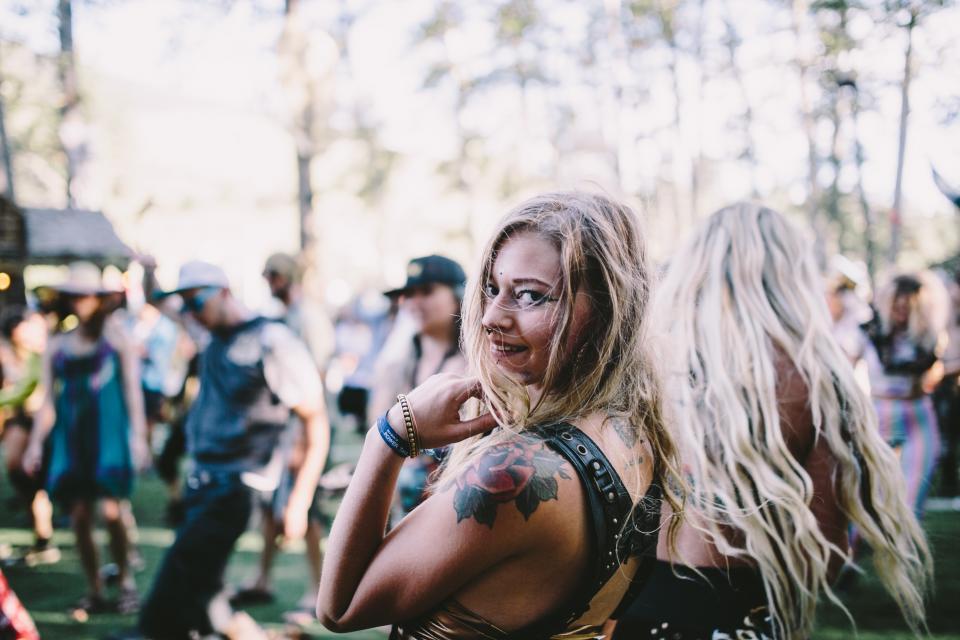 The first rule of being a social person is
to love yourself
! You should know your positive sides as well as your shortcomings, and you should be able to criticize yourself in a positive way. If you love yourself, you will be more likely to enjoy what you do. It may be a good step for you to write down your reasons for loving yourself.
---
6) Accept the existence of negativities, do not fall into unrealistic dreams.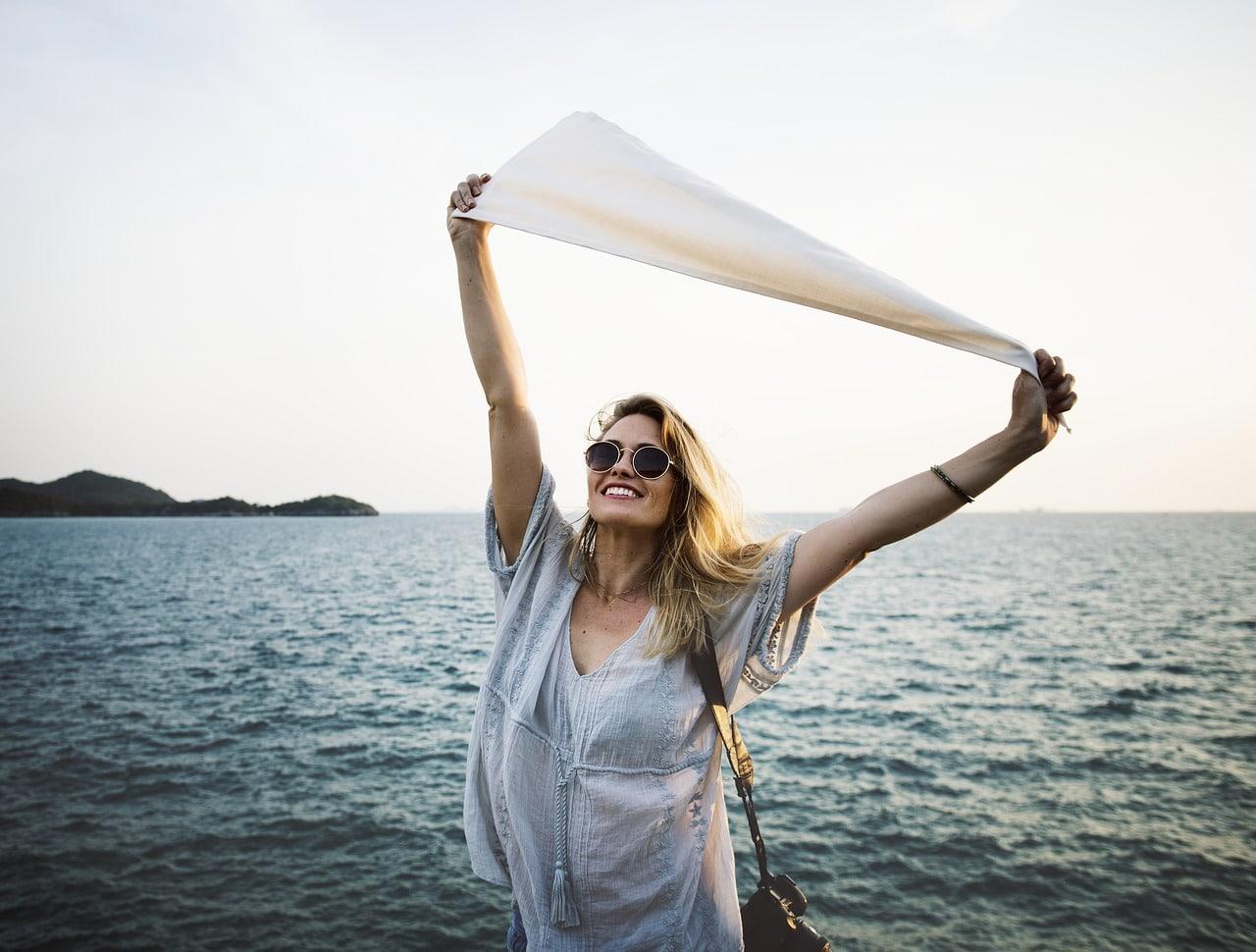 Sometimes we set our expectations too high. That's why we can't see the negatives. Instead of chasing certain things that are not going to happen, we should accept this situation and turn to the things we can do. I say it again. Don't confuse such things with giving up. Motivation is the most important source of success. But don't ignore the negatives while motivating yourself. Disappointments cause you to recover later. Always have your plan B ready.
---
7) How to be social? Answer: By not getting upset when you are criticized.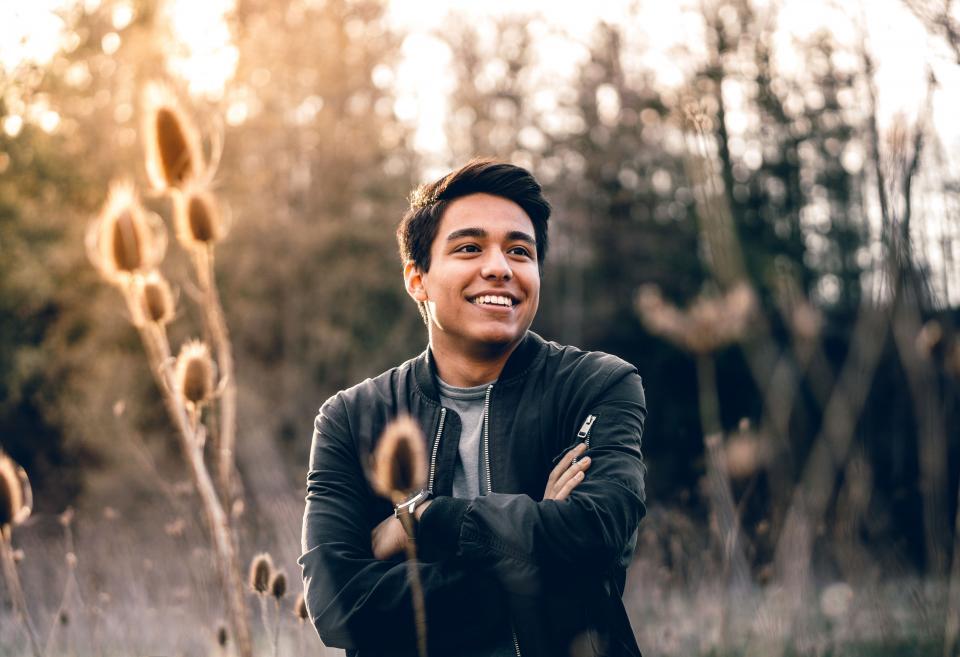 One rule of being more sociable, more popular, is to be open to criticism. Receiving
criticism
usually means that people care about you. It is very important that you consider constructive criticism. Instead of getting upset and running away from problems when you receive criticism, ask detailed questions about the subject. Let the other person express himself correctly.
---
8) How to be more social? Answer: By broadening your interests!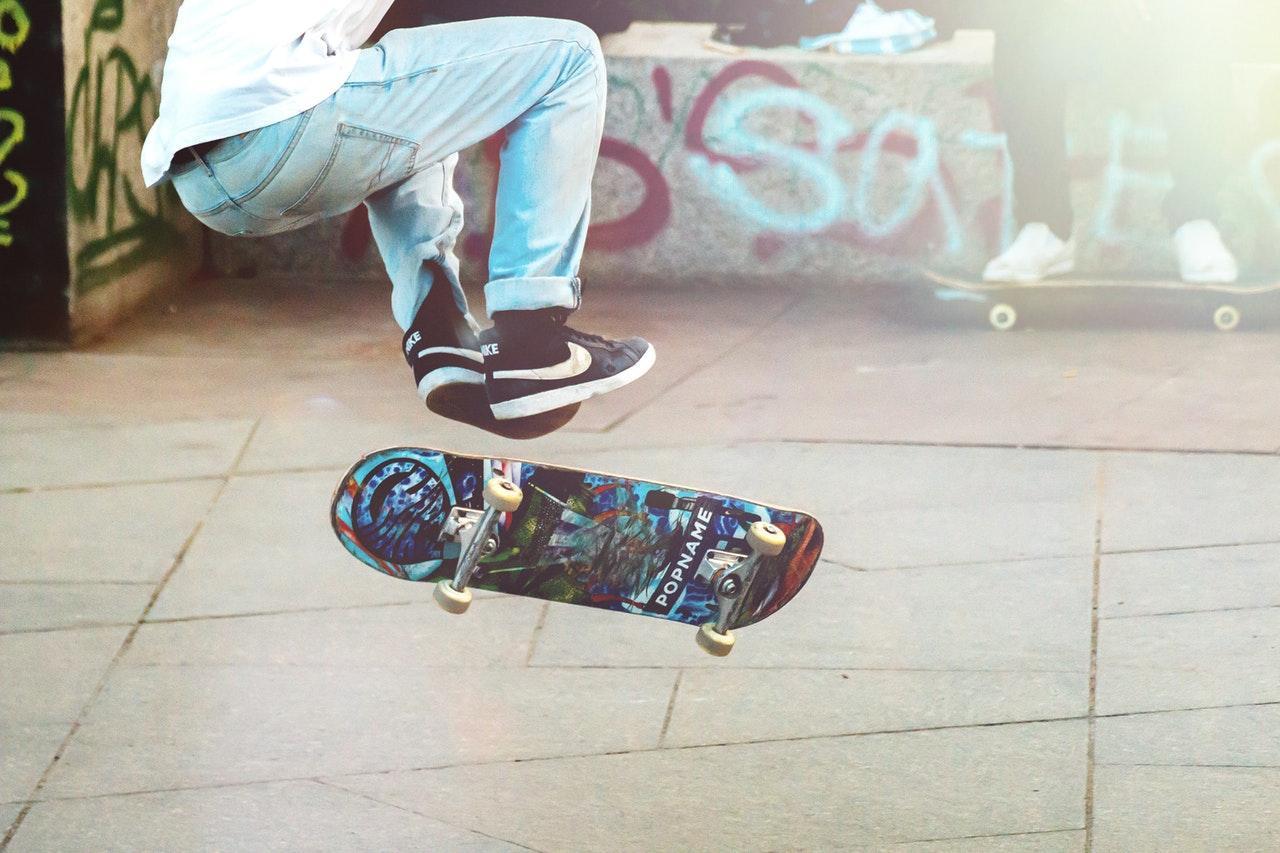 Different interests bring people together, both in conversation and in life. Find new interests and get together with people from these interests. Have interests that you are happy doing and that attract you indispensably. So you look forward to that part of your life.
---
9) Develop relationships with people.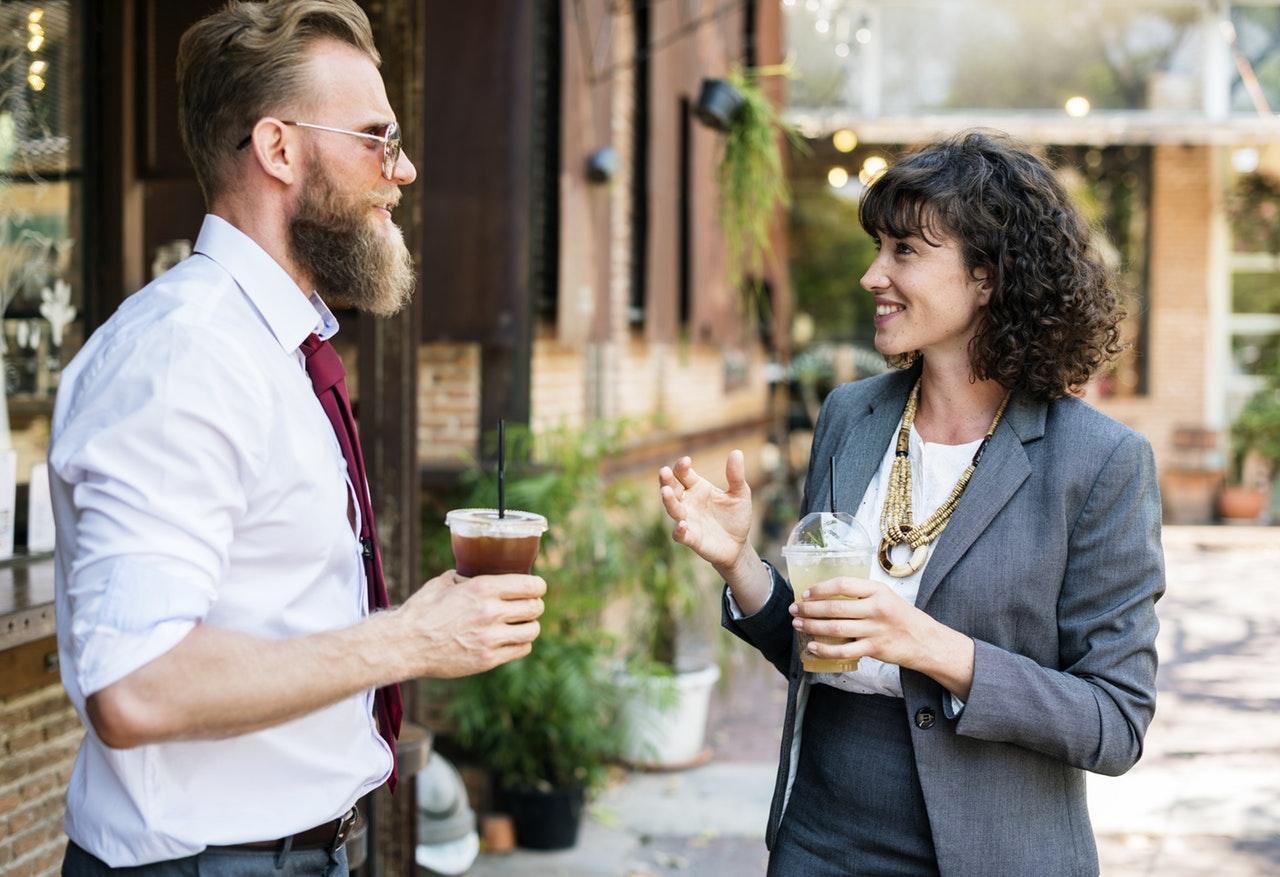 Don't be too friendly or too cold with people you've just met. Express yourself correctly. Remember, the concept of "Network" is very important today. End your conversations in a way that maintains communication. For example, if you are talking about a place or an event, offer to go together. Or say that you enjoyed the conversation so much that you would like to meet again one day.
---
10) What to do to be social? He must be a person open to personal development!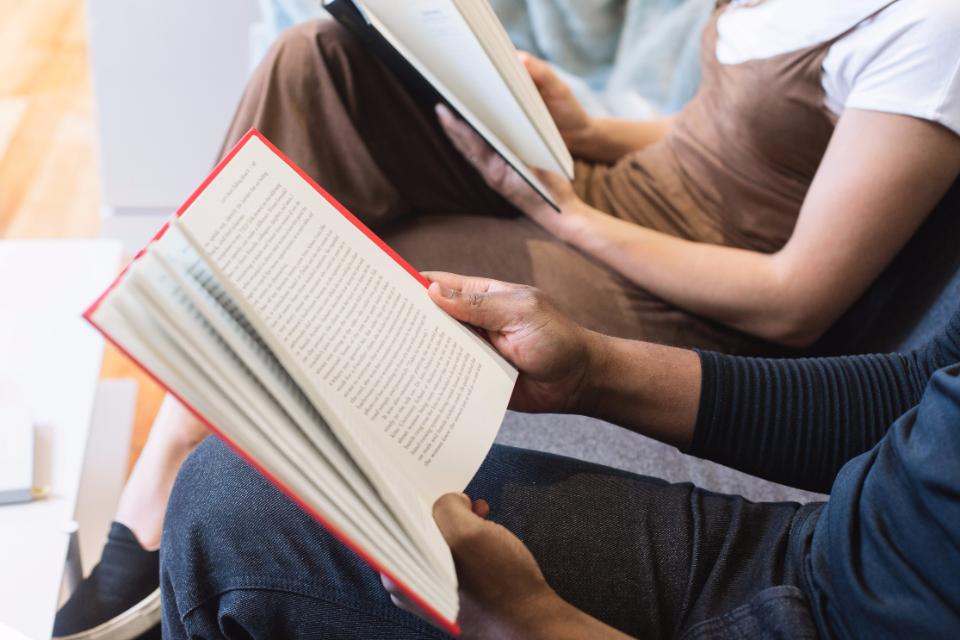 When people are not open to change and development, no matter what they do, they cannot go very far from where they are. It's time to erase the adage "what is at seven is at seventy". The main thing to change is to really want it. One of the things you need to be a sociable person is to be an individual who is open to development.
---
11) Have at least one reason to get out of bed in the morning.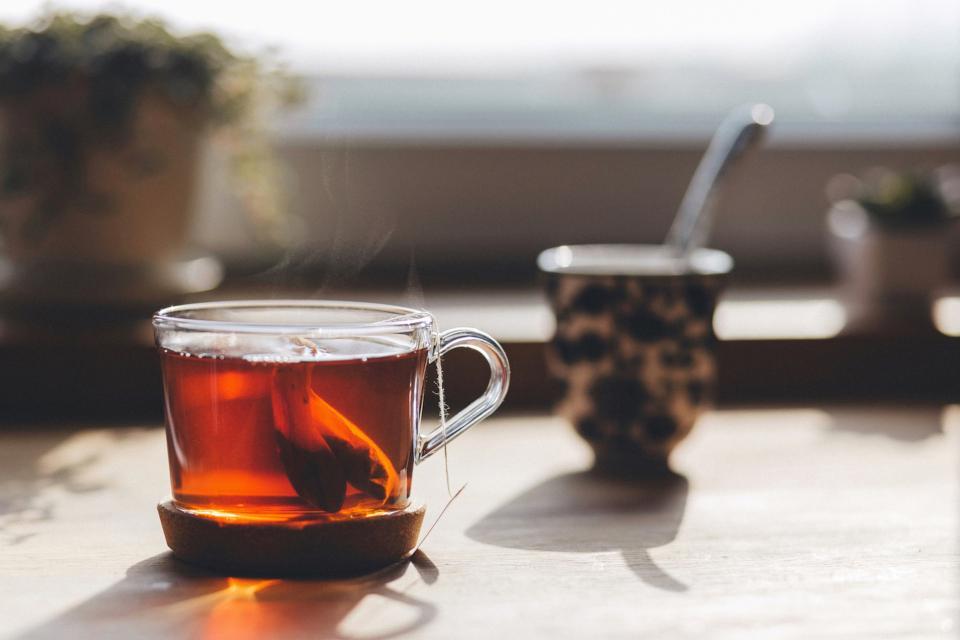 If you wake up in the morning and think that you have no reason to get out of bed and go to school/work, you are attracting failures. Remember that motivation is everything. Find reasons to start the day happy. The Japanese have a philosophy of life called
"Ikigai
". Ikigai literally means "what gets you out of bed in the morning" in Japanese. You can do some research on this philosophy.
This post is also available in: Türkçe Français Español Deutsch