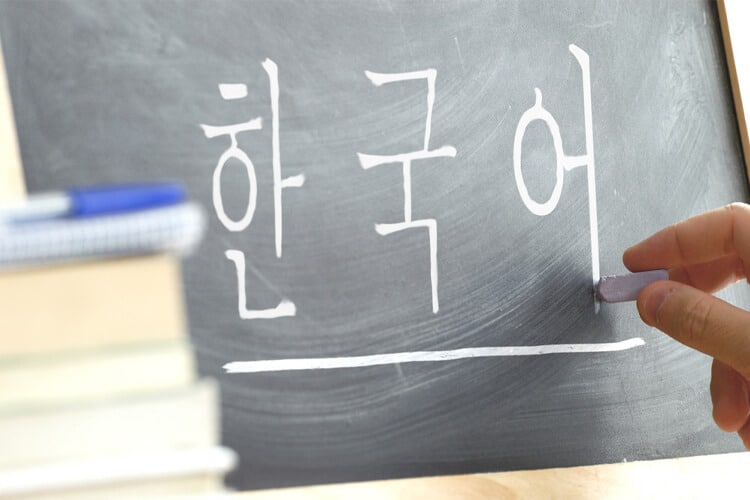 Learning Korean may be the right choice for you if you are looking to learn a new language. Although it may seem challenging in terms of its alphabet, Korean is actually a language similar to Turkish. We can say that the similarity of the sentence structure is a positive feature for candidates who want to learn Korean.
Linguists say that Korean is the language with the most efficient alphabet. Today, more than 100 million Koreans are spoken in five countries. You may have many different reasons for learning Korean. Maybe a series you watched led you to this path. Maybe the bands you listened to caught your attention.
Maybe you want to be included in this tiny peninsula culture from Asian culture as a completely brand new experience. Then it's time for you to move on to methods that will make your job easier while learning this language. While learning Korean, you can contribute to your learning process in some ways.
---
You Can't Learn a Language Without Learning the Alphabet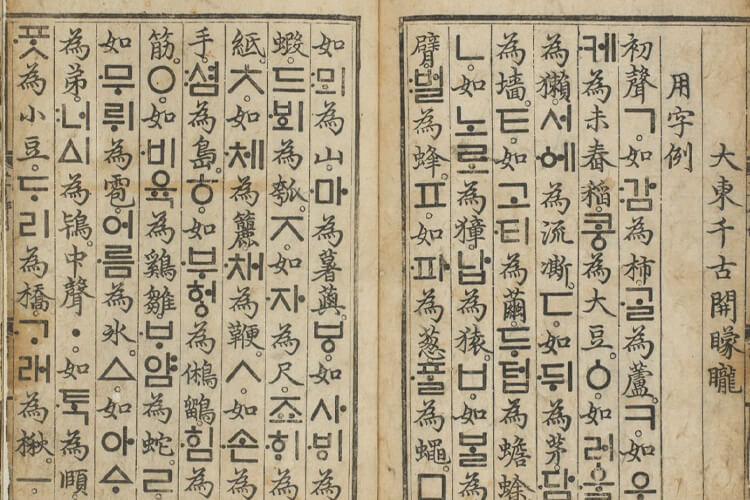 If you want to learn Korean, naturally the first thing you need to learn is the Korean alphabet, Hangul. First of all, if you leave your prejudices aside, you can look at the meanings of the shapes from much more entertaining angles. You can use many tools and resources from the internet to learn the Korean alphabet.
You can also benefit from various applications in the application markets. For example, the SUN LEI Hungeul app can be helpful in this regard. The application includes a section that introduces vowels and consonants. You can also find videos on how to vocalize letters.
It is also possible for you to test yourself after working on the letters and to be scored according to your level as a result. You should not be misled by the similarity of the sounds the letters make. Korean has a different letter for each sound.
---
Online Korean Keyboard Makes It Easy For You To Use The Language Digitally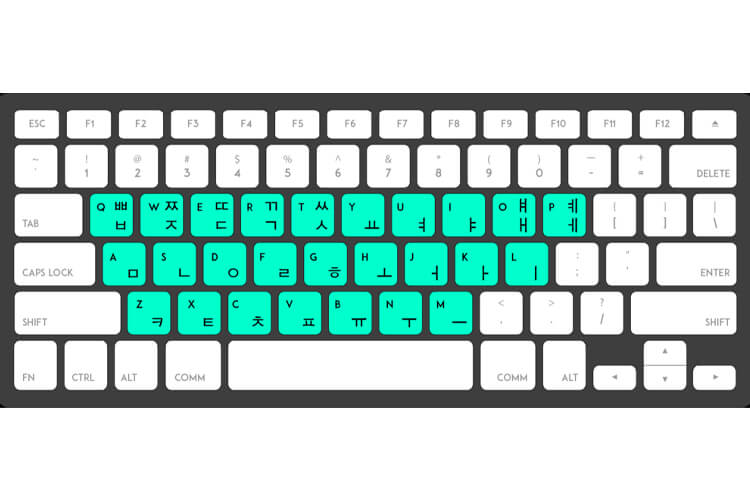 With a digital keyboard app, even if you don't have a dedicated Korean keyboard in your phone system, you can improve yourself by getting a Korean keyboard and getting used to typing. Using a Korean keyboard will familiarize you with the daily use of the language and will make it easier for you to grasp the transitions between letters.
---
You Need to Improve Your Vocabulary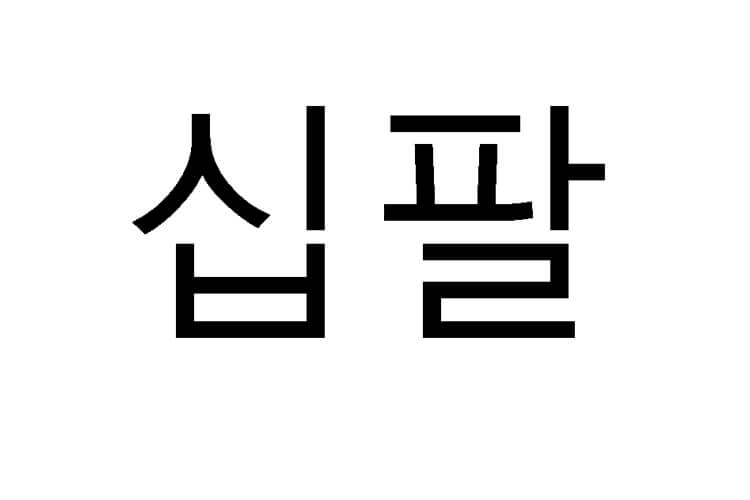 After you get used to Hangul and become familiar with it, you can now start to increase your vocabulary. You can start by memorizing new words and speech patterns every day by setting a lower vocabulary limit for yourself. It would be helpful to start with the basic concepts first. For example, you can start with concepts such as animate and inanimate objects, numbers, months and colors.
In this regard, the application called Infinite Korean can make your job easier. In this application, which is actually a game, it is possible to expand your vocabulary by playing games in different categories. In addition, you can create your own word cards or you can find ready-to-download word cards.
---
Make Your Job Easier with Word Lists
You can create a vocabulary table of Korean words. While you can write Korean words in one column, you can write their Turkish meanings in the side column. As your grammar improves, adding sample sentences to the third column will give you practice.
By reviewing this table periodically, you can see your shortcomings and improve yourself. Try to make meaningful or meaningless sentences with the words you choose randomly from this table. As time goes on, you will see the improvement in yourself.
---
Using a Dictionary Allows You to Understand the Meanings of Words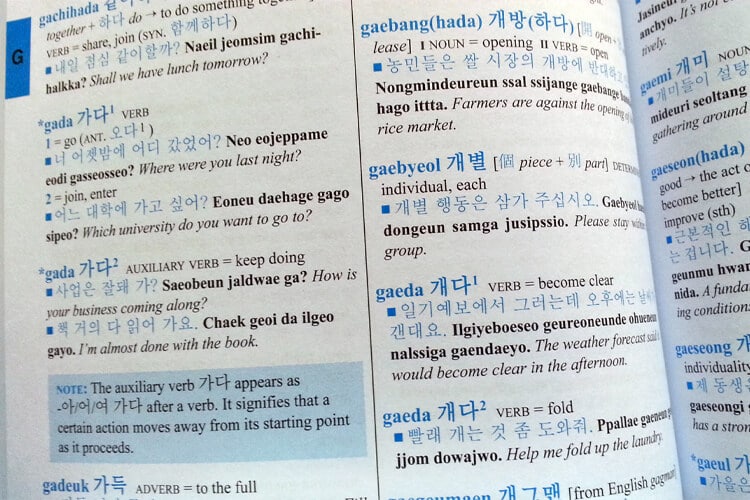 We talked about how much you need to be familiar with words to learn Korean. Try to describe the objects and events you connect with in your daily life in Korean words. While constructing these sentences, you can use hand dictionaries or make use of digital dictionaries.
While dictionaries provide you with the meanings of the words you are looking for, they also help you learn new words thanks to their explanations. In this regard, the Google Translate service is one of the most convenient tools with its practical interface.
---
Practice Speaking Any Occasion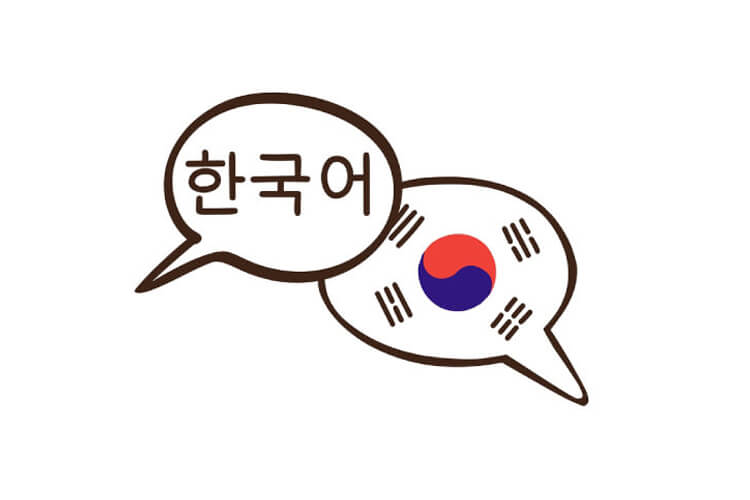 When learning a foreign language, you do not need to speak like a flood at first. While learning Korean, you can practice speaking by starting to form simple sentences. You can talk to yourself or establish dialogues as if there is someone in front of you. Over time, your speaking fluency will increase and your self-confidence will improve in the same way.
With the KakaoTalk application, which is widely used in Korea, you can find the friends you are looking for to speak Korean. With this application installed on almost every phone in Korea, you can practice chatting with native Korean speakers and improve yourself in learning local accents.
---
Words Fly, Writing Remains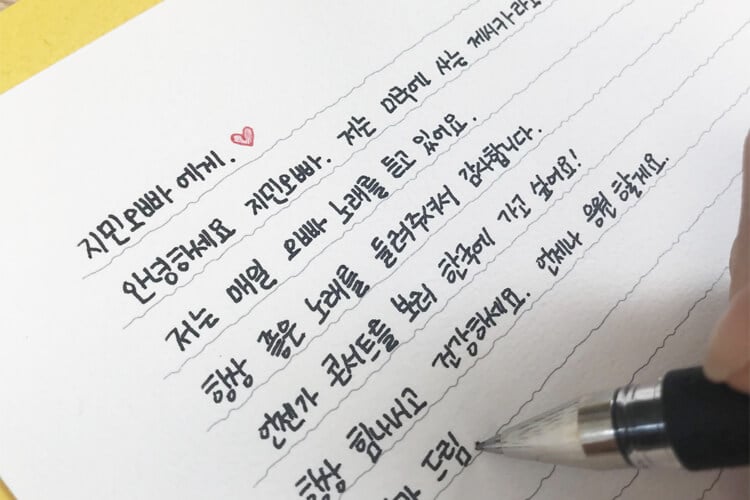 Studying by writing the characters while learning Korean allows you to master the written language. It will help you a lot in understanding the culture, the essence of the language. Although Hangul may seem difficult for you at first, it is an alphabet that you can easily get used to as you practice. You also need writing practice to learn how to use inflections and conjunctions. You can write the same sentences over and over with different conjugations and conjunctions. You can write summaries in Korean by reading in areas that interest you.
---
The Most Entertaining Way of Learning Languages; TV shows, movies, songs…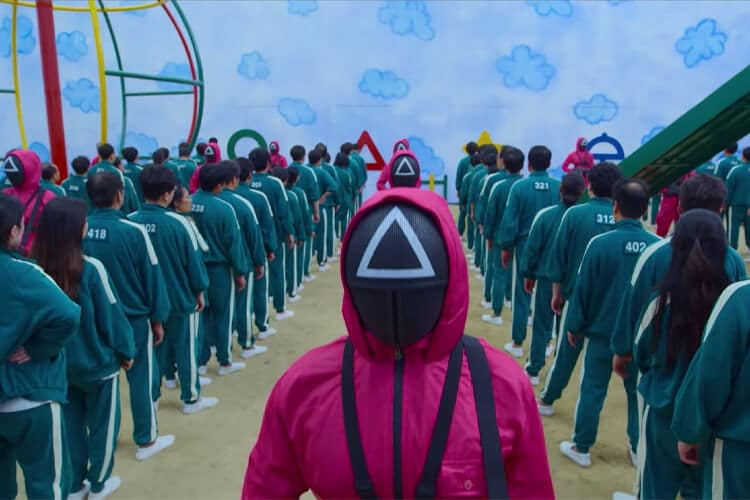 Korean popular culture may be the area that draws you in the most. Many K-Pop groups and songs that are popular all over the world can be a one-to-one resource for you to practice Korean. On the one hand, while improving your Korean skills, on the other hand, you can have a pleasant time with fun songs.
The same is true for the South Korean film and TV series industry, of course. Korean dramas and movies that are closely followed all over the world can immerse you in their own world. You can learn the parts that you will have the most command of the daily spoken language from the TV series and movies you watch.
We have also mentioned some applications that will help you in the Korean learning process in the above articles. Now we list the digital tools you can use while learning Korean with a more detailed list. You have no reason not to benefit from the power of the virtual world while learning a new language 🙂
---
Applications You Can Use to Learn Korean:
One of the useful apps you can use while learning Korean is Memrise. Since one of the most important issues when learning Korean is alphabet differences, in this application you can start learning Korean letters at the next level by learning the main words in the latin alphabet first. Since learning to read and write this language comes at the beginning of learning Korean, this Memrise, which you will start from easy levels, will become more difficult according to your level.
---
We all know the benefits of word cards in language learning. Ankidroid is an application that offers you a lot of options in this field. You can practice by creating your own cards, or you can practice by downloading the ready-made decks. An example of a deck that will make it easier for you to learn the alphabet is the Korean Minimal Pair Sounds deck.
An example of a deck that will improve your vocabulary is the Korean Core 100 deck. When you switch to learning sentences, the Korean Grammar Sentences by Evita deck is also a deck that you can prefer in terms of teaching simple sentences. You can also listen to all the decks in the application.
---
Just like Turkish, suffixes have a very important place in Korean, which is an agglutinative language. Suffixes in the word can also change its root. Dongsa application will be one of your biggest helpers in this sense. When you write any verb in this application, you can reach every possible conjugation. It can be very useful in written and spoken language.
---
The most useful application in daily life may be the cute application called Vivi-Korea. In this application, the most frequently used expressions are divided into certain categories. For example, you can instantly learn both the spelling and pronunciation of the most frequently used sentences in these categories by clicking on any of the categories such as the moment of meeting, the patterns used in the meal, the emotions and the travel patterns.
---
5) Kway
An application that can be useful for the beginner level may be Kway. In this application, you can see the grammar suffixes you need to learn, such as time suffixes, and their example sentences. You can also easily find examples of idioms and proverbs that are used frequently in daily life.
---
Learning English with Netflix: Ways You Can Use
English Conjunctions: Usage Areas and Turkish Meanings
This post is also available in: Türkçe