Pixar co-founder Edwin Catmull started working in different technology companies after completing his PhD in computer engineering. Always a fascination with movies, Catmull eventually combined her profession with her interest to become vice president of Lucasfilm. Catmull, who is currently the president of Pixar and Disney Animation companies, has won 5 Academy Awards for his achievements. If you want to learn more from Edwin Catmull, who has made great contributions to the world of technology and film, below are 11 memorable quotes.
…
1) Driving the train does not determine its route. The main job is to lay the rails.
2) Ideas only become great when they are challenged and tested.
3) The quality of a healthy and creative culture is the ability of people to express their ideas, opinions and criticisms openly. The circles in which frankness is lacking eventually become dysfunctional.
4) Mistakes are not bad things to be avoided. They're not even bad. It is simply an inevitable consequence of having done something new.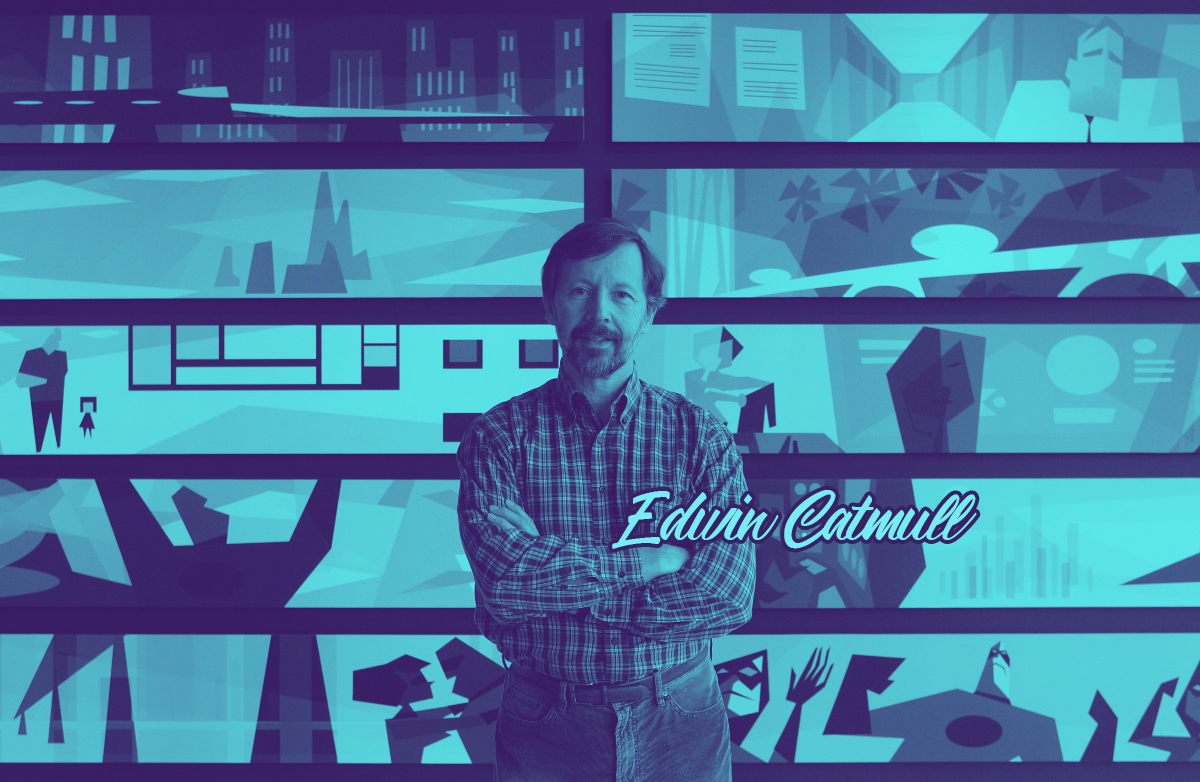 5) If you haven't experienced failure, you have made much worse than a mistake: Acting out of the desire to avoid failure. Especially for leaders, this strategy dooms them to failure.
6) It is foolish to think that you can avoid change. It doesn't matter how much you want it. But, in my opinion, you shouldn't want to. Without change, you can neither succeed nor grow.
7) Unknown things can bring inspiration and originality if we can make room for them instead of avoiding them.
8) The most creative people are those who are willing to work in the shadow of uncertainty.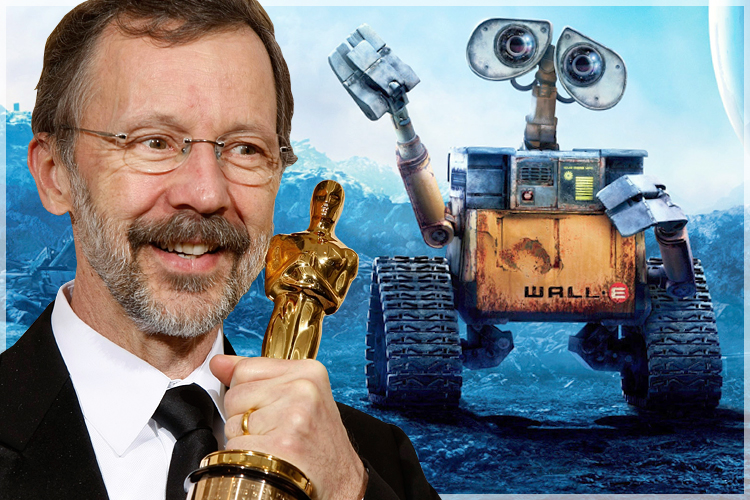 9) 'Convenience' is not a goal. 'Quality' is the goal.
10) We can change the world by acting on our goals and staying true to our values.
11) I don't think you should have to justify everything. Our door should always be open to the unexpected.
This post is also available in: Türkçe