She is such a woman that almost all famous thinkers fell in love with her. As a woman in the second half of the 1800s, she did not recognize the rules, did not obey the prohibitions… Cited as Nietzsche's reason to hate women, Rilke wrote his finest poems for her.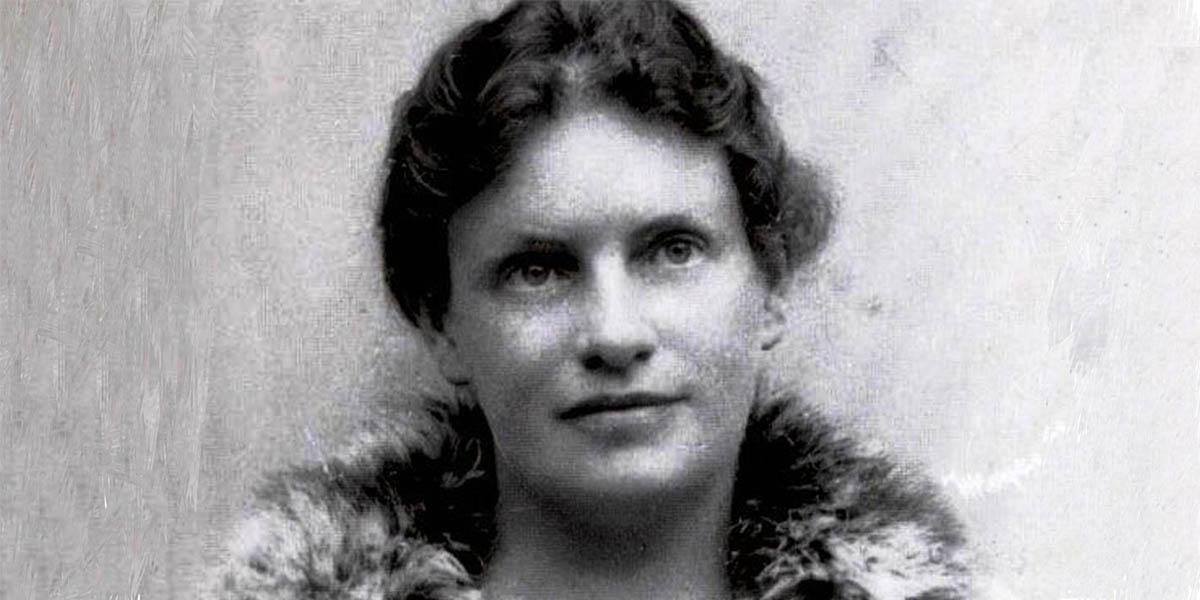 On February 12, 1861, St. Lou Andreas Salome, born in St. Petersburg; He grew up as an independent man who had nothing to do with laws, rules, customs and traditions. He studied theology, philosophy and art history in Zurich. Over the years, "It is just as impossible for me to believe in such a dogma as it is impossible for God not to exist." she turned into a brave young girl who made her mark.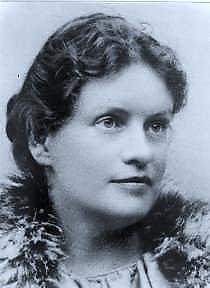 Malwida was also a very good friend of writer Paul Ree. When Ree visited Malwida at her home in Rome, she met Lou and was very impressed with her. Their relationship soon turned into a one-sided love. Ree proposed to her, but Lou chose to remain friends. Despite this, they began to stay in the same house. Because Lou didn't want to go back to Russia.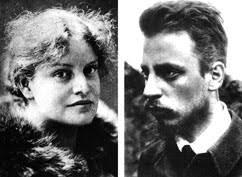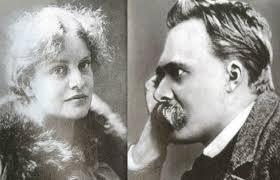 Nietzsche began to live a one-sided love story. The most pessimistic philosopher in history, who was 37 years old at that time, was trying to get rid of the teachings that human beings should stay away from pleasures that cause great pain, and he was looking for happiness for the first time in his life, albeit late. Perhaps this was one of the most important factors that led to Nietzsche's misogyny.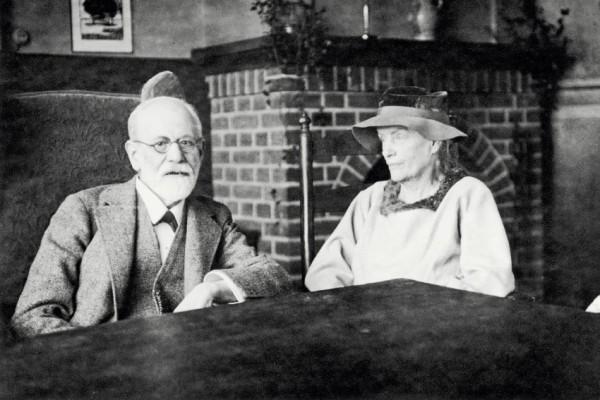 Lou, who became interested in psychoanalysis at the age of 50, wrote letters to Freud that he wanted to meet. When he started working with
Freud
, who was fascinated by his naturalness and know-how, he aroused admiration with his bold depictions of narcissism, which he opposed even to his master. While the duo's correspondence on professional matters that lasted for 25 years contributed greatly to Lou's professional development; After Lou's death, Freud confessed, "I wish I had told him my love and admiration for him."
When he died at the age of 76, he would later be remembered by Sigmund Freud as:

"Anyone who approached him would be strongly impressed by the sincerity and harmony of his presence; He would realize that none of the female weaknesses, even most of the human ones, were found in him, and that he had overcome them throughout his life."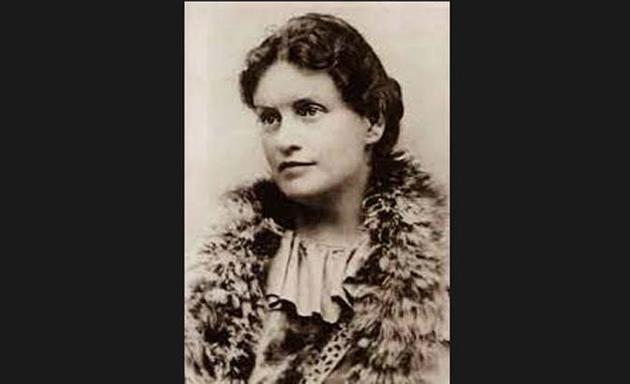 In his book When Nietzsche Wept, Nietzsche tells him:
"From which stars did we find each other? The woman who made such a straight sentence so complicated."
"I can definitely live my own life. And I will do it no matter what. In doing so, I am not representing any principles; But much more beautiful, I represent something inside of me, something that is purely the warmth of life, full of joy and trying to run away."

Lou Andreas Salome
This post is also available in: Türkçe