Are you ready to enter the criminal world with prison serials? A world where those accused of crimes, those who are truly psychopaths, those who regret their crimes and many other prisoners spend their years in the same ward… Everyone has a different story. We have compiled for you the most popular prison serials of all time in which these stories are compiled. We wish you a good viewing.
---
1) Alcatraz (2012) | IMDb: 7.0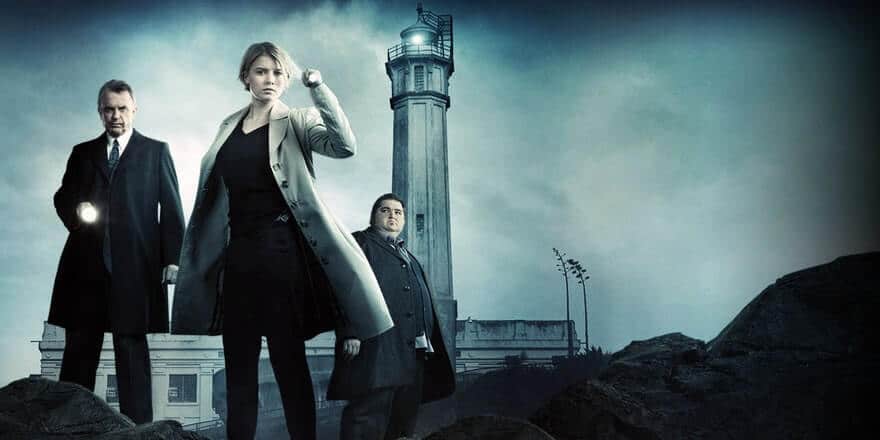 Genre: Crime, Action, Drama
Cast: Sarah Jones, Jorge Garcia, Jonny Coyne
Rebecca Madsen is a detective with the San Francisco Police Department. His life changes in an instant when he gets a fingerprint at a murder scene. With this fingerprint, he reaches quite interesting findings. The owner of the fingerprint is Jack Slyvanne. However, Jack died on Alcatraz 50 years ago. Shocked, Madsen turns to Alcatraz expert Dr. Talks to Diego Soto. The two go after Slyvanne. However, this is quite a difficult task. Because they are looking for a dead person. Madsen and Soto team up with Agent Hauser and his assistant Lucy as they face government cover-ups.
---
2) El Recluso (2018-) | IMDb: 7.0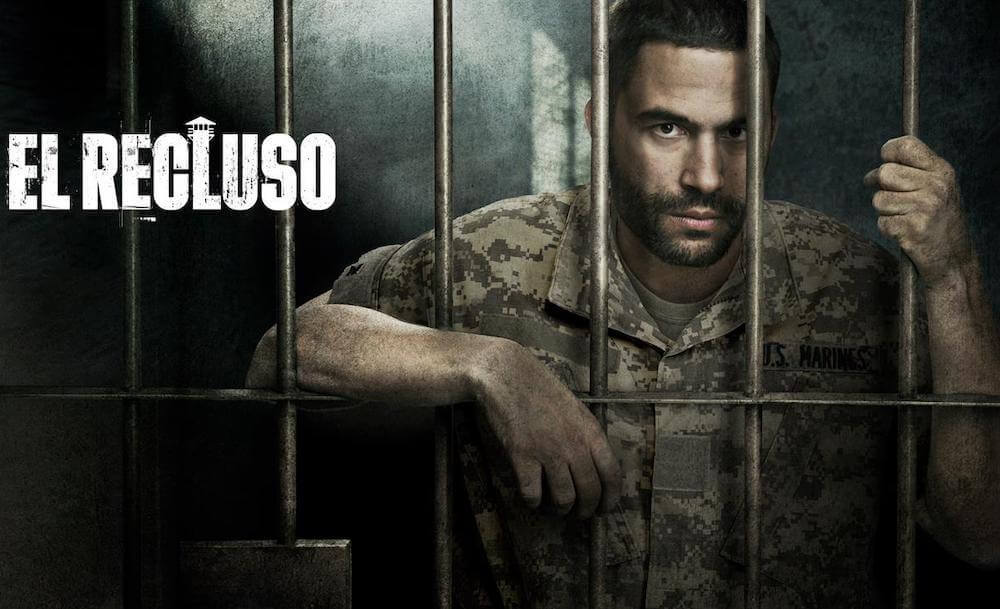 Genre: Drama
Cast: Ignacio Serricchio, Ana Claudia Talancon, Flavio Medina
The daughter of an American judge is kidnapped by a huge criminal gang. They cannot find a single trace of the girl. The only way you can find a clue is to get into the criminal gang. Thereupon, an ex-Marine tries to get involved in the criminal gang by entering the prison. However, this is quite a challenging task. The prison environment has more challenging conditions than anticipated. Moreover, it is not easy to get involved in this big criminal gang. The marines must endure these harsh conditions to save the judge's daughter.
---
3) Jailbirds (2019-) | IMDb: 7.1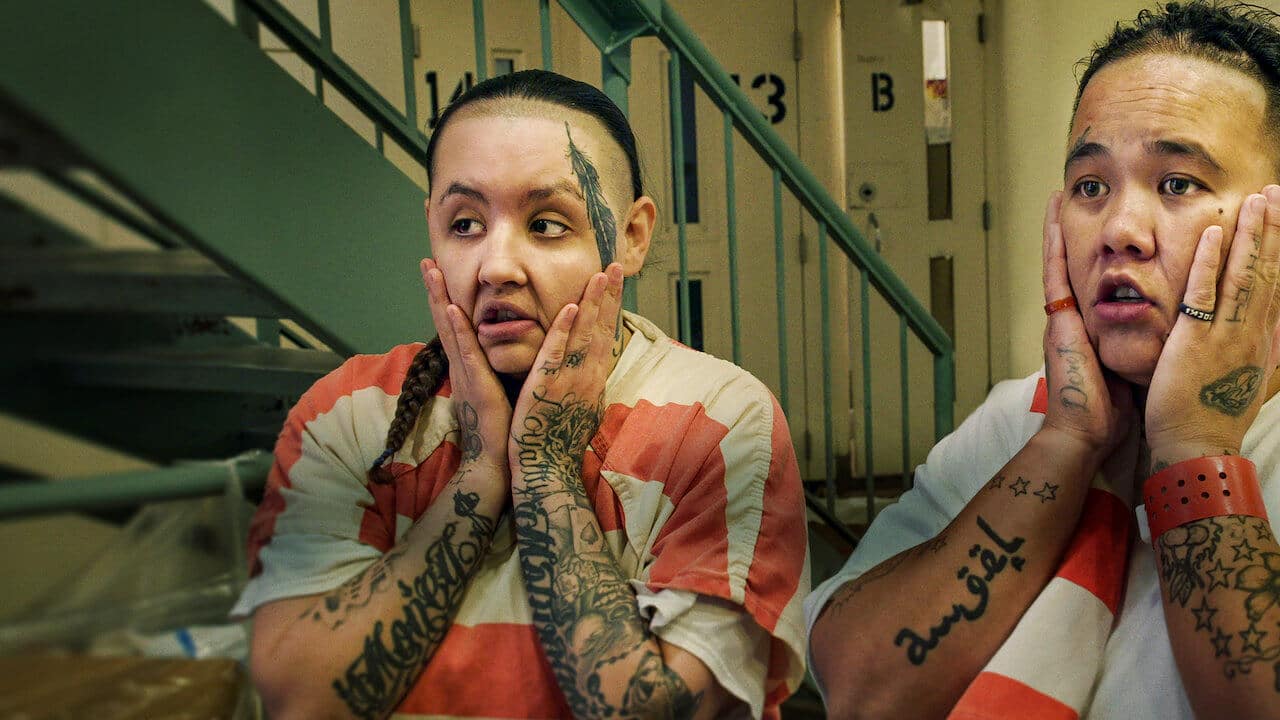 Genre: Reality-TV
Cast: Gaylon Beason, Taylor Coatney, Andrea Gunderson
The days pass with intrigues in the Sacramento Regional Prison. It is a series that deals with the friendships, fights and passionate love they form among the inmates who stay here, as well as the intrigues. Female prisoners illegally come into contact with male prisoners at hand. Women who can provide this communication have a much more comfortable process.
---
4) Unit 9 (2012-2019) | IMDb: 7.7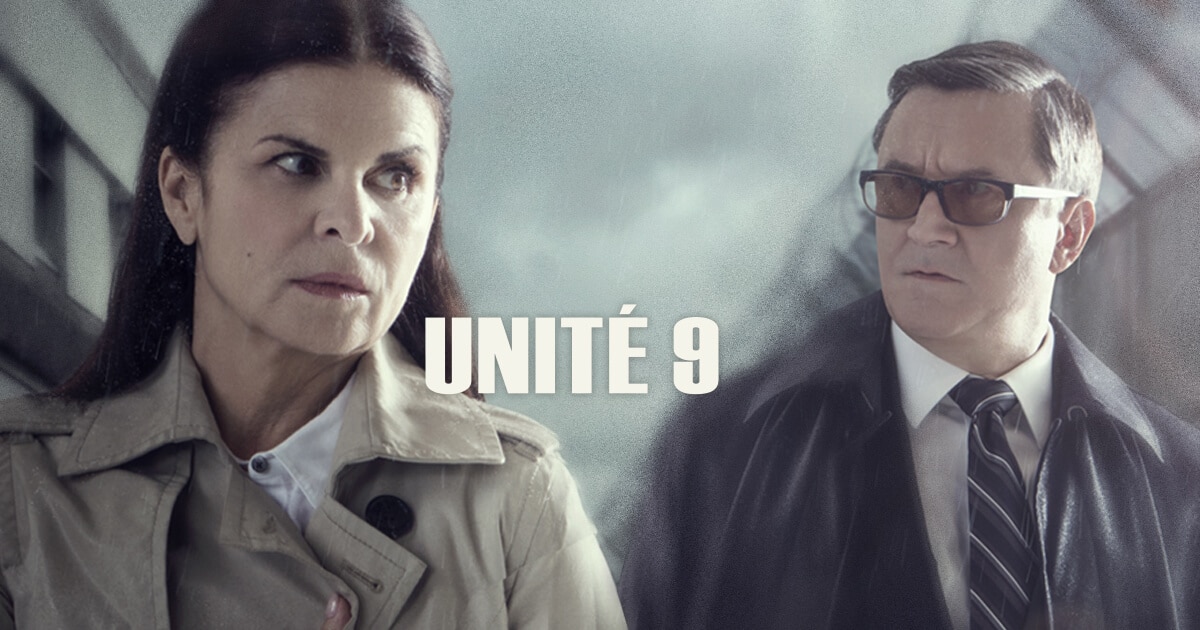 Genre: Drama
Cast: Eve Landry, Guylaine Tremblay, François Papineau
One of the first TV series that comes to mind when it comes to prison TV series is Unit 9. Quebecois is a woman who has a very bad relationship with her father. One day, an unfortunate accident occurs while he starts arguing with his father. As a result of this accident, his father dies. Upon this accident, Qubecois goes to jail. Qubecois, who spent 7 years in prison, deals with the friendships he made here and the unfortunate events he experienced.
---
5) For Life (2020-2021) | IMDb: 7.7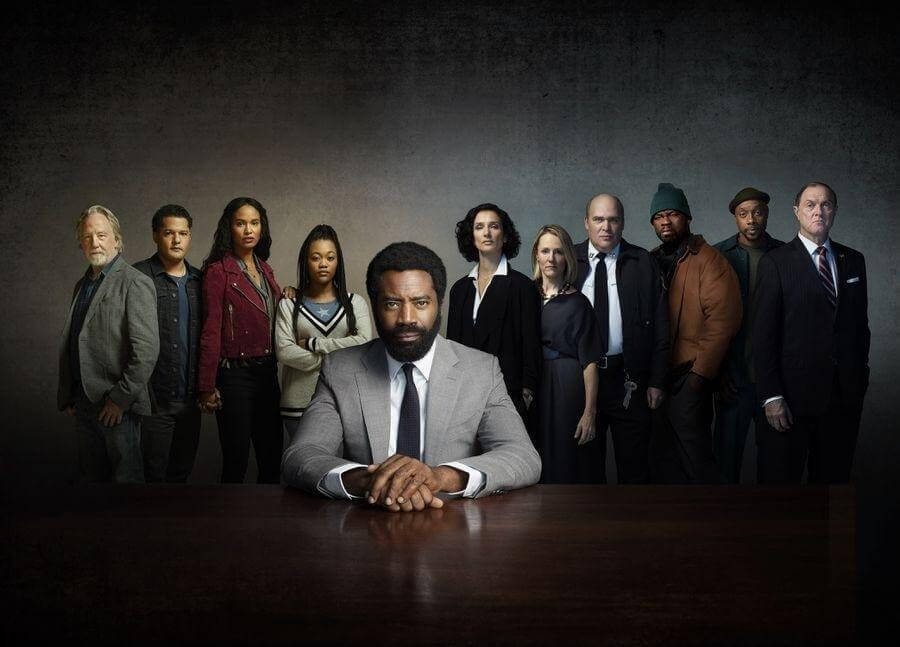 Genre: Biography, Drama, Crime
Cast: Nicholas Pinnock, Indira Varma, Joy Bryant
Imagine having to spend years in prison for a crime you didn't commit. Isn't it scary to even think about? A highly prestigious businessman is sentenced to life imprisonment for a crime he did not commit. No matter what he does, he cannot prove that he did not commit the crime. He thinks that a lawyer can help him at the point where he thinks he is inadequate. As the person who knows himself best, he decides to become a lawyer. In this way, the strongest person to help himself will be himself. He becomes a lawyer with hard work in prison. He applies to the court and begins a relentless legal struggle to regain his freedom.
---
6) Prisoner (1979-1986) | IMDb: 8.2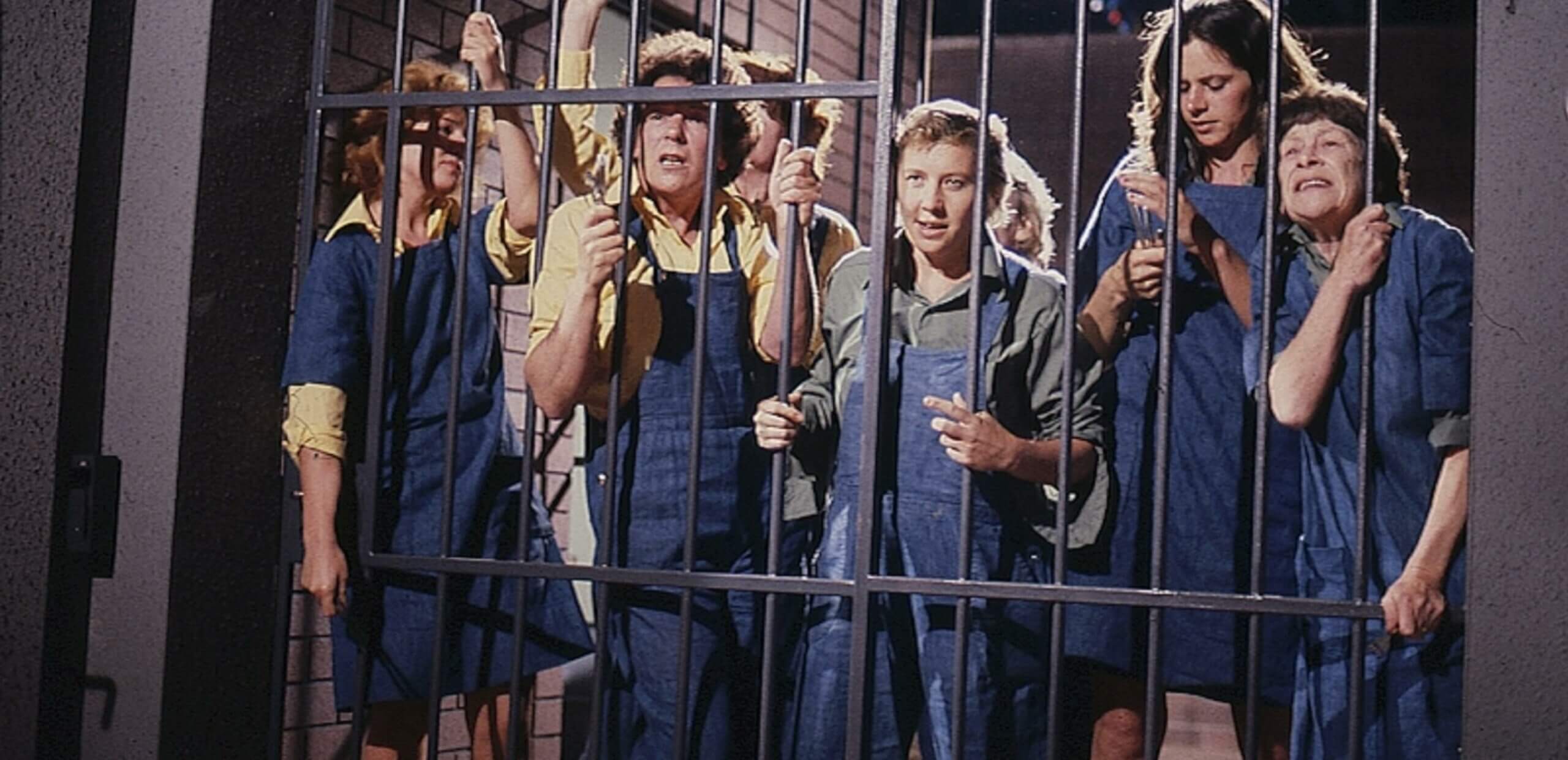 Genre: Crime, Drama
Cast: Elspeth Ballantyne, Betty Bobbitt, Sheila Florence
Bea, Doreen and Lizzie are the three remaining inmates at Wenworth Prison. Throughout the series, the prisoners' stories of entering the prison and the moments they lived there are the subject. How do arguments between prisoners cost each other their lives? How can a person go insane and commit murder blindly?
---
7) Orange Is The New Blackberry (2013-2019) | IMDb: 8.1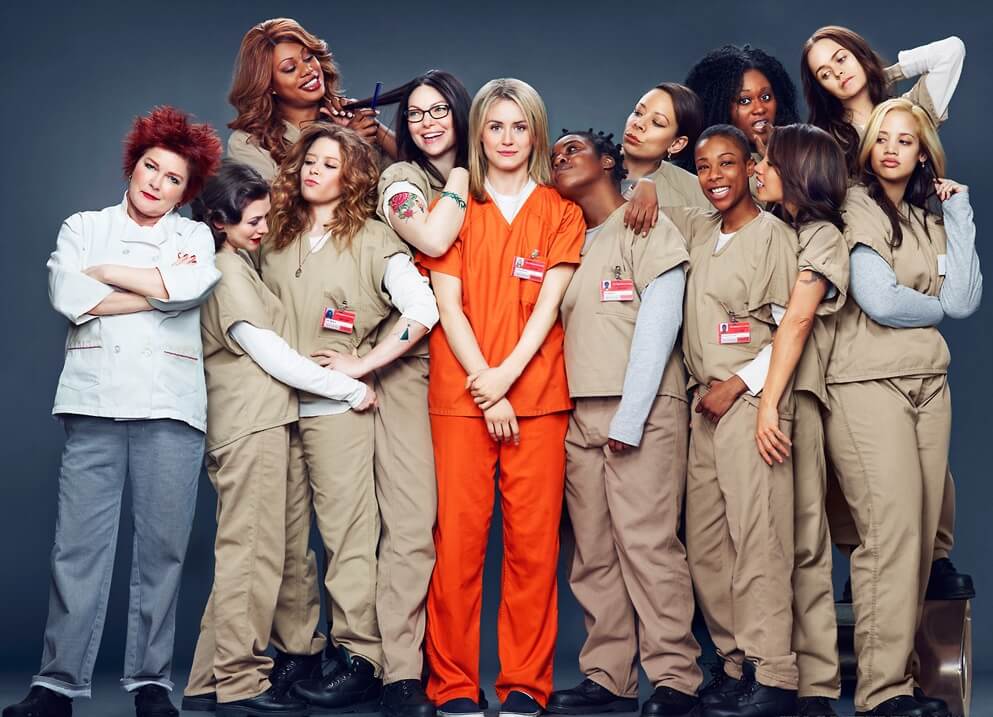 Genre: Comedy, Crime, Drama
Cast: Taylor Schilling, Kate Mulgrew, Uzo Aduba
Orange Is The New Blackberry is one of the most popular TV series among the prison series. Piper Chapman is the well-educated daughter of a wealthy family who can achieve anything she wants. During his successful university life, an unexpected situation occurs. Years later, he is forced to go to jail by going out of his comfort zone because of a crime he committed here. There is no life as he expects in the prison he enters, leaving his family and loved ones behind. Although it was very difficult at first, he gets used to the prison and its environment day by day. Prison has its own culture. Piper begins to understand and adopt this culture day by day. Thanks to the friendships he established here, he begins to question his life outside and what he does.
---
8) Escape at Dannemora (2018-) | IMDb: 8.0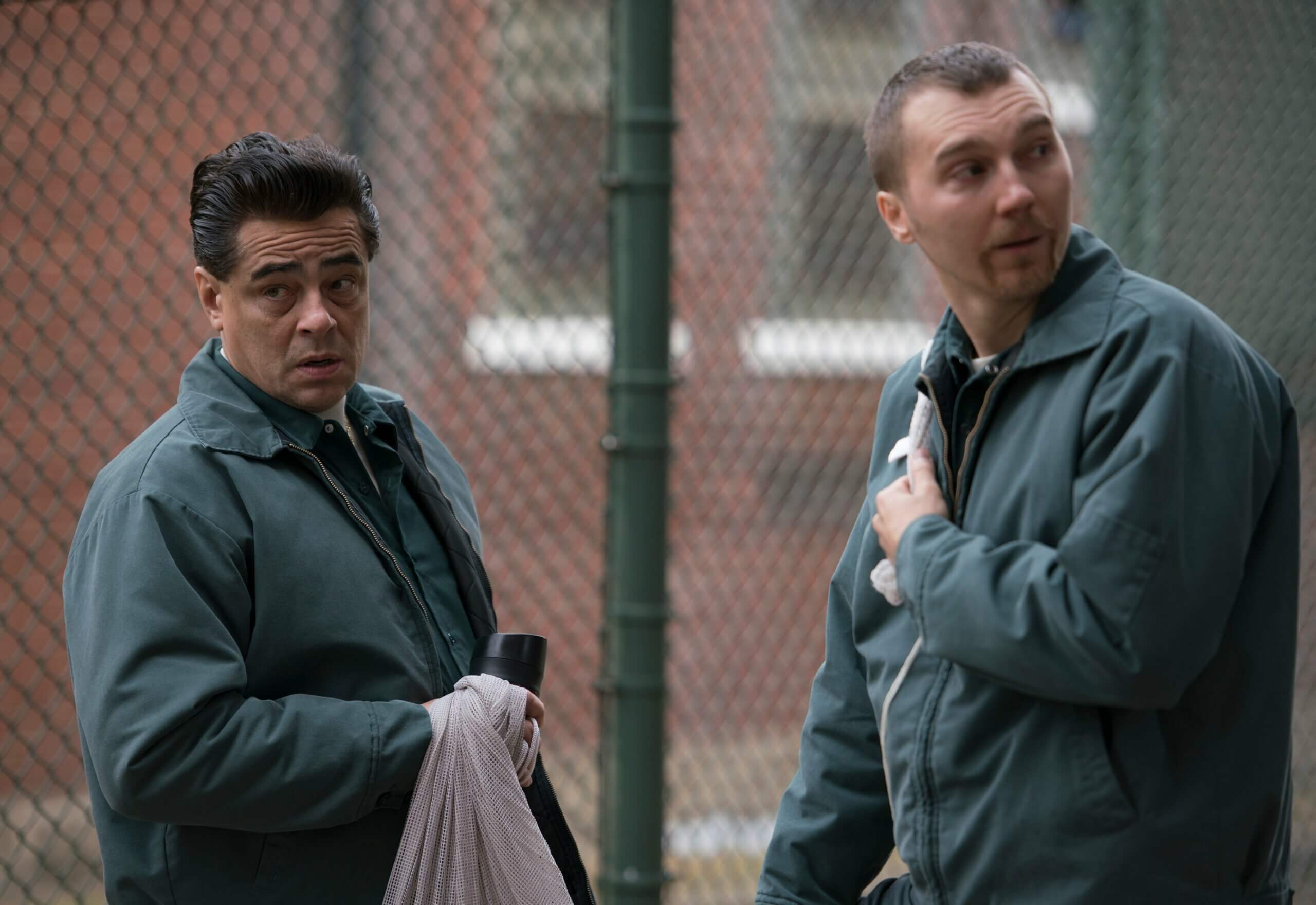 Genre: Biography, Crime, Drama
Cast: Benicio Del Toro, Patricia Arquette, Paul Dano
Prison dramas are series that revolve around prison escape plans in general. Escape at Dannemora is also a series that revolves around a prison escape plan. Escape from prison is not something inmates can do among themselves. At some point, prison staff are also included in these plans. Richard and a few of his friends plan their escape down to the last detail. While preparing this plan, they try to include one of the officials. Will this team, who plan everything down to the last detail, really be able to escape from prison?
---
9) Vis to Vis (2015-2019) | IMDb: 8.2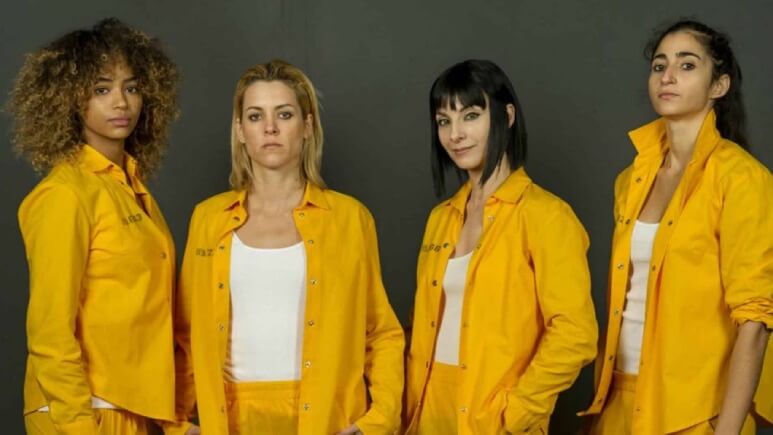 Genre: Action, Drama
Cast: Alba Flores, Maria Isabel Diaz Lago, Marta Aledo
Macarena Ferreira is madly in love with her boss. One day, he is arrested for embezzlement. However, Macarena does not know about such a money. It's all your boyfriend's fault, but Macarena gets the punishment. He gets a 7-year prison sentence. In his early days, prison life puts him in a lot of trouble. Cruz Del Sur Prison, so to speak, is a table for wolves. Macarena has to be ruthless to survive in this harsh environment. No matter how hard it is, it becomes a part of this world day by day.
---
10) Prison Break (2005-2017) | IMdb: 8.3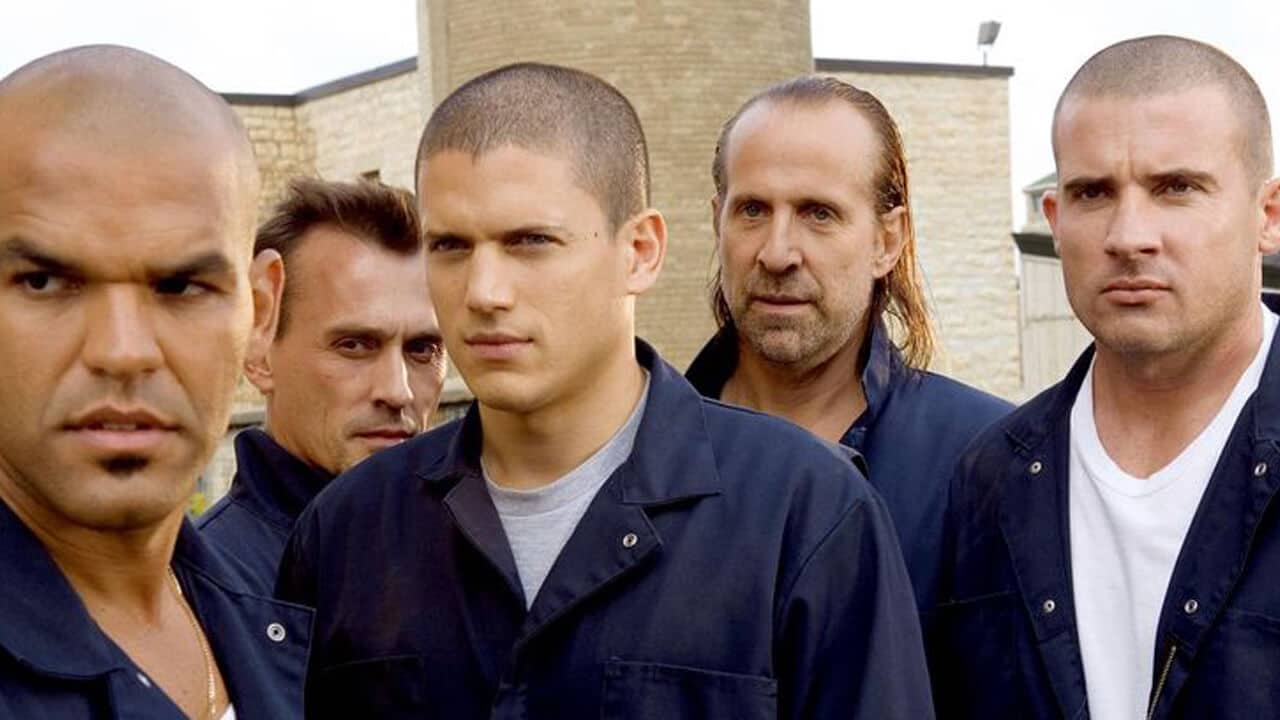 Genre: Adventure, Crime, Drama
Cast: Dominic Purcell, Wenworth Miller, Amaury Nolasco
Prison Break may be the first series that comes to mind when it comes to prison series. Prison Break , which was one of the most popular series during its broadcast, is one of the most talked about productions after it was taken off the air. A murder that Lincoln Vurrows didn't commit collapses. A difficult process begins for Lincoln, who falls into a huge trap. For Lincoln, who will be executed a few days after his conviction, every second counts. Michael Scofields does everything he can to save his brother Lincoln, but it's not enough. Thereupon, he tries to save his brother by going to jail instead of his brother. Of course, he wasn't going to stay in prison and wait for death. The biggest escape plan in history begins right now.
---
11) Locked Up Abroad (2007-) | IMDb: 8.2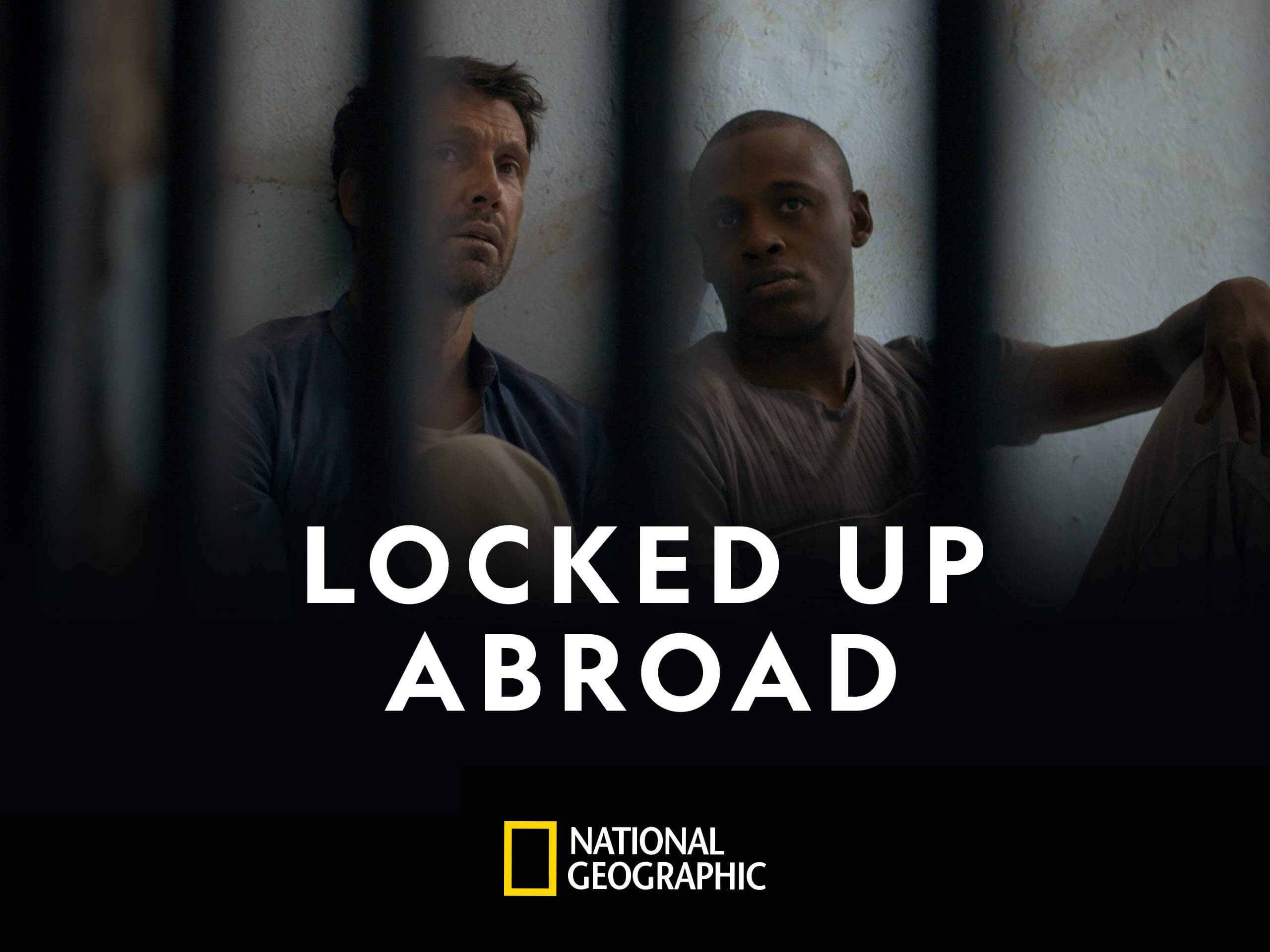 Genre: Documentary, Drama
Cast: Manuel Villasenor, Jerry Murillo, Tato Alexander
Locked Up Abroad is an example of a prison series that is also referred to as a documentary series. There are many people who do illegal work while escaping abroad. So what happens to them when they get caught? A documentary series where you will find the answer to this question is waiting for you. The lives of people who did illegal work while escaping abroad and were abducted abroad are told in full detail.
---
12) Prison Playbook (2017-) | IMDb: 8.4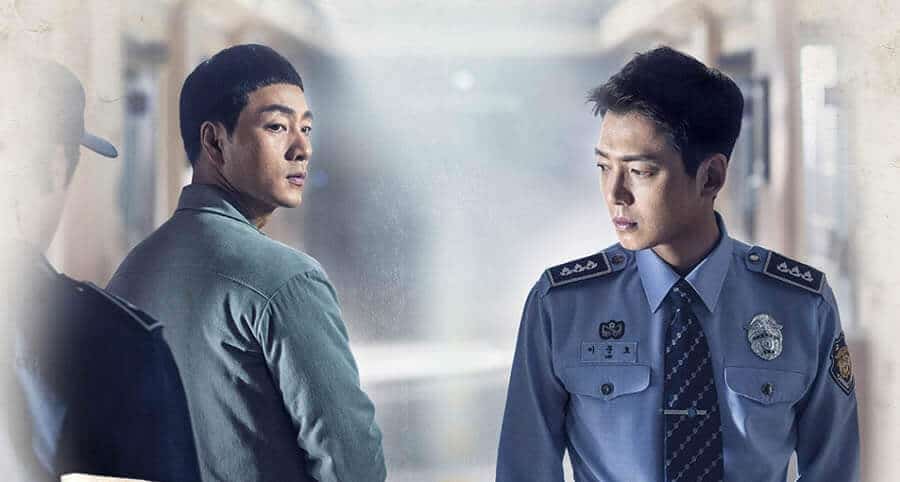 Genre: Drama, Comedy
Cast: Park Hae-soo, Jung Kyung-ho, Krystal Jung
Prison Playbook is among the top-rated Korean prison dramas. The youngster, who progresses quite rapidly on the career ladder, is the favorite of his people. As life progresses normally for a young successful baseball player, he encounters an unexpected event. His name is mentioned for a crime and he is forced into prison. Prison is a very different experience for this young person who is used to living in different life conditions. He begins to struggle with all his might to get used to this life he does not know.
---
13) The Night Of (2016-) | IMDb: 8.5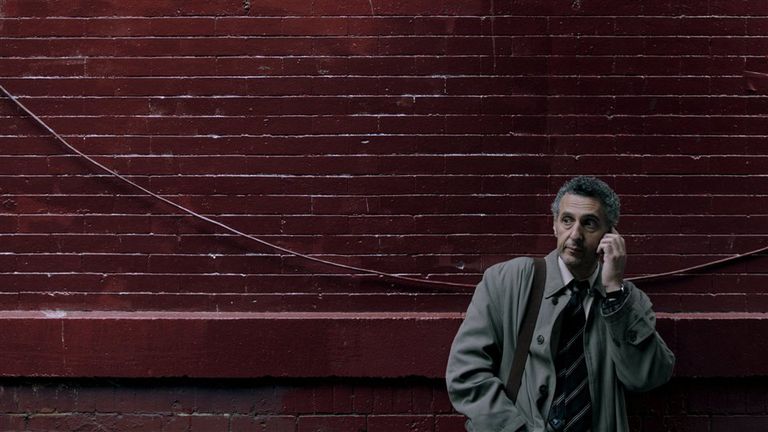 Genre: Crime, Drama, Mystery
Cast: John Turturro, Riz Ahmed, Bill Camp
After a murder in New York, the person who is thought to have committed the murder is arrested by the police force. After the arrest, the perpetrator, who is waiting to appear in court, meets with a lawyer. With this meeting, active days begin. A strong bond is formed between the lawyer and the perpetrator, who begins to explain himself to the lawyer. Together they embark on a relentless adventure.
---
14) Making a Murderer (2015-2018) | IMDb: 8.6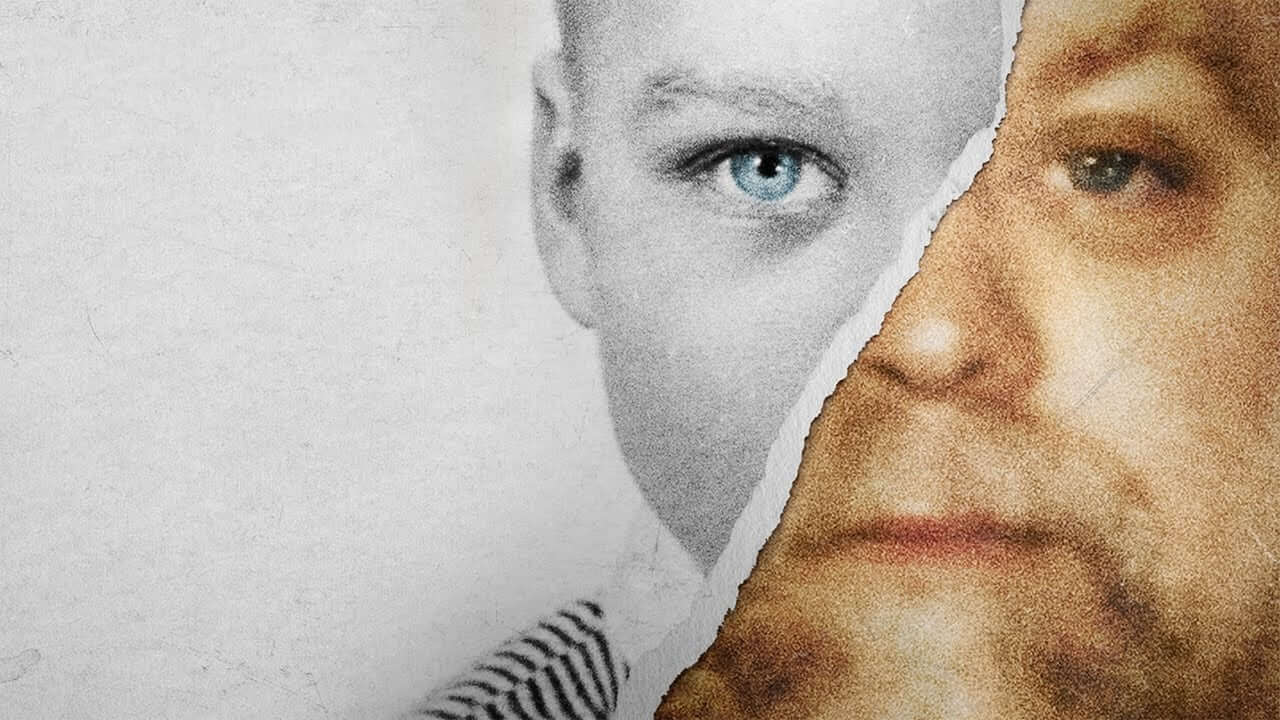 Genre: Documentary, Crime
Cast: Steven Avery, Dolores Avery, Laura Nirider
Making a Murderer, a documentary series that took about 10 years to shoot, is about the life story of Steven Avery. The series, which is one of the most popular and popular among the prison series, will open the doors of a completely different world for you. Steven Avery's life changes while he and his older brother work in his father's junkyard. A woman going to the beach is raped and battered. However, since DNA technology was not developed enough at that time, it cannot be proven who the rapist is. But a criminal must be thrown out, and that person becomes Steven Avery. He is sentenced to prison on this charge. After spending 18 years innocently in prison, Steven finally proves his innocence. However, this time, he encounters a lawsuit filed against him for a completely different crime.
---
15) Wentworth (2013-2021) | IMDb: 8.6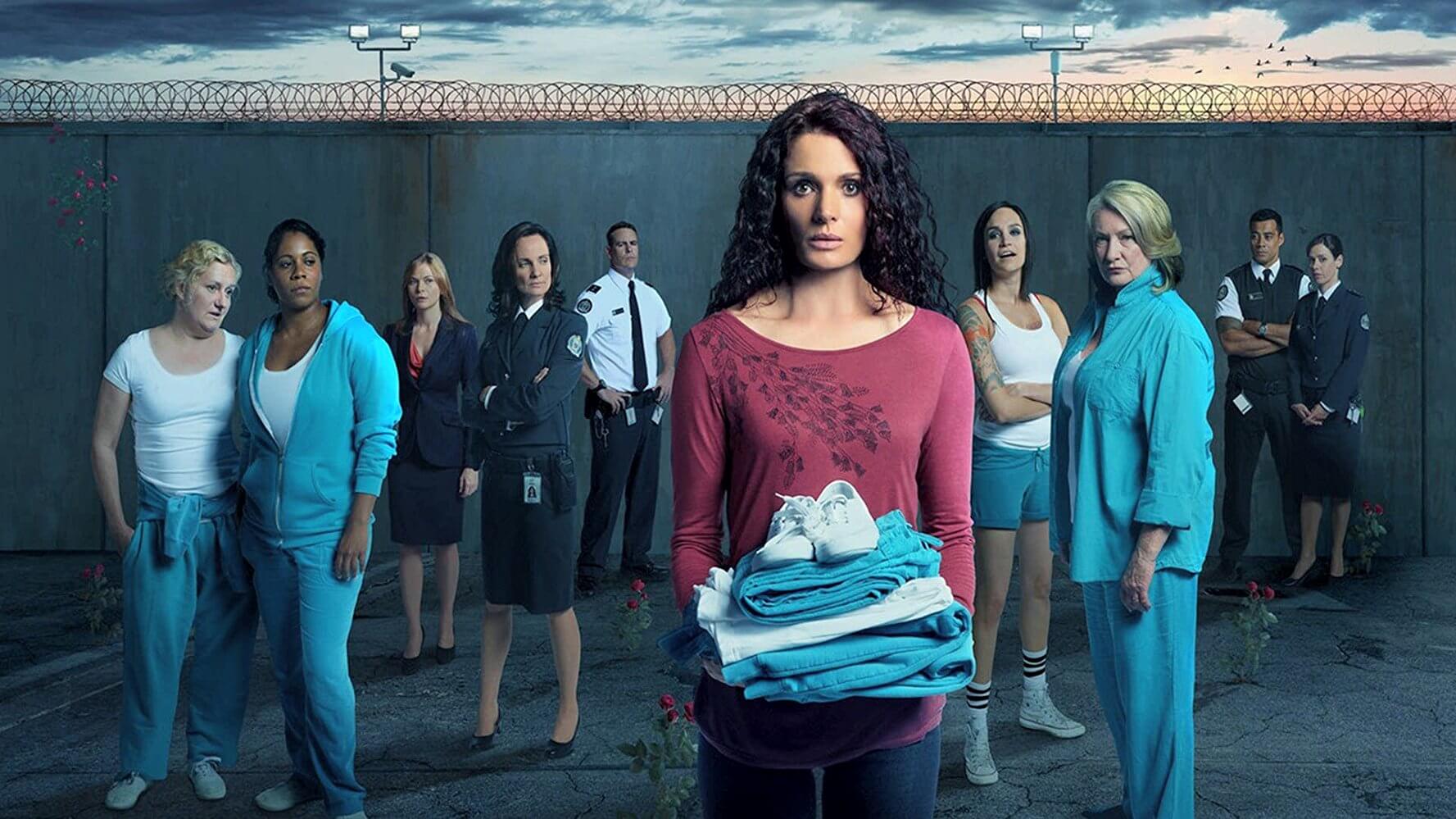 Genre: Crime, Drama
Cast: Kate Atkinson, Katrina Milosevic, Robbie Magasiva
Bea Smith is a woman who is forced to leave her little girl outside and go to prison. Being separated from her daughter and getting used to life in prison is very difficult for Bea. Prison leadership conflicts that we are accustomed to from prison serials also appear in Wentworth. Frankie Doyle and Jacos Holt are two inmates in a fierce battle for prison leadership. Bea Smith, on the other hand, finds herself in the events before she can fully grasp the conflict between these two groups as a new prisoner. Which leader should he follow?
---
16) The Oz (1997-2003) | IMDb: 8.7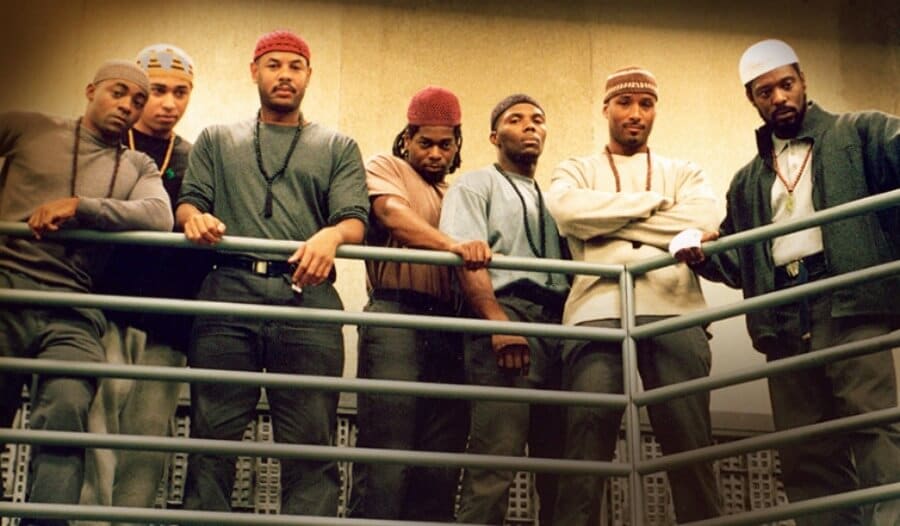 Genre: Crime, Drama
Cast: Ernie Hudson, JK Simmons, Lee Tergesen
The Oz is one of the most popular productions of the prison series during its broadcast. In each episode, you can learn which prisoner will get into trouble from another prisoner who is presenting in the first minute of the episode. However, the only way to find out how to get into trouble and what's going on is to watch the show until the end. How about watching a prison where drug, gambling and power wars are at their peak from afar?
---
17) Porridge (1974-1977) | IMDb: 8.2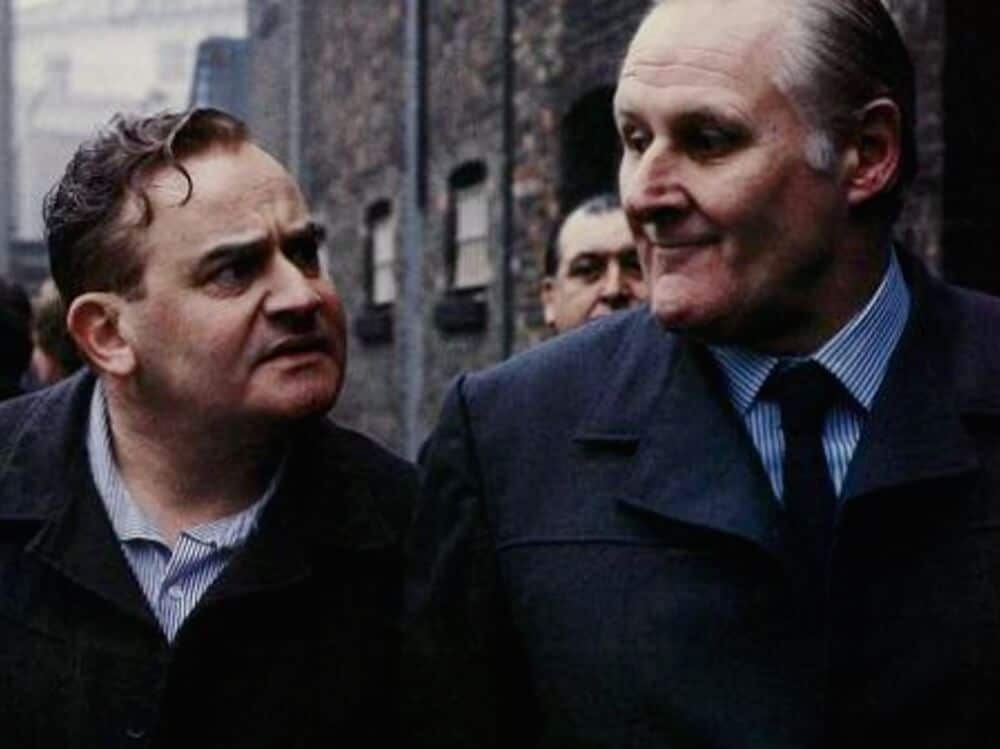 Genre: Comedy, Crime
Cast: Ronnie Barker, Brian Wilde, Fulton Mackay
Once in prison, Fletcher sets a goal for himself. Quite a smooth process. He will spend 5 years without getting involved in any fights. Lenny is Fletcher's cellmate and he's pretty gullible. Mr. Mackay, on the other hand, is a prison guard who is better than the devil. He tries to apply the rules he has set in prison. The events are told in a humorous way.
---
18) Colditz (1972-1974) | IMDb: 8.4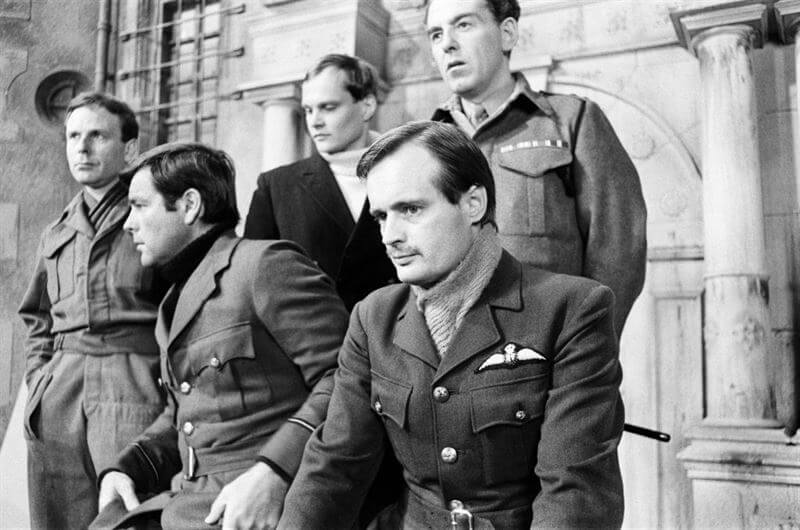 Genre: Drama, History, War
Cast: David McCallum, Richard Heffer, Paul Chapman
Despite being an old production, Colditz is still at the top of the most popular series of prison dramas. The script is adapted from many real events. The deplorable life story of a prisoner living in Colditz Castle awaits the audience. Colditz Castle was built by the Nazis and is a place where high-risk prisoners are imprisoned.
This post is also available in: Türkçe