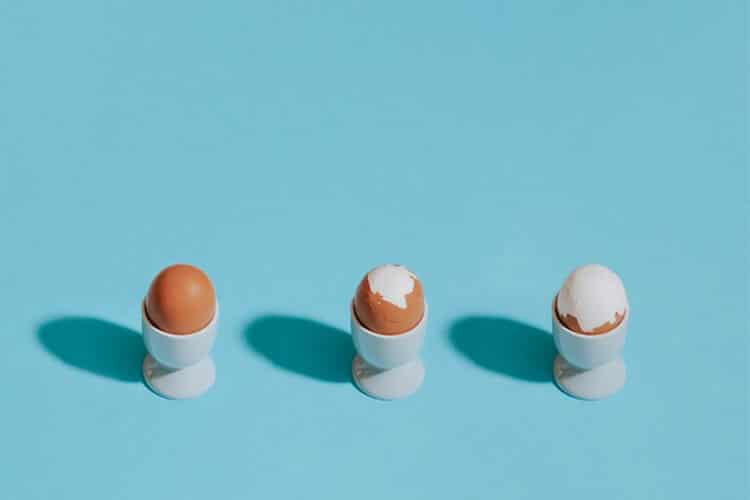 Egg has a fixed place as the main element of the breakfast table, as an indispensable part of it. With more than one cooking option, it always finds its place on these tables; omelet, eye or soft-boiled. Soft-boiled eggs can put people in a bit of a difficult situation from time to time. While one day it can achieve a magnificent consistency, the next day it may result in disappointment.
The consistency of a soft-boiled egg is what makes it special. While the liquid form is not preferred, it is very difficult to achieve the consistency of apricot. It is easiest to make a solid consistency. The most important factor for soft-boiled eggs is the cooking time. The consistency of the egg changes according to the waiting time in boiling water.
---
Tips for Cooking Soft-boiled Eggs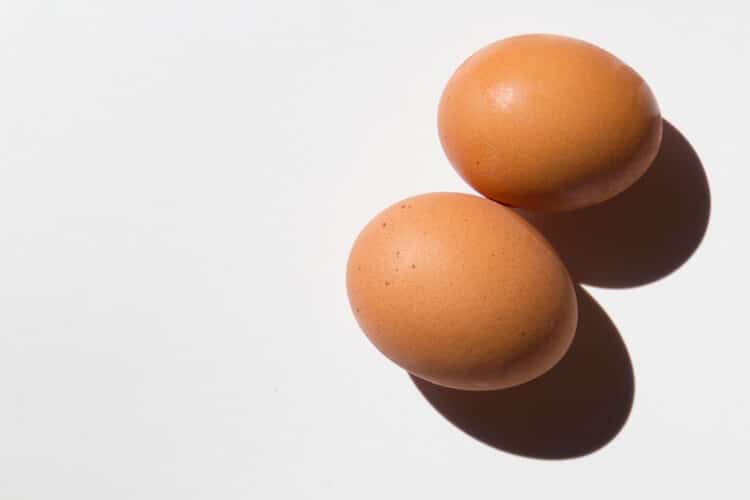 The most important trick is to cook on medium heat. In low or high fire, the expected result will always be one step away.
Wait for the eggs to come to room temperature.
Add a pinch of salt to the water to be used in the boiling process. This helps the water boil quickly. And it ensures proper peeling of the egg shells.
Take advantage of your phone's stopwatch/counter features.
Make sure the egg is fresh. You will achieve the best results by using fresh eggs.
---
How to Cook Soft-boiled Eggs?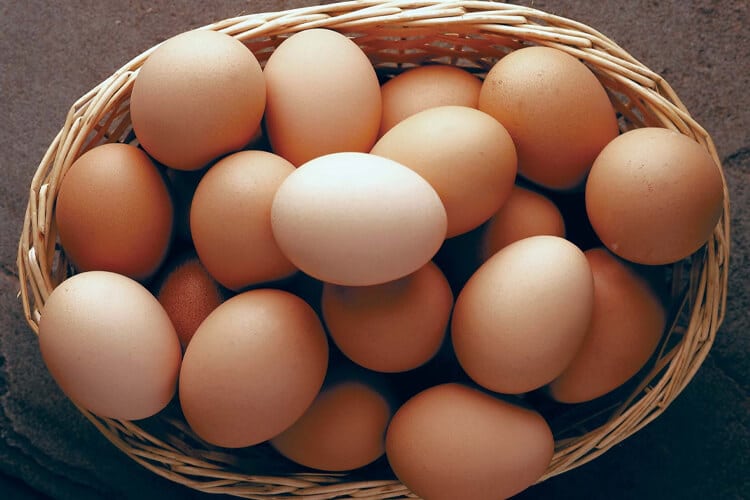 Put as many eggs as you want to cook in a bowl (pot or coffee pot).
Fill this container with water at room temperature, one or two inches above the eggs.
Throw a pinch of salt into the water.
Set the stove to medium heat.
After the water begins to boil, allow time for desired consistency. (1- 1.5 minutes liquid consistency, 2 minutes apricot consistency, 4 minutes and more solid consistency.)
With the help of a tablespoon, remove your eggs from the bowl.
If you prefer hard eggs, place them in a bowl of cold water for easier peeling.
---
How to Tell the Freshness of Eggs?
Fill a container with warm or room temperature water.
Drop your egg into this water-filled bowl, not too high (We don't want your egg to break).
If your egg is in an upright position; started to stale.
If in horizontal position; it is quite fresh.
If you see the egg floating on the water; Your egg is defective. Do not consume.
One medium egg is about 70 calories. Do not consume more than two.
---
Winter Vegetables: All Winter Vegetables A to Z and Their Benefits
The Effect of Our Digestive System on Our Psychology
This post is also available in: Türkçe