House of Cards is one of the most successful political series of recent times, where intrigue has peaked.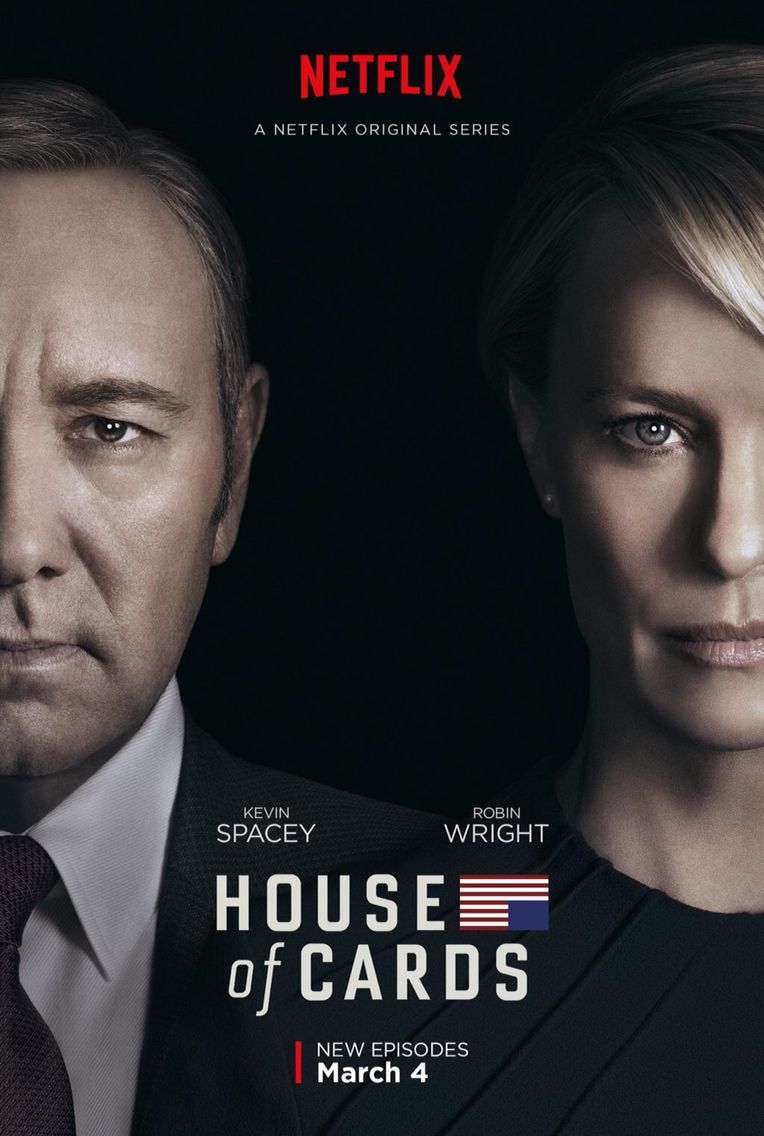 Release Date : February 1, 2013
Creator : Beau William
Cast : Kevin Spacey, Michel Gill, Robin Wright
Genre : Political, Drama
Country : USA
Duration : Avg. Episode Length 51 min – 6 Seasons 73 episodes in total
Original Language : English
Production Companies : Media Rights Capital (MRC), Netflix, Panic Pictures
---
House of Cards Subject
House Of Cards, which many viewers have placed at the top of the list as the best Netflix series, takes you on an interesting journey towards American politics. Parties that want political power put pressure on each other. However, it turns into a dirty war game. At that time, a politician named Frank Underwood is promised to become a foreign minister, but this promise remains in the air and is not fulfilled. This name, which has a lot of critical information, sets his sights on the top with ambition and starts to rise by competing with his rivals.
---
House of Cards Review and Review
The intelligence of Frank Underwood, one of the most important characters of the series, is extremely impressive. The most exciting part of the series is that the characters often look at the screen and talk to the audience. This is called "breaking down the fourth wall" in the cinema. Although it is a risky narrative technique, it provides a tremendous advantage to successful productions. House of Cards is one of the best examples of this. Let's also remind you that the series is the first online series to win an Emmy.
---
House of Cards Points
IMDb : 8.7
Rotten Tomatoes : 77%
Metascore : 73
Google : 94%
---
House of Cards Awards
2015 Golden Globe Award for Best Actor in a Drama Series
2015 Primetime Emmy Award for Outstanding Music Composition in a Series
2015 NAACP Image Award for Outstanding Director in a Drama Series
2014 Golden Globe Award for Best Actress in a Drama Series
2014 American Screenwriters Guild Award for Best New Series Script for Television
2014 Satellite Award for Best Actress in a Drama Series
2013 Primetime Emmy Award for Outstanding Directing in a Drama Series
2013 Primetime Emmy Award for Outstanding Cinematography in a Single Camera Series
2013 Primetime Emmy Award for Outstanding Casting in a Drama Series
---
Watch House of Cards
This post is also available in: Türkçe