The secret of a healthy body is, of course, in our diet. Vegetables are essential for a healthy diet. It is important to eat vegetables on time. It is best for your health to consume winter vegetables in winter and summer vegetables in summer. We have compiled for you the summer vegetables and their benefits that should definitely be on our table with their various colors and flavors. Bon appetit to you all.
---
Summer Vegetables
1) Cowpea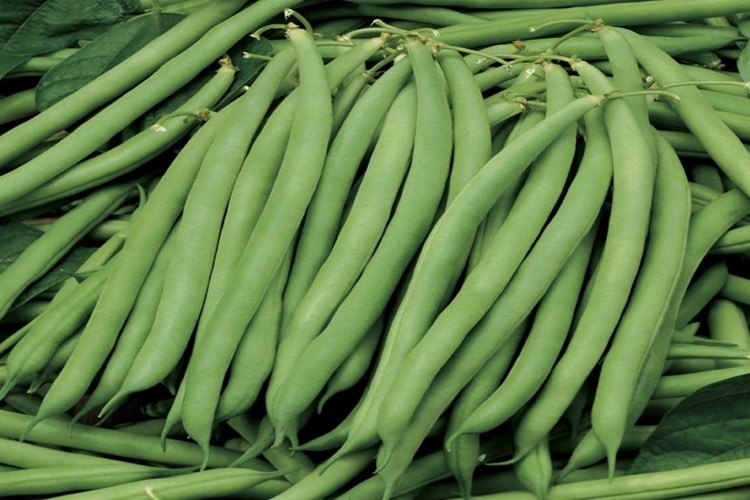 The first product of our list of summer vegetables, cowpea is a frequently consumed food, especially in Aegean cuisine. In addition to its flavor, the abundance and ease of its recipes, its benefits are also one of the main factors for you to consume cowpeas. Thanks to the high amount of pulp it contains, it will be good for your intestinal health and will provide convenience in diet processes for those who want to lose weight with the feeling of satiety it creates.
Its structure rich in antioxidants is a natural protection factor against cancer. Due to its structure, which can be considered as a zinc storehouse in terms of minerals, the consumption of cowpeas makes it difficult to get chronic diseases, shortens the healing times of wounds in the body, is good for fatigue, helps to eliminate hair and skin problems, and strengthens immunity.
---
2) Cucumber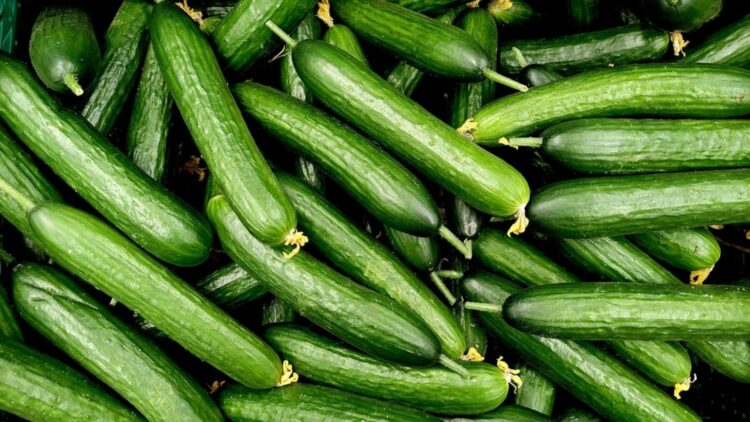 Almost all of us have washed the cucumber on hot summer days and enjoyed it crunchy. Cucumber, which we consume both alone and chopped into salads, is both delicious and beneficial. Thanks to its low-calorie and high-fiber structure, it both gives a feeling of satiety and does not create the worry of whether it will cause weight gain.
It is diuretic with its abundant water, high potassium and low sodium content. Due to its vitamins A, C and K content, it plays an important role in tooth, eye, cardiovascular, intestinal, skin and bone health.
---
3) Okra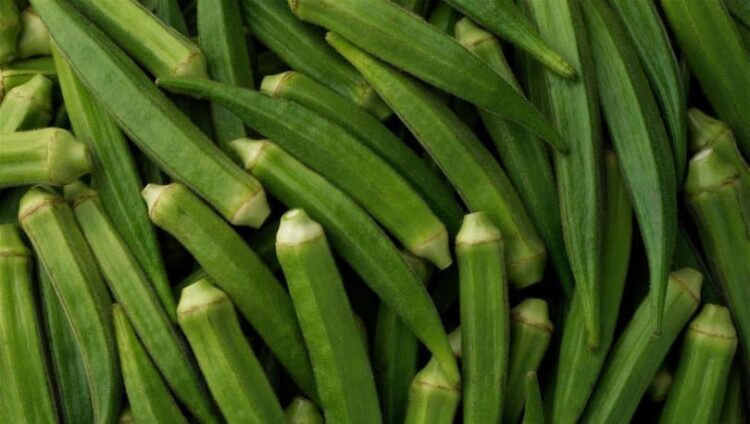 Okra, the fearful dream of children when it comes to summer vegetables, is one of the ones that immediately come to mind. This food, which is loved as much as it is disliked, should also be one of the useful indispensables of the tables. Low in calories and high in antioxidants, okra consumption plays an important role in weight control, the health of various organs and achieving daily intake doses of certain vitamins and minerals. Folic acid, another important vitamin it contains, is recommended during pregnancy.
---
4) Tomato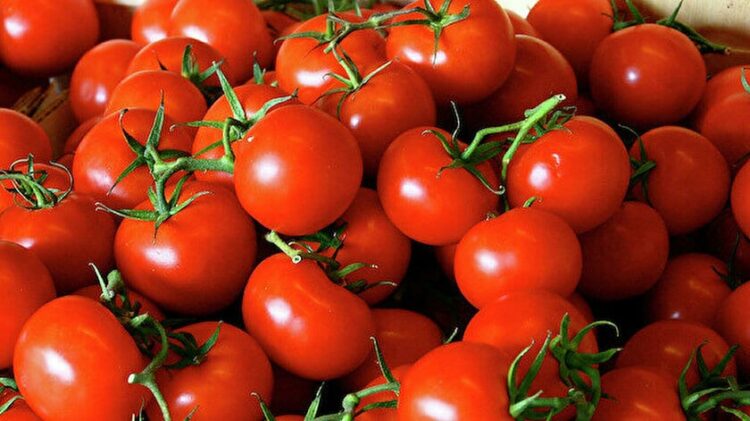 The benefits of this beautiful summer vegetable, which has an incredibly wide range of uses from meals to salads, from tomato paste to sauces, are endless. A rich source of vitamins and minerals, tomatoes also strengthen your immunity, are good for your eye, heart and skin health and even protect against cancer thanks to lycopene, one of the active ingredients that gives them their red color.
---
5) Pepper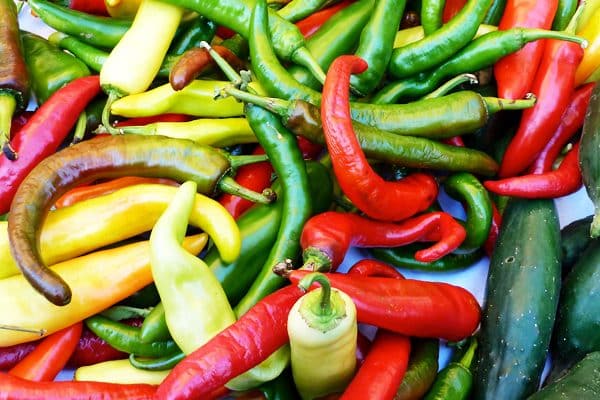 Pepper, which has many types, is among the summer vegetables that must be consumed. It is important to consume this unique flavor that adds flavor to meals and is eaten crispy at breakfast tables. Thanks to its high vitamin C content, it strengthens immunity and protects the body against infections.
---
6) Eggplant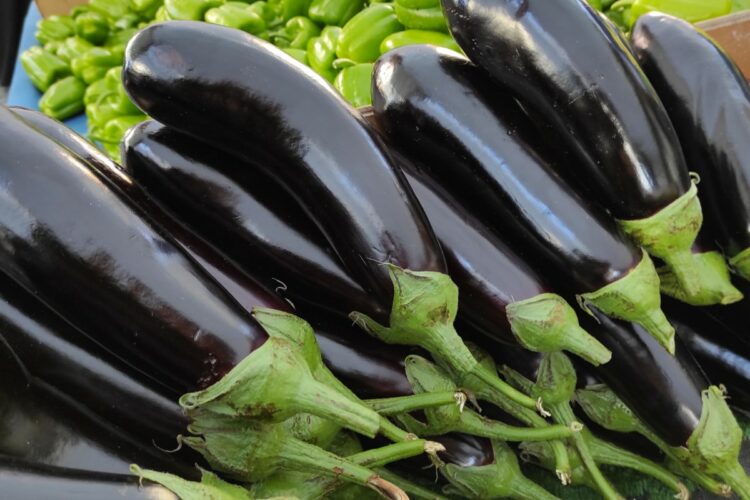 Eggplant, which is frequently consumed all over our country, has an important place among summer vegetables. While its consumption in the form of frying should of course be limited, eggplant, which is one of the indispensable items on the tables both with kebabs and appetizers, is also important for kidney, liver and pancreas health. At the same time, since it is a diuretic, it also facilitates the elimination of excess water in the body.
---
7) Purslane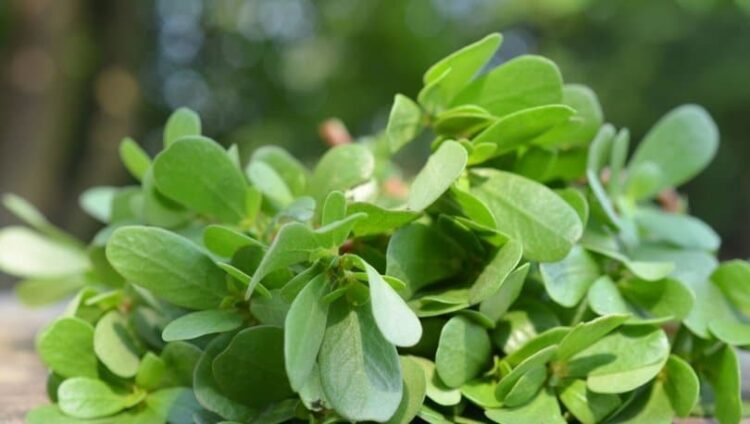 This vegetable, which can be consumed both as a meal and as an appetizer, is also very beneficial in terms of health. Due to its antioxidant-rich structure and very low calories, it is one of the main vegetables that should come to mind when it comes to weight control and healthy nutrition. It has many positive effects on the circulatory system and kidneys. It is especially effective in the removal of sand and stones from the kidneys.
---
8) Pumpkin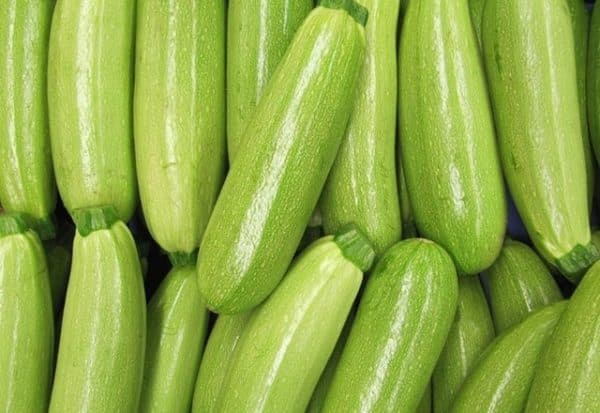 This summer vegetable, which has many ways of consumption, especially stuffed, fried and juicy dishes, is also very useful as well as delicious. Because it contains a lot of minerals, it is necessary for the regulation of many cellular activities of the body.
Its high pulp content is perfect for the proper functioning of the digestive system. We would like to emphasize again that zucchini, which helps to reduce the risk of possible cancer, really should not be missing from the tables.
---
9) Artichoke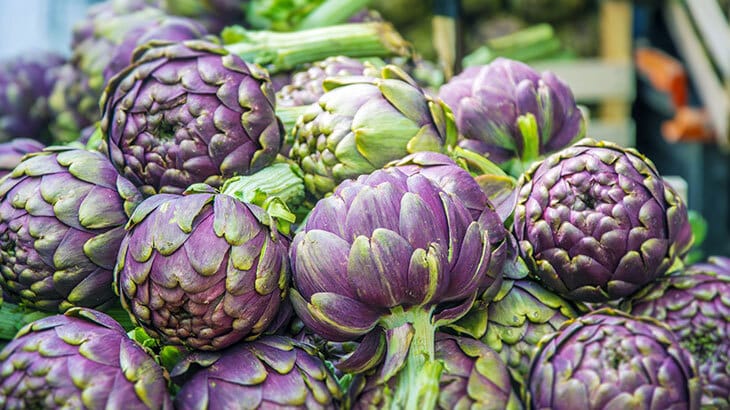 Artichoke, one of the biggest friends of the liver, is among the summer vegetables that must be consumed. It has very positive effects in removing toxins from the body, calming the body, relaxing the work of the heart, reducing urea and cholesterol. As it is easy to digest, it is also good for the digestive system thanks to its pulp content.
---
10) Broad bean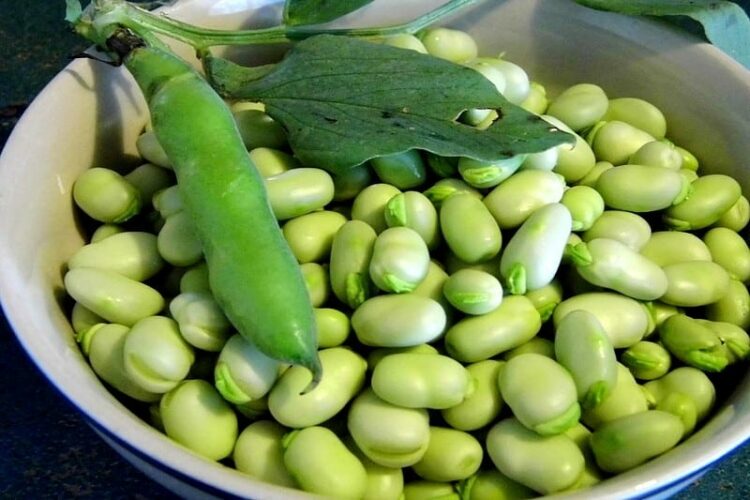 The consumption of broad beans, which take their place in the grocery stores in the markets, albeit for a short time when entering the summer, is also valuable in terms of its benefits. It is rich in vitamins and minerals. Thanks to its high fiber content, fava beans are one of the summer vegetables that are very useful for the digestive system. Strengthens immunity, helps lower cholesterol. It can be preferred for its satiating effect in terms of weight control.
---
11) Fresh Beans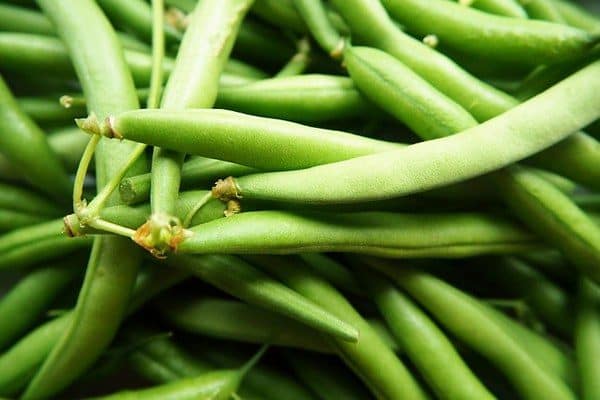 One of the most important foods of traditional Turkish cuisine, green beans certainly do not deserve this importance for nothing. It can be consumed as pickles as well as olive oil and meat dishes. It has a high content of folic acid, vitamin A, vitamin C and vitamin K.
It is effective in lowering bad cholesterol. Thanks to its antioxidants, it plays an active role in removing toxins from the body. With its high pulp content, it is valuable for both digestive system health and weight control in dieters.
---
12) Mulberry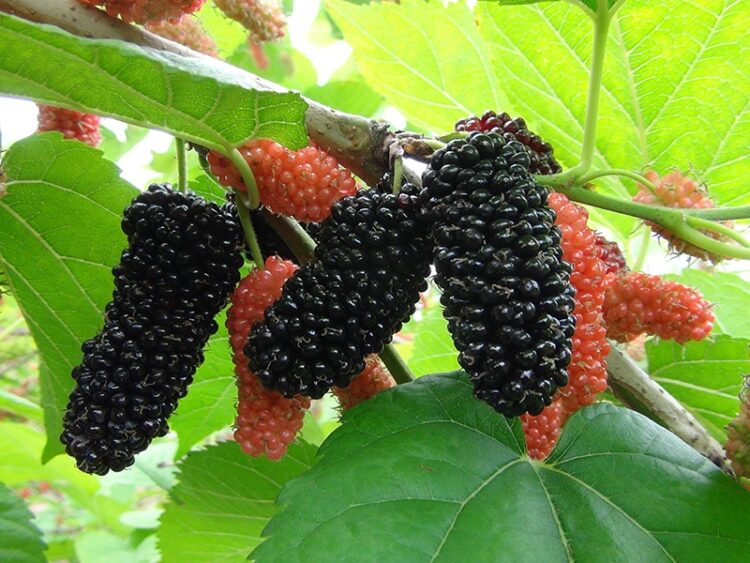 With its calcium, abundant fiber, vitamins B and C content, mulberry is one of the healthy and delicious heralds of the arrival of summer. Mulberry, which has two types, white and black, has a wide range of consumption and usage. It has an immune strengthening effect. Posa content plays an active role in regulating digestion and helps regulate blood sugar.
This post is also available in: Türkçe Français Español Deutsch