1-Imagining, Generating Ideas
Elon Musk has a character that is very attached to the ideas he produces. It doesn't matter to him that his ideas are not liked by others. He takes great pleasure in dreaming and creating ideas. You should dream and create your new ideas on this occasion. Take advantage of the limit of your imagination. Do not limit your dreams.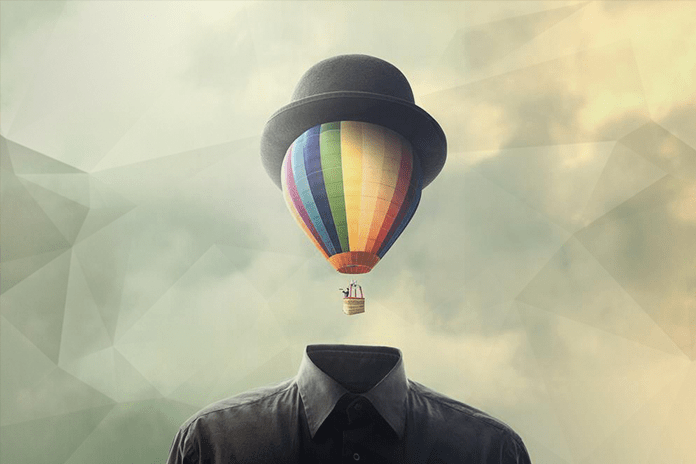 2- Chasing New Opportunities
Throughout his life, Elon Musk has always approached new opportunities and new ideas positively. He has invested in nearly 30 ideas. Opportunities do not come to you, you will call. Do not be afraid to chase new opportunities and set sail for new opportunities throughout your career. Every opportunity you get will add more to you and your career than you can imagine.
3-Continue to learn, welcome criticism
No matter how successful you are, there will always be people who criticize you. If you learn from criticism, it is inevitable that you will be more successful. Never give up on learning, reading books, spending at least one hour a day researching or reading a book will add a lot of personal development to you in a short time.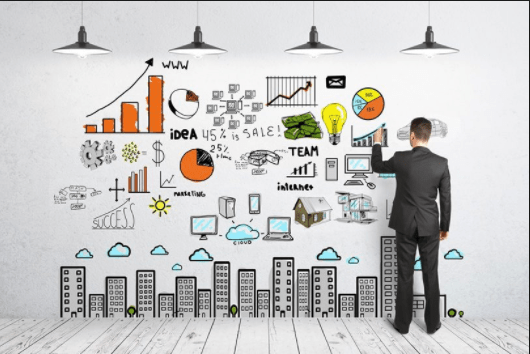 4-Being Visionary
You should always have goals. These targets should be divided into 3 main headings as short, medium and long term. Tickling every goal you have achieved and seeing you succeed will motivate you a lot. This method is the trick of personal motivation. Not if you don't.
5-Do not give up in the face of difficulties
You can always encounter difficulties. It's a normal state of the world we live in. You should be able to stay calm in the face of difficulties, generate ideas, and try different ways to find a solution instead of giving up when you fail. You can even be beaten sometimes. But there is one thing you should not forget, every defeat you get is an invaluable blessing to learn from.