17 of Robert Burton His work, Anatomy of Melancholy, which he wrote in the 19th century, contains unconventional views. According to Burton, no matter how happy a person feels, he cannot remove melancholy from his life.
Although he explains the biological and psychological causes of melancholia in his book, he argues that melancholy is completely suitable for human nature and that it should not be affected badly.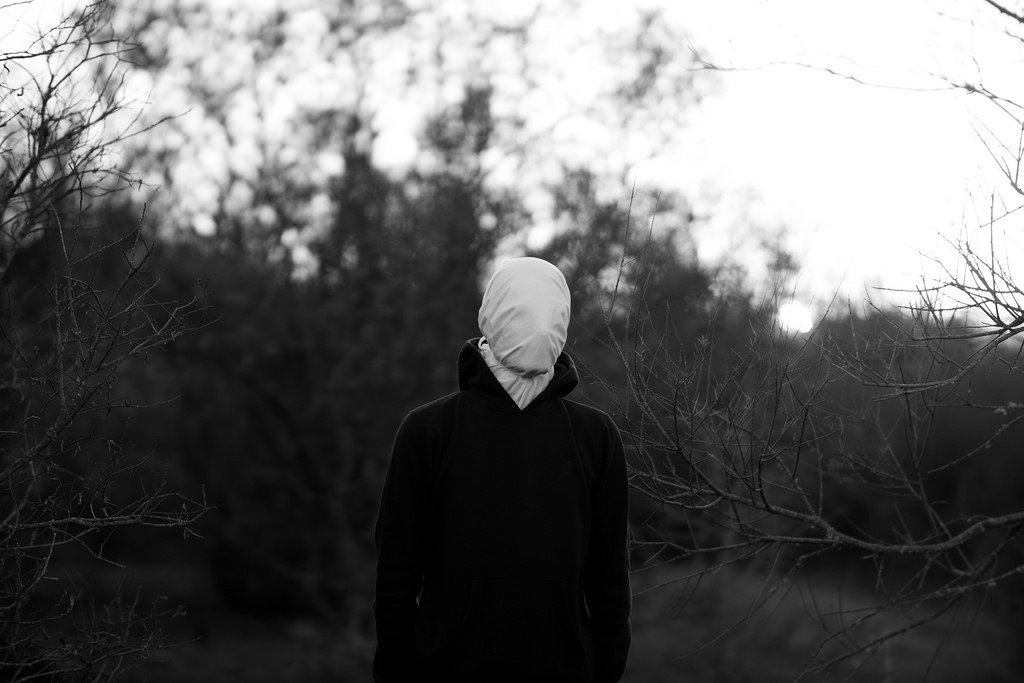 1) Our life, like the sky, is sometimes good, sometimes shady, stormy and calm; like a rose it has thorns and flowers; Just as a year has a mild summer, harsh winter, drought and cool rains, joy, hope, fears, sorrows and slanders coexist in our lives. Pleasure and pain line up one after the other.
2) There is nothing more absurd and ridiculous than a mortal's pursuit of lasting happiness in life.
3) We often try to destroy ourselves; We use the beautiful things we have been given, such as health, wealth, power, intelligence, education, art and memory, for our own end. We are accelerating our own downfall with our own weapons.
4) Mankind's worst enemy is again man; He is ready to do evil with an impulse. Mankind is the executioner, wolf and devil of himself and others.
5) I am not an important person, I am a nobody with small ambitions and a future.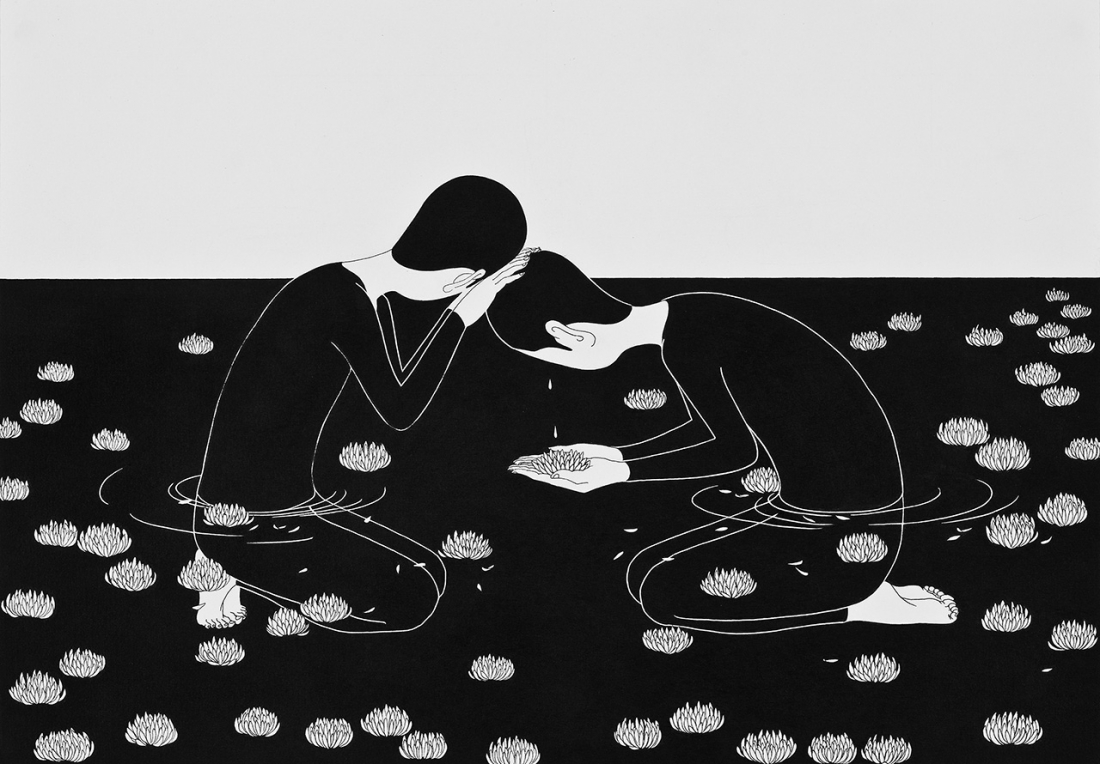 6) Whoever can control his will is free, brave and loyal to himself; Whoever he is, neither poverty nor death, nor handcuffs scare him; He is the keeper of his own desires, one sees the rank. It is true and honest.
7) It is our own folly that afflicts us the most, our insanity, our weaknesses, our lack of self-management, our sensuality, our easy succumbing to excesses and anxieties.
8) In the midst of our joys, there is always something that saddens us.
9) Increasing knowledge means increasing pain.
10) He who thinks that he has no dreams is living in a dream world.
This post is also available in: Türkçe